RESERVE ONLINE IN MINUTES
RESERVE ONLINE IN MINUTES
Save 50% see how
No Truck Needed see why
No Heavy Lifting we can help load or move
200+ 5-STAR
REVIEWS
A+ BBB
RATING
LOWEST PRICE
GUARANTEE
Box-n-Go Storage & Moving - as Easy as 1-2-3
1
We Deliver
2
We Pick Up
3
We Store or Move
Store on your driveway or inside our secure facility. Load/unload only once. Ground level access.
I want to:
Are you a student?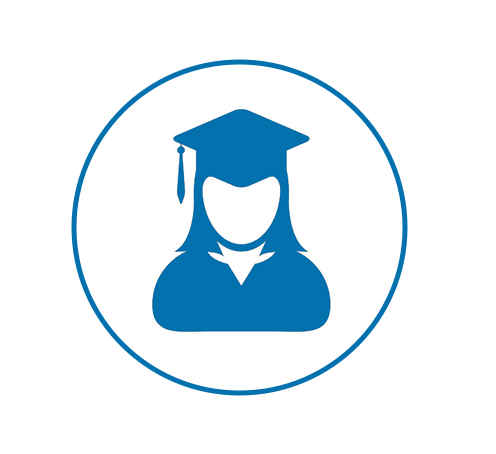 Available Sizes
Box-n-Go - XXL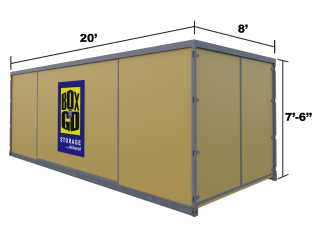 20' Container – all weather.
Perfect for 3-bedroom residence.
5-7 rooms, furniture, appliances, etc.
Learn More
Box-n-Go - XL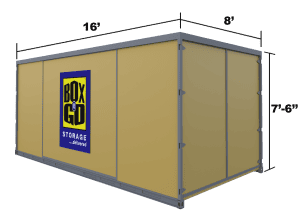 16' Container – all weather.
Perfect for 2-bedroom residence.
3-5 rooms, furniture, appliances, etc.
Learn More
Box-n-Go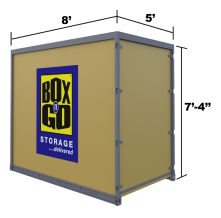 8' Container – all weather.
Modular – works for any need.
Each fits 1-1.5 rooms.
Learn More
I want to:
Are you a student?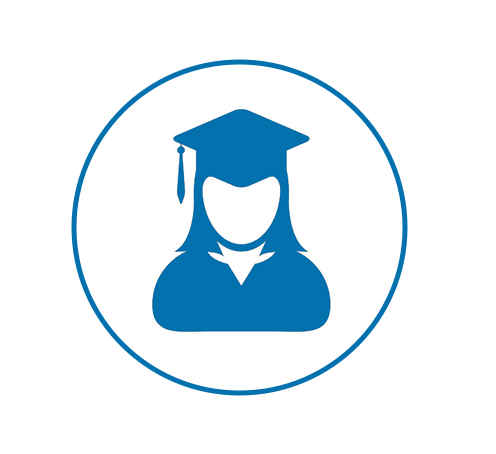 See How Our Services Can Work for You
I want to:
Are you a student?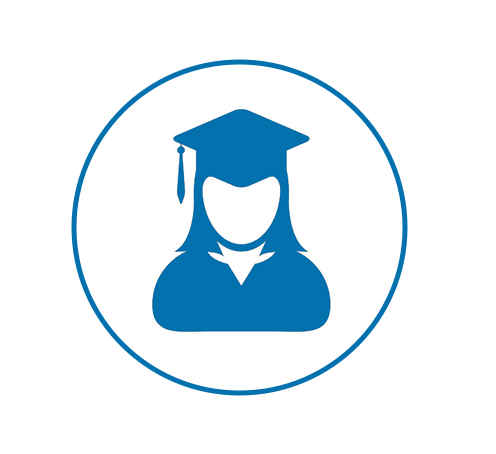 Our Services
Personal & Business Storage
Student Storage
Local & Nationwide Moving
Packing & Loading Help
Moving Boxes & Supplies
Do not see what you are looking for?
What Our Customers Think
I want to:
Are you a student?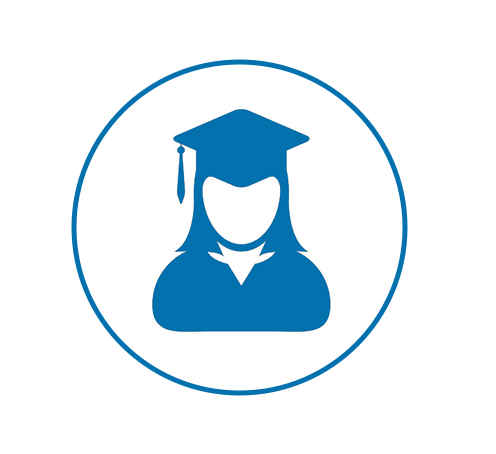 Why Box-n-Go? Here is Our Promise:
We are dedicated to deliver the best solution for almost any storage & moving need, with no gimmicks or hidden costs:
No truck to rent. We deliver storage to you!
Load/Unload only once.
Pay only for space you use.
Secure, climate-friendly facility.
Drive-up access
No Truck to rent…EVER!
Save money and time.
Reduce the risk of accidents and injuries.
No need to pay for gas, insurance & mileage!
Load ONCE Storage Solution!
You only need to load your belongings once!
No need to load and unload it all again into a storage unit.
All containers come with easy ground level access!
Pay Only for the Space You Use!


(if storing at our facility)
No not need to guess on how much space you actually need.
Order an extra 8' x 5' unit. Do not use it – do not pay for it.
Secure, Climate-Friendly Facility!
Highest degree of security and protection.
Our 8' x 5' units are breatheable – no mold or mildew.
No funky smell when your belongings return.
EASY Drive-Up Access!


(if storing at our facility)
Access your units at ground level.
No elevators, ramps, stairs to climb.
Schedule access appointment & drive straight to your units.
I want to:
Are you a student?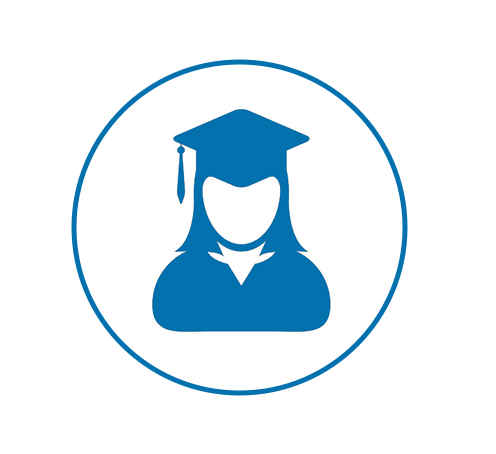 Self Storage Units in Cypress, CA
When you are looking for Cypress storage when moving home, an innovative approach is to use the mobile storage units supplied by
Box-n-Go Storage
. Moving home has been shown to be one of the most stressful life events, up there with marriage and divorce. Getting ourselves organized and planning a move ahead can really help make the process less painful. The mobile storage units are a standard size of 5′ wide 8′ long and 7′ high. You can carefully manage your storage needs by only taking the space you require. You can then load and pack the units at your own pace. The storage unit is then collected at your convenience and taken to a secure self-storage facility. The storage facility ensures your goods are safe and, importantly, dry in the specially designed mobile unit. You also benefit from Box-n-Go's affordable self-storage unit prices in Cypress.
Moving in together
Moving in together and sharing costs can save money (this obviously shouldn't be the main reason for moving in together!), but it has to be considered that two can live cheaper than one whatever the current economic climate and cost of living increases.
Breaking up
When a relationship breaks down, parties often want to go their separate ways. However, a recent study has shown that an increasing number of couples who have broken up have been forced to stay living together as they cannot afford to live alone.
Growing up
A growing family with growing children will always need more space. However, at times like these, parents might be persuaded to squeeze in together or expand the home so they can stay put longer.
Moving near a good school
This is a prime consideration for most parents but makes property even more expensive. A recent study showed that houses near good schools can cost significantly more than identical properties elsewhere.
Multigenerational homes
Parents whose children had flown the nest might consider downsizing; however, a huge number of kids are moving back in with parents as they cannot afford homes of their own. A mobile storage unit delivered to your home is an ideal solution. That is a great way to tackle the move. You can:
Load your temporary storage unit at your old address
Have it conveniently delivered to your new home anywhere in the state or elsewhere in the country without any moving-day rush
Cypress storage units are ideal for all local home movers. Remember you will have no need to be involved in journeys to and from a traditional storage facility. There is no need to rent a van or truck, thus saving you more money. The other great benefit is that you only have to pack and unload your goods once. Maybe you have an extra sofa in your garage, too many clothes in your closet, and a lot of kids' toys. Coming home every day feels more like entering a cluttered den instead of a private sanctuary. If you are feeling that you have too many things and not enough space, it's time to place your belongings in a Cypress storage facility. The first step in placing your items in storage is figuring out which items should go there.
Access to Stored Belongings
Access is very easy and convenient. All we ask is for you to give us a 1-day notice. We pull your storage units from inside the warehouse and place it in a designated special access area. When you come, you will be able to drive up right to your storage containers. This service is FREE to Box-n-Go customers. This service represents an incredible convenience: drive up access at no extra cost! If you are decluttering your living space, here are
some items
that you should consider placing in storage facilities in Cypress:
Children's toys and books that are no longer in use
Furniture that is taking up space in the garage of your Cypress home
Paintings and decorations that are not being used
Old electronics and gadgets that you don't want to sell or give away
Winter/Summer clothes that you are not wearing for the season
Books that you no longer read
Important papers and documents that you want to keep in a secure Cypress storage facility
Why it's a good idea to rent self-storage units near Cypress, California
Many people think that self-storage facilities are unnecessary and a waste of money. However, our storage units in Cypress, California, can really create more space and save you more money in the long run. Your items will be safe, secure, and free from theft and damage while in one of our secure self-storage facilities. This way, you can focus on creating more space in your home. As a result of putting your items in a storage locker, you will discover:
Suddenly, you have room to park your car in the garage
You have extra space to move around your home with ease
Your home is open, inviting, and relaxing
A clean and spacious guest room has been created
When it comes to making extra space in your home, the possibilities are limitless when you have reliable climate-friendly storage to hold your items. At Box-n-Go, we want to make sure you get the most out of your storage experience.
This is why our storage company provides the following:
Convenient yet affordable storage units in Cypress, CA
Free limited protection plan on each storage unit
Secure self-storage facility
Ground-level access for all storage containers, while no extra fees are charged
Quick and easy retrieval of your items whenever you need them
Breathable storage units in the 90630 area
Pickup and delivery of storage units near Cypress, CA and surrounding areas
Popular reasons to make a move while using storage in Cypress
Financial Fortune
Since the recession of 2008 it can be difficult to maintain stable finances. For those that do, a new home is often top of the shopping list. However, the credit crunch has shown that desirable homes can be in short supply.
Financial Misfortune
This is a risk in the current economic climate. Reports show an increasing number of mortgages are in arrears with fewer home sales to help those in trouble. So people are moving out before they are forced to.
Mortgages
Mortgage rates have tumbled, but for many the increased cost of living means the cost is still too high, so they aim to move for downsizing. A lot of people desire a smaller property or one in a less expensive area.
Employment
Job losses may mean selling up and downsizing to free some equity. With the job market in decline, people are more willing to relocate. This can sometimes have the added benefit of relocation packages.
Box-n-Go storage units in Cypress are all you need for your moving and storage experience!
For anybody looking for storage locations in Cypress,
Box-n-Go Storage
offers an innovative solution with our low-cost mobile storage units. Whether you are creating more space, or have another life-changing event that requires you to place your items in storage, call Box-n-Go today! We have a wide variety of solutions to help you with your moving and storage goals. It doesn't matter if you need one storage unit or multiple storage units, we can help you. Call
Box-n-Go
and discover how we can help you create more space in your home! We deliver the storage containers to your Cypress address. Then you can pack them at your convenience. However, some items can be awkward to pack even with the mobile unit ground-level access as they cannot normally pack into a box. Reserve storage units in Cypress today!
Guidelines for packing
Loosen bicycle handlebars and turn them sideways. Don't forget to keep the chains and pedals covered; otherwise, grease and oil might rub off on other items.
Carefully wrap small mirrors and pack in boxes. Cover large paintings, artwork, or wall mirrors with cardboard. When possible, these items should be kept safe in wardrobe boxes.
Because your outdoor furniture may be too bulky or heavy to move in one piece, you may need to disassemble it. If so, be sure to place the nuts and bolts in a plastic bag and attach it to the furniture.
Carefully roll up carpets and rugs and secure them with rope.
Wrapping sharp edges on any tools or attachments will help prevent injury. Pack power tools with plenty of cushioning. Be sure to tie or tape your tool chests securely closed.
Dispose of the gasoline and oil from your lawnmower and other machinery, as well as any flammable or poisonous household products.
Using these guidelines you can pack your Cypress storage unit with those awkward household items easily.
Compare Box-n-Go to Other Cypress Self-Storage Facilities
Public Storage Cypress CA – 10792 Knott Ave, Stanton, CA 90680
Extra Space Storage Cypress CA – 4664 Lincoln Ave, Cypress, CA 90630
Stor-Mor Self Storage Cypress CA – 6322 Lincoln Ave, Cypress, CA 90630
A-1 Self Storage Cypress CA – 5081 Lincoln Ave, Cypress, CA 90630
Right Space Storage Cypress CA – 8882 Watson St, Cypress, CA 90630
Simply Self Storage Cypress CA – 9141 Valley View St, Cypress, CA 90630
Box-n-Go provides self-storage units to the following ZIP Codes in Cypress, CA: 90630, 90720. Find a Cypress portable storage unit near you! You may also come across Box-n-Go storage units in the following neighborhoods:
La Palma, CA
,
Midway City, CA
,
Brea, CA
,
Yorba Linda, CA
,
Buena Park, CA
,
Stanton, CA
,
Walnut, CA
,
Cerritos, CA
,
Los Alamitos, CA
,
Anaheim, CA
, and many other cities in
Orange County, CA
and
Los Angeles, CA
.