RESERVE ONLINE IN MINUTES
RESERVE ONLINE IN MINUTES
Save 50% see how
No Truck Needed see why
No Heavy Lifting we can help load or move
200+ 5-STAR
REVIEWS
A+ BBB
RATING
LOWEST PRICE
GUARANTEE
Box-n-Go Storage & Moving - as Easy as 1-2-3
1
We Deliver
2
We Pick Up
3
We Store or Move
Store on your driveway or inside our secure facility. Load/unload only once. Ground level access.
I want to:
Are you a student?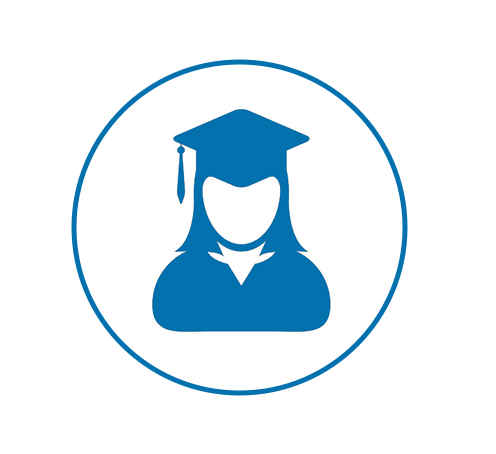 Available Sizes
Box-n-Go - XXL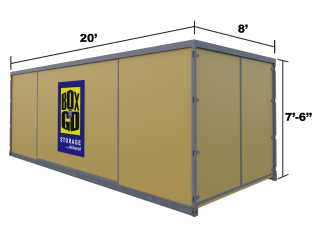 20' Container – all weather.
Perfect for 3-bedroom residence.
5-7 rooms, furniture, appliances, etc.
Learn More
Box-n-Go - XL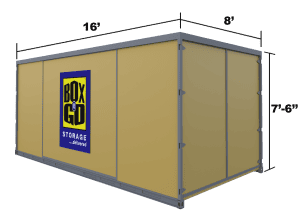 16' Container – all weather.
Perfect for 2-bedroom residence.
3-5 rooms, furniture, appliances, etc.
Learn More
Box-n-Go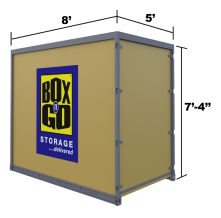 8' Container – all weather.
Modular – works for any need.
Each fits 1-1.5 rooms.
Learn More
I want to:
Are you a student?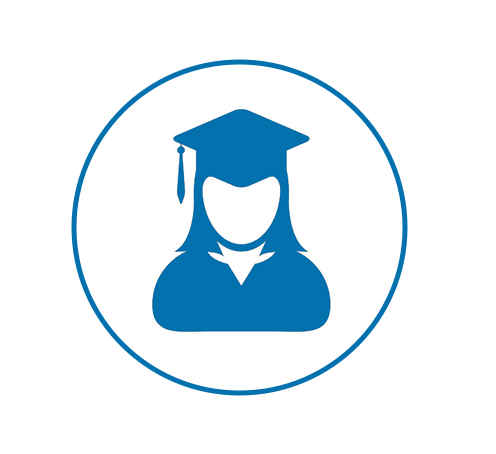 See How Our Services Can Work for You
Call or order online in minutes
We deliver storage to you
Pack at home, at your convinience
Store on your property or at indoor facility
Move locally or nationwide
I want to:
Are you a student?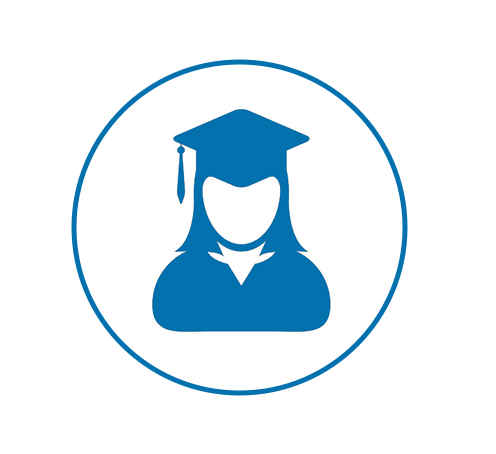 Our Services
Personal & Business Storage
Student Storage
Local & Nationwide Moving
Packing & Loading Help
Moving Boxes & Supplies
Do not see what you are looking for?
What Our Customers Think
I want to:
Are you a student?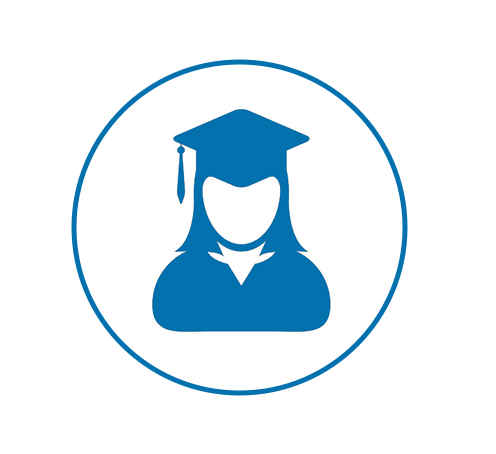 Why Box-n-Go? Here is Our Promise:
We are dedicated to deliver the best solution for almost any storage & moving need, with no gimmicks or hidden costs:
No truck to rent. We deliver storage to you!
Load/Unload only once.
Pay only for space you use.
Secure, climate-friendly facility.
Drive-up access
No Truck to rent…EVER!
Save money and time.
Reduce the risk of accidents and injuries.
No need to pay for gas, insurance & mileage!
Load ONCE Storage Solution!
You only need to load your belongings once!
No need to load and unload it all again into a storage unit.
All containers come with easy ground level access!
Pay Only for the Space You Use!


(if storing at our facility)
No not need to guess on how much space you actually need.
Order an extra 8' x 5' unit. Do not use it – do not pay for it.
Secure, Climate-Friendly Facility!
Highest degree of security and protection.
Our 8' x 5' units are breatheable – no mold or mildew.
No funky smell when your belongings return.
EASY Drive-Up Access!


(if storing at our facility)
Access your units at ground level.
No elevators, ramps, stairs to climb.
Schedule access appointment & drive straight to your units.
I want to:
Are you a student?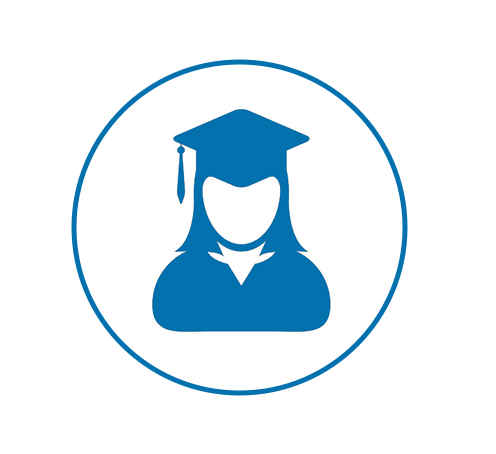 Self Storage Units in Lomita, CA
The summer is finally here, and you are headed back home.Only one dilemma: you have a lot of stuff!  You don't want to leave your belongings in your dorm and you don't want to take them back home. So, what do you do? Search for self storage  Lomita, and find a storage center to keep your items in until you return.  Here are some simple tips to help you find the best Lomita self storage solutions for your needs.
Tips for college students searching for self storage Lomita CA
1. Shop around for the best storage in Lomita, 90717- when it comes to finding storage for college students, rates can be competitive.  This is why it's highly advisable that you search for storage 90717 and explore your options. You want to check to see if your storage offers college student discounts, low monthly rent and flexible payment options. 2. Choose the right sized unit- It's no secret that college dorms are small.  So, you have to think about what your dorm room can and cannot fit.  It doesn't make any sense to bring all your items back to your Lomita home in the 90717 area, especially when you will return to college in the fall. This is why it's important to choose the right size storage 3. Choose a flexible storage center – There are times things don't go as planned.  Maybe upon returning home to Lomita you realized you need another semester off.  If this is the case, you want to pick a Lomita storage center that is able to deliver your belongings to anywhere you are in the State or country. This is why many college students prefer to place their items in Box-n-Go storage 90717. At Box-n-Go self storage Lomita , we offer flexible and convenient options that college students can afford. If you live in Lomita and you are thinking about renting a traditional self-storage space in the coming weeks, you need to consider all the benefits as well as drawbacks. It is tempting to go with self storage near Lomita when you are temporarily moving for work or school, but it ends up being a bigger hassle than a benefit. Here are five reasons to steer clear of the traditional self-storage near Lomita.
Reason 1: Inconvenience
Say your job is taking you to a different city for six months – or you are planning to spend the coming semester abroad. You may think that self storage near Lomita is the best way to keep your possession safe. But self-storage in Lomita, CA is an inconvenient option. It requires you to rent a U-Haul or borrow a truck, load up all your items onto the truck and then unload them into the storage facility – all in a few hours. It is a lot of work, especially if you are short on time before you have to move.
Reason 2: Poor Security
Most facilities that offer self storage in Lomita, CA are so cheap for a reason. They offer next to no security, which means that anyone could break into your storage unit and take your most valuable items.
Reason 3: Lack of Temperature Control
Depending on the type of items you are storing, you will need a solution for self storage near Lomita that offers temperature control. That is not something you will get with the majority of self-storage companies. Most buildings they use are steel.  And you may be disappointed in their condition. So make sure you inspect them beforehand!
Reason 4: Limited Access to Items
Storage facilities are only open for a set number of hours each week. Those are the only times you can load up your container, access it to retrieve items, or unload the container of everything.
Reason 5: Inefficient Use of Funds
While self-storage appears cheap on the surface, it is not the best use of funds. You could spend a similar amount of money on a mobile storage solution instead. Get a container delivered to your doorstep when you use mobile storage 90717 solutions like the ones offered by Box-n-Go. Then you can load it up at your convenience and have it sent to one of many locations. As facilities spring up all over our towns and cities, there is a high demand for self storage near Lomita. Box-n-Go delivers the most convenient, yet affordable self storage Lomita service.
Many people prefer to place their items in Box-n-Go storage 90717 for the following reasons:
We provide pick-up and delivery of  your packed storage units in the 90717 zip code and surrounding areas
Affordable monthly rent and flexible payment options
We provide a safe and secure warehouse to store your items in the 90717 zip code
FREE ground level access and retrieval of your items at our storage centerWe provide (Limited) content protection plans
Portable storage units Lomita CA that can be delivered anywhere in Lomita, the 90717 area  or the country
Call Box-n-Go storage 90717 and reserve your portable storage unit today!
Whether you are going away for the semester, returning for the summer or studying abroad, you can rest assured that Box-n-Go storage 90717 can provide you with affordable and portable storage units.  It doesn't matter if you are storing your items for a few days, a few weeks or even a few months, we have a wide variety of  self storage solutions that meet your college storage needs. Call Box-n-Go storage 90717 and discover why many college students prefer to store their items with our self storage Lomita.
Compare Box-n-Go To Other Self Storage Options
When it comes to self storage, you have lots of options. this is why we recommend that you do lots of comparison shopping before you choose. Drive by the below nearby local facilities. See what kind of services they offer. Check out their units. See what their security is like. Make sure you understand their prices, how often they increase rentals rates. Understand every little detail before you sign a contract. Some facilities make you buy additional insurance. There are some have problems with pests and rodents. Some with security. This is what you have to know. Check these facilities out. They are some of the best in the neighborhood:
US Storage Centers Lomita – 23711 Crenshaw Blvd
Public Storage Lomita – 3501 Lomita Blvd
South Bay Storage Center – 1234 W Anaheim
Store It Mobile – 1670 E Lomita Blvd
Box-n-Go
provides self-storage units to the following zip codes in Lomita, CA: 90710, 90717. Find a Lomita portable storage unit near you! Box-n-Go offers their convenient storage units in many LA cities and neighborhoods. You ca see our units delivered in
Inglewood, CA
,
Hawthorne, CA
,
Gardena, CA
,
Lawndale, CA
,
Lennox, CA
,
Westchester, CA
and many other neighborhoods in
Los Angeles, CA
as well as
Orange County, CA
.