RESERVE ONLINE IN MINUTES
RESERVE ONLINE IN MINUTES
Save 50% see how
No Truck Needed see why
No Heavy Lifting we can help load or move
200+ 5-STAR
REVIEWS
A+ BBB
RATING
LOWEST PRICE
GUARANTEE
Box-n-Go Storage & Moving - as Easy as 1-2-3
1
We Deliver
2
We Pick Up
3
We Store or Move
Store on your driveway or inside our secure facility. Load/unload only once. Ground level access.
I want to:
Are you a student?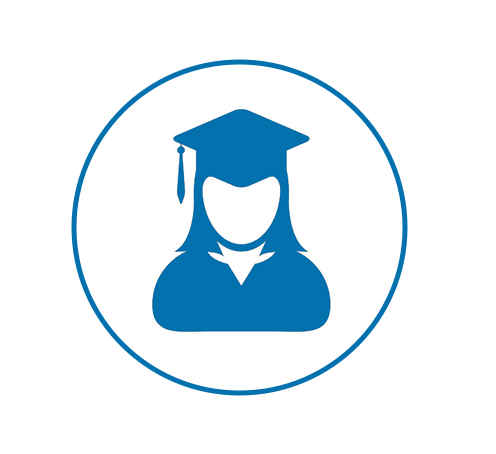 Available Sizes
Box-n-Go - XXL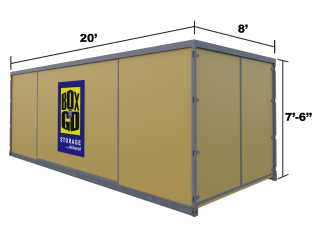 20' Container – all weather.
Perfect for 3-bedroom residence.
5-7 rooms, furniture, appliances, etc.
Learn More
Box-n-Go - XL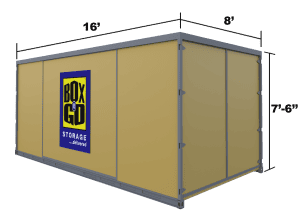 16' Container – all weather.
Perfect for 2-bedroom residence.
3-5 rooms, furniture, appliances, etc.
Learn More
Box-n-Go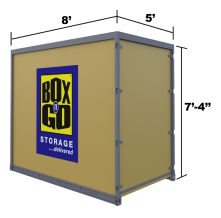 8' Container – all weather.
Modular – works for any need.
Each fits 1-1.5 rooms.
Learn More
I want to:
Are you a student?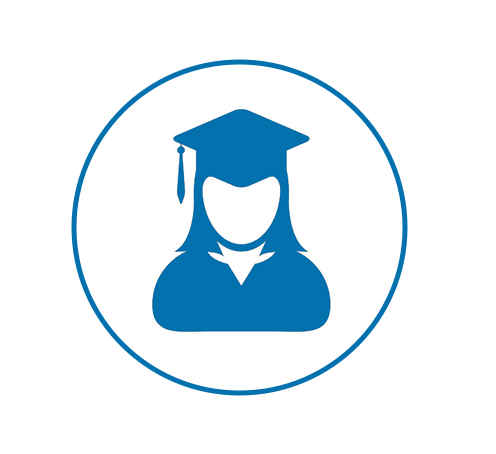 See How Our Services Can Work for You
I want to:
Are you a student?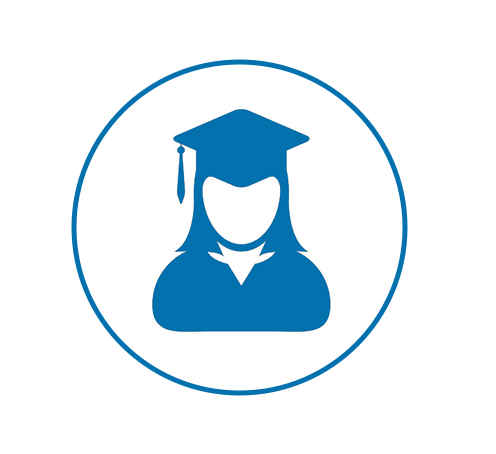 Our Services
Personal & Business Storage
Student Storage
Local & Nationwide Moving
Packing & Loading Help
Moving Boxes & Supplies
Do not see what you are looking for?
What Our Customers Think
I want to:
Are you a student?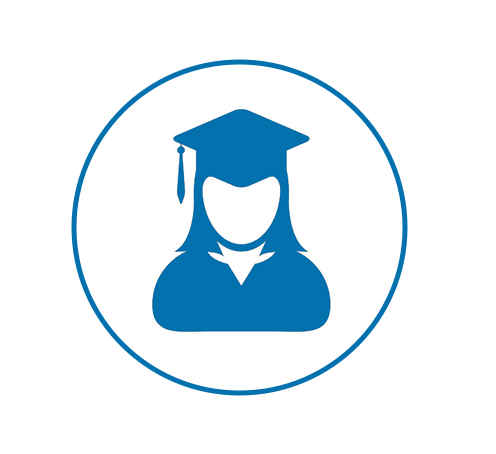 Why Box-n-Go? Here is Our Promise:
We are dedicated to deliver the best solution for almost any storage & moving need, with no gimmicks or hidden costs:
No truck to rent. We deliver storage to you!
Load/Unload only once.
Pay only for space you use.
Secure, climate-friendly facility.
Drive-up access
No Truck to rent…EVER!
Save money and time.
Reduce the risk of accidents and injuries.
No need to pay for gas, insurance & mileage!
Load ONCE Storage Solution!
You only need to load your belongings once!
No need to load and unload it all again into a storage unit.
All containers come with easy ground level access!
Pay Only for the Space You Use!


(if storing at our facility)
No not need to guess on how much space you actually need.
Order an extra 8' x 5' unit. Do not use it – do not pay for it.
Secure, Climate-Friendly Facility!
Highest degree of security and protection.
Our 8' x 5' units are breatheable – no mold or mildew.
No funky smell when your belongings return.
EASY Drive-Up Access!


(if storing at our facility)
Access your units at ground level.
No elevators, ramps, stairs to climb.
Schedule access appointment & drive straight to your units.
I want to:
Are you a student?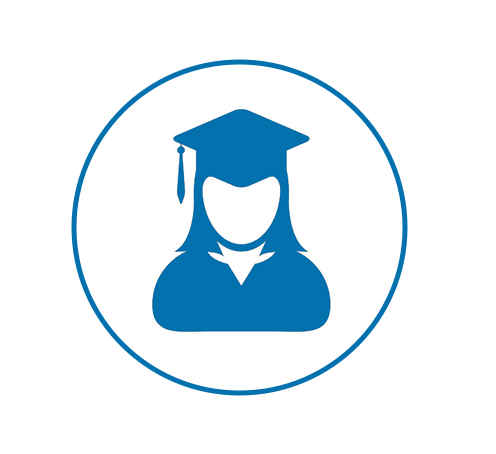 Self Storage Units in Gardena, CA
Need help finding storage in Gardena, CA? When it comes to searching for storage units in 90247, it can be difficult to determine which centers are worth their weight. If you are looking to rent self-storage units in Gardena, it's important that you do your research. But how can you tell the good from the bad?
How can you find affordable storage units in Gardena, CA?
You would want your Gardena storage facility to be safe, clean, and have a friendly staff. So, the first step in determining whether the self-storage facility you choose is good or not is research. Here are a few tips to help steer you in the right direction.
Search for self storage online. Learn about storage unit costs and options before you waste precious time driving around to storage facility after storage facility near 90249. A simple search for storage facilities in Gardena will go a long way. You can discover the storage facility's operating hours, their rental fees, and a suite of their amenities.
Check for reviews and testimonials. When it comes to placing items in storage, not too many people leave a lot of testimonials. However, when people are pleased with their Gardena storage facility they will go above and beyond to share their experience with others. You want to look for local storage places that have more good reviews than bad ones. If a storage location doesn't have reviews, don't fret; it doesn't mean they are bad. Simply pick up the phone and start asking questions about their storage rental rates and amenities.
Visit several self-storage facilities. You may want to schedule a day where you drive around to different storage centers. This way you can investigate. What should you be looking for? You want to check for cleanliness, safety systems, insects, and if the place looks dingy or run down. Once you step inside the storage center, you will know if it is right for you.
What else should you look for when searching for storage locations in Gardena?
Once you determine your needs, you will be able to see if the storage locker can accommodate you. Here are some of the most common questions before placing items in Gardena storage:
Will I have quick and easy access to my items?
Does the storage facility offer insurance and content protection plans?
Do they offer long-term and short-term storage rentals?
How long will I be able to store my items in the facility?
Do they offer different size storage units?
Do they offer good security?
Mobile Storage Guidelines
Using these packing tips will save you time and money in the long run. Pack your items well in your storage units. They will be more secure and store better as a result. This will also save you space and money.
Use all available space to store smaller items. For instance, you have spaces inside dresser drawers or appliances. Use these to pack towels, linens, or smaller fragile items.
Pad mirrors and framed paintings with paper or padded paper, then place them inside specially made thicker boxes. They should be on edge, not flat.
Be sure boxes are no heavier than about 50 pounds. Otherwise you will struggle lifting them.
Use special wardrobe boxes to hang clothing and other items that need to be crease-free.
Disassemble as many items as possible to save space and pack better.
Remove legs from tables if possible.
Disassemble bed frames and tie them together with tape or twine.
Keep the fixings with them by placing them in bags and securing them with tape to the item.
If it is not possible to remove legs, wrap them with bubble wrap.
Secure all movable parts before packing.
Handy Tips
Self-storage facilities are increasingly popular for households, businesses, and individuals located near 90248.
Box-n-Go
is an innovative and flexible supplier, offering low-cost mobile storage units near Gardena, CA. They will deliver any number of mobile storage units to any location. The units are ground level, so the loading is easy for you. All you need to do is pack at your convenience, with reduced risk of strain or injury from lifting. Follow the below packing tips to help your storage experience go smoothly.
Make sure you have all the packing materials you need before you start. These include boxes, tape, covers, etc.
Mark boxes clearly with the contents. Maintain a written list as you pack your storage units. Box-n-Go offers special forms that are very helpful with that.
If you combine different weights of items in one box, always put the heaviest items on the bottom. Mark the box "this way up." If the items inside the box are fragile, mark the box accordingly.
Pack boxes with only as much weight as you can lift comfortably. For most people that's around 30 to 50 lbs.
Ensure all your packed boxes are securely sealed with packing tape. Keep the tops flat so they can be easily stacked.
Disassemble bed frames and other large furniture. Keep them together with tape or twine. Keep fixtures in a bag and tape them to the items.
Wrap dishes and other glassware individually with paper. Pad the box with packing paper or bubble wrap.
Reserve Storage Units in Gardena, CA
Once you finish loading your storage units, we will schedule their pickup. We collect the units at your convenience. Then we place them in one of our secure self-storage facilities. The facility has all the necessary security protocols. This ensures the safety of your belongings. In fact, Box-n-Go has never had any break-ins that are so common at storage facilities near 90249. Customers who use our mobile units will gain an efficient flexible solution for moving and storage. With our storage services, you only need to handle your belongings once. Unlike most local facilities, with Box-n-Go no truck rental is needed.
Box-n-Go is the best choice for storage units near 90248
The advantage of using
Box-n-Go
to store your belongings is that you can pack these items carefully into your mobile storage unit yourself. It is carefully collected at your convenience and transported to a secure self-storage facility in 90249. When you want to access to your belongings, we ask you to call and schedule an appointment in advance. This gives us an opportunity to prepare your storage units for you. We place them on the ground level. This way you can just drive up right next to them. This also ensures the high security for all the units, as no one is allowed inside our warehouse.
Compare Box-n-Go to Other Self-Storage Services
Although Box-n-Go offers a lot more than just self storage, we believe you have to do your homework and compare Box-n-Go service to those of other companies. Drive by the below storage facilities and see for yourself what makes us different:
Public Storage Gardena CA – 1459 W 190th St, Gardena, CA 90248
Extra Space Storage Gardena CA – 17575 S Western Ave, Gardena, CA 90248
Gardena Storage Outlet – 13401 S Western Ave, Gardena, CA 90249
US Storage Centers – 620 W 184th St, Gardena, CA 90248
Gardena Self Storage – 1536 139th St, Gardena, CA 90249
Public Storage 90247 – 380 Crenshaw Blvd, Torrance, CA 90503
Storage Etc Gardena – 740 W 190th St, Gardena, CA 90248
U Haul Moving & Storage of Gardena – 14206 Van Ness Ave, Gardena, CA 90249
SafKeep Self Storage – 2045 Rosecrans Ave, Gardena, CA 90249
Public Storage 90249 – 1546 W El Segundo Blvd, Gardena, CA 90249
Golden State Storage Gardena – 18626 S Western Ave, Gardena, CA 90248
StorQuest Self Storage – 14215 Normandie Ave, Gardena, CA 90249
Public Storage Gardena – 14209 S Western Ave, Gardena, CA 90249
Storage Outlet Gardena CA – 13401 S Western Ave, Gardena, CA 90249
Call Box-n-Go to handle all of your moving and storage needs near 90248.
When it comes to finding reasonable self-storage unit prices in Gardena, you want to choose Box-n-Go.
Box-n-Go
has a wide array of flexible storage options at an affordable rate. Whether you are moving, remodeling your home, or transforming your space, you can rest assured that we have short-term and long-term storage rentals. Call
Box-n-Go storage
at 1-877-629-6461 and reserve your storage unit in Gardena today! Box-n-Go provides self-storage units to the following ZIP Codes in Gardena, CA: 90247, 90248, 90249. Find a Gardena portable storage unit near you! always remember: portable self storage units save you time and money! Work half as hard! Box-n-Go offers their convenient storage units in many L.A. cities and neighborhoods. You can see our units in
Inglewood, CA
,
Hawthorne, CA
,
Lawndale, CA
,
Lomita, CA
,
Lennox, CA
,
Compton, CA
,
Carson, CA
,
Torrance, CA
,
Westchester, CA
, and many other neighborhoods in
Los Angeles, CA
as well as
Orange County, CA
.