RESERVE ONLINE IN MINUTES
RESERVE ONLINE IN MINUTES
Save 50% see how
No Truck Needed see why
No Heavy Lifting we can help load or move
200+ 5-STAR
REVIEWS
A+ BBB
RATING
LOWEST PRICE
GUARANTEE
Box-n-Go Storage & Moving - as Easy as 1-2-3
1
We Deliver
2
We Pick Up
3
We Store or Move
Store on your driveway or inside our secure facility. Load/unload only once. Ground level access.
I want to:
Are you a student?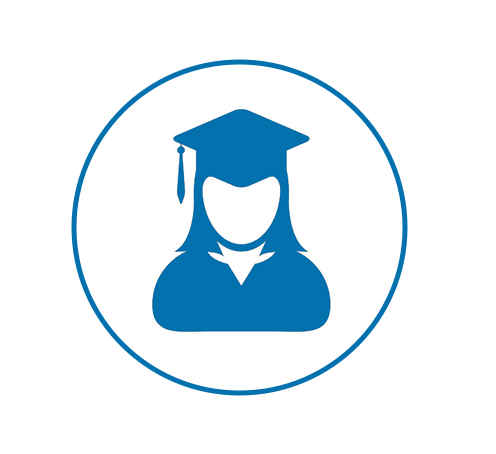 Available Sizes
Box-n-Go - XXL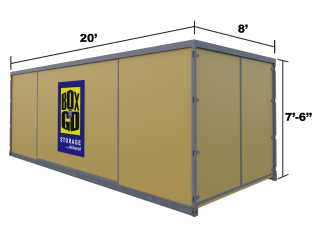 20' Container – all weather.
Perfect for 3-bedroom residence.
5-7 rooms, furniture, appliances, etc.
Learn More
Box-n-Go - XL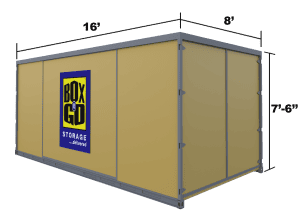 16' Container – all weather.
Perfect for 2-bedroom residence.
3-5 rooms, furniture, appliances, etc.
Learn More
Box-n-Go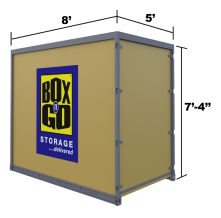 8' Container – all weather.
Modular – works for any need.
Each fits 1-1.5 rooms.
Learn More
I want to:
Are you a student?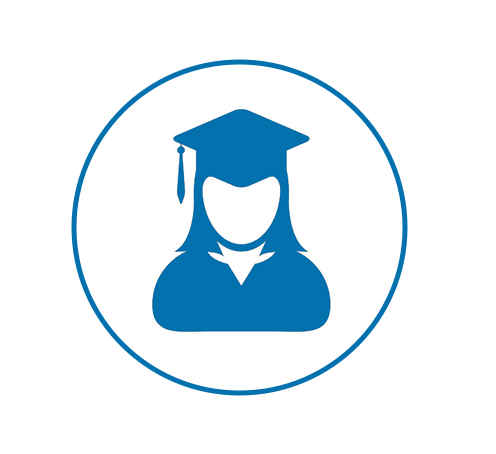 See How Our Services Can Work for You
I want to:
Are you a student?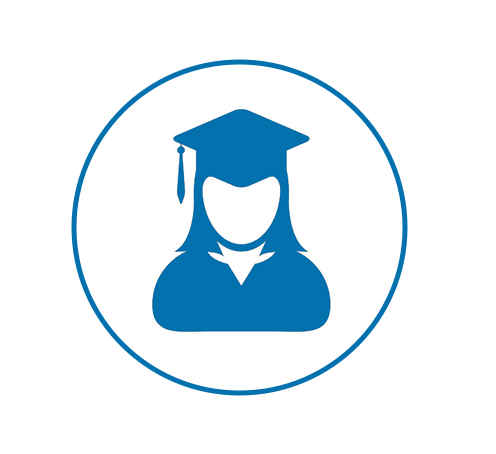 Our Services
Personal & Business Storage
Student Storage
Local & Nationwide Moving
Packing & Loading Help
Moving Boxes & Supplies
Do not see what you are looking for?
What Our Customers Think
I want to:
Are you a student?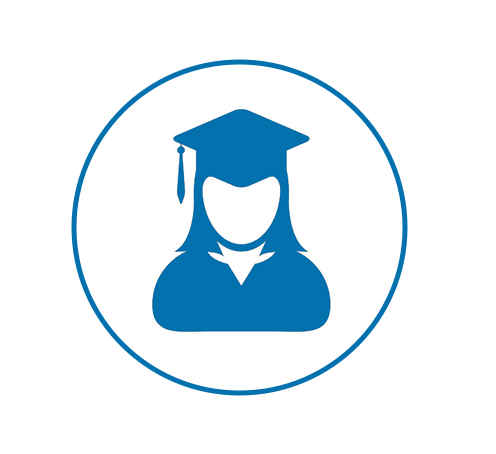 Why Box-n-Go? Here is Our Promise:
We are dedicated to deliver the best solution for almost any storage & moving need, with no gimmicks or hidden costs:
No truck to rent. We deliver storage to you!
Load/Unload only once.
Pay only for space you use.
Secure, climate-friendly facility.
Drive-up access
No Truck to rent…EVER!
Save money and time.
Reduce the risk of accidents and injuries.
No need to pay for gas, insurance & mileage!
Load ONCE Storage Solution!
You only need to load your belongings once!
No need to load and unload it all again into a storage unit.
All containers come with easy ground level access!
Pay Only for the Space You Use!


(if storing at our facility)
No not need to guess on how much space you actually need.
Order an extra 8' x 5' unit. Do not use it – do not pay for it.
Secure, Climate-Friendly Facility!
Highest degree of security and protection.
Our 8' x 5' units are breatheable – no mold or mildew.
No funky smell when your belongings return.
EASY Drive-Up Access!


(if storing at our facility)
Access your units at ground level.
No elevators, ramps, stairs to climb.
Schedule access appointment & drive straight to your units.
I want to:
Are you a student?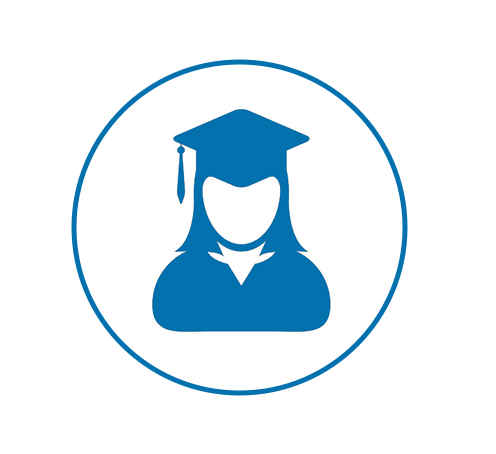 Affordable Storage Units in Inglewood, CA
Self-Storage Units in Inglewood, CA: Helping you prepare for your big engagement!
So you finally thought about your future, your career, and your love life. Realizing you don't want to spend your life alone. Fortunately, you've met someone and hit it off. Now you are hitting it off so well you are ready to ask the big question! However, you want it to be a surprise and you want to pull it off without her knowing. What do you do? Search for affordable storage units in Inglewood to plan storage solutions for your big engagement! Call Box-n-Go today. We all enjoy our computer and other equipment such as our home cinema and video game consoles; however, they do take up a lot of space and need special treatment in packing when moving or storing. The home cinema and sound systems we amass are not only great sources of entertainment but fragile and expensive sophisticated items that need special handling when going into storage. The storage services in Inglewood offered by
Box-n-Go
give residents mobile storage units to use.
Why low-cost storage in Inglewood is perfect for your engagement planning!
When it comes to asking the big question, it's hard to pull it off without anyone knowing. However, it is totally possible to make your engagement a surprise. Just place all of your items in our affordable storage units. We have safe and secure self-storage solutions for you. To keep your engagement a secret, you have to be very careful. Because you don't want your significant other finding out what you are doing, you should get a storage unit. If you are like most men, you probably want to do something special beyond dinner and wine. Maybe you want to plan a big flash mob or go to a romantic location in Inglewood or the surrounding area. If this is the case, it will be perfect for you to store all your date photos, wine glasses, picnic blankets, and any other props in your storage units. This way, you can have your affordable storage unit delivered to your location a few hours before you pop the big question.
Should you store the engagement ring in your Inglewood storage facility?
While most men are apprehensive about losing their engagement ring, they like to keep it close to them. However, there are some men who don't want their significant other to have a clue that they will pop the big question. So some grooms-to-be actually put the engagement ring in a self-storage facility. While this is not advisable, and in most cases against storage facility policy, people still do it. On a more serious note, here are some packing tips that will help you store your belongings safely. The key to successfully making the most of your Inglewood storage units is correct preparation. Once you have decided on an Inglewood storage facility, one of the primary considerations has to be how you want to fill up the space with your possessions.
You must consider the best way to pack and box up your belongings while making best use of the storage unit
Look for self-storage facilities in Inglewood, CA with secure surrounding walls and ceilings to prevent others from seeing inside your unit.
Choose a gated cheap storage facility that will give you a personal gate code. This ensures that only you will be able to access your items.
In addition to having your own gate code, there are storage facilities in Inglewood, CA that install individual alarms in each unit.
Security cameras will be installed in most local storage places. This is to ensure that everyone who enters the area is being monitored.
Repack computer and audio-visual components in their original boxes if possible.
If these boxes are not available, choose a box that's slightly larger than the component being packed to allow sufficient room for packing materials.
Each component should be packed individually to avoid colliding and scratching.
You need to back up all files and remove disks from computers before packing. When they are moved, hard drives can suffer physical shock damage, making them unreadable if dropped.
Some more electronics storage tips
Remove all media such as CDs from the units before they are packed. Secure the arm of your stereo turntable and lock the laser of the CD player.
Label all wires, connectors, and jacks of your components to make re-connecting your system easier.
Label boxes as "Fragile" and mark boxes with their room locations, e.g., LOUNGE – DVD; OFFICE – MONITOR.
While some people just seem to toss everything into their storage units without a care in the world, that's not the best idea. Instead, you should box things up.
You shouldn't use old cardboard boxes obtained free from grocery stores! Use specialty boxes from a supplier. They are more robust, giving added durability and protection.
Regardless of your box type, try to use only the same size boxes for your belongings. If you have uniform boxes, stacking them in the unit will be easier and you can make the best use of the space.
With plastic or cardboard boxes, you must fill them to the top because extra space can cause stacks to collapse, and that can damage your belongings. You can use newspapers, foam, or bubble wrap to ensure they are full.
When you are looking for storage units near 90304,
Box-n-Go Storage
offers you a great option. We provide mobile storage units that are delivered to your home. The units are a standard size that accommodate even the most bulky of household items. The following tips will ensure you pack the largest of items in your unit without any problems. They're easy storage solutions!
Box-n-Go Moving and Storage can store all your belongings for your engagement or any special occasion!
Whether you are planning a grandiose engagement, or you simply need to make more room in your Inglewood living space, call us. Rest assured that Box-n-Go's affordable Inglewood storage facility has a wide variety of temporary storage units near 90301 that you can choose from. Call
Box-n-Go Moving and Storage
at 877-269-6461 and ask us about our self-storage unit prices in Inglewood. All choices have their advantages and disadvantages, but whatever route you take you should use your storage units effectively. In order to make the most of your Inglewood storage unit you need to organize it correctly. Follow these steps:
Be creative in using the storage space. Whenever possible, store large items such as furniture vertically to save on space.
Fill in hidden spaces with smaller items that have to be stored.
Using drawers for clothes, books, and other items is a great idea.
You need to classify items that you need to store. Household furniture, appliances, clothes, and books just require ordinary storage facilities.
If you own some antiques or delicate items, you may have to seek out self-storage facilities that offer controlled temperature and humidity.
Packing bulky items into your storage units
Check your owner's manual for any special guidance on moving appliances and other electronic equipment.
Fill it with stuffed toys, blankets, towels, or old linens, because this will keep the tub of your washing machine from moving around during transportation.
Make sure that all loose parts in your refrigerator (including ice containers and drawers) are secure. Pad any exposed coils, because this will protect them during the move as well.
Fill your drawers and wrap items with clothes. Cover the entire drawers with a blanket or old linen. However, do not tape the drawers shut—the finish on your drawers may be damaged.
Cover your tables with a blanket or old linen. When possible, remove the legs. Always wrap the fixtures in a plastic bag and tape them to a leg.
Convenient Storage Units in 90304
Once you finish packing, we will pick up your storage unit. Then we take it to a secure storage site. You will not need to drive to a remote storage facility. Your units can be delivered to you when you need them. The service provides storage units in Inglewood, CA without any of the traditional problems of self storage. From security to drive-up access convenience, Box-n-Go offers a lot more.
Rent Self-Storage Units Near 90304
Box-n-Go Storage
provides a unique service for Inglewood residents; they deliver mobile storage containers directly to your home.
Box-n-Go Storage
offers a flexible approach and can provide an alternative to traditional self-storage facilities by delivering units to your door. This storage unit provides the ideal way to store by allowing you to pack your belongings in the container in your own time. Our self-storage facilities ensure all valuables are safe. Box-n-Go offers you many advantages of mobile storage without the typical drawbacks of traditional self storage. Call us at 877-269-6461 to reserve storage units in Inglewood today.
Compare Box-n-Go to Other Storage Locations in Inglewood
Before you finalize your choice of self storage, do your homework. Compare your options:
Public Storage Inglewood CA – 10100 S La Cienega Blvd, Inglewood, CA 90304
Extra Space Storage Inglewood CA – 3846 W Century Blvd, Inglewood, CA 90303
Public Storage in Inglewood CA – 10833 S Prairie Ave, Inglewood, CA 90303
U-Haul Moving & Storage of Inglewood – 964 S South La Brea Ave, Inglewood, CA 90301
Westchester Self Storage – 940 W Florence Ave, Inglewood, CA 90301
Public Storage 90301 – 11102 S La Cienega Blvd, Inglewood, CA 90304
US Storage Centers – 820 Industrial Ave, Inglewood, CA 90302
Inglewood Self Storage – 420 E Beach Ave, Inglewood, CA 90302
Public Storage 90302 – 5544 W Centinela Ave, Los Angeles, CA 90045
Box-n-Go provides self-storage units to the following ZIP Codes in Inglewood, CA: 90301, 90302, 90303, 90304, 90305, 90306, 90307, 90308, 90309, 90311, 90312. Find Inglewood portable storage units today! Box-n-Go offers their convenient storage units in many L.A. cities and neighborhoods. You can see our units delivered in
Hawthorne, CA
,
Gardena, CA
,
Lawndale, CA
,
Lomita, CA
,
Lennox, CA
,
Westchester, CA
,
Ladera Heights, CA
,
Culver City, CA
, and many other neighborhoods in
Los Angeles, CA
as well as
Orange County, CA
.