RESERVE ONLINE IN MINUTES
RESERVE ONLINE IN MINUTES
Save 50% see how
No Truck Needed see why
No Heavy Lifting we can help load or move
200+ 5-STAR
REVIEWS
A+ BBB
RATING
LOWEST PRICE
GUARANTEE
Box-n-Go Storage & Moving - as Easy as 1-2-3
1
We Deliver
2
We Pick Up
3
We Store or Move
Store on your driveway or inside our secure facility. Load/unload only once. Ground level access.
I want to:
Are you a student?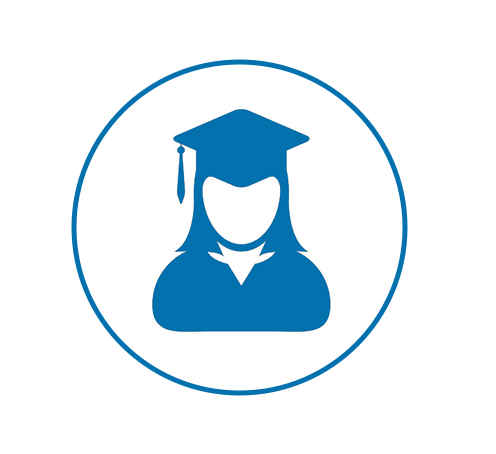 Available Sizes
Box-n-Go - XXL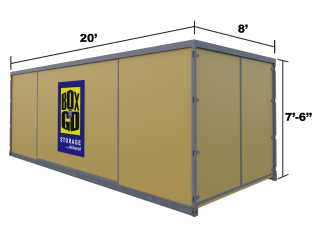 20' Container – all weather.
Perfect for 3-bedroom residence.
5-7 rooms, furniture, appliances, etc.
Learn More
Box-n-Go - XL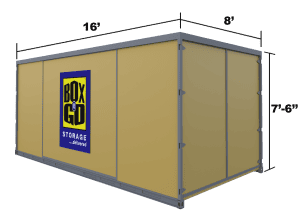 16' Container – all weather.
Perfect for 2-bedroom residence.
3-5 rooms, furniture, appliances, etc.
Learn More
Box-n-Go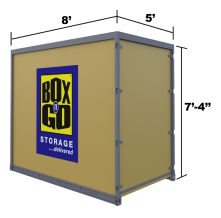 8' Container – all weather.
Modular – works for any need.
Each fits 1-1.5 rooms.
Learn More
I want to:
Are you a student?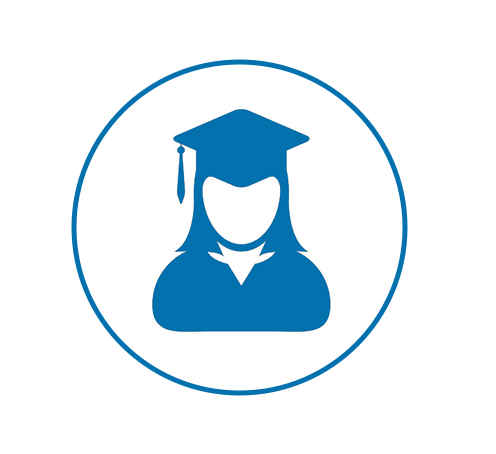 See How Our Services Can Work for You
I want to:
Are you a student?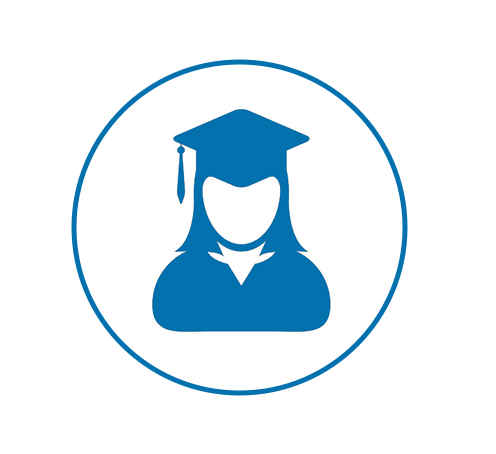 Our Services
Personal & Business Storage
Student Storage
Local & Nationwide Moving
Packing & Loading Help
Moving Boxes & Supplies
Do not see what you are looking for?
What Our Customers Think
I want to:
Are you a student?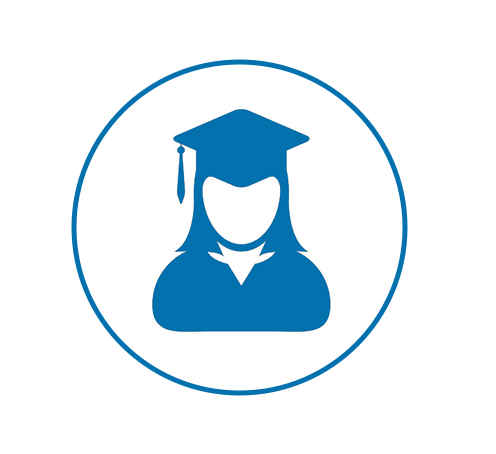 Why Box-n-Go? Here is Our Promise:
We are dedicated to deliver the best solution for almost any storage & moving need, with no gimmicks or hidden costs:
No truck to rent. We deliver storage to you!
Load/Unload only once.
Pay only for space you use.
Secure, climate-friendly facility.
Drive-up access
No Truck to rent…EVER!
Save money and time.
Reduce the risk of accidents and injuries.
No need to pay for gas, insurance & mileage!
Load ONCE Storage Solution!
You only need to load your belongings once!
No need to load and unload it all again into a storage unit.
All containers come with easy ground level access!
Pay Only for the Space You Use!


(if storing at our facility)
No not need to guess on how much space you actually need.
Order an extra 8' x 5' unit. Do not use it – do not pay for it.
Secure, Climate-Friendly Facility!
Highest degree of security and protection.
Our 8' x 5' units are breatheable – no mold or mildew.
No funky smell when your belongings return.
EASY Drive-Up Access!


(if storing at our facility)
Access your units at ground level.
No elevators, ramps, stairs to climb.
Schedule access appointment & drive straight to your units.
I want to:
Are you a student?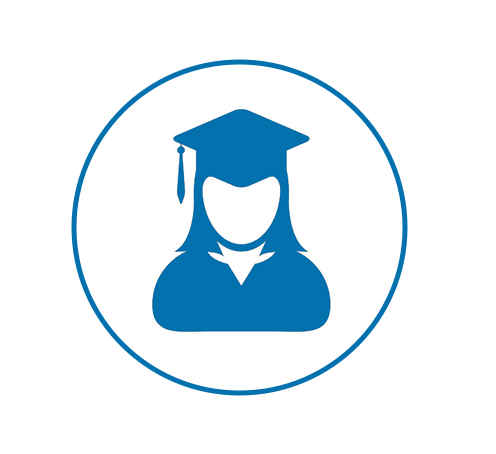 Self Storage in Westchester, CA 90045
The need for storage Westchester storage can occur at any time – are you prepared? Storage 90045 facilities are widespread.  The traditional storage sites with its lockers and out of town locations are springing up around all our towns and cities.  Furniture storage is one of the main needs of storage for many households.  A better option is to use the services of
Box-n-Go Storage
to look after your furniture. Fortunately, Box-n-Go Storage service has a few good tips that can help you ease your transition into a smaller living area by proving extra storage space for your valuable items.
How to Plan for storage Westchester
The key to successfully making the most of your Westchester self storage is correct planning and preparation.
Make a detailed list of the items you are storing and keep it safe for future reference.
Estimate the replacement value of all your items and arrange insurance cover. For a reasonable charge you can often include your goods on existing home insurance.
Use good quality packaging materials. Use a specialist supplier for boxes, tape and bubble wrap of the best quality. You can buy complete packing supply sets.
Do not over fill boxes as bulging boxes will not stack and are likely to topple.
 Partially full boxes are likely to collapse when piled and can damage contents.
Pack heavy items into small boxes so that they are easy to carry.
For easy location of your items, number or label your boxes.
Store items you may need frequently at the front near the door.
To make the most of your storage space stack same size boxes together.
Protect sofas and mattresses with covers.
Use bubble wrap and or tissue paper to protect your fragile items.
Ensure that all garden equipment is clean before storing.
Cover your furniture with dust sheets and protect table and leg chairs with bubble wrap.
Convenience that storage Westchester  Offers
Searching for storage 90045? In the past, storage was mostly used for people who were moving or relocating, because this is when the need for storage arises. Not only that, but most storage facilities were at a certain location, however inconvenient it was. This meant that people who placed their items in storage, would always have to go to one of the storage facilities 90045 to store their things. If they were relocating to another part of town, that location was no longer convenient. Flash forward to present day, and now self storage is entirely different, however unnoticeable it may be. When people are trying to find the cheap storage 90045, they are looking to find extra space for some of their most prized possession. Hence, many storage centers are offering portable self storage options. This is because many people move frequently. This simply means, instead of items being held at one location, storage units can be delivered to wherever you are in the city, the State or even the Country!
Necessity of Storage Westchester During Downsizing
Unfortunately, most people living in Westchester are simply not prepared for an event that causes them to downsize their living space resulting in a need for storage space. Sometimes, these events can come upon us quickly and not being prepared means making decisions, such as selling or throwing some of your items away since they do not have storage in Westchester, that you will regret later when you have time to realize that you could have stored the items, with self storage 90045 service.
Why do people search for cheap storage 90045?
While there is a myriad of reasons people search for storage 90045 The common reasons include:
Decluttering their home
Remodeling their home
Going away to college
Traveling abroad
Retiring
Moving
Business storage
And much more
Here are the top 4 reasons people are forced to downsize, and how self storage can help:
#1 Divorce:
Few events in life are more divisive and unpleasant as the prospect of divorce, but one part of divorce that many people are not prepared for is moving to another location where you don't have the size or space to keep all of your possessions. This is where Box-n-Go Storage and their Westchester Storage service can help by keeping your extra items safe and secure after you move into your new location.
#2 Retirement:
Your kids have grown up and left the home and you move because you don't need the extra room. But quite often the home that you move into may be a little too small for the items that you have accumulated. In this case, having a self storage Westchester unit or a standard storage container that can hold your valuable items allows you to enjoy your new, smaller home without having it cluttered up with excessive items. ??
#3 Death in the Family:
Whether the death of a loved one creates a condition where you either have to move from your home or bring in the items that your loved one has left behind, you are suddenly faced with having less space for your own stuff. Here is where having a self storage unit or container center can be quite helpful in holding these items until you decide what to do with them. ??
#4 Unemployment:
Especially in today's tough economic times, people who have lost their jobs often move from their homes into smaller living quarters such as apartments where the space is not nearly big enough to hold all of their items. Here again, a container of storage Westchester can hold your extra stuff until you get back on your feet. We all gather furniture and clothing and are often not tidy enough to reduce mess and clutter in our bedrooms.   In many households closet space is at a premium, one solution to the problem is to use the services of self storage in households have the great option of using the services of
 Box-n-Go Storage
. Proper preparation and packing is the key to ensuring that your furniture retains its finish, shape and beauty until you wish to enjoy it in your home again.
Wherever possible, disassemble beds and wooden tables before storing.
After dusting, apply polish to protect the surfaces.
Remove all bolts, screws and nuts.   Place them in a plastic bag taped to the item.
Wrap a blanket or quilt around items like headboards and table tops to prevent any scratches or dents.
Store bedsteads and table tops on edge vertically to save space.
Why do many cheap storage  seekers prefer Box-n-Go cheap storage 90045 service?
It' no secret that there is a lot of 90045 storage rental. Most of them operate to their own standards and procedures, however. Many people prefer Box-n-Go storage 90045, because we offer a safe, secure and affordable storage. A way for them to store their most beloved things. We offer the following to our storage unit clients:
Portable storage units that can be transported anywhere
Pick-up and delivery of storage near 90045
Free (limited) content protection plans
Low monthly rental options
Short and long term storage solutions
Breathable storage units that prevent mold and mildew
Clean self storage 90045 with state of the art security
Free and easy ground level access
Quick and easy retrieval of belongings
So, whether you're looking for a self storage Westchester facility, a storage unit, call the friendly folks at Box-n-Go Storage to help you handle these types of downsizing events.
Search for cheap storage 90045 and discover why Box-n-Go is the ideal storage facility 90045 solution!
It doesn't matter why you are storing your belongings. All that matters is that you have a safe, secure, yet cheap storage 90045.  At
Box-n-Go
, we have clean, spacious and affordable portable storage units that you can rely on. Whether you need to rent a storage unit for a few days, a few weeks, or a few months, Box-n-Go has you covered!  Call us today at 877-269-6461 and reserve your space today!
Compare Box-n-Go to Other Local Storage Facilities
When you search for self storage you can always find lots of different options. There lots of local facilities to choose from, however. There are also lots of services similar to Box-n-Go. How do you choose the best option for you? Its easy. Because all you need to do is to do your homewok. Ask lots of questuons. Understand your needs. Some facilities have issues with security. Many raise their prices every few months. Some require you to buy the additional insurance. You have to understand your needs first. Then figure out what is the best offering for you. Not simply the best price. We urge you to drive by the below facilities and compare for yourself:
Public Storage 90045 – 5544 W W Centinela Ave, Los Angeles, CA 90045
Westchester Self Storage – 940 W Florence Ave
Extra Space Storage – 5855 W S Centinela Ave, Los Angeles, CA 90045
LAX 24/7 Locker Rental -8917 S Sepulveda Blvd b, Los Angeles, CA 90045
Public Storage Los Angeles 90045 – 6701 S Sepulveda Blvd, Los Angeles, CA 90045
Box-n-Go offers their convenient storage units in many LA cities and neighborhoods. You can see our units delivered in
Inglewood, CA
,
Hawthorne, CA
,
Gardena, CA
,
Lawndale, CA
,
Lomita, CA
,
Lennox, CA
and many other neighborhoods in
Los Angeles, CA
as well as
Orange County, CA
.