RESERVE ONLINE IN MINUTES
RESERVE ONLINE IN MINUTES
Save 50% see how
No Truck Needed see why
No Heavy Lifting we can help load or move
200+ 5-STAR
REVIEWS
A+ BBB
RATING
LOWEST PRICE
GUARANTEE
Box-n-Go Storage & Moving - as Easy as 1-2-3
1
We Deliver
2
We Pick Up
3
We Store or Move
Store on your driveway or inside our secure facility. Load/unload only once. Ground level access.
I want to:
Are you a student?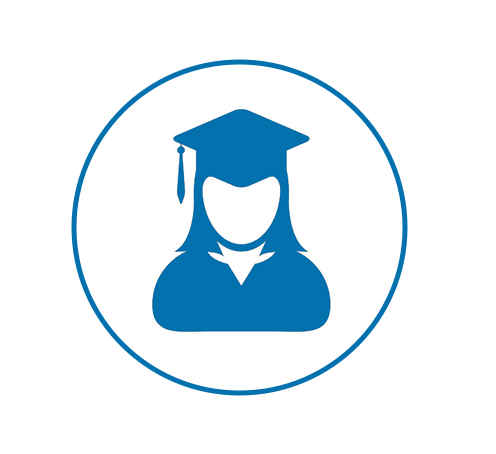 Available Sizes
Box-n-Go - XXL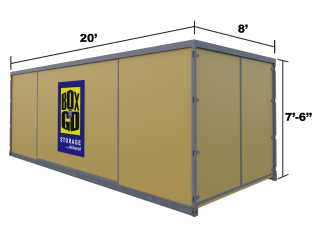 20' Container – all weather.
Perfect for 3-bedroom residence.
5-7 rooms, furniture, appliances, etc.
Learn More
Box-n-Go - XL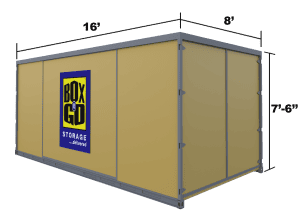 16' Container – all weather.
Perfect for 2-bedroom residence.
3-5 rooms, furniture, appliances, etc.
Learn More
Box-n-Go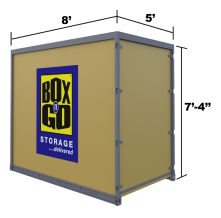 8' Container – all weather.
Modular – works for any need.
Each fits 1-1.5 rooms.
Learn More
I want to:
Are you a student?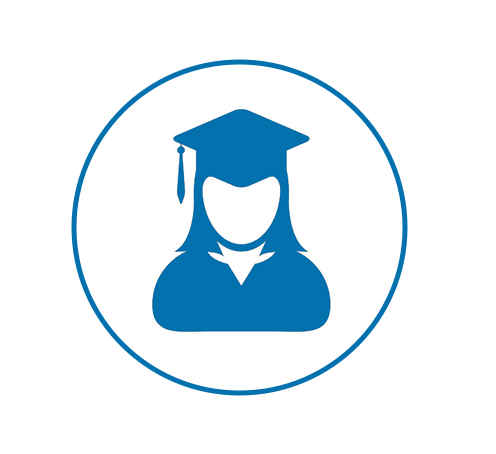 See How Our Services Can Work for You
I want to:
Are you a student?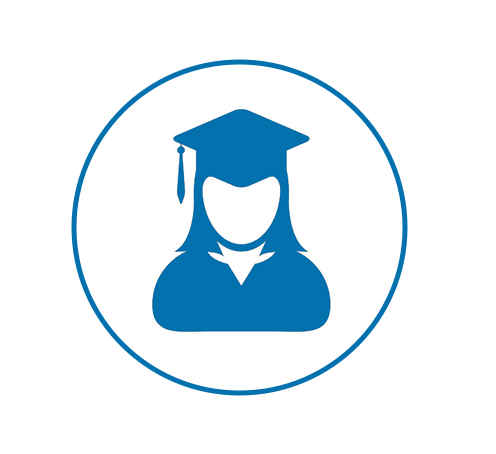 Our Services
Personal & Business Storage
Student Storage
Local & Nationwide Moving
Packing & Loading Help
Moving Boxes & Supplies
Do not see what you are looking for?
What Our Customers Think
I want to:
Are you a student?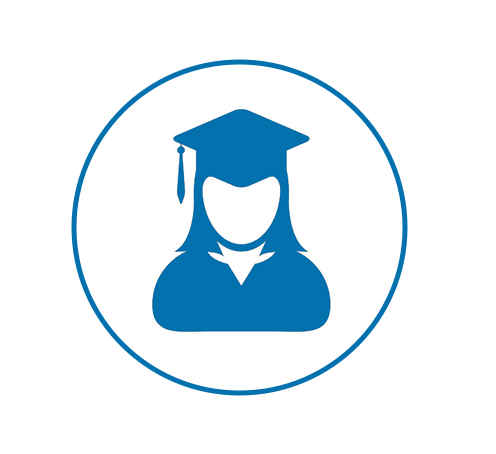 Why Box-n-Go? Here is Our Promise:
We are dedicated to deliver the best solution for almost any storage & moving need, with no gimmicks or hidden costs:
No truck to rent. We deliver storage to you!
Load/Unload only once.
Pay only for space you use.
Secure, climate-friendly facility.
Drive-up access
No Truck to rent…EVER!
Save money and time.
Reduce the risk of accidents and injuries.
No need to pay for gas, insurance & mileage!
Load ONCE Storage Solution!
You only need to load your belongings once!
No need to load and unload it all again into a storage unit.
All containers come with easy ground level access!
Pay Only for the Space You Use!


(if storing at our facility)
No not need to guess on how much space you actually need.
Order an extra 8' x 5' unit. Do not use it – do not pay for it.
Secure, Climate-Friendly Facility!
Highest degree of security and protection.
Our 8' x 5' units are breatheable – no mold or mildew.
No funky smell when your belongings return.
EASY Drive-Up Access!


(if storing at our facility)
Access your units at ground level.
No elevators, ramps, stairs to climb.
Schedule access appointment & drive straight to your units.
I want to:
Are you a student?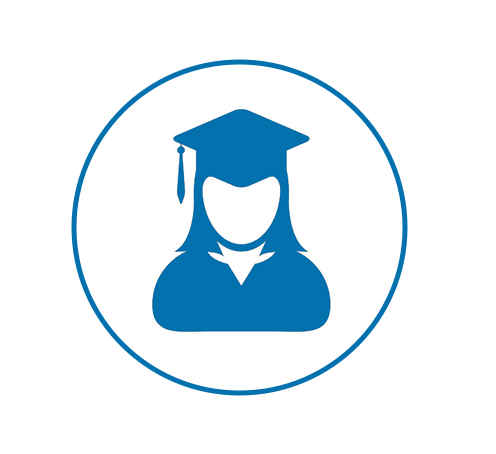 Mission Hills 91345 Self Storage
Searching for self storage? So, you finally made the decision to place your belongings in storage Mission Hills.  While placing your items in self storage is a great idea, there are still a lot of things you must do to ensure your items will be safe and secure while in storage. There are many people who overlook these simple steps.  If you want to have a hassle-free storage experience in Mission Hills, here are some tips to follow:
Insure your items
While most storage facilities, have some kind of content protection plans in place, you still want to make sure your belongings are insured. This way if anything happens to your items while in storage, you will be covered.
Label, Label, Label
You have probably heard it over and over again: Label your boxes.  It will make it so much easier for you to find things when you are ready to retrieve your items out of storage. However, as a rule of thumb, don't label expensive products. If you have to label your expensive belongings, color code them with labels or have number codes for them.  This way no one will know what's inside of your self storage boxes and bins except for you.
Use proper packing tools
There are many people who try to cut cost and for good reason; moving is expensive. However, when they skimp on moving supplies they may be creating additional costs that they simply don't need. For example, instead of using newspaper to protect your items while in storage, invest in proper bubble wrap and protective coverings. In fact, newspaper can actually dirty and damage your items if left in self storage unit for a long time. Therefore it's better to invest in proper packing tools in the beginning.
Plan your packing
There's nothing more frustrating than running around at the last minute to pack items and get them ready for storage near me 91345. Instead of waiting until actual moving day, schedule some time 4-6 weeks ahead of your move to pack. This way you can take your time and sort through items that you will sell, keep, donate and put in Mission Hills storage.
Box-n-Go is to help you with all of your Mission Hills self storage needs today!
It's the little things in life that make it so grand and worth living. If it weren't for these little pleasures and ideas, there would be no point to life. Keep that in mind. Note that it is up to the people to keep adding to these moments. It will help to keep the flame of life up and running. One such happiness is finding a new home. And to make the move smooth to your new home, using storage units can be helpful. Now. finding the storage units won't be an easy task. So, if you are looking for an ideal storage units, you are at the right place. Make your life and moving easy with the best storage. One of the crucial aspects of a happy life is the home. The house that you live in is the place where you'll spend more than half of your entire life. That is the reason why so many people spend fortunes in taking good care of their houses. They also ensure not to compromise on anything regarding its quality. Subsequently, when people decide to build or buy a new house for themselves, it's both an opportunity and a challenge.
Moving – Good Things and Challenges
It is an opportunity because it'll allow you start writing new chapters for the story of your life. At the same time, it'll allow you to start afresh. There are regrets and ambitions that everyone has. A new house allows a person the opportunity to make amends for past mistakes and start with a clean slate. It's a shot at life and turning a new leaf. At the same time, it is a challenge as well. More than just a single challenge, it is a collection of challenge(s). How your family will adopt to life under a new roof? How will they adopt to their new surroundings,? Will they like it? Will it be a worthy investment? and most of all, whether it will prove to be worth the hassle? All these questions are obvious to come in your mind. Another challenge that you might find yourself facing is what to do with the household items in your house. Even if you decide to keep them in storage units, which one would be the ideal choice? Read on to know how to select the ideal storage units Mission Hills CA. Your process of searching the right storage units in Mission Hills California will become easier.
How to Solve the Issue with Mission Hills storage units
Just opting for the best Mission Hills storage is not enough. You need to know that there are several different kinds of Mission Hills storage units that cater to different needs. There are Mission Hills storage units for different purposes. So, here are the different types of Mission Hills storage units. Options that'll make it easier for you to make your ultimate choice. Looking for Mission Hills storage units? There are many options for you to choose from all the storage units Mission Hills CA.  Whatever one you choose the best Mission Hills storage will have advantages and disadvantages.
Storage Units Mission Hills CA for Business
These storage units are designed specifically to cater to the different needs that various people and organizations might have. Business storage units are designed to cater to the unique needs of the businesses. They have been very helpful in the past for organizations that cannot afford large warehouses. However, they needed to keep a hold of their inventories. These units offer them the perfect option to keep their inventory without having to pay exuberant sums. In doing so, these storage units present a viable option, both logistically and financially for small and medium businesses.  There are several storage units near 91345 that offer customized deals to businesses. They aim to make the process of using the services of storage units easier for them.
Downsizing and Storage
Downsizing the family home has become a common aspect of modern life. Mission Hills Storage its the way to go! The credit crunch of 2008 brought around a worldwide recession causing financial pressure for many households.  Rising unemployment has forced many into selling the home to move to smaller or cheaper accommodation. The days of having the luxury of selling a home then not moving out until you have founds a new one have gone.  People will no longer wait for sellers to vacate and vendors are under financial pressure to downsize. When the situation arises an ideal solution is to use storage units. Households can use the innovative mobile storage unit 91345 solutions from
Box-n-Go Storage
.
Convenience and Affordability
As the downsizing process is so fast paced it is often not possible to know what size of property you will eventually move into or its location.  What many families do is take a rental property short term before they purchase putting belongings into Mission Hills storage. Downsizers using mobile storage can make the process easier and efficient at a time when speed is crucial. You can pack the mobile unit at your own address at your own convenience.  Once packed it is taken to a secure storage facility and kept in a controlled environment. When it comes to placing your items in Mission Hills storage, you want to be prepared. These tips will help you have a seamless moving and storage process. If you still would like to know more about Mission Hills self storage and how you can have a wonderful experience,
call Box-n-Go
.  At Box-n-Go self storage, we provide flexible, convenient and affordable self storage options for those residing in Mission Hills and throughout southern California.  Call us at 877-269-6461 and find out why so many Mission Hills residents, business professionals and students choose our Missions Hills self storage for all of their storage 91345 needs!
Compare Box-n-Go to Others
We are very confident in the quality and convenience of our services. However, you should check out the below local competitors and judge for yourself:
Nova Storage Mission Hills – 14800 Rinaldi St, Mission Hills, CA 91345
US Storage Mission Hills – 15237 S Brand Blvd, Mission Hills, CA 91345
Mission Hills Self Storage – 15241 Rinaldi St, Mission Hills, CA 91345
Nova Storage Mission Hills CA – 14800 Rinaldi St, Mission Hills, CA 91345
Public Storage Mission Hills CA – 18175 Chatsworth St
US Self Storage Mission Hills CA – 9818 De Soto Ave
Box-n-Go
provides self-storage units to the following zip codes in Mission Hills, CA: 91345, 91344, 91346, 91395. Find a Mission Hills portable storage unit near you! Box-n-Go provides its simple and affordable portable storage containers in the following cities and neighborhoods:
Van Nuys, CA
,
Arleta, CA
,
Pacoima, CA
,
San Fernando, CA
,
Sylmar, CA
,
North Hills, CA
,
Sherman Oaks, CA,
as well as the rest of the cities in the
San Fernando Valley
. We also service all of
Los Angeles, CA
and
Orange County, CA
.