RESERVE ONLINE IN MINUTES
RESERVE ONLINE IN MINUTES
Save 50% see how
No Truck Needed see why
No Heavy Lifting we can help load or move
200+ 5-STAR
REVIEWS
A+ BBB
RATING
LOWEST PRICE
GUARANTEE
Box-n-Go Storage & Moving - as Easy as 1-2-3
1
We Deliver
2
We Pick Up
3
We Store or Move
Store on your driveway or inside our secure facility. Load/unload only once. Ground level access.
I want to:
Are you a student?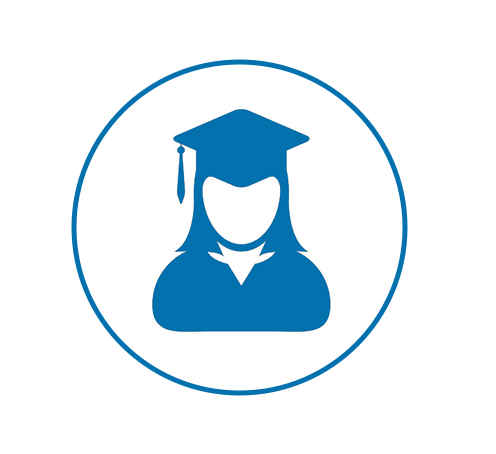 Available Sizes
Box-n-Go - XXL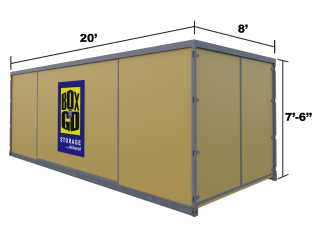 20' Container – all weather.
Perfect for 3-bedroom residence.
5-7 rooms, furniture, appliances, etc.
Learn More
Box-n-Go - XL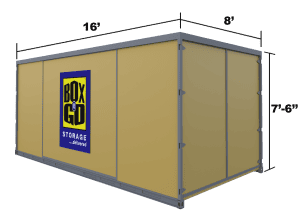 16' Container – all weather.
Perfect for 2-bedroom residence.
3-5 rooms, furniture, appliances, etc.
Learn More
Box-n-Go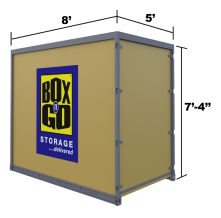 8' Container – all weather.
Modular – works for any need.
Each fits 1-1.5 rooms.
Learn More
I want to:
Are you a student?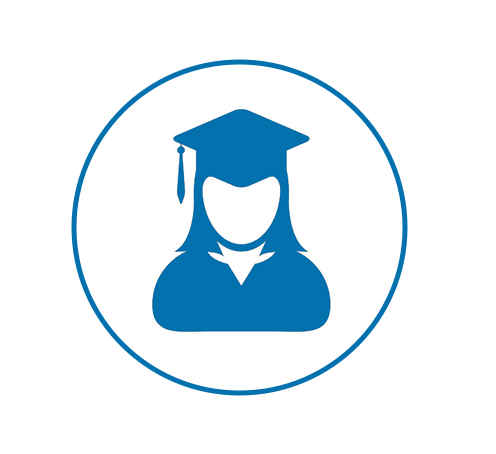 See How Our Services Can Work for You
I want to:
Are you a student?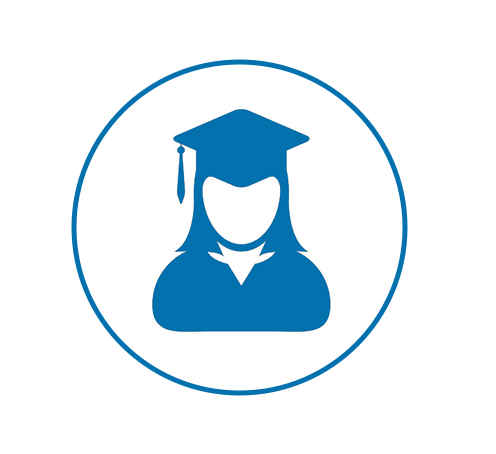 Our Services
Personal & Business Storage
Student Storage
Local & Nationwide Moving
Packing & Loading Help
Moving Boxes & Supplies
Do not see what you are looking for?
What Our Customers Think
I want to:
Are you a student?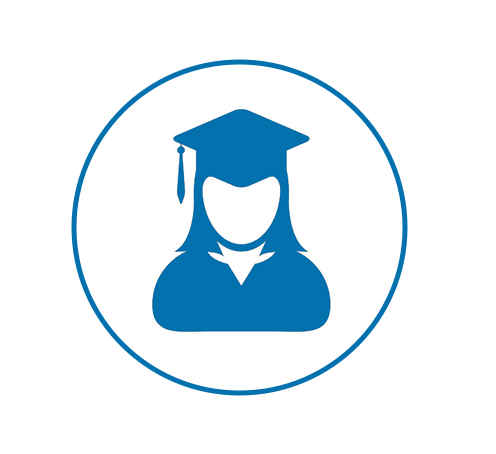 Why Box-n-Go? Here is Our Promise:
We are dedicated to deliver the best solution for almost any storage & moving need, with no gimmicks or hidden costs:
No truck to rent. We deliver storage to you!
Load/Unload only once.
Pay only for space you use.
Secure, climate-friendly facility.
Drive-up access
No Truck to rent…EVER!
Save money and time.
Reduce the risk of accidents and injuries.
No need to pay for gas, insurance & mileage!
Load ONCE Storage Solution!
You only need to load your belongings once!
No need to load and unload it all again into a storage unit.
All containers come with easy ground level access!
Pay Only for the Space You Use!


(if storing at our facility)
No not need to guess on how much space you actually need.
Order an extra 8' x 5' unit. Do not use it – do not pay for it.
Secure, Climate-Friendly Facility!
Highest degree of security and protection.
Our 8' x 5' units are breatheable – no mold or mildew.
No funky smell when your belongings return.
EASY Drive-Up Access!


(if storing at our facility)
Access your units at ground level.
No elevators, ramps, stairs to climb.
Schedule access appointment & drive straight to your units.
I want to:
Are you a student?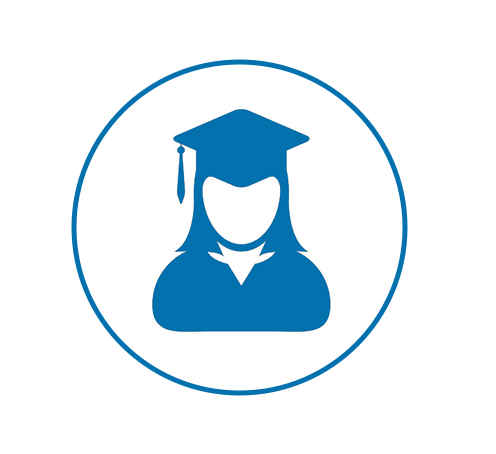 Self Storage Units in Sylmar, CA 91342
A Sylmar storage service for example, can help bring relief during trying times. In the face of earthquakes, fire, floods and other natural disasters, having a secure storage space to house items can be a real benefit.  It is in this way that mobile storage services offer a helping hand for those who have or are dealing with the effects of such a disaster. Read on to know more about self storage Sylmar CA.
Cheap storage units in Sylmar CA for Outdoor Storage
These are by far the most common kind of best Sylmar storage unit because of multiple reasons. If you're a common person looking to hire the services of best Sylmar storage to store some simple items for a short duration in the storage units Sylmar CA, then this type of best Sylmar storage is the best for you. Not only are these storage units are  affordable and made to fit the budgets of the different kinds of people that may want to use their services, they're also open 24/7. These best Sylmar storage are not located inside building, which makes it easier for a common person to simply walk into one of these storage units and either collect or store their stuff anytime of the day.
Storage is Very Helpful for Natural Disaster
The news is full today of raging wild fires, flooding, earthquakes and the like. Sadly, Sylmar residents are familiar with these types of natural disasters.  While many are prepared or escape the devastation, others are not so lucky.  So what does this have to do with mobile Sylmar self storage  service?  For those who are temporarily displaced, having a safe and secure space to store intact items is useful.  Water or fire and smoke damage may require extensive renovation.  In a case such as this, storing your usable furniture and other household items in a storage locations provide peace of mind.  Others may find that some belongings in the home have been damaged, but they may not be ready to part with them.  Again, having a secure self storage space can help put off big decisions until they are ready to be made.
Convenience of Mobile Storage
What Sylmar storage services are available?  Box-n-Go's mobile storage services extend to Sylmar residents.  What sets them apart from the rest?  Their state-of-the-art, cheapest storage facility is secure, so you can store your things worry-free.  Also, their mobile storage facilities system is fast, convenient and very affordable.  Self storage units can be delivered directly to you.  Load and pack your Sylmar storage unit at your leisure. When you are ready, we will come and take it away. There is no need to hire an outside company to move your things and then repack a locker.  Our mobile storage in Sylmar is a one step storage option designed with your convenience in mind.  During stressful times, we understand that a little peace of mind goes a long way.  Once you come to the point where you can put your things back into your Sylmar home, just let us know and we will redeliver your storage unit to you.  Unpack it and we will come take the empty storage container away.  It is really that simple.  If you are worried about cost, let us help you put your mind at ease.  Our rates are very competitive and affordable.
Climate Friendly storage units in Sylmar California
Because of these best Sylmar storage units are outdoors, most of them do not have any kind of climate control. This means that if you have any specific items that require a certain temperature or environment then you shouldn't opt for these. However, some of these best Sylmar storage are designed to withstand the varying kinds of heat, moisture and cold that the units may be subjected to without harming your items.
Indoor Storage with the best Sylmar storage units
This is another common type of service for storage units in Sylmar California. The biggest different between outdoor and indoor Sylmar storage units is that these storage units in Sylmar California are located inside of a secure building. This makes the best Sylmar storage a lot more secure and provides you with more options as far as your items are concerned. If you have any items that require special temperatures of environment like important documents or valuable fabrics then you should opt for these storage units in Sylmar California. These storage units in Sylmar California offer different units based on size, types of items that you want to store. It depends on the required security too. You can be rest assured that all of your items will be safe in any of the Sylmar storage units in these indoor storage units in Sylmar California. However, some storage units Sylmar CA are better than the rest. In order to achieve the maximum peace of mind, you should opt for the storage units in Sylmar California that cater specifically to your needs. Life is full of uncertainty.  It is our aim to provide Sylmar storage services that are reliable, easy and affordable.  We are happy to serve the Sylmar and surrounding areas. Look up Box-n-Go mobile storage online or give us a call.  Allow us to show you why we are the areas best Sylmar storage 91342 option!
Boat Storage for self storage Sylmar CA
The boat storage requires using a specialized set up. Traditional storage may not be a good option. Typically the storage units in Sylmar California that are designed to specifically store items that need a lot of storage space. There are a some people who want to use storage units in Sylmar California in order to store their boats, water sports vehicles or some other kind of aquatic equipment. As mentioned earlier, you want to opt for the specific storage units that are designed specifically for you needs. Not only do these storage units offer you the most security for your boat but also other features that make them the best storage for your needs. However, if you need to store a smaller boat or jet skis, you may utilize the traditional or mobile storage for that.
How to Get the Best Out of the Self Storage Units
To get the most for your units organizing correctly is the key. The first thing that you need to do is sort through your items that you need to store.  Household furniture, appliances, clothes and books just require the traditional or mobile storage units facilities. Like storage units in Sylmar California by Box-n-Go.  Storing antiques and delicate items you need storage facilities that offer controlled temperature and humidity. Storing boats may require a specialized docks and services. Be creative in using the storage space. Storing items like furniture vertically will save on space.  Fill in hidden spaces with smaller items that have to be stored.
Box-n-Go Storage
offers a unique service for all residents they deliver mobile storage units direct to your home. This storage unit allows you to carefully pack and place your belongings in the container in your own time.  The container is easy and very convenient way to store your belongings. Call Box-n-Go at 877-269-6461. When moving items for extra storage, households need to be aware of the special treatment your home fridge or freezer needs when moved for storage.  These are bulky, heavy, and have doors that are prone to swing open if not properly taped down. To avoid any damage to your new appliance and to ensure a smooth move read and follow the tips below. Firstly totally empty clean, defrost and ready your fridge to move into storage unit near 91342. Remove any movable shelves and fitments andpack them separately for safe keeping.
Moving fridge WITHOUT stairs:
Keep the refrigerator standing upright as much as possible. Throw some towels or furniture pads on the floor in the kitchen. These will help slide the fridge into place and avoid scratching the floors.
Moving fridge WITH stairs:
When you finally take a fridge or freezer out of self storage, residents should site it in its new location let it sit for 24 hours before plugging it in to allow fluids to flow back into compressor. If fridge you don't keep upright during move, you will need to keep it unplugged a lot longer, for at least 2 days before plugging in. Box-n-Go provides self-storage units to the following zip codes in Sylmar, CA: 91342, 91340, 91392. Find a  portable storage unit near you! When looking for the best storage prices 91342, give Box-n-Go a look!
Compare Box-n-Go to Other options
While Box-n-Go storage options are the most convenient, we still urge you to shop and compare:
Nova Storage Sylmar – 13043 Foothill Blvd, Sylmar, CA 91342
Extra Space Storage Sylmar – 12360 Foothill Blvd, Sylmar, CA 91342
Storage Etc. Sylmar CA – 12087 Lopez Canyon Rd, Sylmar, CA 91342
Sylmar Public Storage – 16045 Foothill Blvd, Sylmar, CA 91342
U Haul Storage 91340 – 11968 Foothill Blvd, Sylmar, CA 91342
Box-n-Go
provides its simple and affordable portable storage containers in the following cities and neighborhoods:
Van Nuys, CA
,
Arleta, CA
,
Pacoima, CA
,
San Fernando, CA
,
Mission Hills, CA
,
North Hills, CA
,
Sherman Oaks, CA,
as well as the rest of the cities in the
San Fernando Valley
. We also service all of
Los Angeles, CA
and
Orange County, CA
.