RESERVE ONLINE IN MINUTES
RESERVE ONLINE IN MINUTES
Save 50% see how
No Truck Needed see why
No Heavy Lifting we can help load or move
200+ 5-STAR
REVIEWS
A+ BBB
RATING
LOWEST PRICE
GUARANTEE
Box-n-Go Storage & Moving - as Easy as 1-2-3
1
We Deliver
2
We Pick Up
3
We Store or Move
Store on your driveway or inside our secure facility. Load/unload only once. Ground level access.
I want to:
Are you a student?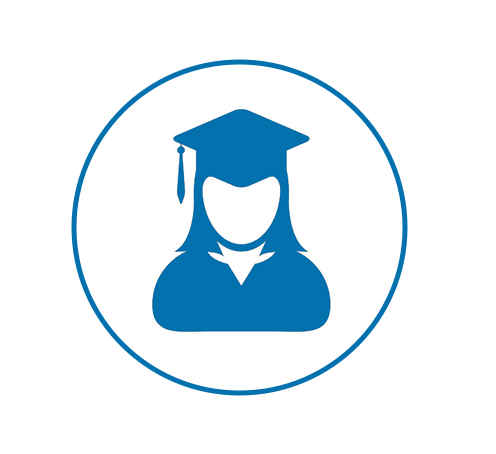 Available Sizes
Box-n-Go - XXL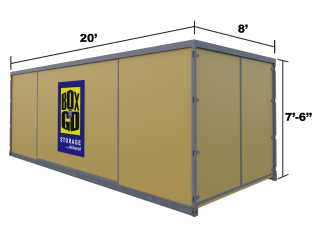 20' Container – all weather.
Perfect for 3-bedroom residence.
5-7 rooms, furniture, appliances, etc.
Learn More
Box-n-Go - XL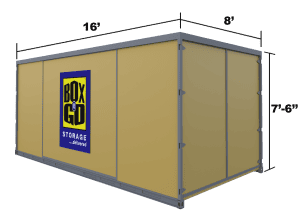 16' Container – all weather.
Perfect for 2-bedroom residence.
3-5 rooms, furniture, appliances, etc.
Learn More
Box-n-Go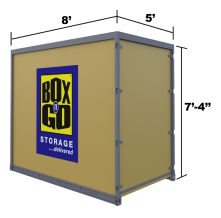 8' Container – all weather.
Modular – works for any need.
Each fits 1-1.5 rooms.
Learn More
I want to:
Are you a student?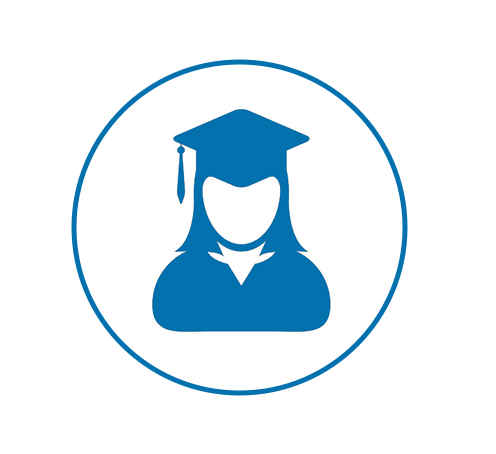 See How Our Services Can Work for You
I want to:
Are you a student?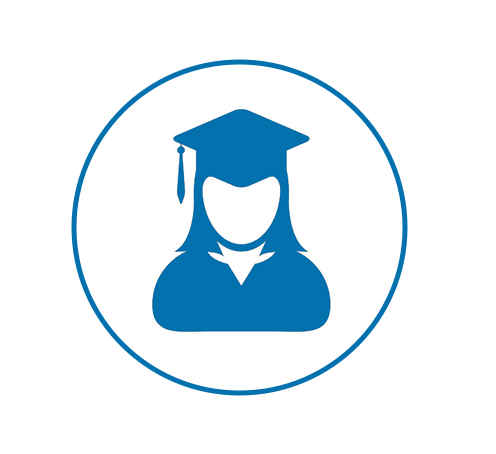 Our Services
Personal & Business Storage
Student Storage
Local & Nationwide Moving
Packing & Loading Help
Moving Boxes & Supplies
Do not see what you are looking for?
What Our Customers Think
I want to:
Are you a student?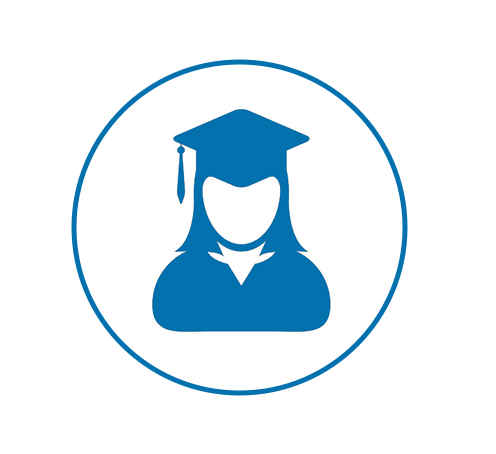 Why Box-n-Go? Here is Our Promise:
We are dedicated to deliver the best solution for almost any storage & moving need, with no gimmicks or hidden costs:
No truck to rent. We deliver storage to you!
Load/Unload only once.
Pay only for space you use.
Secure, climate-friendly facility.
Drive-up access
No Truck to rent…EVER!
Save money and time.
Reduce the risk of accidents and injuries.
No need to pay for gas, insurance & mileage!
Load ONCE Storage Solution!
You only need to load your belongings once!
No need to load and unload it all again into a storage unit.
All containers come with easy ground level access!
Pay Only for the Space You Use!


(if storing at our facility)
No not need to guess on how much space you actually need.
Order an extra 8' x 5' unit. Do not use it – do not pay for it.
Secure, Climate-Friendly Facility!
Highest degree of security and protection.
Our 8' x 5' units are breatheable – no mold or mildew.
No funky smell when your belongings return.
EASY Drive-Up Access!


(if storing at our facility)
Access your units at ground level.
No elevators, ramps, stairs to climb.
Schedule access appointment & drive straight to your units.
I want to:
Are you a student?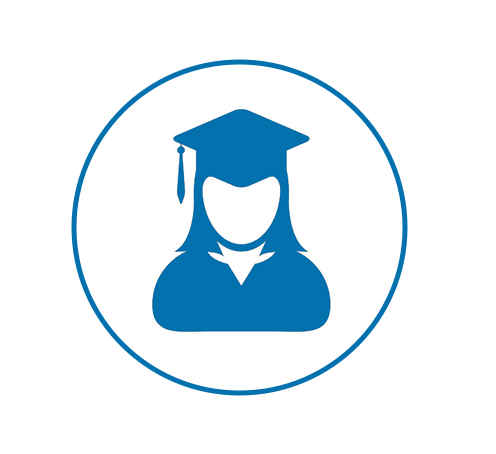 Portable Self Storage Units in Pacoima, CA
Need to clear up the room in your home. Consider using personal storage Pacoima CA. It's that time of year for holiday cheer. But wait! It's only spring, however, many people are already thinking about Christmas and the holidays! Have you heard of Christmas in July? Well, if you know anything about the holidays, you know one thing: stores are packed, shops are crowded, and it can be difficult to even walk out of your house, without running into people stampeding over you to get to the next sale. So, what do some people do? They go shopping early! Likely they are taking advantage of storage in Pacoima. When you need self stotrage Pacoima, you can feel a sense of relief when you find the right space. We can give you access to a storage unit in Pacoima that's everything that you need. Our center can give you access to numerous storage units that can simplify your existence in many meaningful ways. If you're searching diligently for personal storage Pacoima CA residents and visitors can count on, we can tend to your wishes 100 percent. We make securing personal storage Pacoima in the area easy, rapid and pleasant for everyone.
Reasons to Use Pacoima Storage
Use of a storage unit in Pacoima can open up precious space inside of your home. Extra space can make taking care of renovation projects a lot more convenient. It can make taking care of renovation efforts a much swifter and simpler process, too. Personal storage Pacoima can be good for many things beyond renovation work. It can help people who are moving. It doesn't matter if you're moving a home or office. So, make the wise decision to research your best storage Pacoima CA option.
Use Storage Near Pacoima for Renovation Projects
There are many life situations and circumstances that call for the need for storage space. For one, people often need storage space during home renovation and remodeling projects. Renovating a residential property can be a pretty taxing job. Usually, it involves a lot of shuffling things around. Extensive paint work may be necessary. Floor replacement is often necessary as well. That's the reason that it's never a good idea to have a lot of clutter around during renovation work. So the easy solution is, if you're planning a residential remodeling mission, search for extra personal storage Pacoima you can count on.
Use Storage Units Pacoima During Relocation
People often need to keep their belongings safe and sound during relocation projects. Relocation work can be messy, disorganized and chaotic. If you want to keep some of your belongings secure and far away from hectic moving circumstances, getting self-storage can really help. Storage can also be a great thing for people who are moving and who still have not secured their next places of residence. If the lease of your apartment is up, you don't have to worry about not having a new place set in stone. That's because you can always rely on a storage unit in Pacoima. When you're looking for personal storage Pacoima, you need to compare all of your options carefully.
Storage Units Near Pacoima Can Help When You're Expecting
Adding to your family? Storage near Pacoima can help people who are preparing for brand new additions to their family. Welcoming a sweet new baby into your home is always a big deal. Setting up a nursery in a crowded and cramped space is never a super idea. If you want to establish a cozy and serene nursery for the new love of your life, it may be wise to look into storage Pacoima. Your aim should be to provide your sweet little one with a living space that's conducive to happiness and health. It shouldn't be to create a nursery in a disorderly and unpleasant setting. Storage can make setting up a nursery for a baby feel 100 percent easy and enriching.
Decluttering Help using Storage Unit
Storage can also be beneficial for pure cleanup purposes. It can be so annoying to live in tight quarters. It's tiring to worry about tripping over random items that are scattered all throughout the floors in your home. If you're a person who is fed up with having to watch every single step you take in your family room, take action by exploring your choices in storage nearby. Getting a storage unit in Pacoima can help make your cleanup project at home a lot easier. If you're getting ready for spring cleaning, or tidying up prior to the holidays, then you should get your hands on high-quality storage as soon as possible. For your needs, it's critical to look for self-storage facilities that are optimal. Look for storage units centers that come with reasonable climate protections. Plus, if you're planning on storing any items that are particularly prone to damage, climate control can help you in a big way. The last thing you want to do is waste money on storage that actually only hurts your belongings. It's vital to never store electronic goods in overly hot areas. If you want to keep gorgeous and memorable antiques that are fragile safe, facilities that have climate control can be amazing for your pure piece of mind.
Use storage to your advantage
Yes, it's never too early to go shopping. But there is one dilemma. You have nowhere to put your gifts. Sure, you can put them in your garage; however, your kids and spouse will most likely rummage through your things until they discover their holiday presents earlier than expected!
Self Storage Pacoima is the solution
The simple solution is to rent Storage Pacoima CA. If you rent storage in Pacoima, your family will never have to know. It's simple; all you have to do is perform a search for storage units. Call the storage Pacoima CA facility of your choice and tell them your plans for storing your belongings early.
Why is Box-n-Go the perfect storage Pacoima CA for your holiday needs?
While there are many self storage in Pacoima CA, not all of them are alike.
Box-n-go Storage
in Pacoima offers a unique advantage because you can have the option of having a storage unit delivered to your place of residence or wherever you are in the country. Therefore, if you need to stash your holiday gifts in storage at Uncle Billy's house that's no problem. In addition to offering portable storage units, Box- n- Go is also the perfect storage 91331 for your holiday storage needs. Here's why:
Box-n-Go offers breathable storage units to prevent mold and mildew
The access is quick and easy; therefore you can retrieve your items at any time
Low monthly rent
FREE (limited) content protection, this is opposite from what most self storage facilities do
State-of-the art security to protect your items from damage and theft
Pick-up and delivery of your packed storage unit to wherever you are
Personal storage Pacoima and Access
If you're searching for storage near Pacoima CA, people can put all of their trust in, you need to think in significant detail about access. Ask yourself what time of day or night you plan on getting to your belongings. If you can pinpoint a specific time, you can then plan. There are many reputable and credible self-storage facilities that provide people with round-the-clock access. They often provide people with surveillance and monitoring systems that can be good for comfort and security. In-depth monitoring can help keep storage facilities completely safe and reliable for everyone.
Think About Pricing of Storage Pacoima
When you need storage near Pacoima CA you can afford. Diligence is your ally. There are undoubtedly many businesses that provide a comprehensive storage assistance Pacoima people want . However, there aren't many that do so without charging an arm and a leg. It's crucial to prioritize self-storage centers that offer prices that are reasonable. First, don't ever assume that pricier storage businesses are better. In fact, they're often the total opposite. Make a point to do a little bit of comparison shopping in advance. Call all local storage centers to get additional information. Ask about quotes. It's critical to take note of possible hidden fees. If you're wary of mystery charges, it can always be smart to reach out to staff members. Therefore, to get an honest quote, call our storage company now.
Give Yourself Time
Finding the right storage center isn't easy. That's why you need to make sure that you have plenty of time to spare. Don't go with a storage facility that makes you feel uncomfortable.
Why Use Box-n-Go as compared to Public Storage Pacoima CA
Try Box-n-Go for all your storage needs. Our affordable pricing makes the above options easy on any families budget. We understand the many expenses that come with moving and storage. Therefore, Box-n-Go storage near Pacoima CA considers price one of the most important pillars of the storage industry. Also, if you couple affordability with convenience and flexibility you have the best storage options. Once you compare Box-n-Go offerings to that of other companies, you will find our services to be convenient and priced competitively. In fact, here are some local storage facilities that you can check out to compare: See for yourself and choose what works best for you!
Place your belongings in storage Pacoima CA today!
When it comes to shopping for the holidays, its best if you go as early as possible, however. This way you can avoid crowds, and get special deals, because of this. What's even better is that you will have a safe and secure place to store your gifts, and you don't have to worry about your family and spouse rummaging through your goodies. As long as you keep your items in storage in Pacoima CA they will never know what's in store for them until they unwrap their presents during the holidays! Finally, if you realize you have a full house. And you still need space, use storage near Pacoima CA.
Box-n-Go
provides residents with mobile storage units delivered right at their door. Call today and get your storage unit in Pacoima or a free affordable quote 877-269-6461.
Compare Box-n-Go to Other Options
You have options. Choose what works the best for your needs. We invite you to check out the below competitors in the area and compare them to Box-n-Go:
Extra Space Storage Pacoima – 10261 Glenoaks Blvd, Pacoima, CA 91331
Public Storage Pacoima – 13300 Paxton Street, Pacoima, CA 91331
Public Storage Pacoima CA – 13333 Osborne Street
Box-n-Go provides self-storage units to the following zip codes in Pacoima, CA: 91331, 91352, 91340, 91334, 91333. Find a Pacoima portable storage unit near you! Box-n-Go provides its simple and affordable portable storage containers in the following cities and neighborhoods:
Van Nuys, CA
,
Arleta, CA
,
San Fernando, CA
,
Mission Hills, CA
,
Sylmar, CA
,
North Hills, CA
,
Sherman Oaks, CA,
as well as the rest of the cities in the
San Fernando Valley
. Wealso serve all of
Los Angeles, CA
and
Orange County, CA
.