RESERVE ONLINE IN MINUTES
RESERVE ONLINE IN MINUTES
Save 50% see how
No Truck Needed see why
No Heavy Lifting we can help load or move
200+ 5-STAR
REVIEWS
A+ BBB
RATING
LOWEST PRICE
GUARANTEE
Box-n-Go Storage & Moving - as Easy as 1-2-3
1
We Deliver
2
We Pick Up
3
We Store or Move
Store on your driveway or inside our secure facility. Load/unload only once. Ground level access.
I want to:
Are you a student?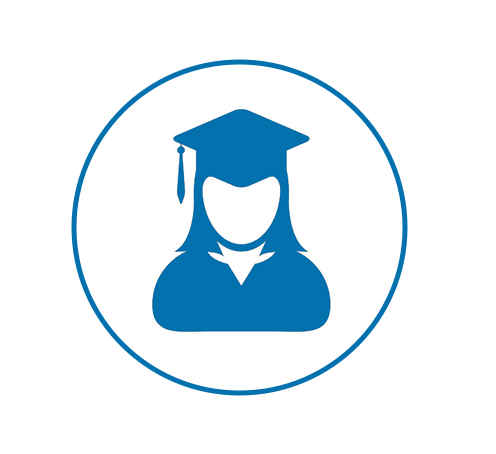 Available Sizes
Box-n-Go - XXL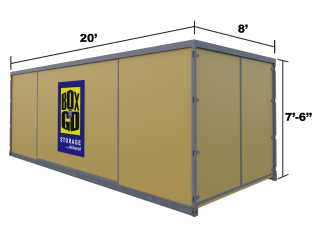 20' Container – all weather.
Perfect for 3-bedroom residence.
5-7 rooms, furniture, appliances, etc.
Learn More
Box-n-Go - XL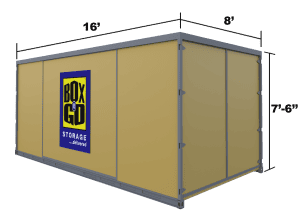 16' Container – all weather.
Perfect for 2-bedroom residence.
3-5 rooms, furniture, appliances, etc.
Learn More
Box-n-Go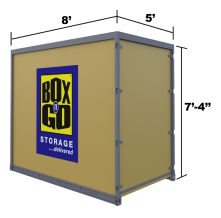 8' Container – all weather.
Modular – works for any need.
Each fits 1-1.5 rooms.
Learn More
I want to:
Are you a student?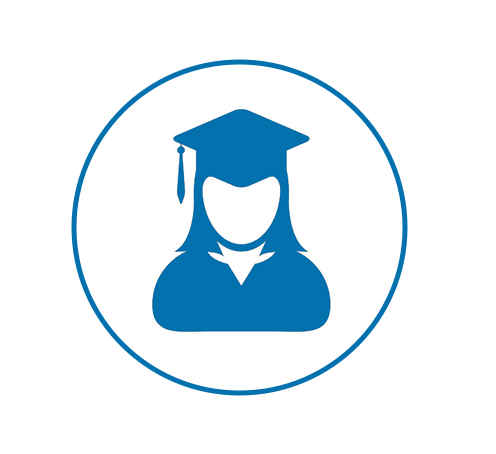 See How Our Services Can Work for You
I want to:
Are you a student?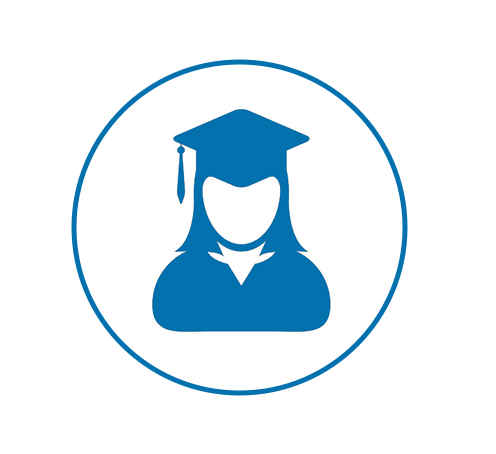 Our Services
Personal & Business Storage
Student Storage
Local & Nationwide Moving
Packing & Loading Help
Moving Boxes & Supplies
Do not see what you are looking for?
What Our Customers Think
I want to:
Are you a student?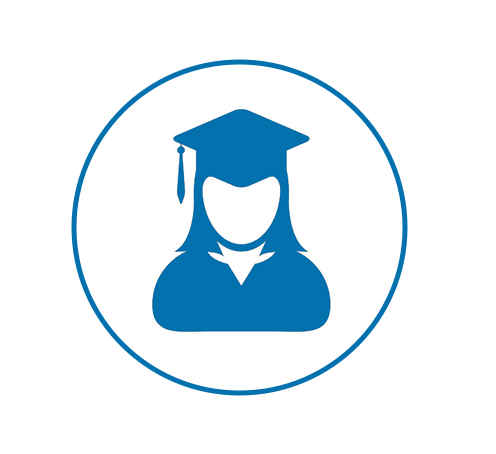 Why Box-n-Go? Here is Our Promise:
We are dedicated to deliver the best solution for almost any storage & moving need, with no gimmicks or hidden costs:
No truck to rent. We deliver storage to you!
Load/Unload only once.
Pay only for space you use.
Secure, climate-friendly facility.
Drive-up access
No Truck to rent…EVER!
Save money and time.
Reduce the risk of accidents and injuries.
No need to pay for gas, insurance & mileage!
Load ONCE Storage Solution!
You only need to load your belongings once!
No need to load and unload it all again into a storage unit.
All containers come with easy ground level access!
Pay Only for the Space You Use!


(if storing at our facility)
No not need to guess on how much space you actually need.
Order an extra 8' x 5' unit. Do not use it – do not pay for it.
Secure, Climate-Friendly Facility!
Highest degree of security and protection.
Our 8' x 5' units are breatheable – no mold or mildew.
No funky smell when your belongings return.
EASY Drive-Up Access!


(if storing at our facility)
Access your units at ground level.
No elevators, ramps, stairs to climb.
Schedule access appointment & drive straight to your units.
I want to:
Are you a student?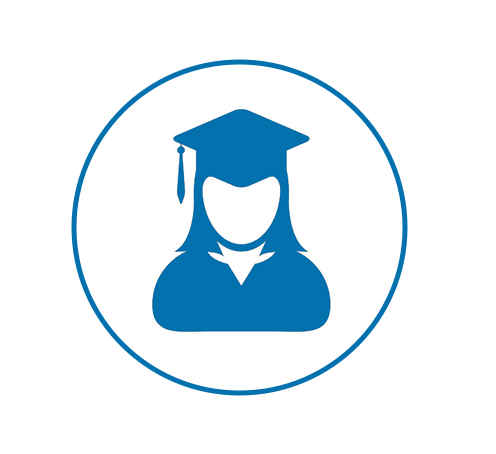 Self Storage Units in San Fernando Valley, CA
When it comes to moving, most people often forget the most important aspect of moving; placing their items in storage San Fernando Valley.  Therefore, Box-n-Go storage units San Fernando valley provide the opportunity for people to secure their items. Furthermore, your belongings are in a safe and secure place when kept in self storage San Fernando valley until they are ready to retrieve them. However, most people are not prepared and they are simply not sure what they should place in  storage.  Whether you are not sure about your storage needs, or you want to know what kind of items you should place in storage, we can help.  At Box-n-Go Self Storage San Fernando Valley, we created a list of some of the most common items that people like to place in valley storage.
How to Make the Most of Your storage units San Fernando valley
You have a better option for self storage San Fernando Valley California. It is to use the mobile storage units by
Box-n-Go Storage
.  Regardless of the option you chose, follow the guidelines below to make the most of your storage.
Pack the unit with items you may need more frequently at the front of the unit.  However, the items that are less in demand, you can store at the rear.
Empty all furniture cupboards and drawers of breakables. Also, do not store the prohibited items and anything that could damage or puncture.
However, use the space in drawers  for blankets, sweaters, lingerie, bath towels and similar soft, lightweight goods.
Group similar items together. Do not pack delicate fragile items in the same box as kitchen pots and pans!
Disassemble the large furniture pieces.  Keep the components together by binding.  Finally, keep all the screws, bolts etc. in a bag tied to the item.
Coil up and tie electrical cords from appliances and secure them, because they can dangle or form a trip hazard.
Empty fridges freezers and dishwashers. You can use the space for additional storage, however, keep doors ajar to prevent mold or mildew forming.
Self Storage San Fernando Valley
There are many benefits of using mobile storage unit above the traditional self storage.  San Fernando Valley residents will have the storage delivered to their door. This helps a great deal in packing.  We pick up the units at a convenient time and take to a secure storage facility. This approach saves you half the time. However, if you hire the movers to load your self storage, you will save half the money, as the movers charge you for the time spent. These savings can add up to a significant amount, if your home is a large one. This also saves a lot on wear a tear, because you now handle your belongings only once. We could all benefit in clearing space from our homes.  Whole websites are dedicated to de-cluttering homes and this movement has many benefits for the householder.   When we decide we need to remove some items
Box-n-Go Storage
provide mobile Storage San Fernando Valley, residents can have them delivered direct to their door.
Here are items to store at a Box-n-Go Self Storage in San Fernando Valley
Baby furniture and/or gifts
Instruments
Business documents
Fitness equipment
Outdoor maintenance equipment
Collection
Books
Toys
Photo albums
Electronics
Computer equipment
Furniture
Bicycles
Clothes
File cabinets
Shoes
Vacation clothes that will only be needed when away.
Extra pieces of cherished furniture that you want to pass along to your child when they leave home or that will be put in a room that is currently under renovation.
Important papers like tax documents that should be kept but take up too much space at home
Old kitchen appliances that still work and you expect to give to a family member or use in a holiday home.
Items left by children with you for safekeeping whilst they are away working or studying.
Bikes or seasonal sports items
Seasonal garden tools
Recreational vehicles
Large collections such as antiques or paintings.
Nursery items and toys in between children.
Why do most San Fernando Valley residents prefer Box-n-Go Self Storage in San Fernando
Whether you are storing business documents, furniture, or toys, you can be assured that our valley self-storage can accommodate all of your moving and storage needs. How? There are many benefits in using mobile storage San Fernando Valley, residents have an ideal way to store by allowing them to carefully pack and place belongings in the container in your own time.  The benefit over dealing with regular San Fernando Valley storage site is that you do not have to pack items into a truck. At Box-n-Go Self storage, we offer a wide variety of storage solutions that accommodate any budget. Whether you need to store your items for a week, a month, or a few months, we have affordable payment options that won't hurt your pockets.  In addition to being an affordable San Fernando Storage solution, we also provide the following storage options:
What Box-n-Go Self Storage in San Fernando Valley offers:
Breathable storage units that protect your items from mildew and mold
Free pick-up and delivery of your packed storage unit
Safe and secure storage warehouse in San Fernando Valley
Delivery of your packed storage unit to anywhere you are in the country
Friendly and reliable service
In addition to the above, Box-n-Go brings to the table:
Security
Self storage sites offer better security than homes. Self storage sites provide security features not normally found in homes. In addition to a lock, facilities are often protected by a security fence, surveillance cameras, gated entry and onsite guards.  You could choose to purchase an in-home security system for your home. While this may protect the items stored in your home, will it protect items left in your yard or garage? What about that shed in the yard? Self storage units give you the benefits of both extra storage space and high security.
Reduce clutter
Using a mobile self storage unit can be a great way to reduce clutter and free up space at the home or office.
Safety
Some items pose potential hazards at home and need to be placed in a secure area to ensure the safety of your family. You may be handy around the house and enjoy renovation projects, but between jobs a self storage unit can keep those power tools, ladders, saws and drills away from curious children and, thereby, reduce the risk of possible accidents around the house.
Packing Tips to Keep Your Stuff Safe
Start with a layer of packing such as bubble wrap, packing pellets, or foam at the bottom of the box.
Begin packing the box with the heaviest items, then lighter items.
Wrap plates, bowls, and serving pieces separately in paper. Use bubble wrap for especially delicate articles.
Wrap glasses and stemware individually in paper or bubble wrap. Ensure that the wrapping stays secure with a small strip of tape.
Fill empty spaces in boxes with packing pellets to prevent the contents from shifting and to keep the box firm.
Pack particularly delicate, costly, or cherished items in smaller separate boxes before adding them to the large moving carton.
Add a final layer of Packing Material to the top of the box just before you seal it to prevent the contents from shifting and to keep the box firm
Ensure you label these boxes as "Fragile" along with their intended household location.
Drivers will then collect your mobile unit(s) and take them to a secure site for safekeeping.
How many cheapest storage units in San Fernando Valley do I really need?
Many people underestimate the amount of items they really have. Therefore, they search for self storage without a realistic idea of how many storage units they really need. If you are not sure on how many cheap storage units San Fernando Valley CA you need, the best thing you can do is search for storage. Once you find a storage company you like, don't be afraid to ask questions. A good storage company will be able to give you a general idea on how many storage units you need based on all the belongings you plan on putting in storage.
Call Box-n-Go today and let us help you with all your storage needs!
Finally, when you are looking for a safe, secure and affordable Self Storage in San Fernando Valley, look no further. Because Box-n-Go can provide you with everything you need to ensure you have a seamless moving and storage process.  Call Box-n-Go San Fernando Storage today and discover why many residents, students, and busy professionals place their items in our storage!
Compare Box-n-Go to Traditional Storage
See how we stack up for yourself:
Public Storage San Fernando Valley – 3017 N San Fernando Rd
Nova Storage San Fernando – 13043 Foothill Blvd
Storquest Self Storage San Fernando – 2840 N San Fernando Rd, Los Angeles, CA 90065
Saf Keep Self Storage San Fernando – 11115 Laurel Canyon Blvd, San Fernando, CA 91340
Laurel Canyon Self Storage San Fernando CA – 10864 Laurel Canyon Blvd, San Fernando, CA 91340
U Haul Storage 91340 – 1337 Truman St, San Fernando, CA 91340
Box-n-Go
provides its simple and affordable portable storage containers in the following cities and neigborhoods:
Van Nuys, CA
,
Arleta, CA
,
Pacoima, CA
,
Mission Hills, CA
,
Sylmar, CA
,
North Hills, CA
,
Sherman Oaks, CA,
as well as the rest of the cities in the
San Fernando Valley
. Box-n-Go services are also available in all of
Los Angeles
and
Orange County, CA
.