RESERVE ONLINE IN MINUTES
RESERVE ONLINE IN MINUTES
Save 50% see how
No Truck Needed see why
No Heavy Lifting we can help load or move
200+ 5-STAR
REVIEWS
A+ BBB
RATING
LOWEST PRICE
GUARANTEE
Box-n-Go Storage & Moving - as Easy as 1-2-3
1
We Deliver
2
We Pick Up
3
We Store or Move
Store on your driveway or inside our secure facility. Load/unload only once. Ground level access.
I want to:
Are you a student?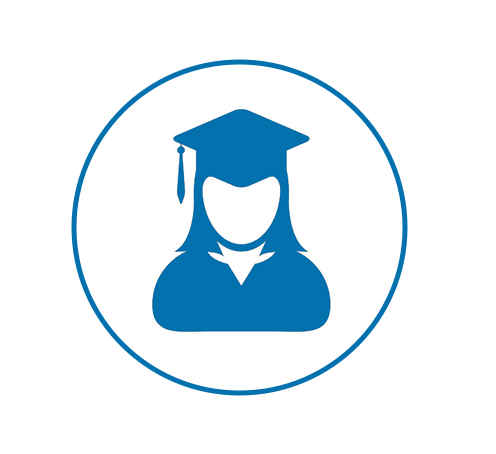 Available Sizes
Box-n-Go - XXL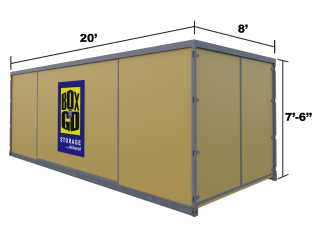 20' Container – all weather.
Perfect for 3-bedroom residence.
5-7 rooms, furniture, appliances, etc.
Learn More
Box-n-Go - XL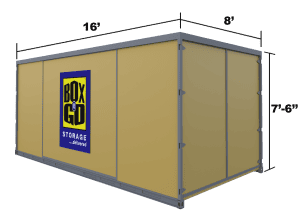 16' Container – all weather.
Perfect for 2-bedroom residence.
3-5 rooms, furniture, appliances, etc.
Learn More
Box-n-Go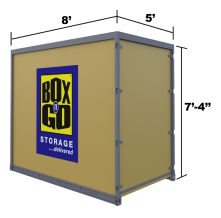 8' Container – all weather.
Modular – works for any need.
Each fits 1-1.5 rooms.
Learn More
I want to:
Are you a student?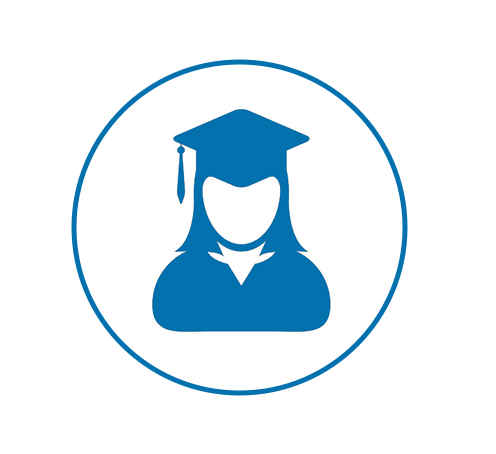 See How Our Services Can Work for You
I want to:
Are you a student?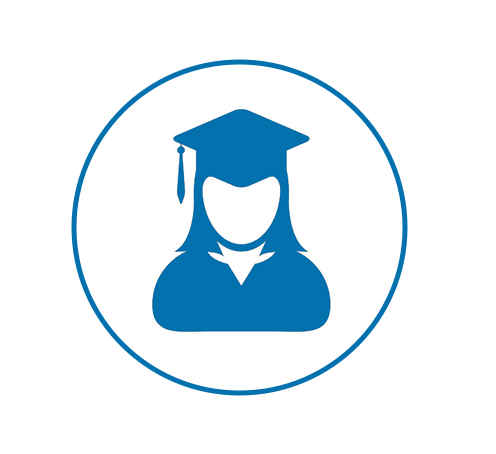 Our Services
Personal & Business Storage
Student Storage
Local & Nationwide Moving
Packing & Loading Help
Moving Boxes & Supplies
Do not see what you are looking for?
What Our Customers Think
I want to:
Are you a student?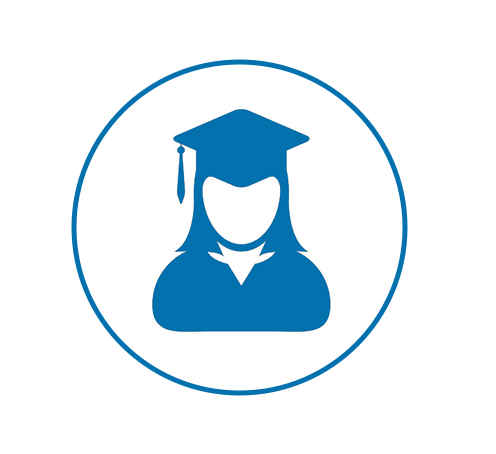 Why Box-n-Go? Here is Our Promise:
We are dedicated to deliver the best solution for almost any storage & moving need, with no gimmicks or hidden costs:
No truck to rent. We deliver storage to you!
Load/Unload only once.
Pay only for space you use.
Secure, climate-friendly facility.
Drive-up access
No Truck to rent…EVER!
Save money and time.
Reduce the risk of accidents and injuries.
No need to pay for gas, insurance & mileage!
Load ONCE Storage Solution!
You only need to load your belongings once!
No need to load and unload it all again into a storage unit.
All containers come with easy ground level access!
Pay Only for the Space You Use!


(if storing at our facility)
No not need to guess on how much space you actually need.
Order an extra 8' x 5' unit. Do not use it – do not pay for it.
Secure, Climate-Friendly Facility!
Highest degree of security and protection.
Our 8' x 5' units are breatheable – no mold or mildew.
No funky smell when your belongings return.
EASY Drive-Up Access!


(if storing at our facility)
Access your units at ground level.
No elevators, ramps, stairs to climb.
Schedule access appointment & drive straight to your units.
I want to:
Are you a student?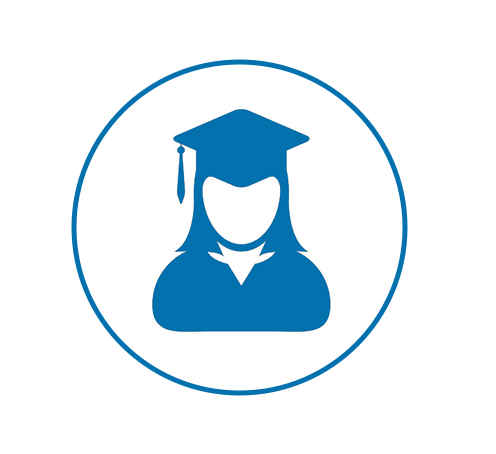 Portable Storage Containers in Montclair, CA 91763
Are you searching for Montclair storage? Have moved and packed any valuable belongings before? Then, you know the worst part of moving is packing fragile and delicate items that break easily.  Most Montclair residents protect their breakable items with bubble wrap and newspaper. But there is more than what meets the eye. Whether you are moving, packing or placing your fragile items in self storage Montclair CA, there's a way to pack them to keep them safe and in one piece. This way your items will be in tip top shape before and after you place them in storage in Montclair. Search and rent a storage unit 91763 today.
Need of Montclair Storage while Moving
One of the most difficult parts of using Montclair Storage facilities is not finding a facility. There are plenty available. Rather, it is deciding what to place into storage and what to discard. If money was no object using storage units near 91763 when we outgrow our home would be a breeze. And we would never have to make a choice on what to keep. However, thinking within our budgets and sensibilities a certain amount of decluttering is always wise when taking the storage places near 91763 route. Do you you have too many sentimental items? Then consider the option of passing them onto family or friends. They are likely to appreciate them. Or you can put them in climatre controlled storage 91763 until family to give to children when they grow up.
Convenience and Availability
The housing market is changing. Many of us are making adjustments. with this, the search of Montclair storage i increasing. When we try to move home to a larger house or downsizing we are faced with many difficult dilemmas. These moves are often required as our family grows and space becomes a premium. If we cannot move to a larger house what can be done to increase our living space?  Mobile units from
Box-n-Go Storage
is the solution. Montclair storage units can be delivered to any address.   These units are a standard 5 x7 x 8 feet size. And you can order any number whilst only paying for those you use. In most cases, you will have to place your belongings in Montclair storage before your final move. This is why it's imperative that you pack your fragile items right the first time. This way when you are ready to retrieve them out of Montclair storage without causing any damage. So, search for
Box-n-Go.
Necessity of De-Cluttering
If you can clear space within the home by removing those belongings we do not need on a day to day basis we will quickly and easily free up space. It can be surprising how much clutter we can remove from our homes releasing more living space. If you have goods to give to friends, family or charity the key thing is to pack them away into sealed boxes and put them out of sight and get them to the recipient as soon as possible. This will reduce any chance of you changing your mind.
The Flexibility Box-n-Go Montclair Storage Offers
Once the process is complete use the Montclair storage services provided by
Box-n-Go Storage
. They will deliver mobile storage near me 91763 units to your door which you can then pack in your own time. They will then collect and take the units to a secure storage facility. This saves you from any tiresome commute to a remote storage site. You then carefully pack all your belongings you need to store inside.  We design the units as breathable to keep your goods in pristine condition without fear of damage.  We collect the units at your convenient time and place them into our secure storage facility. The great benefit over dealing with a regular self storage Montclair CA site is that you do not have to pack items into a truck then drive them to a storage company to unpack into a regular storage locker.  So, save time as you will not be packing and commuting to a remote storage facility twice over.
Here are some packing tips to help you place your delicate items into self storage units Montclair CA:
As you know, most of the breakable items include glassware, dishes, mirrors, glass furniture, porcelain items and anything that can break and shatter easily.
Protective Covering
Whether you are packing mirrors or fine china, it's imperative that you wrap them with protective covering. For most breakable items, bubble wrap and /or newspaper will get the job done.  However, you also want to secure boxes with packing peanuts to ensure that the fragile items don't shift around too easily during the transporting process.
Use storage containers
While you can place breakable items in cardboard boxes, we highly recommend that you use something a little sturdier like plastic storage containers. Why? If you stack the cardboard boxes too high or pack incorrectly, it will cause damage of your goods. Broken and shattered glass to cut through cardboard boxes easily.
Compartmentalize
If you have glassware, or fine china, it's best if you have boxes or storage containers with different compartments. The compartments help reduce the amount of movement that occurs during the transport process.
Label fragile items
It seems obvious, but you may be surprised on how many people don't place labels on their items during the moving process. Whether you are placing your delicate items in Montclair storage, or you are moving them to your new location, you want to make sure they have proper labels. This way, you, your Montclair movers and your Montclair storage company  will know to handle with care.
Call Box-n-Go Montclair storage and reserve your storage units today
When it comes to packing and transporting delicate items in Montclair, you want to do everything you can to keep them safe. By following these simple moving and storage tips, you will have your items in one piece. Whether you need to store your most delicate items, instruments or furniture, you can be assured that Box-n-Go Montclair storage has spacious and affordable storage units at an affordable price. Call Box-n-Go storage units near Montclair at 877-269-6461 and reserve your storage unit today!
Compare to other options
While we firmly beleive we are offering you the best service, you may want to check out some of the below listed local facilities. Compare and choose for your self:
A Storage Place Montclair – 5220 W Mission Blvd, Montclair, CA 91762
Ayres Storage Montclair – 10625 Central Ave, Montclair, CA 91763
Public Storage Montclair – 5587 Holt Blvd, Montclair, CA 91763
Storeamerica Self Storage Montclair CA – 10580 Benson Ave, Montclair, CA 91763
Fast & EZ Self Storage Montclair CA – 8448 Cypress Ave
U Haul Storage 91763 – 5445 Olive St, Montclair, CA 91763
Box-n-Go provides self-storage units to the following zip codes in Montclair, CA: 91762, 91763. Find a Montclair portable storage unit near you! In addition, Box-n-Go simple and convenient storage services are available in the following neighboring cities and communities:
Rancho Cucamonga, CA
,
Pomona, CA
,
Upland, CA
,
Ontario, CA
,
Chino, CA
,
Chino Hills, CA
and many other parts of San Bernardino, Riverside,
Los Angeles, CA
and
Orange County, CA
.