RESERVE ONLINE IN MINUTES
RESERVE ONLINE IN MINUTES
Save 50% see how
No Truck Needed see why
No Heavy Lifting we can help load or move
200+ 5-STAR
REVIEWS
A+ BBB
RATING
LOWEST PRICE
GUARANTEE
Box-n-Go Storage & Moving - as Easy as 1-2-3
1
We Deliver
2
We Pick Up
3
We Store or Move
Store on your driveway or inside our secure facility. Load/unload only once. Ground level access.
I want to:
Are you a student?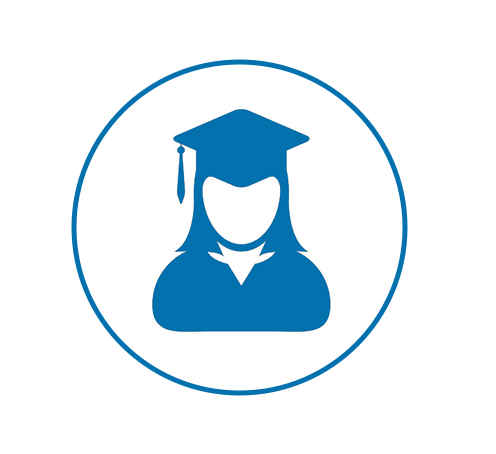 Available Sizes
Box-n-Go - XXL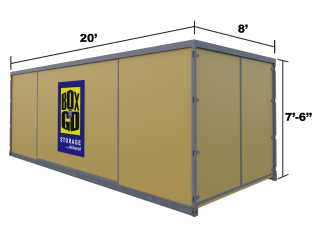 20' Container – all weather.
Perfect for 3-bedroom residence.
5-7 rooms, furniture, appliances, etc.
Learn More
Box-n-Go - XL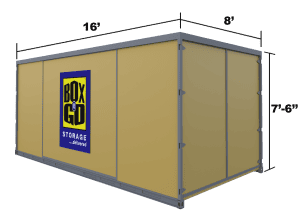 16' Container – all weather.
Perfect for 2-bedroom residence.
3-5 rooms, furniture, appliances, etc.
Learn More
Box-n-Go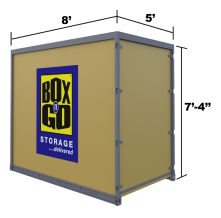 8' Container – all weather.
Modular – works for any need.
Each fits 1-1.5 rooms.
Learn More
I want to:
Are you a student?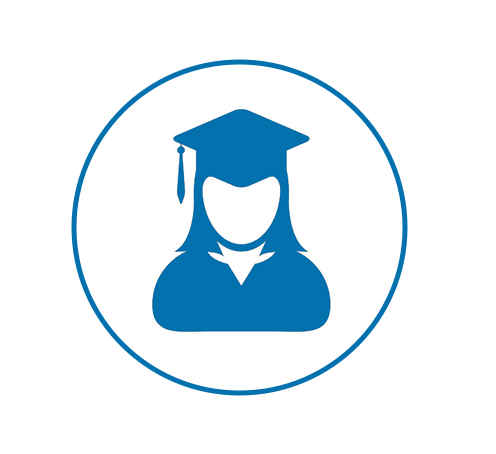 See How Our Services Can Work for You
I want to:
Are you a student?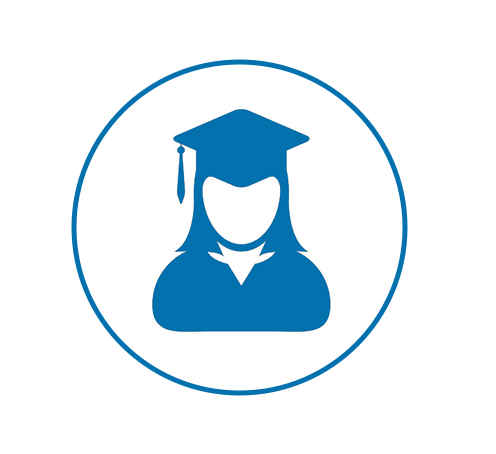 Our Services
Personal & Business Storage
Student Storage
Local & Nationwide Moving
Packing & Loading Help
Moving Boxes & Supplies
Do not see what you are looking for?
What Our Customers Think
I want to:
Are you a student?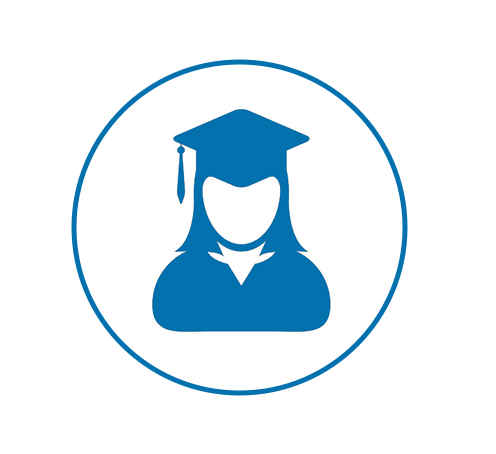 Why Box-n-Go? Here is Our Promise:
We are dedicated to deliver the best solution for almost any storage & moving need, with no gimmicks or hidden costs:
No truck to rent. We deliver storage to you!
Load/Unload only once.
Pay only for space you use.
Secure, climate-friendly facility.
Drive-up access
No Truck to rent…EVER!
Save money and time.
Reduce the risk of accidents and injuries.
No need to pay for gas, insurance & mileage!
Load ONCE Storage Solution!
You only need to load your belongings once!
No need to load and unload it all again into a storage unit.
All containers come with easy ground level access!
Pay Only for the Space You Use!


(if storing at our facility)
No not need to guess on how much space you actually need.
Order an extra 8' x 5' unit. Do not use it – do not pay for it.
Secure, Climate-Friendly Facility!
Highest degree of security and protection.
Our 8' x 5' units are breatheable – no mold or mildew.
No funky smell when your belongings return.
EASY Drive-Up Access!


(if storing at our facility)
Access your units at ground level.
No elevators, ramps, stairs to climb.
Schedule access appointment & drive straight to your units.
I want to:
Are you a student?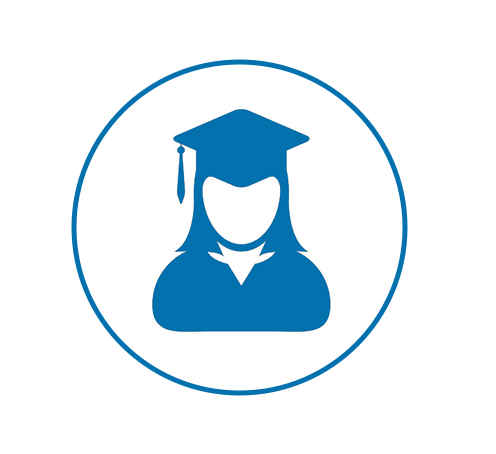 If you are reading this, you're likely thinking about placing your items in affordable self storage Pomona CA 91768. However, you may still be on the fence. Maybe you've heard public storage can be costly or even dangerous. Or, maybe you're afraid that your items will be stolen. Or, perhaps damaged while in those small storage units in a far-away location. The key to finding the right self storage near Pomona CA begins with research. Do you want to increase your chances of having a pleasant storage experience? There are some things you should ask about. Pomona personal storage is plentiful. But choosing the best public storage company can be difficult. There are several factors to consider when looking for affordable storage solutions in Pomona. Like proximity to home, cost, accessibility. As well as quality of customer service. That's a good strategy for selecting a self-storage facility in Pomona.
Competitive Pricing – Self-Storage Units in Pomona, CA
With lots of local competition, Pomona self storage tends to vary in price. You can check different rates online. Or call directly, or walk in. Regularly checking pricing across multiple public storage options in and around Pomona is the best way to find the lowest price. However, the lowest priced option may not offer the type of features you need. That's why it's best to explore different storage facilities in Pomona. This way you can find one that offers competitive pricing that fits within your budget and provides all the features you're looking for.
Important Pointers
Although the cost of renting cheap storage Pomona is usually of greatest importance when considering a storage unit. There are other factors that can either enhance or impair the benefits or advantages of using a self storage facility.
It is important to select storage Pomona that is easily accessible for you. This is vital if you wish to change or check the items in storage frequently. However, you may need to access your storage unit even after business hours. If so, look for storage facilities that give you adequate access to your unit.
Inquire about the security measures installed in the facility and in each part of the site. Most facilities have security cameras, secure gates and codes for each unit with alarms. It is also better if your unit has walls that conceal your items.
Finally, inquire about special services that can add convenience to using the facility. Some facilities accept online bill payment and receive deliveries for you. There are also some that include free use of their moving trucks.
One company that covers these points and adds many benefits is
Box-n-Go Storage
. They will deliver any number of mobile storage units anywhere in Pomona. Mobile storage units Pomona Ca provide an ideal way to store. This is done by allowing you to pack your belongings in the container on your own schedule.
Proximity to Your Pomona Self-Storage Facility
There are many reasons why people seek out self-storage services in the Pomona area. You might be moving or storing your goods due to a change in your life. In any case, it's probably best to choose a public storage facility that is located close to your intended destination. Most self-storage companies in Pomona have options for moving supplies and equipment. Your moving vehicle should hold and protect your items for the full length of your move. Along with accessibility, your selected Pomona self-storage facility may offer a local moving crew. Movers will do all the heavy lifting for you.
Accessibility of Storage Unit Pomona, CA
Some moving companies have many locations. So it's easy to find one. Similarly, a Pomona storage facility should be readily available in many areas of the city. From point A to point B, a moving company will factor in trip length and distance. They will tell you their available options and pricing. Select a moving company or a public storage company with a variety of locations.
Storage Units Near Pomona CA – Quality Service
Moving or storing your items can be a stressful experience. The best self-storage spaces should always provide professional, flexible, and reliable service. Depending on what kind of items you have, specialized care may be necessary for your belongings. For instance, you may have some items that need a climate-friendly storage environment.
Cheap Storage in Pomona – Knowledgeable Staff
An established storage and moving company in Pomona, CA, like Box-n-Go, has hundreds of customers every month. Your public storage facility should be available to answer any questions. They also need to have the experience to handle your belongings with care. A facility with a proven track record will be able to educate you. Help you understand how different items should be moved and stored. A knowledgeable staff is a must when selecting one of these public storage places. Working to make your move or storage experience smooth and efficient. An effective Pomona storage will offer quality service. As well as knowledgeable staff members, accessible locations, competitive pricing. And close proximity to your destination. Handling your belongings with care, movers will provide the peace of mind that your items will be safe and secure as long as needed.
Mobile Storage Units in Pomona – How to Use Storage to Organize Your Home
Everyone has a habit of collecting various possessions. However, we are often not tidy enough to reduce mess and clutter in our bedrooms. Our closet and garage space is too limited to get the job done. One solution to the problem is to use Pomona self storage from Box-n-Go. They provide mobile storage units to any Pomona address for you to pack in your own time.
What to Ask Your Self-Storage Facility in Pomona, CA
Choosing the right self-storage units can make all the difference in your
moving
and storage experience. Whether you are downsizing your home, moving away for college. Or simply need an extra storage space for your belongings. You have to research different storage companies in and near Pomona, CA. Are not sure what you should ask? Here are some things you should ask to determine if a self-storage facility is right for you.
Are the cheap storage units in Pomona California climate friendly?
Is the monthly rent competitive?
Are there any student/military or other types of discounts for storage rentals?
How long can I leave my items in public storage?
What will you do if my items are damaged while in your public storage?
Do you have portable storage units at your facility?
What are your access hours?
What different storage unit sizes do you offer?
Storage in Pomona – Packing Tips
Pomona for many is a great location to live, but it could never be seen as one of the cheapest areas to waste space in the home. To maximize your home space, you should consider using self storage facility near 91766. Because with that you can clear out some of the cluttered areas of your home. Follow these five tips to make sure you get the most out of them:
Storage near 91766 – Storing Vehicles
Cars, motorcycles and riding lawnmowers etc. should be totally emptied of fuel prior to storing. Also disconnect and remove batteries.
Storage units near 91766 – Storing Appliances
Kitchen appliances should be thoroughly cleaned and dried. Keep appliance doors slightly ajar. This is because it will stop any molds from forming.
Storing Mattresses
All mattresses and box springs should be stored on their long edges. Wrap with cloth for protection and breathability. Try to keep off the floor with blocks if possible.
Wrap and Cover
Use clean towels, sheets, or other linens to wrap or cover items. Avoid using plastic as it can accumulate moisture and cause mildew damage.
Clean Before You Store
Clean all furniture, appliances, and clothing prior to storing them. Pack clothes loosely and cover furniture with clean sheets. Ensure your clothes are packed and stored correctly in public storage Pomona CA:
When using hanging storage for clothes do not use uncoated metal hangers. They may rust over time.
Avoid using plastic bags, including vacuum-seal space saver type, however. Especially when storing expensive clothing or linens. They can permanently crease and crush fabrics and furs. Also, the airtight seals can cause mold and mildew growth.
Allow plenty of space between items to help air circulation. This is one of the most important considerations.
We recommend wardrobe boxes with a rod for hanging to make the task easier.
Specialty packing furs, leathers, suits . Or other expensive garments is the only way to assure their safekeeping.
Rolling garment rails can be used in combination with garment bags. However, they will take excessive room.
If boxing clothing, separate them with sheets of acid-free white tissue. This will separate garments. Also, line boxes or containers with them.
Choose Our Self-Storage Units in Pomona, CA Today!
At
Box-n-Go
serving Pomona, we understand that you are on a budget. We also get it that you already have enough on your plate. This is why we provide low-cost storage 91766 solutions. Solutions that ensure you will have a hassle-free storage process. It doesn't matter if you need to store your items for a few days, a few weeks,. Or even for few months. Or whether you're looking for a few mini storage units 91766 or a much larger storage locker. We have a variety of affordable long-term and short-term storage units for rent. Call Box-n-Go today and ask us about our special moving and storage offers today! In addition to renting self-storage units, you need to ask your provider about moving help. You may not want to move those heavy items yourself. This is why a facility that offers moving in addition to cheap storage 91766 is preferable. Because, you can make all the arrangements at one stop. One company will coordinate everything for you.
Compare Box-n-Go to other options
Choose the facility and servcie that works for your needs. Do not just take our word for it. Check out the following local options and compare for your self:
Storage Outlet Pomona – 150 County Rd, Pomona, CA 91766
Public Storage Pomona CA – 730 E 1st St, Pomona, CA 91766
EZ Storage Pomona – 2680 N Garey Ave, Pomona, CA 91767
Storage Etc Pomona – 863 Towne Center Dr, Pomona, CA 91767
Pomona 71 Storage – 1710 W 2nd St, Pomona, CA 91766
Extra Space Storage Pomona CA – 601 Ridgeway St, Pomona, CA 91768
Public Storage Near 91766 – 4026 Mission Blvd
Contact Box-n-Go for any questions
Are you are in need of reliable self storage units around 91766 and simple moving solutions? You've found the right place. At Box-n-Go, we will take care of your belongings like they were our own. And we work with local moving companies as well. Hence we can make all the arrangements for you. Call us at 1-877-269-6461 Box-n-Go offers a self-storage company 91766 with services to the following ZIP Codes in Pomona, CA: 91750, 91765, 91766, 91767, 91768, 91769, 91789. Our customers come from
La Verne
,
Claremont
,
Montclair
,
Chino
,
Chino Hills
,
Diamond Bar
,
Walnut
, and other communities in the area. We also service all of
Los Angeles, CA
and
Orange County, CA
. Find Pomona self storage units near you!