RESERVE ONLINE IN MINUTES
RESERVE ONLINE IN MINUTES
Save 50% see how
No Truck Needed see why
No Heavy Lifting we can help load or move
200+ 5-STAR
REVIEWS
A+ BBB
RATING
LOWEST PRICE
GUARANTEE
Box-n-Go Storage & Moving - as Easy as 1-2-3
1
We Deliver
2
We Pick Up
3
We Store or Move
Store on your driveway or inside our secure facility. Load/unload only once. Ground level access.
I want to:
Are you a student?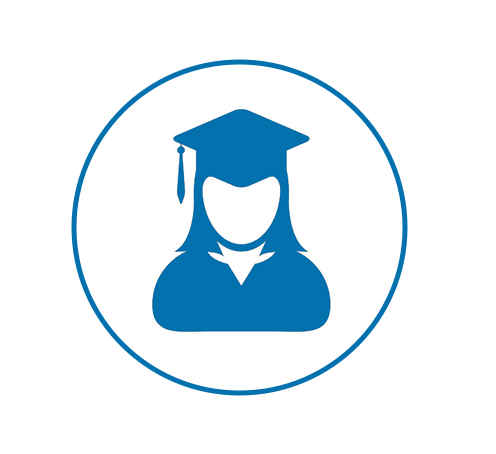 Available Sizes
Box-n-Go - XXL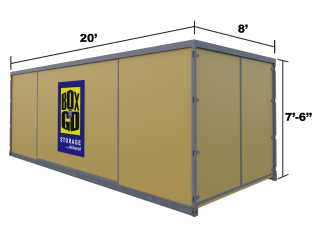 20' Container – all weather.
Perfect for 3-bedroom residence.
5-7 rooms, furniture, appliances, etc.
Learn More
Box-n-Go - XL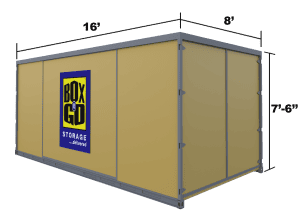 16' Container – all weather.
Perfect for 2-bedroom residence.
3-5 rooms, furniture, appliances, etc.
Learn More
Box-n-Go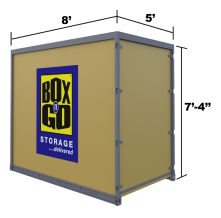 8' Container – all weather.
Modular – works for any need.
Each fits 1-1.5 rooms.
Learn More
I want to:
Are you a student?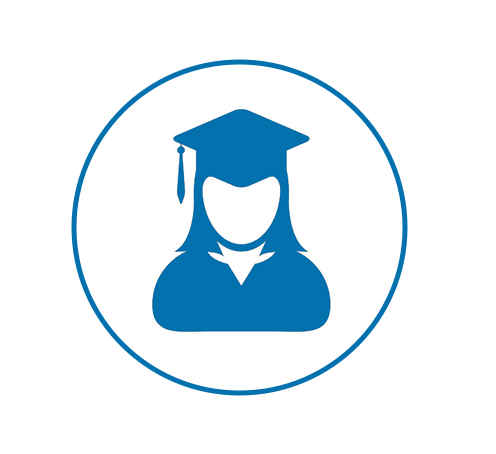 See How Our Services Can Work for You
I want to:
Are you a student?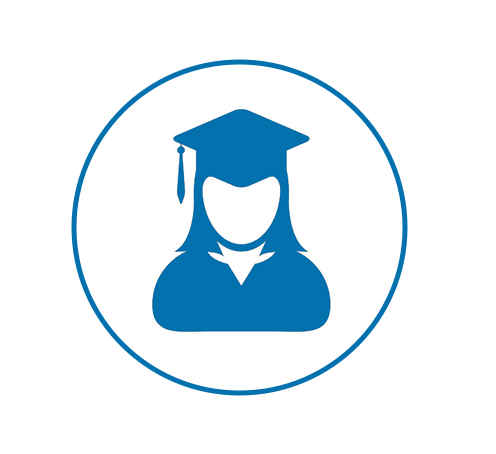 Our Services
Personal & Business Storage
Student Storage
Local & Nationwide Moving
Packing & Loading Help
Moving Boxes & Supplies
Do not see what you are looking for?
What Our Customers Think
I want to:
Are you a student?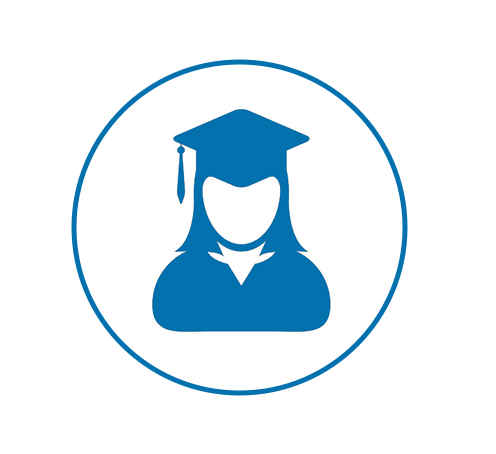 Why Box-n-Go? Here is Our Promise:
We are dedicated to deliver the best solution for almost any storage & moving need, with no gimmicks or hidden costs:
No truck to rent. We deliver storage to you!
Load/Unload only once.
Pay only for space you use.
Secure, climate-friendly facility.
Drive-up access
No Truck to rent…EVER!
Save money and time.
Reduce the risk of accidents and injuries.
No need to pay for gas, insurance & mileage!
Load ONCE Storage Solution!
You only need to load your belongings once!
No need to load and unload it all again into a storage unit.
All containers come with easy ground level access!
Pay Only for the Space You Use!


(if storing at our facility)
No not need to guess on how much space you actually need.
Order an extra 8' x 5' unit. Do not use it – do not pay for it.
Secure, Climate-Friendly Facility!
Highest degree of security and protection.
Our 8' x 5' units are breatheable – no mold or mildew.
No funky smell when your belongings return.
EASY Drive-Up Access!


(if storing at our facility)
Access your units at ground level.
No elevators, ramps, stairs to climb.
Schedule access appointment & drive straight to your units.
I want to:
Are you a student?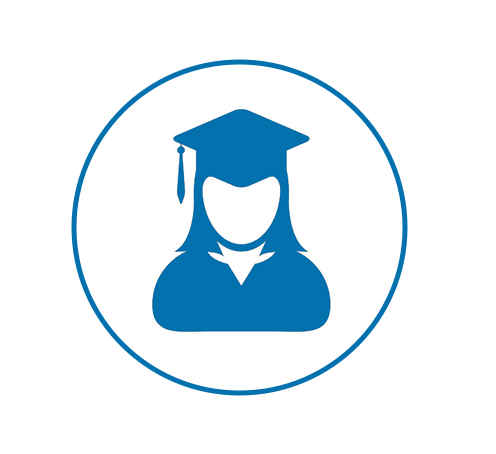 Self Storage Units in Diamond Bar, CA
Searching for self-storage facilities in Diamond Bar during your retirement? The time is finally here! You worked most of your adult life, and now it's time for you to retire. This time can be filled with so much emotion, and you simply don't know what to do. Will you travel? Or will you stay close to your home? What are you going to do with all your free time now? When you retire, it can be difficult to decide how you want the rest of your life to be. Many people go on an extended trip when they retire. If this is on your list during your retirement, consider putting your items in a Diamond Bar storage facility.
Why place your items in Diamond Bar storage?
During your retirement, you may want to do so many things at once. While traveling, you may discover that you want to travel longer. This may mean selling your home, condo, or any property you may have in Diamond Bar. If this is the case, your items will be safe and secure in a Diamond Bar storage unit until you figure out what you really want to do with your life and time. If you plan on placing your items in a Diamond Bar storage facility during your retirement, here are a few things you should ask when you are searching for self-storage facilities:
Do you offer long-term and short-term storage rental options?
Can portable storage units be delivered to my location?
Is there state-of-the-art security to keep my belongings safe in your storage facility?
Do you offer any kind of insurance or content protection plans?
Are there any senior discounts or special discounts for long-term storage?
Is there easy access when I am ready to retrieve my belongings?
When you are searching for self storage, choose Box-n-Go today!
When you want a friendly, reliable and affordable Diamond Bar storage center, choose Box-n-Go. At Box-n-Go, we offer portable
storage units
that can be delivered to wherever you are. Whether you are traveling throughout the United States or enjoying an extended vacation just outside of Diamond Bar, you can feel at ease knowing we will keep your items safe and secure until you return. Call Box-n-Go and ask us about our storage units in Diamond Bar today!
How It Works
Mobile storage containers are delivered to your address and allow you to pack your items at your location. The containers are then collected and taken to our secure self-storage facility. We will store the containers for as long as required to allow you to complete any repairs or to relocate. The main benefit of using a mobile storage container is that you do not need to be involved in a journey to and from a remote self-storage site. The storage unit is delivered and collected when you need it. This will save you time and allow you to pack and store in your own time. Mobile storage units in Diamond Bar provide a quick, cheap, and effective solution for your short-term personal needs when compared to more traditional methods. You can access your stored items at any time, and have control over how they are stored. You can feel confident that they will be secure on site.
Diamond Bar Storage to Help with Moving
A new house represents a lot of things for people. Owning a new house is a sign of genuine improvement of their living standard and also a way to start things over again. It's a new lease on life for a lot of people, and cheap storage in Diamond Bar, CA can help.
Why you should reserve storage units in Diamond Bar
Moving can bring its own set of challenges along with it. One such challenge when you move to your new house is to find reliable, low-cost storage units in Diamond Bar. You might be thinking that you'll have many suitable storage facilities in Diamond Bar to choose from, but you might be wrong. You need to consider storage locations in Diamond Bar that can cater to your specific needs when it comes to storing your precious household items. Such an arrangement will also give you the peace of mind that you're looking for. You'll be using these storage units to hold some of the most precious items of your life. That can be a bit of a challenge and it'll require some homework on your side. With that in mind, here are some tips that help you make the right decision.
The specific type of storage units
While looking for affordable storage units you need to find the service that meets all of your needs. Price should be an important factor when you make a final decision. You should definitely do some research to find the best self-storage unit prices in Diamond Bar. However, you should know that there are some things that aren't worth ignoring because of the price. For example, you might have some papers or electrical items that need a
special temperature
. Things can't be too warm or humid. In this case, you should be certain that your storage units are in climate-controlled storage facilities. The whole point of using self-storage facilities is to keep your precious items safe. Don't compromise by using something cheaper.
Diamond Bar storage – compare before you decide
When it comes to public storage places, you always have lots of different options. Your options will vary by the type of service, as well as price. While we are convinced that Box-n-Go offers you the best combination of both, please do not just take our word for it. Compare your options before you rent self-storage units. Check out the competition. Drive by the facilities listed below and see for yourself:
Fairway Self Storage – 985 Fairway Dr, Walnut, CA 91789
Storage Etc. – 21320 Golden Springs Dr, Diamond Bar, CA 91789
Public Storage – 21035 Washington Ave, Diamond Bar, CA 91789
Pomona Diamond Bar Self Storage – 1710 W 2nd St, Pomona, CA 91766
CubeSmart Self Storage – 275 S Prospectors Rd, Diamond Bar, CA 91765
Storage Etc. – 2045 Camfield Ave, Los Angeles, CA 90040
Cube Storage – 985 Fairway Dr, Walnut, CA 91789
Extra Space Storage – 20671 Valley Blvd, Walnut, CA 91789
CubeSmart Storage – 1372 E 5th St, Ontario, CA 91764
Box-n-Go
provides self-storage units to the following ZIP Codes in Diamond Bar, CA: 91765, 91789. Find a portable storage unit near you! You can drive around your neighborhood and see your friends and neighbors using Box-n-Go. Our simple and affordable storage services are available in the cities and neighborhoods near you:
Hacienda Heights, CA
,
Rowland Heights, CA
,
Walnut, CA
,
Glendora, CA
,
San Dimas, CA
,
La Verne, CA
,
Claremont, CA
,
La Puente, CA
,
Pomona, CA
,
Chino, CA
,
Chino Hills, CA
,
Ontario, CA
, and
West Covina, CA
, as well as many other parts of
Los Angeles, CA
and
Orange County, CA
.