RESERVE ONLINE IN MINUTES
RESERVE ONLINE IN MINUTES
Save 50% see how
No Truck Needed see why
No Heavy Lifting we can help load or move
200+ 5-STAR
REVIEWS
A+ BBB
RATING
LOWEST PRICE
GUARANTEE
Box-n-Go Storage & Moving - as Easy as 1-2-3
1
We Deliver
2
We Pick Up
3
We Store or Move
Store on your driveway or inside our secure facility. Load/unload only once. Ground level access.
I want to:
Are you a student?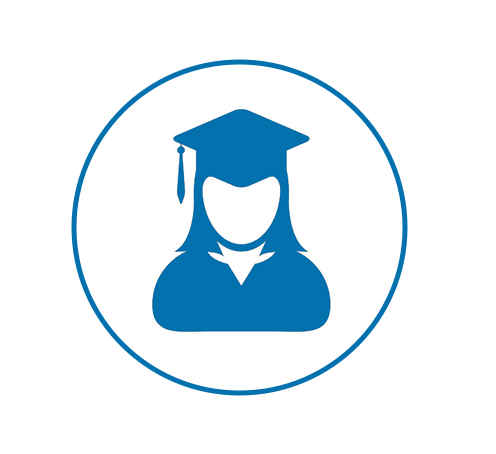 Available Sizes
Box-n-Go - XXL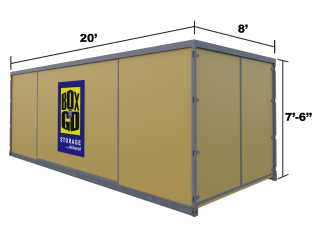 20' Container – all weather.
Perfect for 3-bedroom residence.
5-7 rooms, furniture, appliances, etc.
Learn More
Box-n-Go - XL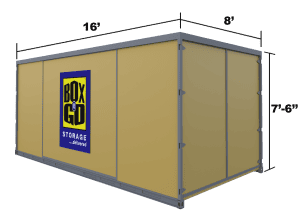 16' Container – all weather.
Perfect for 2-bedroom residence.
3-5 rooms, furniture, appliances, etc.
Learn More
Box-n-Go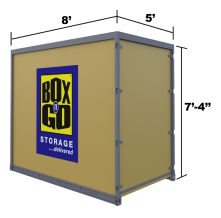 8' Container – all weather.
Modular – works for any need.
Each fits 1-1.5 rooms.
Learn More
I want to:
Are you a student?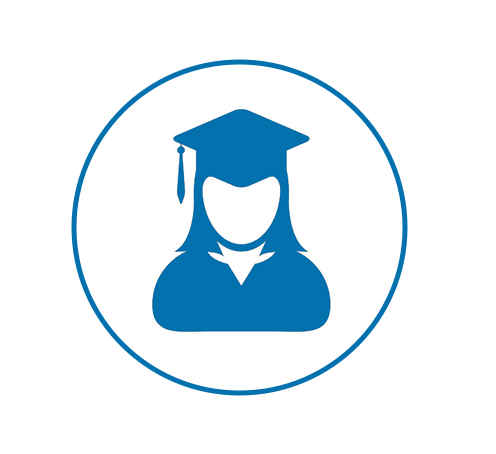 See How Our Services Can Work for You
I want to:
Are you a student?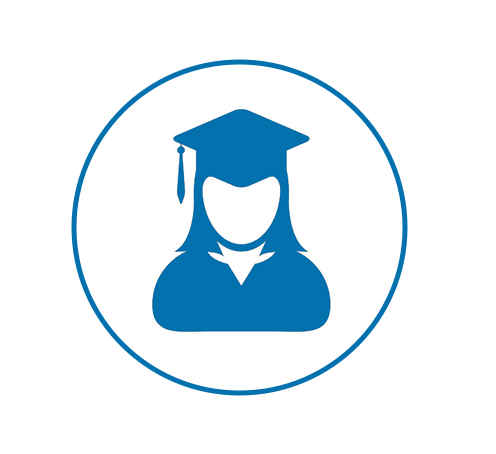 Our Services
Personal & Business Storage
Student Storage
Local & Nationwide Moving
Packing & Loading Help
Moving Boxes & Supplies
Do not see what you are looking for?
What Our Customers Think
I want to:
Are you a student?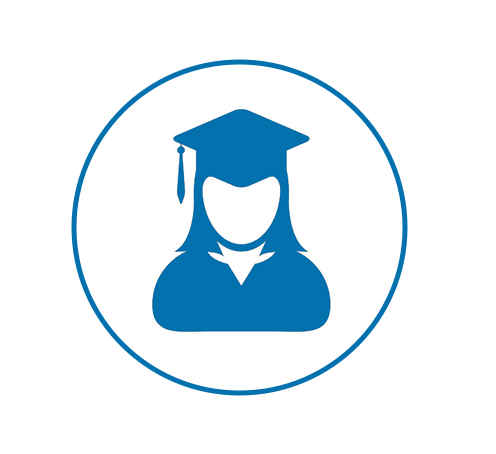 Why Box-n-Go? Here is Our Promise:
We are dedicated to deliver the best solution for almost any storage & moving need, with no gimmicks or hidden costs:
No truck to rent. We deliver storage to you!
Load/Unload only once.
Pay only for space you use.
Secure, climate-friendly facility.
Drive-up access
No Truck to rent…EVER!
Save money and time.
Reduce the risk of accidents and injuries.
No need to pay for gas, insurance & mileage!
Load ONCE Storage Solution!
You only need to load your belongings once!
No need to load and unload it all again into a storage unit.
All containers come with easy ground level access!
Pay Only for the Space You Use!


(if storing at our facility)
No not need to guess on how much space you actually need.
Order an extra 8' x 5' unit. Do not use it – do not pay for it.
Secure, Climate-Friendly Facility!
Highest degree of security and protection.
Our 8' x 5' units are breatheable – no mold or mildew.
No funky smell when your belongings return.
EASY Drive-Up Access!


(if storing at our facility)
Access your units at ground level.
No elevators, ramps, stairs to climb.
Schedule access appointment & drive straight to your units.
I want to:
Are you a student?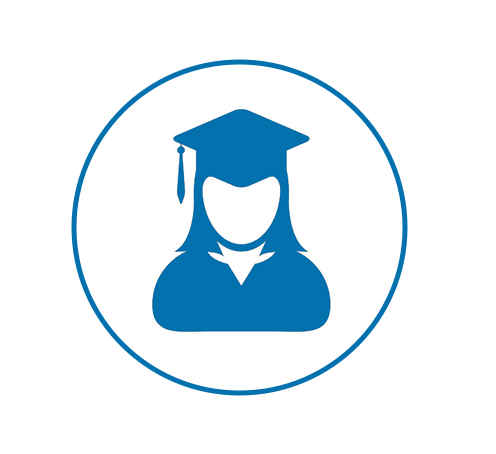 Storage Units Near Walnut, CA
There is a new approach to storage units near Walnut CA. Are you currently storing or using the self storage units near Walnut CA? Before you do, consider a newer more convenient and affordable storage option. It's called Box-n-Go storage. They offer mobile or portable storage containers. They deliver directly to you, no matter if you live in a house, apartment or a business. Compare the old traditional self storage near Walnut CA to the new portable storage by Box-n-Go. What are these differences and which is the better option for you?
Reasons to use self storage
One of the best options when considering self storage Walnut CA is to use the mobile storage units by
Box-n-Go storage
.  Because they offer many distinct advantages and benefits over traditional self storage 91789 sites. There are many reasons people use these services and it is often linked to a life changing events. These include:
Divorce
This is quite common when there is a divorce and subsequent separation, one of the spouses has to move out and frequently they will need storage and moving.
New Baby
When couple are expecting a baby, they often work on clearing a room in the house for the nursery.
Downsizing
Often when the kids are grown and have moved out, parents want to downsize. This typically involves selling the house and moving into something smaller and more manageable.
Property Damage
Damage to your building can be caused by fire, water, or structural issues. This can create stress and uncertainty for you and your family. Using Portable storage in 91789 householders and businesses can efficiently store belongings if disaster strikes. And
Box-n-Go
has tons of experience helping individuals, families, and businesses successfully move and store things.
The old self storage near Walnut CA approach
Most place with self storage near Walnut CA rent out lockers.  Depending on the mini storage 91789 facility, many will charge an extra fee for ground level storage. In order to transport your belongings, most people rent a truck or hire a company.
You will have to pay for transportation. Also, it is necessary to pack the truck, unpack and then pack the locker again.
While some storage companies offer climate control in their self storage near Walnut CA, most will charge extra for this added service. So even if you opt to pay for climate control, you still run the risk of mold or mildew developing within the locker.
Once you are ready to move out of your storage units near 91789, you'll again need to rent a truck, pack your belongings into the truck, drive to your new location and unpack the truck. Or hire a moving company. So think about all the time and money you will need to spend.
The new self storage Walnut CA approach
Call Box-n-Go storage or book your storage units near Walnut CA online, and they will deliver to your home or business. Please book your Walnut storage units at least seven days in advance.
No rush in packing your container and you can do so at ground level.
Once you pack your container, we will pick it up and bring it to our secure facility for storage.
Access at ground level to your storage container is guaranteed and there is no extra fee!?
Store your container as long as you need, once you are ready we can have your unit delivered to wherever you need it.  Our service covers all of Los Angeles and Orange County. So if you are looking for storage near me 91789, we have you covered.
If you are moving, even if its out of state, we will deliver your storage units near Walnut CA to where you need it.
Box-n-Go storage unit in 91789 system is secure, affordable and convenient!
The storage is of highest security available!
Portable On Demand storage units Walnut CA
What is portable on demand storage rental 91789? Many people assume it is some gimmick, but it is a portable storage and moving containers solution that offers customers greater flexibility. When a customer requests a portable storage and moving containers unit, they get portable containers for moving sent to their home address. The customer now has the chance to pack the storage unit at their convenience. With portable storage and mobile containers, there is no need to lug all your stuff to a storage unit. If you do not have quick access to a truck, it can be very difficult to move items across town just to put them in a storage unit. Box-n-Go storage is the premier portable storage company in SoCal. The company has taken steps in recent years to present a convenient and easy storage solution for customers who want more flexibility. Portable containers for moving are effective for many reasons.
Box-n-Go storage
provides the most flexible solution to self storage.  If you are seeking Walnut storage they can deliver a specialized mobile storage unit direct to your location. Broadly speaking you can pack and store any items you want but please be advised all storage sites have some restrictions. If in doubt contact the relevant office.
General advice on what NOT to store:
Inflammable or combustible materials.  You should also empty all fuel tanks of powered items, such as lawnmowers. Animals or animal products.  Storing anaimals is cruel and could result in prosecution. Animal products are also not allowed as they will attract vermin. Perishable foodstuffs.  It is fine to store canned goods but there are restrictions on perishable open foods as they attract vermin. Illegal or stolen goods.  As you might expect no reputable self-storage provider will allow you to store illegal or stolen goods on their premises. Aerosols.  Many facilities will not allow the storage of aerosols or pressurized materials, as there is the possibility that they could burst. Hazardous materials.  Self-storage facilities will not allow the storage of hazardous, toxic or chemical materials on site as they can cause very real damage if they spill or if there is a fire. Plants.  Do not store your plants, or any other living thing, in self-storage, as they can harbor insects and pests. Please ensure you adhere to these guidelines to ensure your Walnut storage  is safe, legal and cause no damage to your possessions.
Tips for packing with boxes
When packing for storage Walnut,
Box-n-Go storage
customers have the time saving beauty of packing their mobile storage unit at their own location in their own time. Please follow the information below to ensure your packing with boxes for storage goes smoothly.
Do not rely on 2nd hand boxes. It's tempting whenever you're packing items up for self-storage just to rely on boxes you already have or can get hold of from your local supermarket.
Boxes will degrade with use and it is frustrating to have a carefully packed box collapse as you try to load it into your mobile storage unit.
Consider investing in some specialist packing supplies. Because it pays to visit a supplier of packing supplies where you can buy suitable boxes at the best prices. There are advantages to spending some cash here.
You'll be able to buy all the packing supplies you need at one shop all to your specific needs.
The boxes you can buy are specifically designed for storage.
If you are storing clothing you can buy closet / wardrobe boxes that are roomy enough to hang your clothes.
You'll also generally find a range of other relevant items such as pens, bubble wrap and packing tape.
Storage Walnut – Compare Box-n-Go to Other Storage Providers
Yoiu have very many options. Before you choose, please drive by the below listyed facilities and compare them to Box-n-Go:
Extra Space Storage Walnut CA – 20671 Valley Blvd, Walnut, CA 91789
Extra Space Storage Walnut – 19937 E Walnut Dr S, Walnut, CA 91789
Public Storage Walnut CA – 21035 E. Washington Ave
Westward Storage – 3859 Valley Blvd, Walnut, CA 91789
CubeSmart Self Storage – 301 Lemon Creek Dr, Walnut, CA 91789
More reasons to use Box-n-Go
While the old ways of Self storage near Walnut CA or self storage Walnut CA proved sufficient for some, the new storage units system provides convenience and competitive prices without having to leave your house.  What other company providing self storage Walnut CA can offer that?
Call Box-n-Go
today for a free quote. storage starts at just $10 a month. Box-n-Go provides self-storage units to the following zip codes in Walnut, CA: 91724, 91788, 91789, 91792. Find a Walnut portable storage unit near you! You can drive around your neighborhood and see your friends and neigbors using
Box-n-Go
. Our simple and affordable storage services are available in the cities and neighborhoods near you:
Hacienda Heights, CA
,
Rowland Heights, CA
, 
Diamond Bar, CA
,
Glendora, CA
,
San Dimas, CA
,
La Verne, CA
,
Claremont, CA
and
La Puente, CA
, as well as many other parts of
Los Angeles, CA
and
Orange County, CA
.