RESERVE ONLINE IN MINUTES
RESERVE ONLINE IN MINUTES
Save 50% see how
No Truck Needed see why
No Heavy Lifting we can help load or move
200+ 5-STAR
REVIEWS
A+ BBB
RATING
LOWEST PRICE
GUARANTEE
Box-n-Go Storage & Moving - as Easy as 1-2-3
1
We Deliver
2
We Pick Up
3
We Store or Move
Store on your driveway or inside our secure facility. Load/unload only once. Ground level access.
I want to:
Are you a student?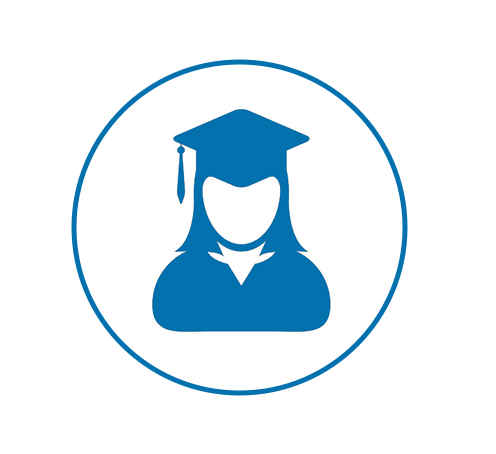 Available Sizes
Box-n-Go - XXL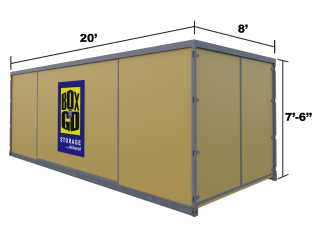 20' Container – all weather.
Perfect for 3-bedroom residence.
5-7 rooms, furniture, appliances, etc.
Learn More
Box-n-Go - XL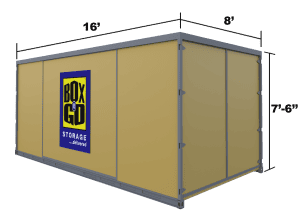 16' Container – all weather.
Perfect for 2-bedroom residence.
3-5 rooms, furniture, appliances, etc.
Learn More
Box-n-Go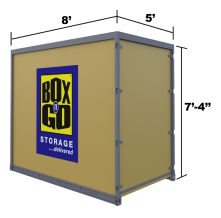 8' Container – all weather.
Modular – works for any need.
Each fits 1-1.5 rooms.
Learn More
I want to:
Are you a student?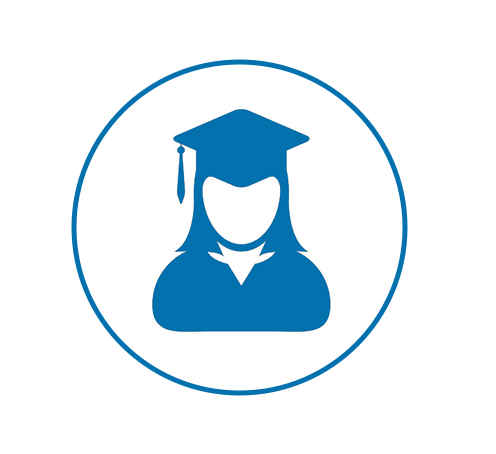 See How Our Services Can Work for You
I want to:
Are you a student?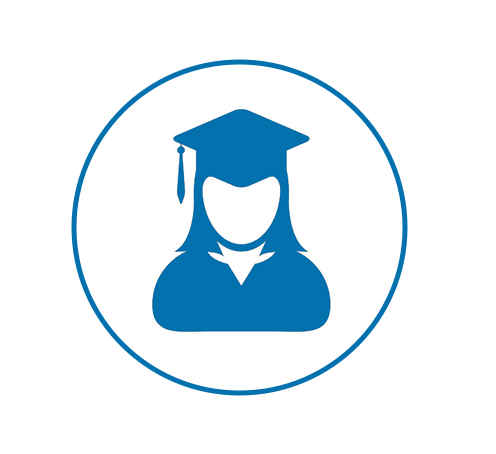 Our Services
Personal & Business Storage
Student Storage
Local & Nationwide Moving
Packing & Loading Help
Moving Boxes & Supplies
Do not see what you are looking for?
What Our Customers Think
I want to:
Are you a student?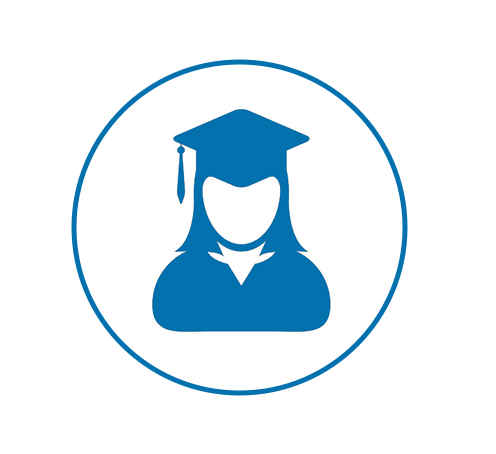 Why Box-n-Go? Here is Our Promise:
We are dedicated to deliver the best solution for almost any storage & moving need, with no gimmicks or hidden costs:
No truck to rent. We deliver storage to you!
Load/Unload only once.
Pay only for space you use.
Secure, climate-friendly facility.
Drive-up access
No Truck to rent…EVER!
Save money and time.
Reduce the risk of accidents and injuries.
No need to pay for gas, insurance & mileage!
Load ONCE Storage Solution!
You only need to load your belongings once!
No need to load and unload it all again into a storage unit.
All containers come with easy ground level access!
Pay Only for the Space You Use!


(if storing at our facility)
No not need to guess on how much space you actually need.
Order an extra 8' x 5' unit. Do not use it – do not pay for it.
Secure, Climate-Friendly Facility!
Highest degree of security and protection.
Our 8' x 5' units are breatheable – no mold or mildew.
No funky smell when your belongings return.
EASY Drive-Up Access!


(if storing at our facility)
Access your units at ground level.
No elevators, ramps, stairs to climb.
Schedule access appointment & drive straight to your units.
I want to:
Are you a student?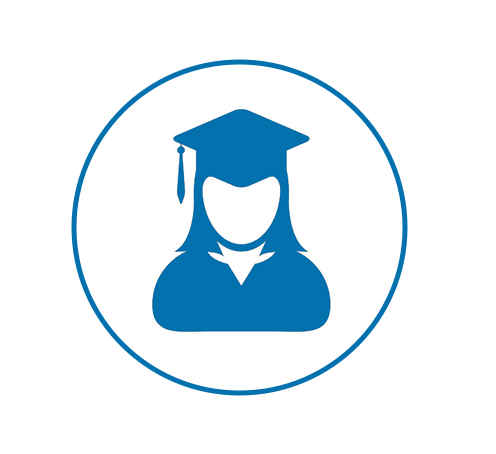 Self Storage in Rancho Santa Margarita, CA 92688
Looking for climate-friendly storage facilities in Rancho Santa Margarita? Whatever your storage needs are, the chances are you'll find a solution in one of the self-storage facilities in the area. The self-storage industry has expanded quickly over the past few years as individuals and families realize that this is a cost-effective and flexible solution. There are many storage locations in Rancho Santa Margarita and neighboring communities. But the ideal solution for storage of furniture is to use the services of
Box-n-Go
.
Self-Storage Units in Rancho Santa Margarita, CA
There are hundreds of reasons why people opt to use self-storage facilities, the most common of which include:
To simply free up space in your home.
As a store for all or part of your personal possessions while you move house or are between houses.
For students to store their personal possessions during holiday periods.
Placing your furniture in a self-storage facility is an excellent way to keep it secure and safe while you no longer have an immediate requirement for it in your home. Temporary storage units in Rancho Santa Margarita are also an ideal solution when downsizing or preparing your home for sale. Proper preparation and packing is the key to ensuring that your furniture retains its finish, shape, and beauty until you wish to enjoy it in your home again.
Call Box-n-Go to reserve storage units in Rancho Santa Margarita
It's imperative that you research and find the right local storage facility based on your needs. At Box-n-Go in Rancho Santa Margarita, we want to help you choose the right storage company. Here's a list of questions you should ask when deciding on which Rancho Santa Margarita storage facility to choose.
Does the facility provide portable storage containers?
Does the storage space have security to prevent theft and break-ins?
How will the storage company protect my valuables from debris, damage, mold, and mildew?
Will the company come pick up my items after I pack them or do I have to rent a truck?
Is the storage company only limited to local service or will they drive my items across the country?
Does the Rancho Santa Margarita storage facility offer ground-level access?
Do I have to pay extra if I don't use all of my storage space?
Will I be able to access my items at any time?
What Will You Get with Box-n-Go
At Box-n-Go, we provide you with a wide array of moving and storage services that save you time and money. Whether you need to rent one storage container or a few, we make the process as easy as possible for your convenience. At Box-n-Go, we do things differently than traditional storage locations in Rancho Santa Margarita. Here are a few ways:
We offer portable storage units near 92688 at a very affordable rate.
Our state-of-the-art security system will ensure your belongings are safe at all times.
Our breathable storage units help you avoid mold, mildew, and other damage to your items.
We come to your home or place of business and pick up your storage containers after you pack them.
We will deliver your items to anywhere in Rancho Santa Margarita or across the country.
You will get ground-level access without any need to pay extra for it.
You will just have to pay for the storage containers, not for the unused space like other self-storage facilities.
We will provide you with access to your items whenever you need them.
Preparation and packing are the keys to ensuring that your furniture will look just as beautiful coming out of storage as it did in your home. Wherever possible, disassemble beds and wooden tables before storing. After dusting, apply polish to protect the surfaces. Remove all bolts, screws, and nuts. Place them in a plastic bag taped to the item. Wrap a blanket or quilt around items like headboards and tabletops to prevent any scratches or dents.
Tips for using mobile storage in Rancho Santa Margarita
When you use mobile storage units in Rancho Santa Margarita, you should follow the guidance below. Using these packing tips will save you time and money in the long run. By packing your items well in the storage unit, they will be more secure and store better—saving space and money.
Use all available space to store smaller items. For instance, spaces inside dresser drawers or appliances can be used to pack towels, linens, or smaller fragile items.
Pad mirrors and framed paintings with paper or padded paper then place them inside specially made thicker boxes. They should be on edge, not flat.
Be sure boxes are no heavier than about forty pounds.
Use special wardrobe boxes to hang clothing and other items that need to be crease-free.
Disassemble as many items as possible to save space and pack better.
Remove legs from tables if possible.
Disassemble bed frames and tie them together with tape or twine.
Keep the fixings with them by placing them in bags and securing them with tape to the item.
If it is not possible to remove legs, wrap them with bubble wrap.
Secure all movable parts before packing.
The advantage of using
Box-n-Go Storage
for your belongings is that you can pack these items carefully into your mobile storage unit yourself. It is carefully collected at your convenience and transported to a secure self-storage facility.
Let Box-n-Go take care of all your moving and storage needs today!
When it comes to placing your items in Rancho Santa Margarita storage units, you want to make sure you choose a company you can trust. At Box-n-Go, we provide you with everything you need to create an easy moving and storage experience. It doesn't matter if you need to rent self-storage units for a few weeks or a few months, we have a wide array of options that match your budget and needs. Call us today and discover how we can help you create more space or relocate your items in Rancho Santa Margarita. Remember, Box-n-Go provides the most flexible and easy storage solutions. You can get one or a number of mobile storage units delivered to your location. The main benefit of using a mobile storage container is that you do not need to be involved in a journey to and from a remote storage locker. The unit is delivered and collected when you need it. This will save you time and allow you to pack in your own time. With reasonable minimum rental periods and flexible notice periods, Box-n-Go in Rancho Santa Margarita offers a quick, cheap, and effective solution for your short-term personal needs when compared to more traditional storage places. You can access your stored items if you need to, have control over how they are stored, and can feel confident that they will be secure on site.
Access to Stored Belongings
Access is very easy and convenient. All we ask is from you to give us a 1-day notice. Your containers will be pulled from inside the storage warehouse and placed in a designated special access area. When you come, you will be able to drive up right to your storage units. This service is FREE to Box-n-Go customers. This service represents an incredible convenience: drive-up access at no extra cost!
How Many Storage Units Do I Really Need?
Many people underestimate the number of items they really have. Therefore, they search for a local facility without a realistic idea of how many storage units they really need. If you are not sure on how many storage units you need, the best thing you can do is find a storage company you like and ask questions. A good company will be able to give you a general idea on how many storage units you need based on all the belongings you plan on putting in storage.
Compare Box-n-Go to Other Storage Facilities
As you probably know, when it comes to storage, you have many options. We invite you to compare our self-storage unit prices in Rancho Santa Margarita to those of others. Drive by the below facilities and see for yourself how we stack up:
Plano Self Storage – 30359 Esperanza, Rancho Santa Margarita, CA 92688
SoCal Self Storage – 30231 Tomas, Rancho Santa Margarita, CA 92688
Public Storage – 3752 W Cerritos Ave, Los Alamitos, CA 90720
Box-n-Go
provides low-cost self-storage units to the following ZIP Codes in Rancho Santa Margarita, CA: 92679, 92688, 92692. Find a Rancho Santa Margarita portable storage unit near you! Convenient, secure, and affordable, Box-n-Go self-storage services are readily available in the following neighboring cities and communities:
Mission Viejo, CA
,
Lake Forest, CA
,
Trabuco Canyon, CA
,
Foothill Ranch, CA
,
Tustin, CA
,
Ladera Ranch, CA
, and Las Flores, CA, as well as other parts of
Los Angeles, CA
and
Orange County, CA
.