RESERVE ONLINE IN MINUTES
RESERVE ONLINE IN MINUTES
Save 50% see how
No Truck Needed see why
No Heavy Lifting we can help load or move
200+ 5-STAR
REVIEWS
A+ BBB
RATING
LOWEST PRICE
GUARANTEE
Box-n-Go Storage & Moving - as Easy as 1-2-3
1
We Deliver
2
We Pick Up
3
We Store or Move
Store on your driveway or inside our secure facility. Load/unload only once. Ground level access.
I want to:
Are you a student?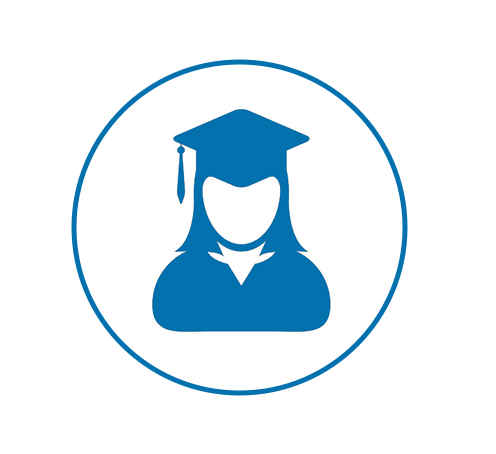 Available Sizes
Box-n-Go - XXL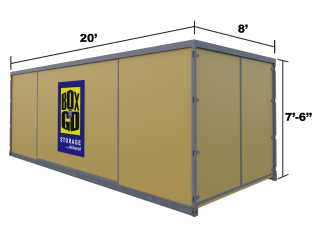 20' Container – all weather.
Perfect for 3-bedroom residence.
5-7 rooms, furniture, appliances, etc.
Learn More
Box-n-Go - XL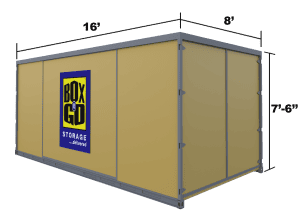 16' Container – all weather.
Perfect for 2-bedroom residence.
3-5 rooms, furniture, appliances, etc.
Learn More
Box-n-Go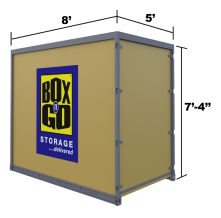 8' Container – all weather.
Modular – works for any need.
Each fits 1-1.5 rooms.
Learn More
I want to:
Are you a student?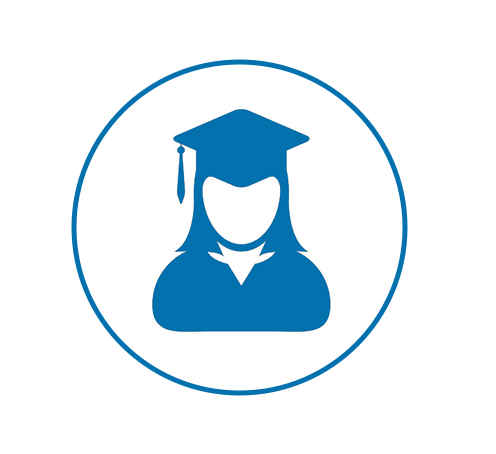 See How Our Services Can Work for You
I want to:
Are you a student?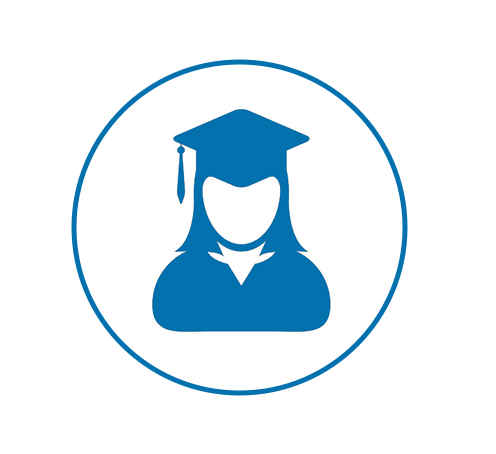 Our Services
Personal & Business Storage
Student Storage
Local & Nationwide Moving
Packing & Loading Help
Moving Boxes & Supplies
Do not see what you are looking for?
What Our Customers Think
I want to:
Are you a student?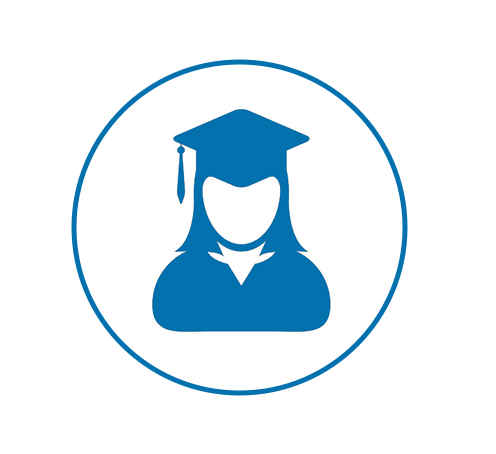 Why Box-n-Go? Here is Our Promise:
We are dedicated to deliver the best solution for almost any storage & moving need, with no gimmicks or hidden costs:
No truck to rent. We deliver storage to you!
Load/Unload only once.
Pay only for space you use.
Secure, climate-friendly facility.
Drive-up access
No Truck to rent…EVER!
Save money and time.
Reduce the risk of accidents and injuries.
No need to pay for gas, insurance & mileage!
Load ONCE Storage Solution!
You only need to load your belongings once!
No need to load and unload it all again into a storage unit.
All containers come with easy ground level access!
Pay Only for the Space You Use!


(if storing at our facility)
No not need to guess on how much space you actually need.
Order an extra 8' x 5' unit. Do not use it – do not pay for it.
Secure, Climate-Friendly Facility!
Highest degree of security and protection.
Our 8' x 5' units are breatheable – no mold or mildew.
No funky smell when your belongings return.
EASY Drive-Up Access!


(if storing at our facility)
Access your units at ground level.
No elevators, ramps, stairs to climb.
Schedule access appointment & drive straight to your units.
I want to:
Are you a student?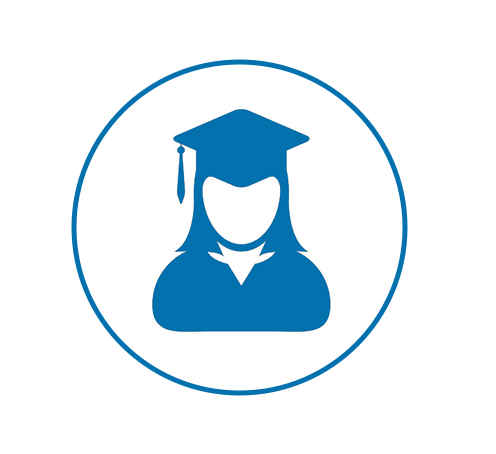 Secure Self-Storage Units in Lake Forest, CA
Often, many of us are looking to relocate to smaller properties or a less expensive location. Moving home is believed to cause stresses that can age you by two years. It has been researched by social scientists that in some extreme cases the high stress can result in distressing side effects like short-term memory failure and hair loss. One effective, low-cost solution is to rent self storage units in Lake Forest. There are many misconceptions about how cheap storage units operate. This is why we want to inform you that self storage can be a viable solution when you choose the right company to suit your needs. At Box-n-Go, we want to make sure you save time and money while storing your belongings. For that reason, we created a list of the 5 common misconceptions about storing your items in a self-storage facility.
You have to rent a truck to get your belongings into storage near 92630 
With traditional self-storage facilities, you typically have to rent a truck as well as pack and unpack your items. After you finish packing, you have to load the truck, then unload the truck and place your items in storage. At Box-n-Go, this is not the case. Here we provide you with storage containers that we deliver to you so you can pack them. Once you're done packing, we come to your house, pick up your container, and deliver it to our Lake Forest storage facility or to your next location.
You have to throw away items
with the items, you may feel that it's best if you just give them away instead of storing them. At Box-n-Go, you can store your most treasured valuables, and you can have access to them at any time. This way you don't have to sell or give away the things you love most. Simply call Box-n-Go in Lake Forest and tell us you would like to retrieve some items, and you can get access to your belongings within 1 business day.
You have to store furniture outdoors
If you are remodeling your home, you may think that most storage facilities in Lake Forest won't have enough space for your furniture. Therefore, you feel like the best option is to place your furniture outside or in your garage. While you can place your furniture outside it can be exposed to weather damage, termites, insects, and other particles that can damage your furniture. At Box-n-Go in Lake Forest, we have a climate-controlled storage warehouse where you can store your furniture. This way they will be safe from debris, damage, and even theft.
Storage 92630 is too expensive 
While on the surface it looks like self-storage facilities are too expensive, this is not necessarily the case. If you call Box-n-Go, we have container space starting at just $59. The best part of it all is you can retrieve your items whenever you like. It may be the cheapest Lake Forest storage services you can find.
Your items may get damaged in storage units 92630
While this is a common concern, this is rarely the case. At Box-n-Go self storage in Lake Forest, we have breathable units that keep your belongings free of debris and damage. Not only that, we also have a state-of-the-art high security system that prevents thefts and break-ins. This way you know your items are always safe and out of harm's way! These are just a few reasons why we're head and shoulders above other storage locations in Lake Forest. Modern houses never seem to have enough closet space. This means it can be difficult to locate items or that clothes get damaged. Many of us have a tendency to stockpile clothes, particularly if they are still in good condition. Generally, homes hardly have enough space to accommodate all your items. A solution to the problem is to use storage units in Lake Forest. Residents have a good option with
Box-n-Go Storage
because we send mobile storage units right to your door.
How to Dispose of the Clutter
Declutter your closets and bedroom drawers of all the items you no longer wear. There are several ways to dispose of items:
Goodwill accepts old clothes for charity.
There are clothes recycling facilities available in most areas.
Have a swap party with friends. It is great fun and you can get great finds at no cost. This is particularly good for items that no longer fit and outfits that you are unlikely to wear again.
Sell your old clothes to second-hand boutiques.
List items on auction sites such as eBay.
However, there will always be clothes you need to keep but have no room for. Items for holidays or special occasions such as wedding outfits, heavy coats, ski suits, and hatboxes take up a lot of space. These are generally expensive and used seasonally or infrequently. You can pack your unwanted clothes into mobile storage units.
We can help you with all your self storage Lake Forest CA needs today!
When it comes to storing furniture or your personal belongings, you want to place them in a storage facility you can trust. At Box-n-Go, we offer a wide variety of storage options that match your budget. When you want to reserve storage units in Lake Forest,
Box-n-Go Storage
is an innovative supplier for the area. We will deliver a mobile storage unit to you to pack in your own time to any Lake Forest address. Give us a call and discover why many businesses and residents prefer Box-n-Go over all those other local self-storage facilities.
Handy Packing Tips for your Storage units in Lake Forest
When it comes to packing your mobile storage unit, keep these handy packing tips in mind:
Pack all boxes to capacity. Half-packed boxes can collapse, and overfilled boxes tend to tear apart.
Label all boxes as soon as you're finished packing them to ensure you can find them again without too much searching.
Use old blankets and sheets to cover furniture.
Dismantle any furniture if possible. Place all the nuts and bolts in a bag and tape them to the furniture.
To prevent scratching glass furniture, wrap it in paper or newspaper.
Tape and seal all containers of fluids.
Pack heavy things into smaller boxes and lighter things into the larger boxes.
Wrap all glassware and breakables individually in bubble wrap or towels.
Do not pack valuable items such as passports, jewelry, and cash.
Sell or give to charity everything you will no longer require as it will only take up unnecessary space in your storage unit.
We collect the mobile storage unit once you finish packing and place in our secure storage facility. With Box-n-Go, you can place your belongings in a secure Lake Forest storage facility without needing to endure a tiresome commute to a remote site, and no packing and unpacking at both ends. If they use
Box-n-Go Storage
, Lake Forest residents will have an efficient, flexible solution for storage. We have the best-self-storage unit prices in Lake Forest!
How many storage units do I really need?
Many locals underestimate the number of items they really have. Therefore, they search for Lake Forest storage units without a realistic idea of how many they really need. Once you find a storage company you like, don't be afraid to ask questions. A good storage company will be able to give you a general idea on how many storage units you need based on all the belongings you plan on putting in storage.
Storage Units in Lake Forest – Compare Your Storage Units Options
There are many local storage facilities. Drive by them. Check them out. Compare them to Box-n-Go and choose the option that works the best for you:
Storage West Lake Forest – 20700 Canada Rd, Lake Forest, CA 92630
Public Storage Lake Forest CA – 5005 Firestone Pl
A-1 Self Storage Lake Forest – 26390 Forest Ridge Dr, Lake Forest, CA 92630
Lake Forest Self Storage – 22535 Aspan St, Lake Forest, CA 92630
Pouch Self Storage – 25301 Trabuco Rd, Lake Forest, CA 92630
Extra Space Storage Lake Forest – 25650 Baffin Bay Dr, Lake Forest, CA 92630
PODS Moving & Storage – 25392 Commercentre Dr, Lake Forest, CA 92630
AAA Quality Self Storage – 23122 El Toro Rd, Lake Forest, CA 92630
American Mini Storage – 20941 Canada Rd, Lake Forest, CA 92630
Public Storage 92630 – 20292 Cooks Bay Dr, Lake Forest, CA 92630
Box-n-Go
provides self-storage units to the following ZIP Codes in Lake Forest, CA: 92609, 92610, 92630, 92679, 92691. Find a Lake Forest portable storage unit near you! Convenient, secure, and affordable Box-n-Go storage services are readily available in the following neighboring cities and communities:
Irvine, CA
,
Laguna Niguel, CA
,
Santa Ana, CA
,
Rancho Santa Margarita, CA
,
Mission Viejo, CA
,
Trabuco Canyon, CA
,
Foothill Ranch, CA
,
Tustin, CA
, as well as other parts of
Los Angeles
and
Orange County
.