RESERVE ONLINE IN MINUTES
RESERVE ONLINE IN MINUTES
Save 50% see how
No Truck Needed see why
No Heavy Lifting we can help load or move
200+ 5-STAR
REVIEWS
A+ BBB
RATING
LOWEST PRICE
GUARANTEE
Box-n-Go Storage & Moving - as Easy as 1-2-3
1
We Deliver
2
We Pick Up
3
We Store or Move
Store on your driveway or inside our secure facility. Load/unload only once. Ground level access.
I want to:
Are you a student?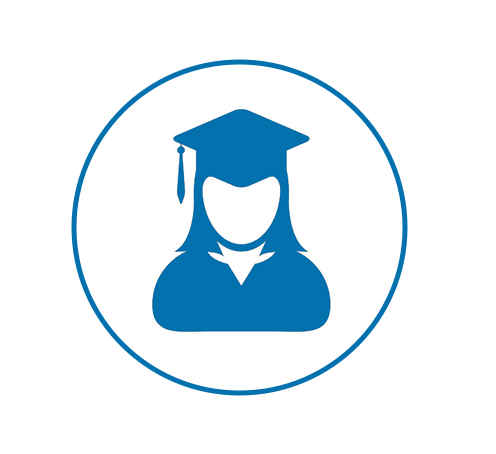 Available Sizes
Box-n-Go - XXL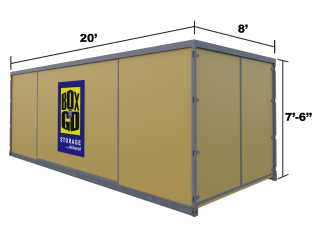 20' Container – all weather.
Perfect for 3-bedroom residence.
5-7 rooms, furniture, appliances, etc.
Learn More
Box-n-Go - XL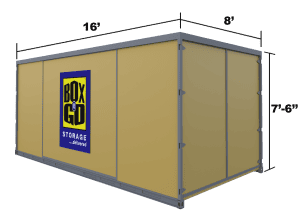 16' Container – all weather.
Perfect for 2-bedroom residence.
3-5 rooms, furniture, appliances, etc.
Learn More
Box-n-Go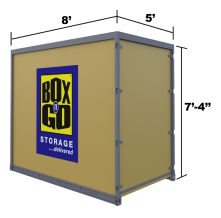 8' Container – all weather.
Modular – works for any need.
Each fits 1-1.5 rooms.
Learn More
I want to:
Are you a student?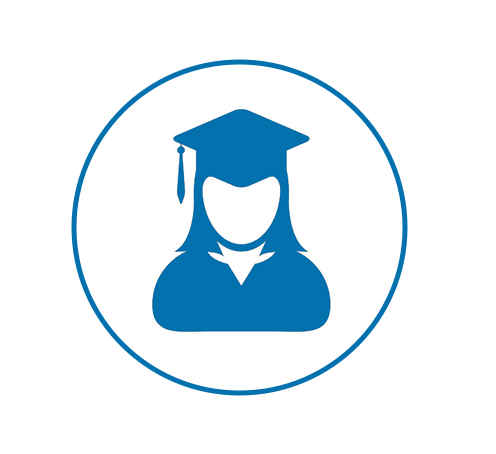 See How Our Services Can Work for You
I want to:
Are you a student?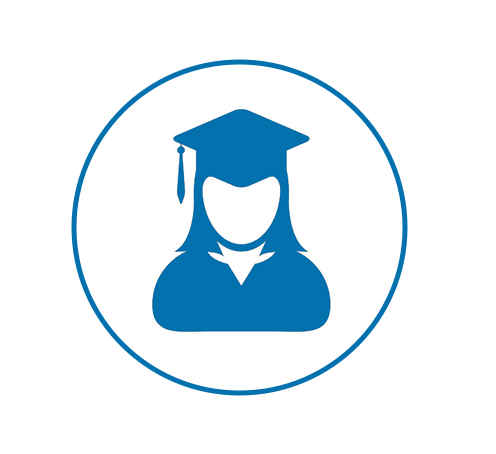 Our Services
Personal & Business Storage
Student Storage
Local & Nationwide Moving
Packing & Loading Help
Moving Boxes & Supplies
Do not see what you are looking for?
What Our Customers Think
I want to:
Are you a student?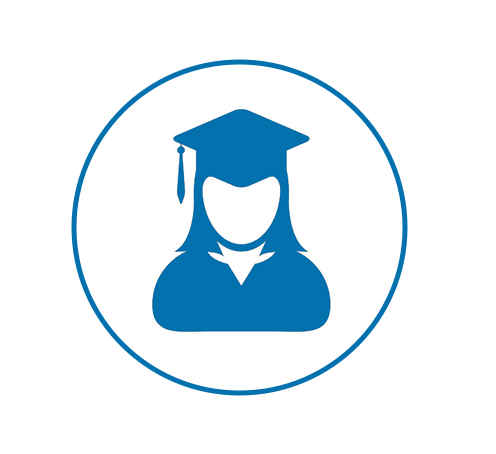 Why Box-n-Go? Here is Our Promise:
We are dedicated to deliver the best solution for almost any storage & moving need, with no gimmicks or hidden costs:
No truck to rent. We deliver storage to you!
Load/Unload only once.
Pay only for space you use.
Secure, climate-friendly facility.
Drive-up access
No Truck to rent…EVER!
Save money and time.
Reduce the risk of accidents and injuries.
No need to pay for gas, insurance & mileage!
Load ONCE Storage Solution!
You only need to load your belongings once!
No need to load and unload it all again into a storage unit.
All containers come with easy ground level access!
Pay Only for the Space You Use!


(if storing at our facility)
No not need to guess on how much space you actually need.
Order an extra 8' x 5' unit. Do not use it – do not pay for it.
Secure, Climate-Friendly Facility!
Highest degree of security and protection.
Our 8' x 5' units are breatheable – no mold or mildew.
No funky smell when your belongings return.
EASY Drive-Up Access!


(if storing at our facility)
Access your units at ground level.
No elevators, ramps, stairs to climb.
Schedule access appointment & drive straight to your units.
I want to:
Are you a student?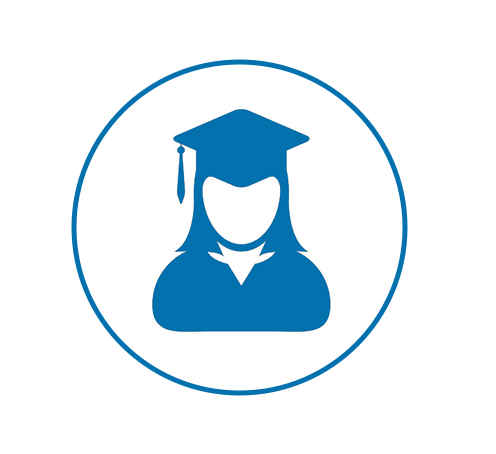 Do you remember the days when your car was safe and sound in your garage? Well, many people do not remember those days as the garage has become an extra storeroom. The garage is great for a multitude of purposes. But the time when it was a home for your beloved automobile has long gone. As our homes seem to become bulging with our belongings and possessions, the garage becomes a default storage unit for the home. Your car is left out in the cold where it is exposed to the damage caused by the sun, wind, and rain. Tustin storage to the rescue. When the sun beats down on the car in your Tustin driveway or road, the direct sunlight will do harm. If your car is garaged it will be safe from damaging UV rays. Heat is one thing, but destructive, long-term damage to interiors (and exteriors) occurs with extensive exposure to UV rays. We can use alarms and other devices to secure our vehicles from theft, but they will be more secure in a locked garage. It will also not be exposed to any damage by accidental dings from other road users. An ideal solution is to free your garage by moving your car to a storage unit provided by
Box-n-Go
in Tustin.
Why Choose Box-n-Go to Reserve Storage Units in Tustin, CA
Planning on using one of our clean, secure Tustin storage units to clear out your home, declutter your closets, or downsize your living space? If so, you already know that using our secure self-storage 92872 facility can be a smart move. But in order to make the most of our cheap storage units in Tustin, CA, you'll need to avoid the rookie mistakes many people make. While many people have yard sales to declutter their homes, there are some people who simply can't part with their valuable belongings. This leads many people in the area to search for a Tustin storage facility.
What's usually involved in getting a storage unit
If you were to choose a traditional storage unit, the things you would have to do include:
Renting a truck
Packing your items and loading them on the truck
Driving to the Tustin storage facility
Unloading the truck
Storing your items in one or several storage units
Paying for storage near me 92780 space even if you don't use all of it
To help you
store your stuff
like a pro, we've put together this list. It can help you avoid the common mistakes when using traditional storage units.
Top 5 common mistakes when using low-cost storage in Tustin, CA
1. Picking a unit that's too small.
You definitely want to get the most bang for your buck by picking cheap storage units in Tustin, CA that are the right size for your needs. Don't try to scrimp too much on the unit size. You don't want to be that person who wastes hours struggling to cram piles of boxes, furniture, bikes, and more into a storage unit that simply isn't big enough.
2. Wrapping breakable items with newspaper.
Newspaper makes great packing material, right? After all, it's free, easy to find, and using it to pack up your glassware and breakables is the environmentally friendly thing to do, right?
Wrong.
Newspaper ink has a nasty habit of bleeding when it's packed around items in one of our storage units. This can leave your belongings covered in dark stains that are pretty much impossible to clean off. Skip the newspaper and use plain kraft paper, old t-shirts, or towels instead.
3. Not labeling your boxes before placing them into your storage facility.
Despite your best efforts to make sure you only use storage facilities in Tustin to pack away items you don't need access to any time soon, there's always a chance you'll have to haul something out of your storage unit on short notice. If your boxes are all clearly labeled with the contents, then finding what you need will be easy. While not labeling your boxes means you're in for a long, frustrating day of digging through your storage units near 92780.
4. Using storage rentals 92780 to stash away food.
I know it sounds a bit odd, but you wouldn't believe how many people end up clearing out all their kitchen cupboards—food and all—and
packing the contents
away in boxes at our secure self-storage facility serving Tustin. Over time, that food starts to rot, mold, and attract pests, leading to all sorts of headaches and property damage at our storage facilities in Tustin.
5. Storing stuff you simply don't want anymore.
Whether you need to rent self-storage units for a few weeks, a couple of months, or you even need long-term self-storage facilities in Tustin, the last thing you want to do is pay to store stuff you never want to see again. Before you pack your storage unit, take the time to sort through your belongings, donate any good, reusable items to a local charity, and toss the rest in the trash. That way you'll only pay for the storage in Tustin you really need!
Why choose our storage units vs. public self-storage facilities
At
Box-n-Go
, we understand the frustration and stress that comes along with moving. We try to make your moving experience as stress-free as possible. This is why we offer portable storage units in Tustin, CA. This way, you don't have to worry about wasting time or money. When you choose Box-n-Go to help you with your self-storage needs in Tustin your experience will look like this:
You call Box-n-Go, and they deliver a storage container to your Tustin home.
You pack your storage unit 92780 and call Box-n-Go to come pick it up.
Box-n-Go will drive to your doorstep, pick up your container, and deliver it to their warehouse or your next location.
You can access your unit at any time to retrieve your items.
Your container will be delivered to your new location whenever you are ready.
Your items will be stored in a breathable unit to ensure your items are protected from mold and mildew.
You will save time, money, and peace of mind.
Climate friendly storage in Tustin provided by Box-n-Go
If you need help choosing the right size self-storage unit for your needs, give us a call. We're happy to help and give advice so you can make the right choice. When it comes to choosing from the storage locations in Tustin, you want to make sure you choose a company that offers upfront, low, all-inclusive self-storage prices and has top-notch customer service. At Box-n-Go, we can provide you with all that and more. Looking for climate control storage 92780? Choose mobile storage instead. Our facility is climate friendly and will meet all your needs. Whether you need one storage container or several, you can rest assured that we will provide you with everything you need to make your entire moving and storage 92780 experience a pleasant one.
Call us
today at 877-269-6461 and discover why many businesses and residents alike end their search for self-storage facilities in Tustin when they discover
Box-n-Go
. Ask us about our self-storage unit prices in Tustin.
Compare Box-n-Go to other storage near 92780 options
You have lots of options. Drive by the below self storage facilities. Take a look at their units, amenities and services. Compare to the same from Box-n-Go. Choose the service that works the best for you. These are some of the best storage providers in your area:
Public Storage Tustin CA – 14861 Franklin Ave, Tustin, CA 92780
Tustin Gateway Storage – 1671 Edinger Ave, Tustin, CA 92780
I5 Self Storage Tustin CA – 2631 Michelle Dr, Tustin, CA 92780
Pouch Self Storage – 550 W 6th St, Tustin, CA 92780
AAA Quality Self Storage – 2681 Walnut Ave, Tustin, CA 92780
U Haul Moving & Storage – 1431 El Camino Real, Tustin, CA 92780
Self Lock Storage – 1611 Parkway Loop, Tustin, CA 92780
Affordable Moving & Storage – 1971 Irvine Blvd, Tustin, CA 92780
Schick Moving & Storage – 2721 Michelle Dr, Tustin, CA 92780
Storage West – 681 S Tustin St #301, Orange, CA 92866
Extra Space Storage – 3289 El Camino Real
Box-n-Go provides self-storage units to the following ZIP Codes in Tustin, CA: 92606, 92705, 92780, 92781, 92782. Find a Tustin portable storage unit near you! Convenient, safe, and affordable Box-n-Go storage services are readily available in the following neighboring cities and communities:
Rancho Santa Margarita, CA
,
Mission Viejo, CA
,
Lake Forest, CA
,
Trabuco Canyon, CA
,
Foothill Ranch, CA
,
Santa Ana, CA
,
Irvine, CA
,
Costa Mesa, CA
, and North Tustin, CA, as well as other parts of
Los Angeles
and
Orange County
.
Self Storage Units in Tustin
Organizing self-storage in Tustin is easier than it might seem at first. We deliver mobile Box-n-Go containers right to your doorstep. After filling the box with things, you call us, and we can either leave it in place, take it to our warehouse for temporary storage, or move it to another destination. The key remains with you, which means you will have access to the structure anytime.
Cheap storage units in CA
The cooperation algorithm with our company is simple, understandable, and convenient. That is why our customers choose Box-n-Go service to organize a warehouse near their address in Tustin, storage, and move of things. We can offer portable containers in three sizes:
modular 8'х5'x7'3";
L 16'x8'x7'5";
XL 20'x8'x7'5".
You can order one or more boxes in the quantity you need. Self-storage is a service that is in constant demand among other services in California. We do not limit you in the time of renting our mobile containers. Call us, and we will announce the existing special offers for you.