RESERVE ONLINE IN MINUTES
RESERVE ONLINE IN MINUTES
Save 50% see how
No Truck Needed see why
No Heavy Lifting we can help load or move
200+ 5-STAR
REVIEWS
A+ BBB
RATING
LOWEST PRICE
GUARANTEE
Box-n-Go Storage & Moving - as Easy as 1-2-3
1
We Deliver
2
We Pick Up
3
We Store or Move
Store on your driveway or inside our secure facility. Load/unload only once. Ground level access.
I want to:
Are you a student?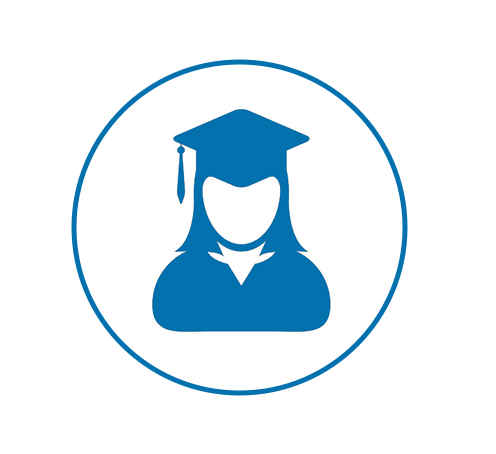 Available Sizes
Box-n-Go - XXL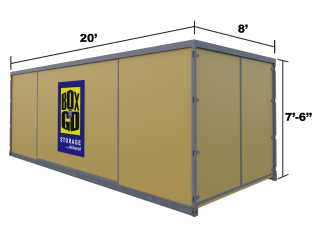 20' Container – all weather.
Perfect for 3-bedroom residence.
5-7 rooms, furniture, appliances, etc.
Learn More
Box-n-Go - XL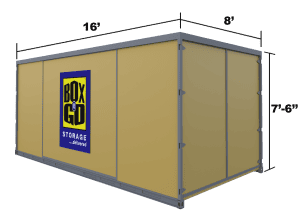 16' Container – all weather.
Perfect for 2-bedroom residence.
3-5 rooms, furniture, appliances, etc.
Learn More
Box-n-Go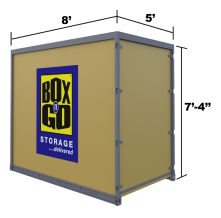 8' Container – all weather.
Modular – works for any need.
Each fits 1-1.5 rooms.
Learn More
I want to:
Are you a student?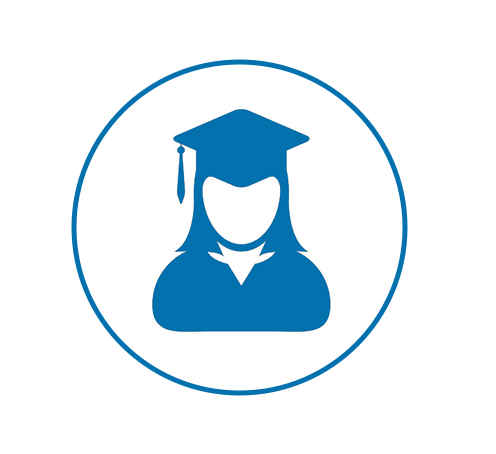 See How Our Services Can Work for You
I want to:
Are you a student?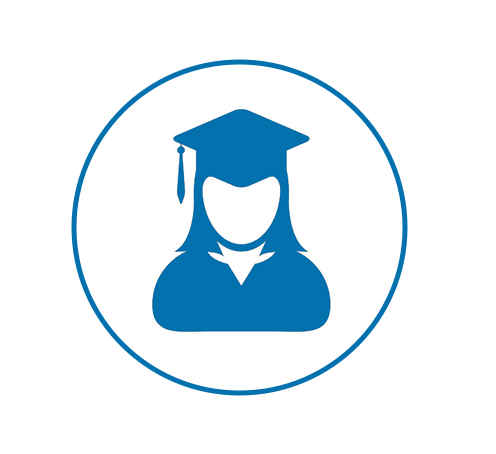 Our Services
Personal & Business Storage
Student Storage
Local & Nationwide Moving
Packing & Loading Help
Moving Boxes & Supplies
Do not see what you are looking for?
What Our Customers Think
I want to:
Are you a student?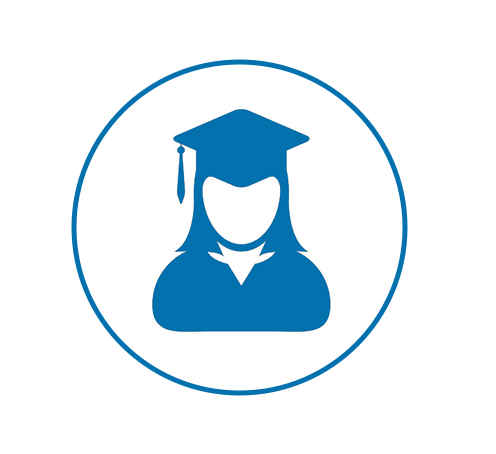 Why Box-n-Go? Here is Our Promise:
We are dedicated to deliver the best solution for almost any storage & moving need, with no gimmicks or hidden costs:
No truck to rent. We deliver storage to you!
Load/Unload only once.
Pay only for space you use.
Secure, climate-friendly facility.
Drive-up access
No Truck to rent…EVER!
Save money and time.
Reduce the risk of accidents and injuries.
No need to pay for gas, insurance & mileage!
Load ONCE Storage Solution!
You only need to load your belongings once!
No need to load and unload it all again into a storage unit.
All containers come with easy ground level access!
Pay Only for the Space You Use!


(if storing at our facility)
No not need to guess on how much space you actually need.
Order an extra 8' x 5' unit. Do not use it – do not pay for it.
Secure, Climate-Friendly Facility!
Highest degree of security and protection.
Our 8' x 5' units are breatheable – no mold or mildew.
No funky smell when your belongings return.
EASY Drive-Up Access!


(if storing at our facility)
Access your units at ground level.
No elevators, ramps, stairs to climb.
Schedule access appointment & drive straight to your units.
I want to:
Are you a student?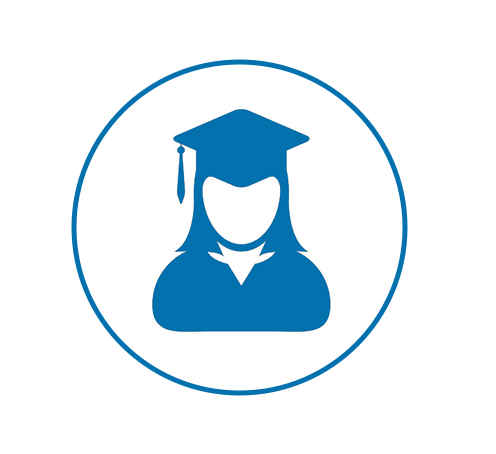 Self Storage Company in Tujunga, CA
If you thought that finding a reliable company for self storage Tujunga CA is next to impossible, then it is high time you get rid of this misconception and research about Box-n-Go. With many years of experience in this field, we know how a moving can be stressful for a person or a family or a business owner, and thus, we strive hard to make our clients fully satisfied. Reduce stress and save money and time with us. Once you avail our storage units Tujunga California, probably you wouldn't want to work with anyone else ever. It is extremely easy with us as we provide feasible and reliable storage. When you are considering storage Tujunga CA, come to Box-n-Go. Residents have a host of traditional self storage sites available. The most flexible approach that makes the process of storage efficient and painless for you is to use mobile storage solutions from
Box-n-Go Storage
.
Box-n-Go – Storage Tujunga CA
If you are looking for storage boxes where you can keep your items, then we can cater to this service without any kind of hindrance. Just let us know and we will deliver the box to your residence or office. You would even get a wide variety of options in terms of sizes. The prices would differ according to the space or size of the boxes. We also have moving kits that includes loads of bubble wraps and tapes. Even if you are looking for sturdy boxes, we have that in store too. So, you can understand why we, Box-n-Go are referred as the one-stop store for cheap storage units near Tujunga CA. We also offer:
To know more about storage Tujunga CA, you can go through our website. We take pride in saying that all our products are of high quality. After you are done with the packing and loading, let us know so that we can move it to our warehouse.
Utility of Storage Tujunga CA
Are you considering renting storage Tujunga CA? Residents have a host of traditional self storage sites available. The most flexible approach that makes the process of storage efficient and painless for you is to use mobile storage solutions from
Box-n-Go Storage
. Self storage is required in many situations such as if your spare bedroom cannot be a junk room anymore. You may have got to the stage where you cannot get the car into the garage any more. Our storage Tujunga CA is also ideal when moving home and storage is needed temporarily until you can move into your new home. One of the main drawbacks of using traditional self storage is the level of work required by yourself; remember you will have to:
Pack and box up all your items
Load your packed belongings into a truck or van
Drive to the storage facility
Unload your possessions
Repack them into a self storage unit
Convenience of Storage Tujunga CA
With mobile storage units in Tujunga, households have a mobile storage unit delivered to their address. They can then pack and load it at their own convenience. The storage units supplied have floor level loading so access is much easier and the risk of sprain and injury from lifting is avoided. Once packed the unit is collected and taken to a secure storage Tujunga CA facility. This process saves you from having to pack and unpack your boxes twice into transport and storage unit. You will have no need to hire a truck to transport your belongings.
Storage Tujunga CA – Other Services Provided by Us
Once you know when to relocate, order the storage Tujunga CA that you will require. But do not underestimate the items you have. Order after much calculation. Give us a specific date and time and we would deliver them to you at the earliest. When preparing your goods for storage Tujunga CA it is vital you follow best advice, as you want to keep your belongings safe.  The tips throughout this blog and below will ensure this:
Use special wardrobe boxes to store clothing on hangers
Make sure all drapes, curtains, linens and clothing items are washed and dry, or dry cleaned this will ensure they are pest free and unlikely to attract any.
Use bubble wrap and other packing materials, when storing crockery and glassware. Pack similar items in the same box and fill empty spaces with packing peanuts, bubble wrap or newspaper. Always mark "FRAGILE". Also, always mark the top of the box in storage Tujunga CA.
Some additional packing and loading tips
Take apart large furniture like bedsteads and keep components and fixtures together with bags and tape. Use zip locks for that. Make sure to mark the bag with the name of the furniture piece.
If you stack lightweight chairs "seat to seat" it will save space. Make sure to wrap your chairs before stacking. You can use paper blankets, or just sheets and towels.
Cover all upholstery with light cotton dust covers or old curtains etc instead of plastic as it is breathable while placing in storage Tujunga CA.
Wrap all lamp bases and shades in padding and store the lamp shade and base separately.
Store your holiday decorations in their original cartons for protection.
Wrap glass ornament and other delicate items in bubble wrap or newspaper before storing in boxes.
Storage Tujunga CA from
Box-n-Go Storage
is ideal to ensure you pack your goods as best as possible.  You deliver mobile storage unit to your door that you can pack in your own time.
Benefits of Renting a storage
Booking our storage space is convenient as you wouldn't have to pay for renting a truck and also take the hassle of driving it on your own or pay a driver to do the same.
There is no rush and with Box-n-Go, you can take as much time as you want.
We charge the most reasonable rates possible.
Storage units at ground level for easy packing made for you!
Pack for just one time with us.
Box-n-go – Storage for You
This storage Tujunga CA services is there for you always as we are not restricted by a boundary. No matter where you go, we will serve you. When you have personal storage requirements, the chances are you'll find a solution in self-storage. Box-n-Go storage Tujunga CA provides an alternative to the residents. You can have mobile storage containers delivered to their door.
10 good uses for storage Tujunga:
To keep collections and memorabilia in one place.
For storing seasonal items such as garden furniture, Christmas goods or tools when not required.
To store clothes when your closets need de cluttering.
As a storage space for recreational vehicles when not in use such as boats, quad bikes or motorcycles.
To free up space in your home.
As a store for all or part of your personal possessions while you move house or are between houses.
When downsizing from a large home to a smaller one.
To keep personal clutter out of your home while you are trying to sell it.
For using as storage for personal items whilst decorating or remodelling your home.
For keeping valuable and personal items secure while taking an extended holiday or you are renting out your home whilst away.
The benefit of mobile storage over standard storage Tujunga sites is that you pack and place your belongings in the container in your own time. You do not have to pack items into a truck then drive them to a storage company to unpack into a regular storage container.
Access to Stored Belongings at storage
Access is very easy and convenient when using Box-n-Go. All we ask is for you to give us a 1 day notice. We will pull our your storage unit from the inside the storage warehouse and place in a designated special access area. When you come, you will be able to drive up right to your units. This service is FREE to Box-n-Go customers. This service represents an incredible convenience; drive up access at no extra cost!
How do we Stand out Among other Companies of storage Sunland Tujunga CA?
We stand out in the world of storage companies as our services are unique and revolutionary. So, contact us for making your moving as easy as a cakewalk! Drive by the below listed facilities. Check out their offerings. Compare for yourself:
Public Storage Tujunga – 6400 Foothill Blvd, Tujunga, CA 91042
US Storage Tujunga – 4454 Lowell Ave
Extra Space Storage Tujunga – 8250 Foothill Blvd, Sunland-Tujunga, CA 91040
Public Storage Sunland Tujunga CA – 10400 Sunland Blvd, Sunland-Tujunga, CA 91040
Public Storage 91042 – 6467 Foothill Blvd, Tujunga, CA 91042
Box-n-Go services many cities and neighborhoods around you, including:
Lake View Terrace, CA
,
La Crescenta, CA
,
La Canada Flinttridge, CA
,
Sunland, CA
,
Montrose, CA
, as well as many other places around
Los Angeles, CA
and
Orange County, CA
.