RESERVE ONLINE IN MINUTES
RESERVE ONLINE IN MINUTES
Save 50% see how
No Truck Needed see why
No Heavy Lifting we can help load or move
200+ 5-STAR
REVIEWS
A+ BBB
RATING
LOWEST PRICE
GUARANTEE
Box-n-Go Storage & Moving - as Easy as 1-2-3
1
We Deliver
2
We Pick Up
3
We Store or Move
Store on your driveway or inside our secure facility. Load/unload only once. Ground level access.
I want to:
Are you a student?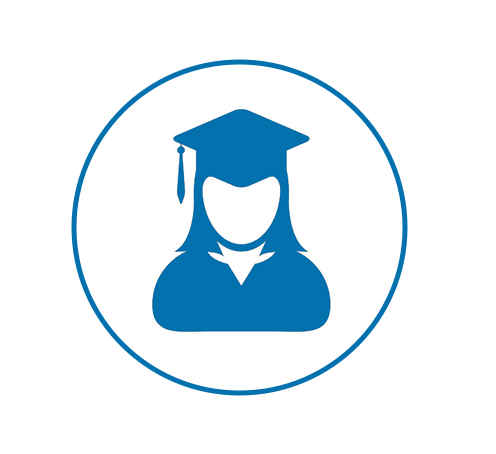 Available Sizes
Box-n-Go - XXL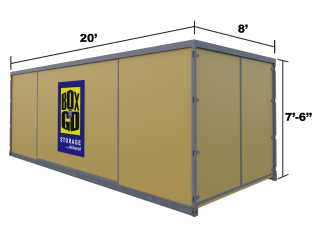 20' Container – all weather.
Perfect for 3-bedroom residence.
5-7 rooms, furniture, appliances, etc.
Learn More
Box-n-Go - XL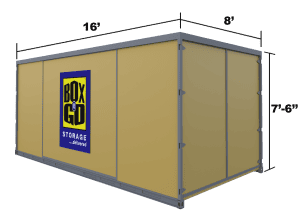 16' Container – all weather.
Perfect for 2-bedroom residence.
3-5 rooms, furniture, appliances, etc.
Learn More
Box-n-Go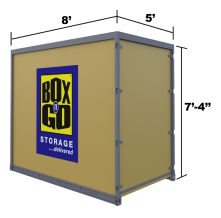 8' Container – all weather.
Modular – works for any need.
Each fits 1-1.5 rooms.
Learn More
I want to:
Are you a student?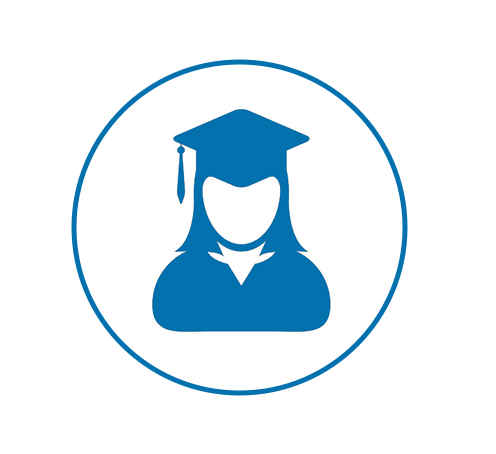 See How Our Services Can Work for You
I want to:
Are you a student?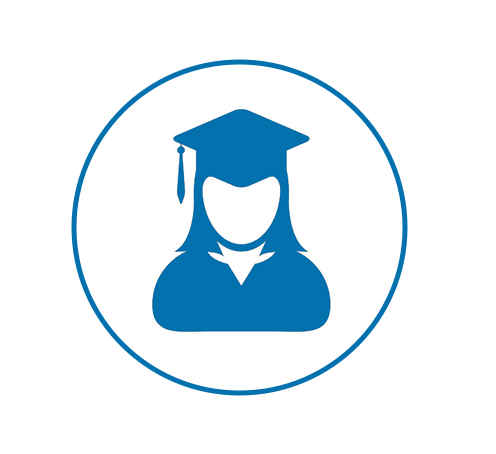 Our Services
Personal & Business Storage
Student Storage
Local & Nationwide Moving
Packing & Loading Help
Moving Boxes & Supplies
Do not see what you are looking for?
What Our Customers Think
I want to:
Are you a student?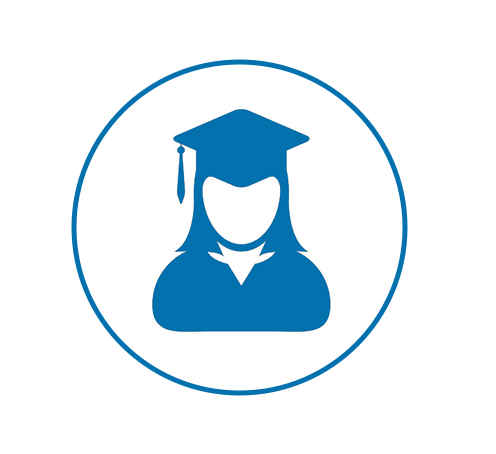 Why Box-n-Go? Here is Our Promise:
We are dedicated to deliver the best solution for almost any storage & moving need, with no gimmicks or hidden costs:
No truck to rent. We deliver storage to you!
Load/Unload only once.
Pay only for space you use.
Secure, climate-friendly facility.
Drive-up access
No Truck to rent…EVER!
Save money and time.
Reduce the risk of accidents and injuries.
No need to pay for gas, insurance & mileage!
Load ONCE Storage Solution!
You only need to load your belongings once!
No need to load and unload it all again into a storage unit.
All containers come with easy ground level access!
Pay Only for the Space You Use!


(if storing at our facility)
No not need to guess on how much space you actually need.
Order an extra 8' x 5' unit. Do not use it – do not pay for it.
Secure, Climate-Friendly Facility!
Highest degree of security and protection.
Our 8' x 5' units are breatheable – no mold or mildew.
No funky smell when your belongings return.
EASY Drive-Up Access!


(if storing at our facility)
Access your units at ground level.
No elevators, ramps, stairs to climb.
Schedule access appointment & drive straight to your units.
I want to:
Are you a student?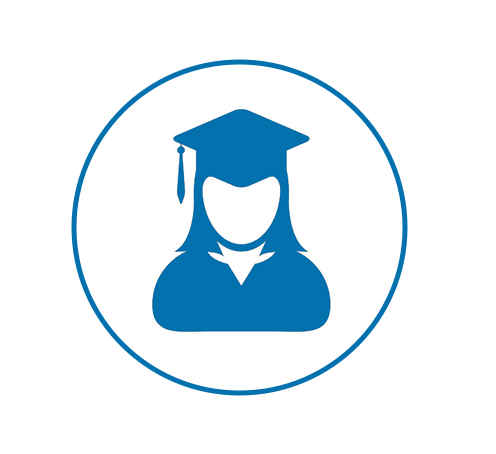 Self Storage Units in La Canada Flintridge, CA
Whether you are moving, decluttering your space, or remodeling your home, searching for storage facilities in La Canada Flintridge can be an onerous task. There are so many storage locations in La Canada Flintridge that it can be difficult to choose which of these self-storage facilities is the right one for you. However, before you place your items in a storage facility there are a few things you have to consider. We put together a short list of questions you should ask yourself before you search for storage companies online.
Can I afford storage in La Canada Flintridge?
While most storage options are more affordable than ever, if you are not prepared, you can end up paying higher storage rental rates than you expected. This is why it's imperative to really think about your budget, the number of storage units you need, how long your items will be in storage, and what type of discounts or special deals your self-storage facility can offer you. There are many reliable, secure self-storage facilities that offer certain discounts for students and military professionals. There are some that may even offer special discounts for long-term storage. Therefore, it pays to do your research and find storage places that can match your budget.
How many storage units in La Canada Flintridge do I really need?
Many people underestimate the number of items they really have. Therefore, they search for storage places without a realistic idea of how many storage units they really need. If you are not sure about how many containers you need, the best thing you can do is find a La Canada Flintridge storage facility and start asking questions. A good storage company will be able to give you a general idea on how many units you need based on all the belongings you plan on putting in storage.
How long will my items be in storage?
There are many things beyond your control: accidents, illness, family issues, unemployment, etc. These personal issues can affect the amount of time you plan to keep your items in temporary storage. However, it's important for you to have a general idea of how long your items will be in storage. This way, you can plan accordingly. Most storage places in La Canada Flintridge allow you to pick up your items at any time. They also offer long-term and short-term storage options that match your needs. Once you get a general idea of how long your items will be in storage, you can plan your monthly budget as well as schedule certain days and times where you will retrieve your items.
Search for storage near La Canada Flintridge online and choose Box-n-Go today!
When it comes to searching for self-storage facilities in La Canada Flintridge, asking yourself these three questions will save you a lot of time, frustration, and money. Whether you are storing your items for a few weeks or a few months, you can be assured that Box-n-Go storage in La Canada Flintridge can take care of all of your moving and storage needs. Call Box-n-Go at 877-269-6461 and ask about all your different storage options today! The decision to place your items in La Canada Flintridge storage can save you a lot of time and frustration. Storing your items over the short or long term can help you create space in your home or office. However, many people go by the philosophy "store it and forget it." If you want to have a hassle-free storage experience, you have to think differently. Here are some tips to help you handle your storage like a pro.
Tips to help you with your storage process
1. Pay your storage rent on time
While we understand that things happen beyond your control, it's highly advisable to pay your storage fees on or before their due date. This way you don't have to incur any late fees or have any discrepancies with your rent. If for any reason, you are not able to pay your monthly storage rental bill on the specified due date, call the company immediately and let them know your concerns. They may have a grace period or can work with you until you are able to pay the balance.
2. Monitor your items
While your items are in storage, they may be exposed to debris and other environmental stresses that can cause harm. If this is the case, it's highly advisable that you check on your items on a weekly or as-needed basis to ensure that they are in mint condition.
3. Communicate with your storage facility
In life, sometimes, things don't go as you planned. An emergency, job relocation, or stressful life event can lead you to make immediate changes in your lifestyle. If this is the case, inform your La Canada Flintridge storage facility about your life-changing events and see if they can accommodate your needs. Maybe your short-term storage arrangement needs to be extended to a long-term storage plan, or vice versa. Or you need to place more items in additional storage units. Whatever the case maybe, talk to your storage facility and discuss your options. It happens to all households over time: Our own home starts to close in on us and we need to find somewhere to store our accumulated possessions and give ourselves some breathing space. There is a solution that is quick and easy for residents of La Canada Flintridge: storage units. Box-n-Go provides an innovative, climate-friendly storage solution that will give you more space. You can have a mobile storage container delivered to your location anywhere in La Canada Flintridge. The storage units provide an ideal way to store. Because these will allow you to carefully pack and place your items in the unit at your own convenience. This makes storage a breeze. Best of all if you need access to your belongings you can access them for free as a Box-n-Go customer! Access to your storage units in La Canada Flintridge is very easy and convenient. All Box-n-Go Storage asks is for you to give a 1-day notice. This free service represents an incredible convenience.
Call us today and reserve storage units in La Canada Flintridge!
If you want to rent self-storage units that work best for your requirements, it is in your best interest to find a facility near La Canada Flintridge that is flexible, convenient, and affordable. At Box-n-Go, we can offer all of that and more. Are you moving across the country or to another area of La Canada Flintridge? You can rest assured that we have a wide variety of storage options you can choose from.
Call us
today and ask us about our affordable storage units. We're sure you'll love our self-storage unit prices in La Canada Flintridge! Compare Box-n-Go's storage services to those of our best local competitors. Drive around, visit their facilities, and see for yourself:
Crescenta Valley Mini Storage – 4441 Cloud Ave, La Crescenta, CA 91214
US Storage Centers – 4454 Lowell Ave, La Crescenta, CA 91214
Public Storage – 3810 Eagle Rock Blvd, Los Angeles, CA 90065
Box-n-Go
provides self-storage units to the following ZIP Codes in La Canada Flintridge, CA: 91011, 91012, 91020, 91021. Find a La Canada Flintridge portable storage unit near you! Box-n-Go services many cities and neighborhoods around you, including
Lake View Terrace, CA
,
La Crescenta, CA
,
Montrose, CA
,
Sunland, CA
,
Tujunga, CA
,
Altadena, CA
,
Pasadena, CA
,
Glendale, CA
,
Burbank, CA
, as well as many other places around
Los Angeles, CA
and
Orange County, CA
.