RESERVE ONLINE IN MINUTES
RESERVE ONLINE IN MINUTES
Save 50% see how
No Truck Needed see why
No Heavy Lifting we can help load or move
200+ 5-STAR
REVIEWS
A+ BBB
RATING
LOWEST PRICE
GUARANTEE
Box-n-Go Storage & Moving - as Easy as 1-2-3
1
We Deliver
2
We Pick Up
3
We Store or Move
Store on your driveway or inside our secure facility. Load/unload only once. Ground level access.
I want to:
Are you a student?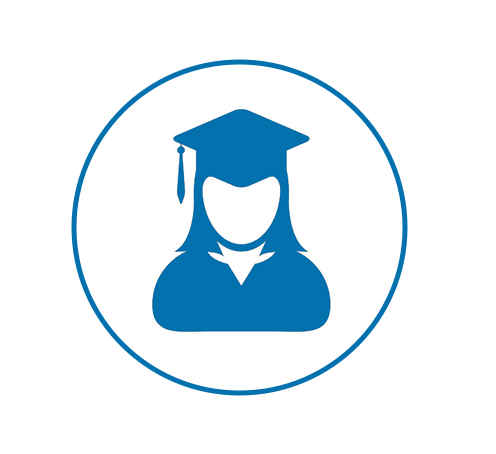 Available Sizes
Box-n-Go - XXL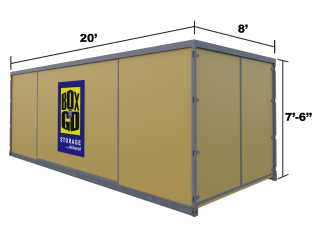 20' Container – all weather.
Perfect for 3-bedroom residence.
5-7 rooms, furniture, appliances, etc.
Learn More
Box-n-Go - XL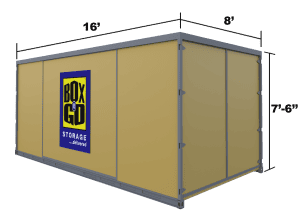 16' Container – all weather.
Perfect for 2-bedroom residence.
3-5 rooms, furniture, appliances, etc.
Learn More
Box-n-Go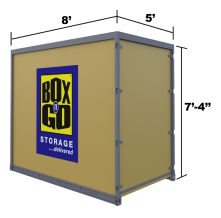 8' Container – all weather.
Modular – works for any need.
Each fits 1-1.5 rooms.
Learn More
I want to:
Are you a student?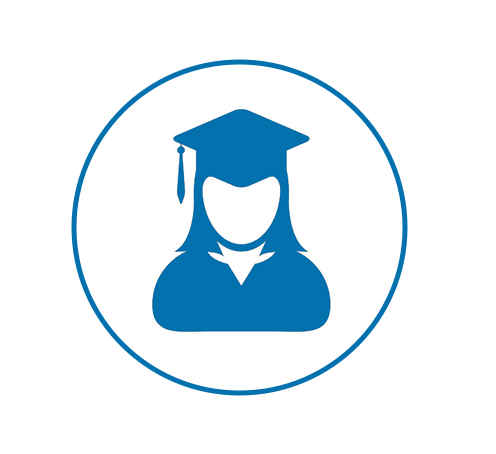 See How Our Services Can Work for You
I want to:
Are you a student?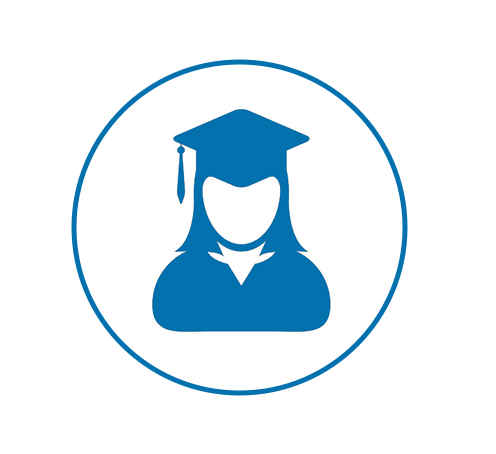 Our Services
Personal & Business Storage
Student Storage
Local & Nationwide Moving
Packing & Loading Help
Moving Boxes & Supplies
Do not see what you are looking for?
What Our Customers Think
I want to:
Are you a student?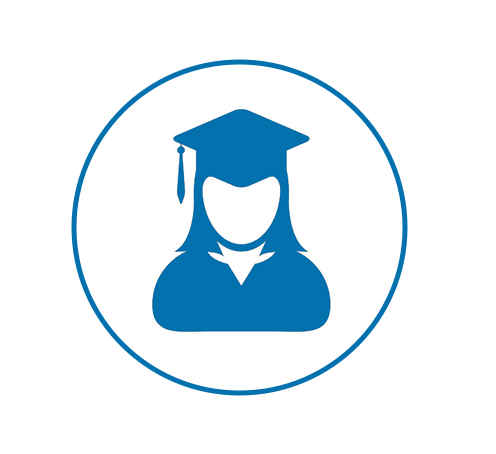 Why Box-n-Go? Here is Our Promise:
We are dedicated to deliver the best solution for almost any storage & moving need, with no gimmicks or hidden costs:
No truck to rent. We deliver storage to you!
Load/Unload only once.
Pay only for space you use.
Secure, climate-friendly facility.
Drive-up access
No Truck to rent…EVER!
Save money and time.
Reduce the risk of accidents and injuries.
No need to pay for gas, insurance & mileage!
Load ONCE Storage Solution!
You only need to load your belongings once!
No need to load and unload it all again into a storage unit.
All containers come with easy ground level access!
Pay Only for the Space You Use!


(if storing at our facility)
No not need to guess on how much space you actually need.
Order an extra 8' x 5' unit. Do not use it – do not pay for it.
Secure, Climate-Friendly Facility!
Highest degree of security and protection.
Our 8' x 5' units are breatheable – no mold or mildew.
No funky smell when your belongings return.
EASY Drive-Up Access!


(if storing at our facility)
Access your units at ground level.
No elevators, ramps, stairs to climb.
Schedule access appointment & drive straight to your units.
I want to:
Are you a student?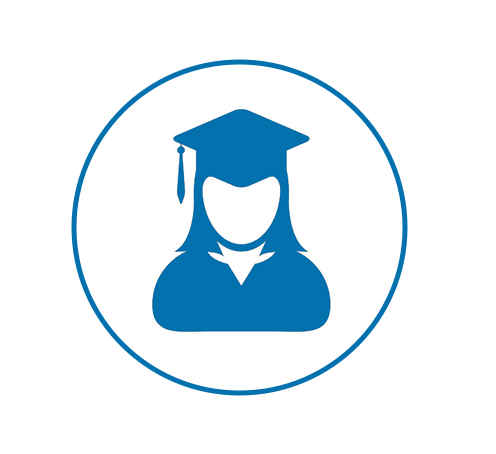 Portable Mini Self Storage Units Near Westside Los Angeles
Looking for Westside self storage Los Angeles options? Look no further. Your best Westside Self Storage Los Angeles option is Box-n-Go Storage, a native Southern California company. What are some reasons you may require a unit of storage 90064? Why should you choose Box-n-Go? Let's answer these questions.
Westside self storage Los Angeles
The are many options for Westside self storage Los Angeles. College students regularly make use of Westside mini storage to store their dorm furniture while away on summer break or to study abroad. Storage is also a great option for when you sell your home before your new one is ready. Sometimes homeowners simply collect more items than their present home can accommodate. If you're not ready to part with the excess, storage can buy you time to decide what to do. It's great for seasonal items too. There is a lot of summer equipment that doesn't need to be around in colder, wetter months.
Self Storage 90064 for all occasions
If you have just downsized then you may want a place to keep some items until you decide what to do with them. Military men and women who go on active duty may need to store some things while abroad. A business may require Westside self storage Los Angeles while searching for larger facilities. These are just some of the many reasons that an individual, family, or company may need a storage unit.
Westside self storage Los Angeles
So why use Box-n-Go Westside self storage Los Angeles? The primary reason is convenience. Box-n-Go Storage makes storage easier for you than any other storage company. Their eight by five storage units are mobile. Just let them know how many you need and they will be dropped off at your location that is the most convenient for you. Take your time loading them up. There is no extra charge, even if it takes you a few days to pack. When you are done, your items will be taken to a secure storage facility, just a short drive away from you. If you need to get to an item that you have in storage, two hours of advance notice is enough for your belongings to be made available. Did you know that you can use a
storage 90064
facility for your sports equipment? Westside is a part of town that is best known for producing some of the country's most celebrated professional athletes. With all the facilities available and the investment in co-curricular activities in school, this trend is not so hard to understand. If you have kids in the area then you just might want to get them exposed to all this. You never know, your kid just might be the next pro golfer NFL superstar. In this case, it is important to understand the sports scene in the area and understand how to make the most out of it. And for storing the items, it is also necessary that you get Westside self storage Los Angeles.
Discover some fun things to do in before you search for Westside Self Storage Los Angeles!
There are 2 major options, as far as athletics are concerned, outside of the school setting. The first one is the local Recreation Center. This recreation center has facilities like indoor gyms, swimming pools as well as indoor basketball courts. For a more outdoor setting, you might want to visit one of the parks, however. Because these offer larger and more open fields for outdoor sports like soccer and football. And with Box-n-Go, as a parent with a kid interested in any of these, it is safe to say that there are enough Westside self storage Los Angeles facilities to utilize.
You can use storage 90064 facilities for sports equipment
There are numerous storage facilities in the Westside area  that you can take advantage of. These come in particularly handy when it comes to storage of sports equipment. This comes in hand for everyone whether you are a parent, a school coach or you want to open a recreation center in the area. Hence, below is a list of some of the equipment you might want to keep safe in such Westside self storage Los Angeles facilities.
Team uniforms.
Protective gear.
Large sports accessories including nets and portable posts.
Balls and other athletic gear like rackets and hockey sticks.
Ball inflators and other maintenance equipment.
Cleaning equipment for the sports gear, courts, pools, and fields.
Discover the many benefits of using a cheap storage 90064 facility for your sports equipment
Westside self storage Los Angeles is affordable and worth the investment.
Storage removes clutter from your home or your institution.
Cheap storage units make it easier to keep track of important equipment and sports gear.
It is safe and a reliable way to store the items.
You can store pretty much whatever it is you want to store.
It allows easy retrieval of important equipment for different tasks.
 Young athletes will earn the value of organization and being responsible.
The best self storage 90064
Box-n-Go Storage knows that security is important to you. The storage units are all individually inspected. The storage warehouse has a high tech security system including video surveillance and motion sensors. Smoke detectors ensure a quick response time from local authorities in case of a fire at the storage warehouse. Plus, your unit rental includes Free Limited Contents Protection Coverage. You can have peace of mind knowing that your unit is safe and secure. Should you still not be convimced, plaese check out the servjces and offerings of our local competitors:
Public Storage 90064 – 11200 W Pico Blvd, Los Angeles, CA 90064
EZ Storage 90064 – 11470 Tennessee Ave, Los Angeles, CA 90064
A-American Self Storage – 2300 Federal Ave, Los Angeles, CA 90064
The easy way to address your storage need with Westside self storage Los Angeles
Regardless of your reason for needing storage, if you live in the Westside area, then, 
Box-n-Go Storage
is the best way to fulfill your storage needs. If you have a self storage unit or space with another storage facility, don't worry. Box-n-Go will deliver their unit to your storage facility. So you can move your belongings into their unit or if you need help. They also provide a packing service for a nominal fee. With all this information in mind, storage is integral to making full use of all that Westside has to offer in terms of athletics. Box-n-Go Westside self storage Los Angeles can be used to store anything from individual sports gear to uniforms and equipment for entire teams. That way, you and/or your child do not have to worry about convenience and safety of their stuff.  Most likely, many Institutions , schools , and gyms also have a lot to look forward to.  See what some of our clients have to say about our
storage
services on Social Media! Box-n-Go can also provide services of Westside self storage Los Angeles in the neighboring cities:
Beverly Hills, CA
, 
Culver City, CA,
Palms, CA,
Century City, CA
, 
West Hollywood, CA
, 
Westwood, CA
, 
Bel Air, CA
and many otehr locations in
Los Angeles
and
Orange County
.