RESERVE ONLINE IN MINUTES
RESERVE ONLINE IN MINUTES
Save 50% see how
No Truck Needed see why
No Heavy Lifting we can help load or move
200+ 5-STAR
REVIEWS
A+ BBB
RATING
LOWEST PRICE
GUARANTEE
Box-n-Go Storage & Moving - as Easy as 1-2-3
1
We Deliver
2
We Pick Up
3
We Store or Move
Store on your driveway or inside our secure facility. Load/unload only once. Ground level access.
I want to:
Are you a student?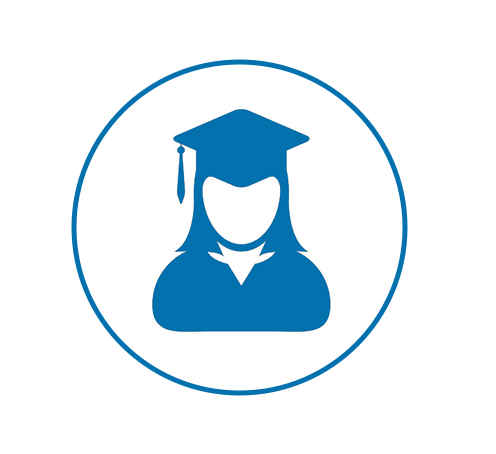 Available Sizes
Box-n-Go - XXL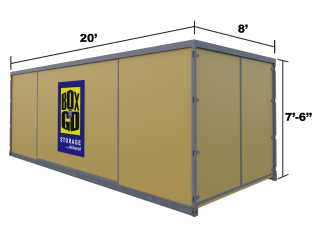 20' Container – all weather.
Perfect for 3-bedroom residence.
5-7 rooms, furniture, appliances, etc.
Learn More
Box-n-Go - XL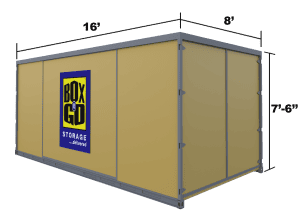 16' Container – all weather.
Perfect for 2-bedroom residence.
3-5 rooms, furniture, appliances, etc.
Learn More
Box-n-Go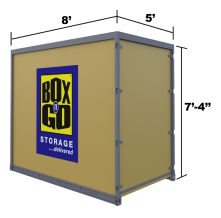 8' Container – all weather.
Modular – works for any need.
Each fits 1-1.5 rooms.
Learn More
I want to:
Are you a student?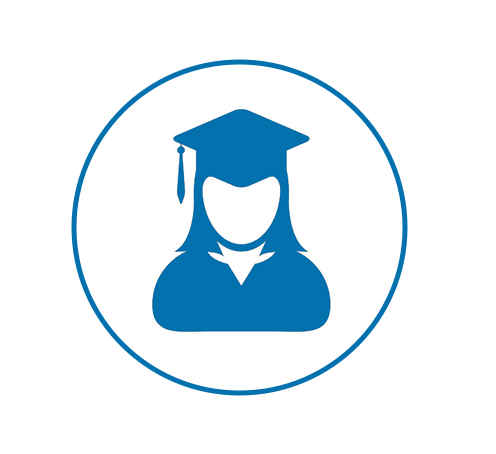 See How Our Services Can Work for You
I want to:
Are you a student?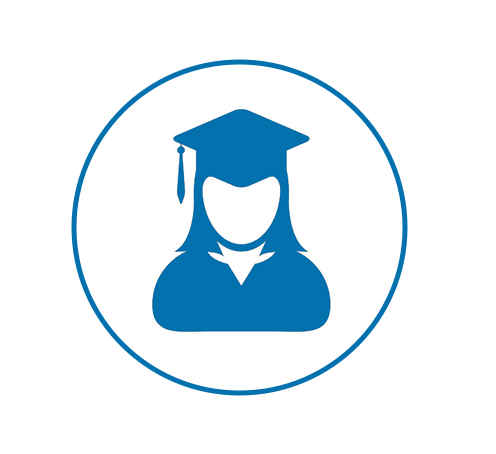 Our Services
Personal & Business Storage
Student Storage
Local & Nationwide Moving
Packing & Loading Help
Moving Boxes & Supplies
Do not see what you are looking for?
What Our Customers Think
I want to:
Are you a student?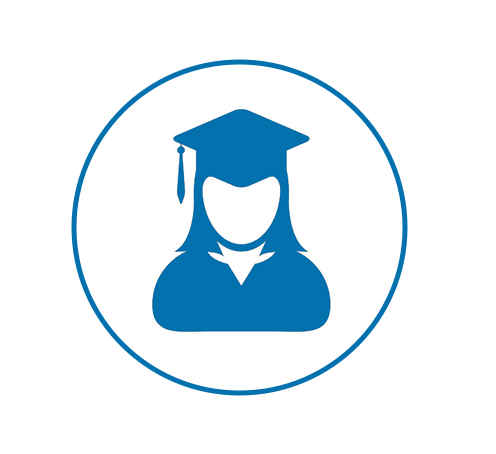 Why Box-n-Go? Here is Our Promise:
We are dedicated to deliver the best solution for almost any storage & moving need, with no gimmicks or hidden costs:
No truck to rent. We deliver storage to you!
Load/Unload only once.
Pay only for space you use.
Secure, climate-friendly facility.
Drive-up access
No Truck to rent…EVER!
Save money and time.
Reduce the risk of accidents and injuries.
No need to pay for gas, insurance & mileage!
Load ONCE Storage Solution!
You only need to load your belongings once!
No need to load and unload it all again into a storage unit.
All containers come with easy ground level access!
Pay Only for the Space You Use!


(if storing at our facility)
No not need to guess on how much space you actually need.
Order an extra 8' x 5' unit. Do not use it – do not pay for it.
Secure, Climate-Friendly Facility!
Highest degree of security and protection.
Our 8' x 5' units are breatheable – no mold or mildew.
No funky smell when your belongings return.
EASY Drive-Up Access!


(if storing at our facility)
Access your units at ground level.
No elevators, ramps, stairs to climb.
Schedule access appointment & drive straight to your units.
I want to:
Are you a student?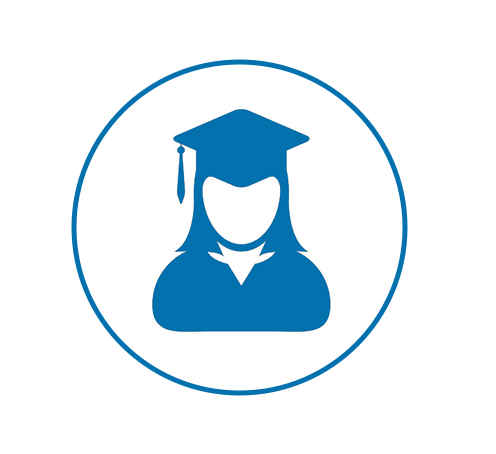 Self Storage Units in Culver City, CA
Finding Affordable Culver City Storage Units
There are so many factors you need to consider when deciding to place your personal or business belongings in storage units. From convenience and flexibility to services offered and reputation, there's a lot to research. In this article, we're going to focus on one very important aspect of storage units and solutions: cost. Before making your choice, it will definitely pay to take a look at all the ways to keep your storage unit costs down.
Culver City Storage Units
You will be surprised how many people search for local self storage without having a clear idea of what they need to store. As a rule of thumb, make a list of everything you have, and then organize them into certain categories—toss, store, and keep. This way you can determine how much storage space you really need. Let us help you make the storage experience easy.
Self storage in Culver City CA – Take Efficiency into Account
Did you know that many customers who use Culver City public storage often end up paying for more space than they need? It's true. Most storage facilities in Culver City only offer a limited range of storage unit sizes. That means, in most cases, you'll have at least a little bit of unused square footage. But with a service like Box-n-Go, which offers portable storage units in Culver City, you can rent as many right-sized containers as you want to minimize paying for unneeded space.
Don't Get Nickel-and-Dimed by Culver City Public Storage
Think about the steps involved with using traditional storage services. Many have extra charges associated with them. Say you don't have a large vehicle. Potentially, you'll need to cover any or all of these additional costs:
Renting a moving truck
Paying mileage fees
Filling up the tank with gas
Signing up for accident insurance coverage
Paying late-return fees
Keep in mind, none of these costs apply when you choose from the portable Culver City storage solutions available.
Self Storage Culver City CA – Take Advantage of Opportunities to Save
Whether you're looking for garage storage near Fox Hills Mall or a Culver City storage facility downtown near Sony Studios, you'll find a variety of offers available. Some storage locations in Culver City will offer you a first month free when you sign up. Others may give you a deal on long-term storage. Take Box-n-Go, for example—if you store your items for between 6 and 9 months, you can receive up to one month free. Extend your storage to 14-18 months, and you can get up to four months free. Make sure you ask about the savings opportunities each Culver City storage company offers.
Find Competitively Priced Self-Storage Facilities Near 90230
Of course, you'll want to focus on pricing for the options you're considering. Look around online or make some calls to get an idea of what the going rates are at self-storage facilities around town. Box-n-Go in Culver City offers a free, no-obligation quote. First, you choose whether you need storage, moving services, or both. Next, you identify yourself as a residential customer, business, or student. Then, decide if you want to store your things at a safe, secure Box-n-Go self-storage facility or at your home. Crunching the numbers now can make a big difference for your budget over the long haul. Once you've weighed all the options and calculated the costs, you'll be able to come to the best decision for your needs and choose the right solution. Most people have a lot of belongings and they are simply not sure what to do with them. Sure, they can sell some items at a yard sale, but there are some items that they just can't part with: antique furniture, great grandma's jewelry box, and the list goes on. However, most people make mistakes when packing and storing their valuable belongings. To ensure you have a stress-free moving and storage experience, it's crucial that you avoid the most common mistakes that people make when placing their items in a storage unit. So what are the 3 common mistakes people make and how can you avoid them?
Mistake # 1: Not having a plan for finding storage near 90230
It will be impossible to get to a destination without having a road map and a detailed plan to get there. Of course, you can go off the beaten path, but that will take you more time and energy than necessary. Planning your storage unit needs is no different. When you need to store your belongings, you want to have a plan to determine your needs. Ask yourself questions like:
How long will my belongings need to stay in storage?
What items do I need to put in a climate-controlled storage locker?
How can I make the retrieval process as seamless as possible?
How many storage containers do I really need?
What can I condense to create more space?
Mistake # 2: Not choosing the right storage units
We will store most of your items in a secure self-storage facility. However, there are some weather conditions that are out of anyone's control. This is why it's important to determine if your items are going to be in a climate-controlled storage facility or somewhere else. To determine if you need a climate-friendly facility, you can ask yourself questions like:
What is the weather like?
How long will my items be in storage?
Will these items be affected by poor/inclement weather conditions if I place them in storage?
Mistake # 3: Not being organized for your storage units Culver City CA
It's no secret that moving and packing is a stressful event that can take hours on end. Most people get frustrated with the search for storage and the moving process. They are often tempted to just throw all their belongings in one box or storage bin. It's important that you know which items go where. When you organize and label your items, it will be easier to find them when you are ready to take them out of your storage units in Culver City. To get a better idea of how to organize your items, ask yourself:
What items can go together to save storage unit space?
Should I color code my storage bins for easier access to my items when I need them?
What items are fragile and need their own storage bins?
How can I organize my storage containers in a way that makes them easy to lift, carry, or move?
Whether you are moving, going through a divorce, or simply making room in your home, you can avoid these common mistakes by renting a unit from our storage facility serving Culver City. Making the decision to use a storage facility will save you lot of time, frustration, and energy. Call Box-n-Go now at 877-269-6461 to rent self-storage units from us.
Box-n-Go customer service staff will help with the following:
Determine the price for your 90232 storage units
The rental on 90232 storage units and storage in Culver City CA vary tremendously. You have to determine if they charge you for extra space, ground level access, and any other storage fees involved. We will provide you with cheap storage 90232.
Determine the amount of space
While it may seem that your entire living room furniture may fit in a storage unit, that is not always the case. Think about the size of your furniture and the size of your storage units. Some self-storage facilities offer portable storage containers, so you will have to determine if you need one or more than one.
Determine if you need long- or short-term storage
When it comes to placing your items in storage, sometimes you think you will need a few weeks. However, those weeks can turn into months. Before you place your items in storage, check with the company to ensure they have flexible short- and long-term storage solutions.
Compare Box-n-Go to other options
There are lots of competitive options available for storage. Compare and choose what works the best for you:
Public Storage Culver City CA – 8512 National Blvd, Culver City, CA 90232
Extra Space Storage Culver City – 5855 W S Centinela Ave
Public Storage 90230 – 11802 W Washington Blvd
Price Self Storage Culver City – 10151 National Blvd
Self Storage Solutions Culver City – 9930 Jefferson Blvd, Culver City, CA 90232
If you opt for public storage, decide if you need to rent a truck.
If you are placing your items in traditional public storage, you may need to rent a truck. The problem with renting a moving truck is that you will have to do more work than necessary. First you have to rent the truck, and then pay for gas mileage and insurance. After you pack your items, you have to drive to your facility, unload the truck, and place your items in storage. Luckily, Box-n-Go self storage in Culver City, CA actually picks up and delivers storage containers. Better still, we have the most reasonable self-storage unit prices in Culver City. Box-n-Go provides self storage to the following ZIP Codes in Culver City, CA: 90066, 90230, 90231, 90232, 90233, 90292. Find a Culver City portable storage unit near you! Call us today to reserve storage units in Culver City. Box-n-Go can also provide storage services in the neighboring cities: Palms, CA, Century City, CA, Beverly Hills, CA, West Hollywood, CA, Westwood, CA, Westside, CA, Bel Air, CA, Mar Vista, CA, Inglewood, CA, Marina del Rey, CA, and many other locations across Los Angeles and Orange County.