RESERVE ONLINE IN MINUTES
RESERVE ONLINE IN MINUTES
Save 50% see how
No Truck Needed see why
No Heavy Lifting we can help load or move
200+ 5-STAR
REVIEWS
A+ BBB
RATING
LOWEST PRICE
GUARANTEE
Box-n-Go Storage & Moving - as Easy as 1-2-3
1
We Deliver
2
We Pick Up
3
We Store or Move
Store on your driveway or inside our secure facility. Load/unload only once. Ground level access.
I want to:
Are you a student?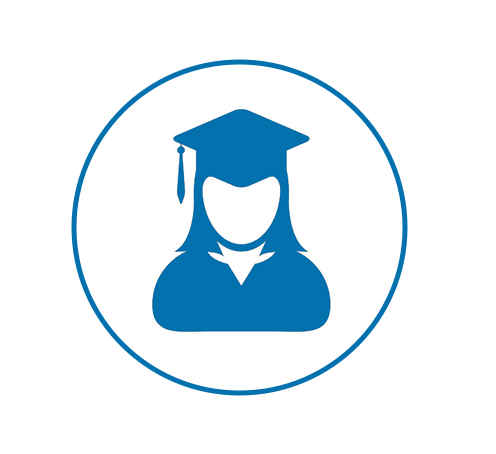 Available Sizes
Box-n-Go - XXL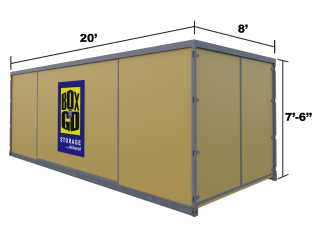 20' Container – all weather.
Perfect for 3-bedroom residence.
5-7 rooms, furniture, appliances, etc.
Learn More
Box-n-Go - XL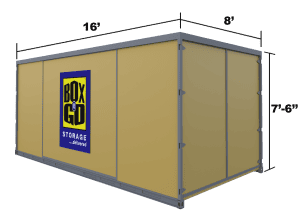 16' Container – all weather.
Perfect for 2-bedroom residence.
3-5 rooms, furniture, appliances, etc.
Learn More
Box-n-Go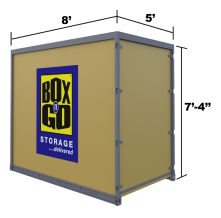 8' Container – all weather.
Modular – works for any need.
Each fits 1-1.5 rooms.
Learn More
I want to:
Are you a student?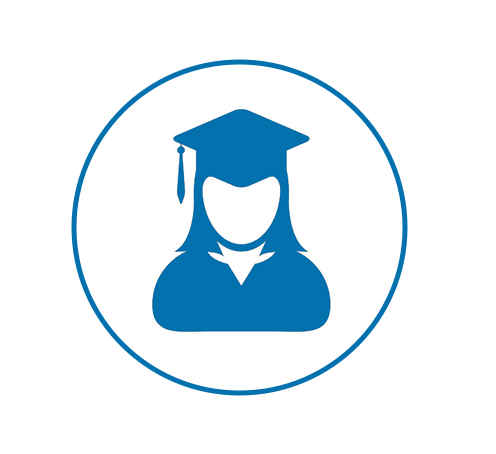 See How Our Services Can Work for You
I want to:
Are you a student?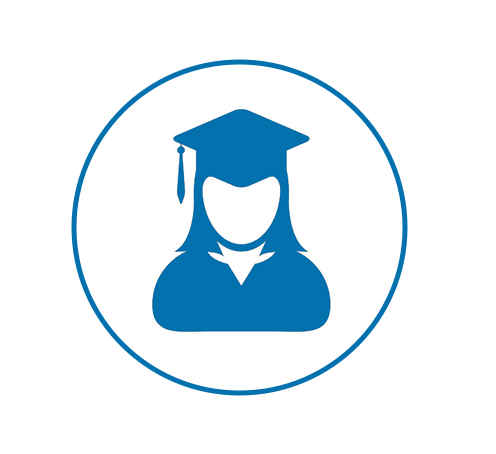 Our Services
Personal & Business Storage
Student Storage
Local & Nationwide Moving
Packing & Loading Help
Moving Boxes & Supplies
Do not see what you are looking for?
What Our Customers Think
I want to:
Are you a student?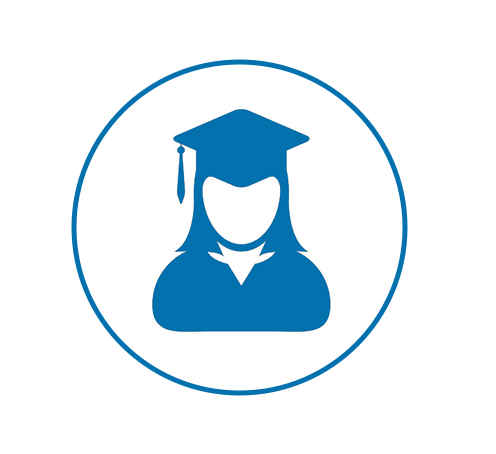 Why Box-n-Go? Here is Our Promise:
We are dedicated to deliver the best solution for almost any storage & moving need, with no gimmicks or hidden costs:
No truck to rent. We deliver storage to you!
Load/Unload only once.
Pay only for space you use.
Secure, climate-friendly facility.
Drive-up access
No Truck to rent…EVER!
Save money and time.
Reduce the risk of accidents and injuries.
No need to pay for gas, insurance & mileage!
Load ONCE Storage Solution!
You only need to load your belongings once!
No need to load and unload it all again into a storage unit.
All containers come with easy ground level access!
Pay Only for the Space You Use!


(if storing at our facility)
No not need to guess on how much space you actually need.
Order an extra 8' x 5' unit. Do not use it – do not pay for it.
Secure, Climate-Friendly Facility!
Highest degree of security and protection.
Our 8' x 5' units are breatheable – no mold or mildew.
No funky smell when your belongings return.
EASY Drive-Up Access!


(if storing at our facility)
Access your units at ground level.
No elevators, ramps, stairs to climb.
Schedule access appointment & drive straight to your units.
I want to:
Are you a student?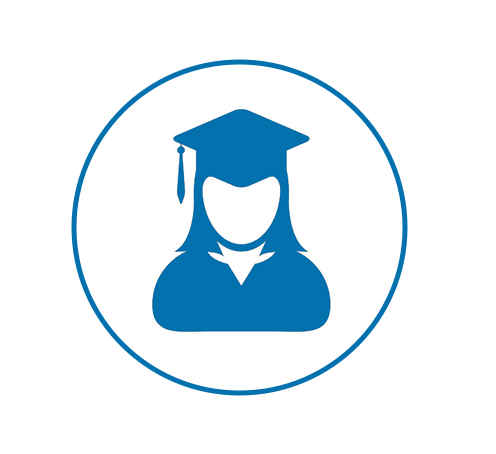 Affordable Self-Storage Units in Corona Del Mar, CA
Need to move your home in Corona del Mar? These moves are often required as our family grows and space becomes a premium. The day of the big move is almost upon you. And you realize there is no way that all your belongings will fit into your new house. At least not straight away. Ordinary storage may get very expensive and that is just the start of your storage units Corona Del Mar CA issues. Corona del Mar storage units by Box-n-Go are a suitable choice for keeping your stored items safe. The need for the perfect storage facility becomes clear when you have just sold your home and will soon be moving to a new place. Now only if there was a guide to follow for selecting the best storage units near Corona del Mar! Don't worry; by the end of this article, most of your confusions will have been answered clearly. So how does one go forward with selecting an appropriate storage near Corona del Mar from amongst diverse storage facilities near Corona del Mar? With so many people demanding storage facilities, these companies go to great efforts to meet this demand. This means there is a high chance that you can find great storage units Corona del Mar around you. There are, however, a few tips to keep in mind before you start your search, and make sure these benchmarks are met.
How to pick the best storage units Corona Del Mar CA
Knowing the right questions to ask when looking for storage can save you time and money. In all the time you'll take to look for different storage facilities, take a few minutes to ask yourself these questions.
Know What You Are Planning on Storing
Storage facilities near Corona del Mar offer a range of designs and sizes. These storage near Corona del Mar options should match optimally with the right kind and amount of equipment you plan on putting away. Therefore it is advisable to make a list of these things which may include:
Antiques or Heirlooms
Automobiles
Boxes
Furniture
Appliances
Paperwork
Once you have a vague idea of the items you plan on storing you'll be able to make a better selection of your storage facilities near Corona del Mar with extra security, of course. Do the research and see how different your storage units Corona Del Mar CA options are.
What is the Rate?
Basically, what will you be paying, per month, for your storage unit? Knowing your rate and how it can fluctuate with time is important for a long-term service.
How much space do I need?
Sometimes you might need more than one storage unit. Be sure to stop by and check the room of the storage unit to be sure you can safely store all your belongings.
What am I paying for?
Different storage facilities offer different services, sometimes for higher rates, sometimes they're free. Delivery of your self storage unit to your residence will save you time, so will being able to have it picked up.
Will my belongings be secure?
Don't leave your items in a storage facility you don't believe is secure enough. Box-n-Go Corona Del Mar Storage 92625 has a secure, ground-level warehouse with a zero-theft history.
Can I pack at my convenience?
One of the most stressful things about storage is the short amount of time you have to do it. A Box-n-Go Storage portable storage unit provides the convenience of being able to pack at your own pace.
Will my belongings be properly ventilated?
Mold and mildew can destroy your belongings from the inside out. Additionally, it can permanently stain furniture and antiques making them dangerous around people. A good Corona Del Mar storage facility will have proper ventilation in every unit. Christmas, Thanksgiving and Halloween may seem to come around quickly but the items we use to celebrate them decorations and other specific items take up valuable storage space in our homes. A solution is to use Corona Del Mar storage solutions by
Box-n-Go Storage
.  They will supply a mobile storage unit to any location for you to pack these items using the following guidelines:
Label Everything
When you start packing away your decorations, the key is to label everything so you know where items are and maintain a list outside each box to save time when retrieving items.
Use divided boxes
Supermarket wine or liquor boxes are ideal for storing round or odd-shape ornaments they are sturdy and often available free.  You need to line them with packing material to keep fragile items safe.
Wrap Lights
A tip for storing lights is to wrap them carefully around a cardboard tube to stop them from getting tangled.  Tape the ends of the light strings to the cardboard to keep them in place.
Save Original Packaging
Storing small fiddly items, such as nativity sets, is easiest if you keep the original boxes. Not only does this ensure that the box is the right size to keep it safe, but hopefully the marked box keeps you from having to make a label. Once packed the mobile storage unit is then collected at your convenience to be placed in our secure storage facility.  This Irvine CA storage ensures your holiday goods are safe and importantly dry in the specially designed mobile storage unit.
Storage units Corona Del Mar CA
If you cannot move to a larger house there is a solution to increasing our living space.  Mobile storage provided by
Box-n-Go Storage
is a storage solution available to residents of Corona del Mar. Corona Del Mar Storage units are a standard size of 5′ wide 8′ long and 7′ high and are delivered directly to any Corona del Mar address.
The benefit of dealing with traditional self-storage site for Corona del Mar storage is abundant. For example, you do not have to load items into a van then deliver them to a storage facility.  Therefore, saving time as you will not be packing and driving to a remote storage site twice.
Clear space within the home by removing the belongings, you don't need on a day to day basis. Surely, you will be surprised at how much space is released.  It's surprising how much clutter we can remove from our homes creating more living space.
Access to Stored Belongings
Access is very easy and convenient. All we ask is you to give us a 1-day notice. Your storage units are pulled from inside the storage warehouse and placed in a designated special access area. When you come, drive up right to your units. This service is FREE to Box-n-Go customers. This service represents an incredible convenience; drive up access at no extra cost! In conclusion, the storage game just got a bit easier with Box-n-Go. In addition, our affordable pricing is included in the ease of process making things that much better. And finally, Corona Del Mar storage units, are the Box-n-Go answer to the tough California storage questions!
Need answers, call storage units Corona Del Mar CA service by Box-n-Go
In conclusion, with these six questions, finding a dependable storage facility won't be difficult.
Box-n-Go Storage
is a dependable choice for Corona Del Mar Storage 92625, and can certainly be the answer to all your storage needs. When compared with other facilities, Box-n-Go has shown they have dependable service, secure facilities, properly ventilated storage units, competitive rates, and great services. We also invite you to compare our services to those offered by our competition. While there are many excellent options, please compare before you choose. We beleive when it comes to value, we have the best deals around. Not only is our pricing competative, we offer a wide variety of choices to fit almost any need. Drive aeround the below local competition and see for yourself:
Mini U Storage – 1177 Camelback St, Newport Beach, CA 92660
Mini U Storage – 1111 Camelback St, Newport Beach, CA 92660
Public Storage  – 1604 Newport Blvd
North American Van Lines – 220 Iris Ave, Corona Del Mar, CA 92625
The convenience of Box-n-Go services is also available in the nearby cities and communities: 
Aliso Viejo, CA
, 
Capistrano Beach, CA
,
Ladera Ranch, CA
, 
Laguna Hills, CA
, 
Laguna Niguel, CA
, 
Laguna Woods, CA
, 
Dana Point, CA
, 
San Clemente, CA
, 
San Juan Capistrano, CA
and many more, including all of
Orange County, CA
and the greater
Los Angeles, CA
. Box-n-Go provides self-storage units to the following zip codes in Corona Del Mar, CA: 92625, 92657, 92660. Find a Corona Del Mar portable storage unit near you!