RESERVE ONLINE IN MINUTES
RESERVE ONLINE IN MINUTES
Save 50% see how
No Truck Needed see why
No Heavy Lifting we can help load or move
200+ 5-STAR
REVIEWS
A+ BBB
RATING
LOWEST PRICE
GUARANTEE
Box-n-Go Storage & Moving - as Easy as 1-2-3
1
We Deliver
2
We Pick Up
3
We Store or Move
Store on your driveway or inside our secure facility. Load/unload only once. Ground level access.
I want to:
Are you a student?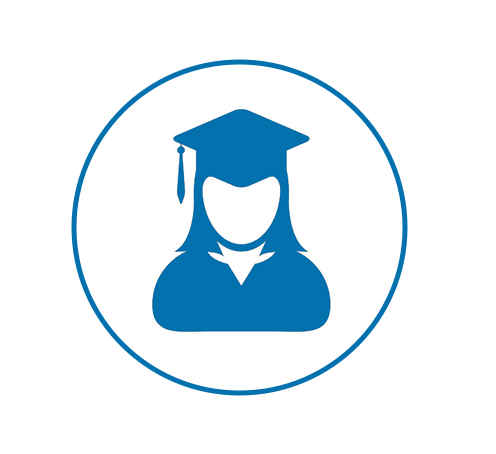 Available Sizes
Box-n-Go - XXL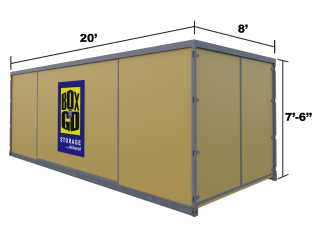 20' Container – all weather.
Perfect for 3-bedroom residence.
5-7 rooms, furniture, appliances, etc.
Learn More
Box-n-Go - XL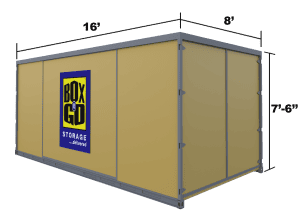 16' Container – all weather.
Perfect for 2-bedroom residence.
3-5 rooms, furniture, appliances, etc.
Learn More
Box-n-Go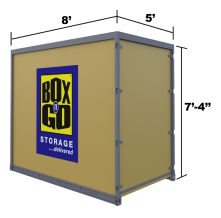 8' Container – all weather.
Modular – works for any need.
Each fits 1-1.5 rooms.
Learn More
I want to:
Are you a student?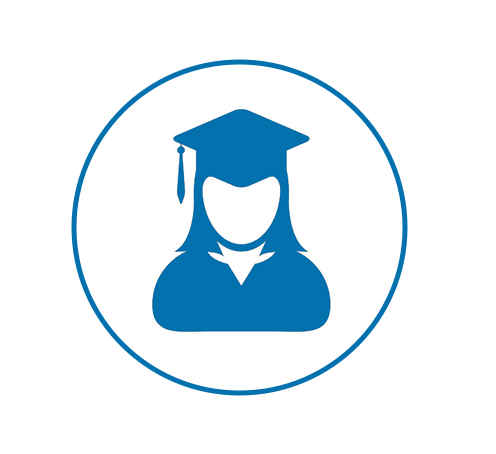 See How Our Services Can Work for You
I want to:
Are you a student?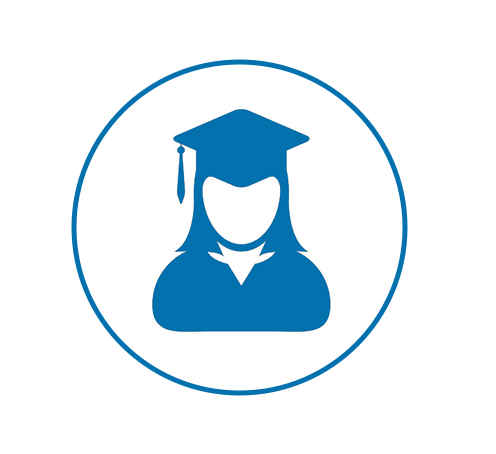 Our Services
Personal & Business Storage
Student Storage
Local & Nationwide Moving
Packing & Loading Help
Moving Boxes & Supplies
Do not see what you are looking for?
What Our Customers Think
I want to:
Are you a student?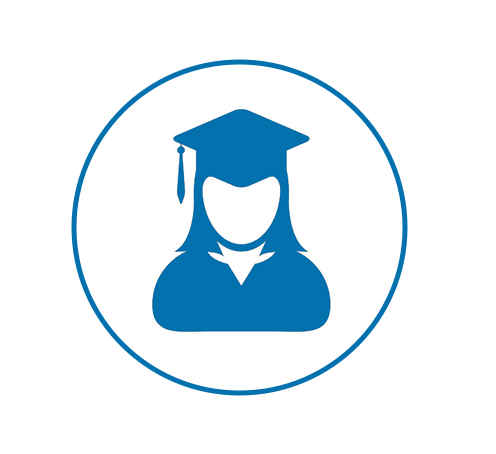 Why Box-n-Go? Here is Our Promise:
We are dedicated to deliver the best solution for almost any storage & moving need, with no gimmicks or hidden costs:
No truck to rent. We deliver storage to you!
Load/Unload only once.
Pay only for space you use.
Secure, climate-friendly facility.
Drive-up access
No Truck to rent…EVER!
Save money and time.
Reduce the risk of accidents and injuries.
No need to pay for gas, insurance & mileage!
Load ONCE Storage Solution!
You only need to load your belongings once!
No need to load and unload it all again into a storage unit.
All containers come with easy ground level access!
Pay Only for the Space You Use!


(if storing at our facility)
No not need to guess on how much space you actually need.
Order an extra 8' x 5' unit. Do not use it – do not pay for it.
Secure, Climate-Friendly Facility!
Highest degree of security and protection.
Our 8' x 5' units are breatheable – no mold or mildew.
No funky smell when your belongings return.
EASY Drive-Up Access!


(if storing at our facility)
Access your units at ground level.
No elevators, ramps, stairs to climb.
Schedule access appointment & drive straight to your units.
I want to:
Are you a student?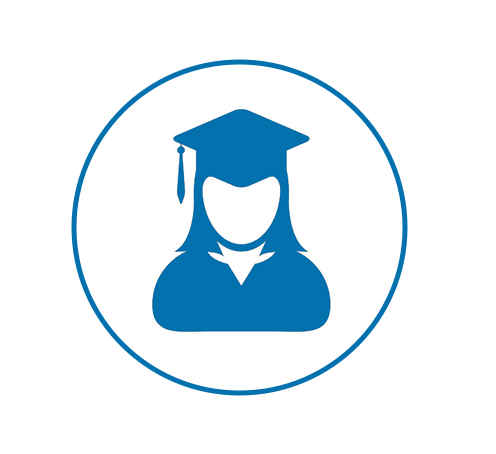 Self Storage Units in Laguna Woods, CA
Looking for cheap storage in Laguna Woods for your heirlooms and collectibles? Try Box-n-Go's Laguna Woods storage units today! Self-storage facilities, like those operated by Box-n-Go, can provide a perfect solution for storing your collectibles. You can free up some space in your home with it. Real estate is at quite a premium in Laguna Woods. There is, however, an affordable storage solution: Box-n-Go Laguna Woods Self Storage, who will help you utilize living space to the fullest.
Using Storage Facilities in Laguna Woods to Free Up Your Space
Do you use your spare bedrooms or reception rooms effectively? You probably answered no. Which is why the following self-storage ideas will help free a room up. Since you have the busy household that many of us have, it's a safe assumption a room in the home is packed with "stuff." Most of it you only use infrequently. They are generally holiday items and Christmas decorations. However, these rooms are increasingly used for clothes and old items. We generally tend to keep them for sentimental reasons. Fortunately, there is an alternative for residents of Laguna Woods. We present storage units in Laguna Woods from
Box-n-Go Storage
. We may also be storing boxes that were packed when we originally moved into our homes. These are all items we thought we needed to keep for some reason or another. But we have to consider that long-term storage in these rooms is not ideal. Throughout our lives we accumulate gifts and memorabilia we do not want to throw away. However, we only have limited space in our homes, so we continually need to find ways to expand available room. For residents of Laguna Woods, the secure self-storage facilities provided by
Box-n-Go Storage
are ideal. They will deliver a mobile storage unit to your address. Nobody wants to throw away a present from a friend or items of sentimental value. Here are some ideas to think about before placing extra items in a self-storage facility:
Go through boxes of old photos. Choose your favorites. Put them into a photo album or frames.
Create scrapbooks for memorabilia such as letters and children's drawings.
Consider giving away the miscellaneous items or gifts or sending them to a charity.
Affordable Laguna Woods Storage Facility
Searching for storage without an idea of how many storage units you may need might be tough. Box-n-Go storage is here to help! You can pack your items in your own time. And you can do it at your own pace with our mobile storage unit. We schedule a pickup for your unit and then place it in our secure storage facility. Best of all, access to the storage unit is very easy and convenient. All we ask is for you to give us a 1-day notice. The storage units will be ready for you to access in a special designated area. This service is FREE to Box-n-Go customers, and it represents an incredible convenience. Drive-up access at no extra cost!
Convenient and low-cost storage units in Laguna Woods delivered to your home or business.
Did you buy a lot of tapes back in the VHS days? Well, just check any thrift store or older video rental store and you'll find other people offloading them by the truckload. Furthermore, they're selling for no more than a fraction of their original value. With Box-n-Go's storage units in Laguna Woods, there is no hard work to storing your collection. Box-n-Go delivers affordable storage units to Laguna Woods or any Orange County or California location. We deliver storage units right to your home or business. Take your time when packing. After you are done, drivers take your units to a high-security, climate-friendly storage facility. Furthermore, our facility is located a short drive away. And it offers FREE ground-level access, as well as around-the-clock entry and the highest safety and security offered by any Laguna Woods storage facility.
Store all your heirlooms and collectibles with Box-n-Go Laguna Woods Self Storage
Older video formats are a huge market that VHS will join within the next few years. Just look at all of the shops specializing in vinyl records. Or any number of Internet communities based around preserving old films and even laser discs. Even with inexpensive digital cameras, several companies have sprung up around Polaroid cameras, sometimes selling cameras and film for several times their original value. So keeping your collection may yield some future returns. However, storing your collection at home may take away from valuable expensive living space. Hence storage is a perfect solution.
Store all your bedroom furniture and belongings
Our bedrooms are one of our most personal spaces and need special consideration when we pack these rooms for storage or moving. Storage units in Laguna Woods provided by
Box-n-Go Storage
offer mobile solutions delivered to your door that make packing the bedroom go smoothly. You can pack your items into the low-loading units in your own time. Follow the tips below to help pack your bedrooms:
Clothing – If you don't want wrinkles, then you have to buy wardrobe boxes for packing the clothes. Otherwise, leave the clothes on a hanger and fold into a medium- to large-sized box lined with a plain paper. Don't forget to label the box properly and ensure that boxes are not too heavy to carry.
Shoes – If you no longer have the original boxes for shoes, then wrap each pair together in tissue paper and place them in a medium-sized box. Light clothing, pillows, or soft blankets can be used to top off the box. Do not pack anything heavy on top of the shoes.
Bedding, Pillows, and Linen – Use clear plastic bags for packing the sheets, linens, and pillows. It provides a nice cushion for padding into odd spaces in your unit.
Once you have packed your mobile storage units, they are collected and taken to a secure self-storage site. You will have no need to be involved in any tiresome commute to a traditional storage site.
Additional Benefits of Using Self-Storage Facilities
If you can free up any room in your home you can have an extra bedroom. As well as a home cinema, gym, or whatever you want. You could even rent the room out and gain additional income. With Box-n-Go's mobile units, you can have the storage containers delivered to any address. You can then take your time to carefully empty possessions from the rooms and pack for safekeeping at our facility. The benefit over dealing with other storage locations in Laguna Woods is that you do not have to pack items into a truck and then drive them to a storage company to unpack into a regular storage locker. So saving time as you will not be packing and commuting to a remote storage facility twice over.
Reserve storage units in Laguna Woods from Box-n-Go
Saving your collectibles is now easy and affordable, and, best of all, you do not even have to leave your Laguna Woods residence to take care of all the storage arrangements for your collections. Many storage unit services in 92637 that bring the container right to your house, like Box-n-Go Storage, are perfect for preserving the art of the last generation. With breathable storage containers offered by Box-n-Go near 92637, your collection is just as safe at their facility as it is in your home in Laguna Woods. In conclusion, with Box-n-Go's affordable Laguna Woods storage, there's no reason to choose between collectibles and living space at home. Your collections do not have to reside in your Laguna Woods home. There is no need to keep them with you, taking up your living space. If you are in the beautiful city of Laguna Woods and looking to rent self-storage units,
Box-n-Go Storage
is what you want. We're sure you'll love our self-storage unit prices in Laguna Woods.
Compare Box-n-Go Storage Solutions to Other Local Options
There are lots of options available to you. Especially when it comes to moving and storage services. However, all options must be carefully evaluated. Compare the services and self-storage prices. See what the amenities are. Drive by the below storage facilities. Check them out. Compare what they offer to Box-n-Go. See for yourself:
Laguna Woods Self Storage – 24151 Moulton Pkwy, Laguna Woods, CA 92637
Public Storage – 23572 Moulton Pkwy, Laguna Woods, CA 92637
US Storage Centers – 23370 Moulton Pkwy, Laguna Hills, CA 92653
Public Storage – 22992 El Pacifico Dr, Laguna Hills, CA 92653
The convenience of Box-n-Go's storage services is also available in the nearby cities and communities:
Aliso Viejo, CA
,
Capistrano Beach, CA
,
Corona Del Mar, CA
,
Ladera Ranch, CA
,
Laguna Beach, CA
,
Laguna Hills, CA
,
Laguna Niguel, CA
,
Lake Forest, CA
,
Mission Viejo, CA
,
Dana Point, CA
,
San Clemente, CA
,
San Juan Capistrano, CA
and many more, including all of
Orange County, CA
and
Los Angeles, CA
. Box-n-Go provides self-storage units to the following ZIP Codes in Laguna Woods, CA: 92637, 92698. Find a Laguna Woods portable storage unit near you!