RESERVE ONLINE IN MINUTES
RESERVE ONLINE IN MINUTES
Save 50% see how
No Truck Needed see why
No Heavy Lifting we can help load or move
200+ 5-STAR
REVIEWS
A+ BBB
RATING
LOWEST PRICE
GUARANTEE
Box-n-Go Storage & Moving - as Easy as 1-2-3
1
We Deliver
2
We Pick Up
3
We Store or Move
Store on your driveway or inside our secure facility. Load/unload only once. Ground level access.
I want to:
Are you a student?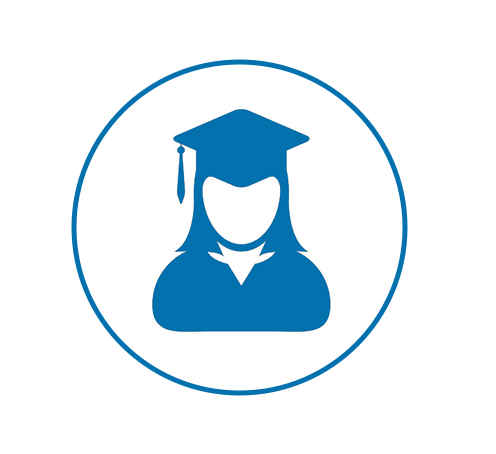 Available Sizes
Box-n-Go - XXL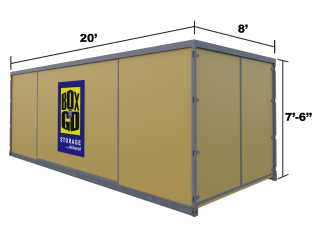 20' Container – all weather.
Perfect for 3-bedroom residence.
5-7 rooms, furniture, appliances, etc.
Learn More
Box-n-Go - XL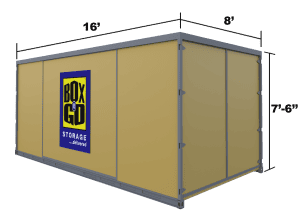 16' Container – all weather.
Perfect for 2-bedroom residence.
3-5 rooms, furniture, appliances, etc.
Learn More
Box-n-Go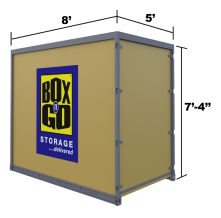 8' Container – all weather.
Modular – works for any need.
Each fits 1-1.5 rooms.
Learn More
I want to:
Are you a student?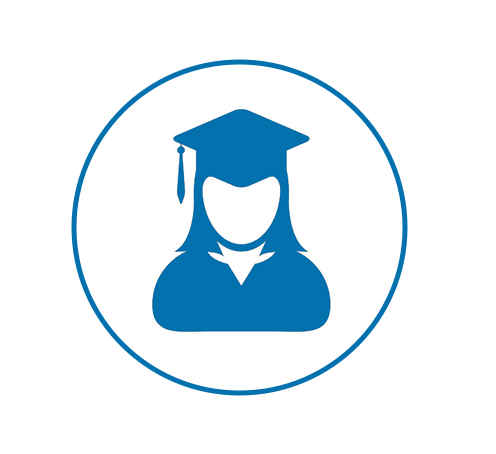 See How Our Services Can Work for You
I want to:
Are you a student?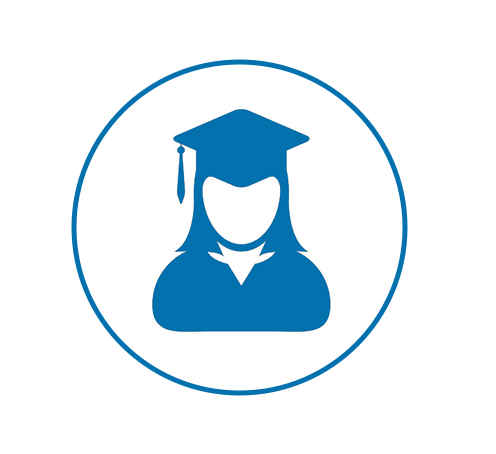 Our Services
Personal & Business Storage
Student Storage
Local & Nationwide Moving
Packing & Loading Help
Moving Boxes & Supplies
Do not see what you are looking for?
What Our Customers Think
I want to:
Are you a student?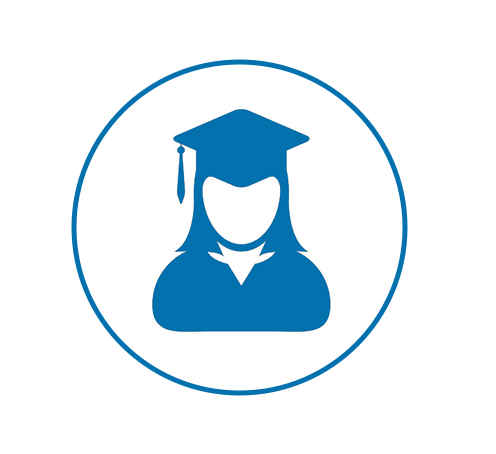 Why Box-n-Go? Here is Our Promise:
We are dedicated to deliver the best solution for almost any storage & moving need, with no gimmicks or hidden costs:
No truck to rent. We deliver storage to you!
Load/Unload only once.
Pay only for space you use.
Secure, climate-friendly facility.
Drive-up access
No Truck to rent…EVER!
Save money and time.
Reduce the risk of accidents and injuries.
No need to pay for gas, insurance & mileage!
Load ONCE Storage Solution!
You only need to load your belongings once!
No need to load and unload it all again into a storage unit.
All containers come with easy ground level access!
Pay Only for the Space You Use!


(if storing at our facility)
No not need to guess on how much space you actually need.
Order an extra 8' x 5' unit. Do not use it – do not pay for it.
Secure, Climate-Friendly Facility!
Highest degree of security and protection.
Our 8' x 5' units are breatheable – no mold or mildew.
No funky smell when your belongings return.
EASY Drive-Up Access!


(if storing at our facility)
Access your units at ground level.
No elevators, ramps, stairs to climb.
Schedule access appointment & drive straight to your units.
I want to:
Are you a student?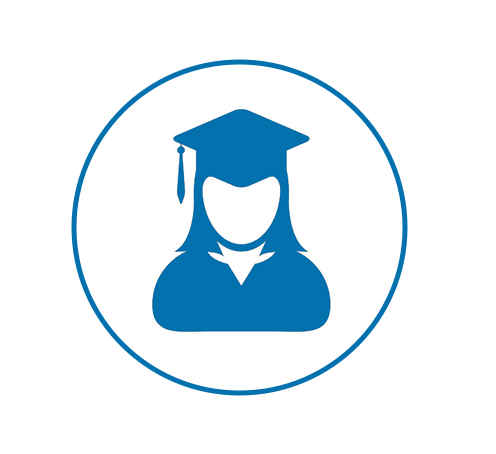 Self Storage in Dana Point, CA
When our homes become bulging with our possessions, the garage becomes a default storage unit for the home. That leaves little room for our automobiles. Many people keep their cars parked outdoors, but automobiles that are stored this way are not as safe and secure as they would be in the garage. Your car is left out in the cold where it is exposed to the damage caused by the sun wind and rain. When the sun beats down on the car in your Dana Point, CA driveway or road, the direct sunlight will do harm. Heat damage is one aspect of this, but extensive exposure to UV rays also causes long-term damage to interiors and exterior paintwork. We can use alarms and other devices to secure our vehicles from theft, but it will be more secure when in a locked garage. It will also not be exposed to any damage by accidental dings from other road users. An ideal solution is to free your garage by moving your seasonal or rarely used belongings to a self-storage facility. Residents of Dana Point, CA can use the mobile storage units provided by
Box-n-Go Storage
.
The Benefits You Get from a Dana Point Storage Facility
Although the cost of renting storage containers is of utmost importance when considering a deal from a self-storage facility, there are other factors that can either enhance or impair the benefits or advantages of turning to one of these storage locations in Dana Point, CA.
Choose a Dana Point storage facility that is easily accessible for you. This is vital if you wish to check the items in storage frequently. If you will need to access your storage units even after business hours, look for facilities that offer convenient access to your unit.
Inquire about the security measures installed in the facility and in each part of the site. Most storage facilities in Dana Point, CA have security cameras, secure gates, and codes for each unit with alarms. It is also better if your storage unit has walls that conceal your items.
Finally, inquire about special services that can add convenience to using the facility. Some self-storage facilities accept online bill payment and receive deliveries for you. There are also some that include free use of their moving trucks.
Self Storage for Life's Journey
It may be hard to move on, but it's a must if you want to gain back control of your life. However, one of the hardest things about divorce is separating your living space. Typically, after divorce people don't find a new home right away. They usually stay with friends, relatives, or close family members. Packing up years of marriage into tiny boxes can make it difficult to live with someone else. There simply may not be enough room for all of your belongings in a relative's house. This is why many new divorced individuals prefer placing their items in local storage units. Are you recently going through a divorce? Then here are some tips that can help you have a smooth transition.
Self-Storage Units in Dana Point, CA
Place your items in storage immediately
Don't wait to move out of your home or for your ex to move out. Therefore, it's highly advisable that you search for storage units in Dana Point, CA and place your items there. This way you won't have to visit your home and create tension.
Find a place to stay
While you may have friends and relatives, sometimes they may not have enough room. If you can stay with friends and relatives in the Dana Point, CA area, that's a good solution. However, if you cannot, you can find an affordable hotel/motel in your area. After that when you have time and enough money, you can look for a place of your own again. You can rest easy knowing your items are inside secure self-storage units in Dana Point, CA while you search for a space.
Get a second storage unit in Dana Point, CA
While you may have a storage unit for your clothes and furniture, you can also get one for important documents and undocumented assets. Have you ever thought of getting a storage unit for this? Self-storage facilities provide the perfect solution.
Change all your passwords
Are you going through a messy divorce? Your spouse may try to perform unscrupulous acts by freezing your accounts and changing your passwords to lock you out. This is why you should immediately change all your passwords and logins as fast as you can.
Withdraw cash
If you have a joint bank account, your spouse may try to withhold funds from you. If this is the case, go to your bank and withdraw as much cash as you can. Many storage locations in Dana Point, CA will allow you to pay for your storage in cash if you visit their office in person.
Using a Dana Point Storage Facility While Moving
A low-stress and low-cost moving and storage process can be achieved using the mobile storage units by
Box-n-Go
. We all know that moving can be a big headache. However, the self-storage process created by Box-n-Go really does provide the easiest service. This minimizes the usual effort required when using a traditional self-storage facility.
Box-n-Go
can deliver any number of mobile storage units required to any address in Orange County or the greater Los Angeles area. These storage units are a standard size of 5 x 7 x 8 feet. And they remain at your location for you to pack at your own convenience. These mobile storage containers are ground-level loading. Therefore, the risk of strain by lifting is minimal and items on wheels or casters are simple to store. Furthermore, we pick up the mobile storage container when you are ready for it to go into our secure storage facility. That saves you from any driving to and from a remote storage locker and the expense of renting a truck to move your items. The temperature within the storage units in Dana Point, CA is almost constant and the units are designed to be breathable. This offers an ideal environment within the unit. The storage facility ensures your possessions are always safe in this specially designed climate-controlled storage unit. So will this save you from all the back-breaking work? Possibly. We do know that most of our clients have experienced reduced moving times and fewer issues. All while saving money on mobile storage containers.
Compare Your Options
When the time comes to begin a search for storage and moving companies in Dana Point, CA, most people simply rely on the internet. Indeed, there are lots of storage options around Dana Point, CA. They don't all have the same monthly storage rental rates and services, however. This is why it is extremely important for you to do your homework. Compare the self-storage prices. Find out and compare storage services. Compare security and convenience. Not all storage facilities around Dana Point, CA are equal! While most facilities offer a great service to their clients, some are limited in what they can do. Ask your facility if they can deliver a storage unit to you. This will eliminate the need for you to rent and drive the truck. Load and unload your belongings twice before they make it into your storage units. Can they offer loading assistance? Check out the facilities listed below located in the Dana Point, CA area. These are some of the best around. See how they stack up against Box-n-Go:
American Mini Storage Dana Point – 25801 Victoria Blvd
Storage Solutions – 34190 Camino Capistrano
A-1 Self Storage – 33000 Valle Rd
Call today to rent self-storage units near Dana Point, CA!
Divorce is never easy, but when you have the help and support of family and friends, you can get through this traumatic event. Whether you are going through a divorce or experiencing another life-changing event,
Box-n-Go self storage
is in your corner. We provide flexible, convenient, and easy storage solutions that help you get our life back on track. Our self-storage unit prices in Dana Point, CA can't be beat! Call us today to reserve storage units in Dana Point, CA. The convenience of Box-n-Go's affordable moving and storage services is also available in the nearby cities and communities:
Aliso Viejo, CA
,
Capistrano Beach, CA
,
Corona Del Mar, CA
,
Ladera Ranch, CA
,
Laguna Hills, CA
,
Laguna Niguel, CA
,
Laguna Woods, CA
,
Laguna Beach, CA
,
San Clemente, CA
,
San Juan Capistrano, CA
, and many more areas, including all of
Orange County, CA
and
Los Angeles, CA
. Box-n-Go provides self-storage units to the following ZIP Codes in Dana Point, CA: 92624, 92629. Find a Dana Point, CA portable storage unit near you!