RESERVE ONLINE IN MINUTES
RESERVE ONLINE IN MINUTES
Save 50% see how
No Truck Needed see why
No Heavy Lifting we can help load or move
200+ 5-STAR
REVIEWS
A+ BBB
RATING
LOWEST PRICE
GUARANTEE
Box-n-Go Storage & Moving - as Easy as 1-2-3
1
We Deliver
2
We Pick Up
3
We Store or Move
Store on your driveway or inside our secure facility. Load/unload only once. Ground level access.
I want to:
Are you a student?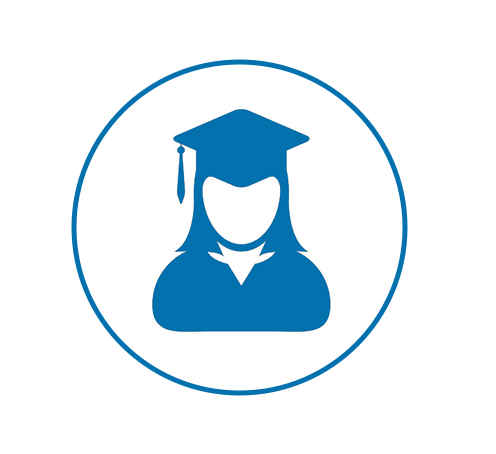 Available Sizes
Box-n-Go - XXL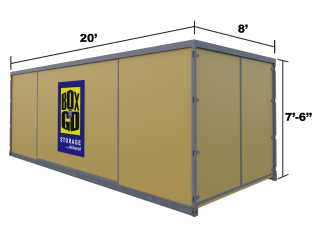 20' Container – all weather.
Perfect for 3-bedroom residence.
5-7 rooms, furniture, appliances, etc.
Learn More
Box-n-Go - XL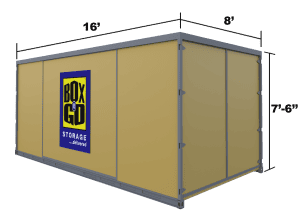 16' Container – all weather.
Perfect for 2-bedroom residence.
3-5 rooms, furniture, appliances, etc.
Learn More
Box-n-Go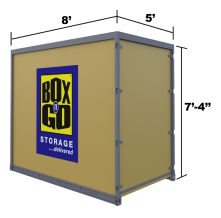 8' Container – all weather.
Modular – works for any need.
Each fits 1-1.5 rooms.
Learn More
I want to:
Are you a student?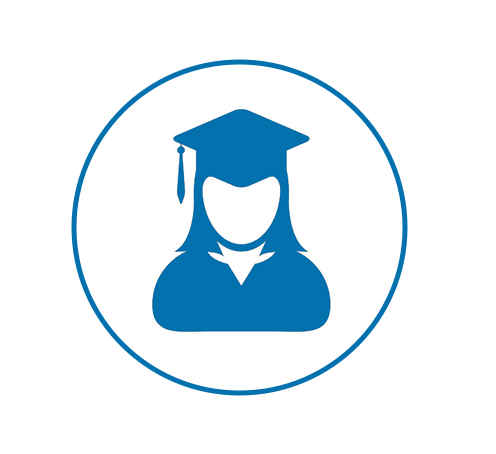 See How Our Services Can Work for You
I want to:
Are you a student?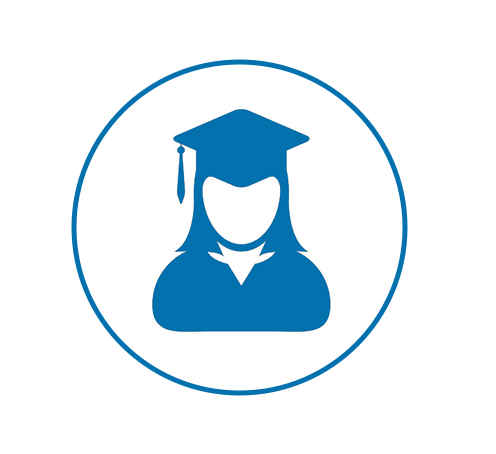 Our Services
Personal & Business Storage
Student Storage
Local & Nationwide Moving
Packing & Loading Help
Moving Boxes & Supplies
Do not see what you are looking for?
What Our Customers Think
I want to:
Are you a student?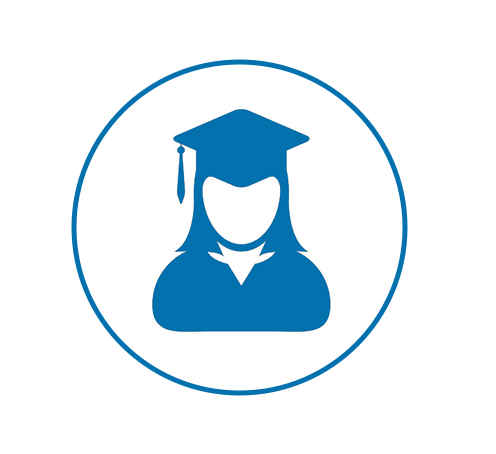 Why Box-n-Go? Here is Our Promise:
We are dedicated to deliver the best solution for almost any storage & moving need, with no gimmicks or hidden costs:
No truck to rent. We deliver storage to you!
Load/Unload only once.
Pay only for space you use.
Secure, climate-friendly facility.
Drive-up access
No Truck to rent…EVER!
Save money and time.
Reduce the risk of accidents and injuries.
No need to pay for gas, insurance & mileage!
Load ONCE Storage Solution!
You only need to load your belongings once!
No need to load and unload it all again into a storage unit.
All containers come with easy ground level access!
Pay Only for the Space You Use!


(if storing at our facility)
No not need to guess on how much space you actually need.
Order an extra 8' x 5' unit. Do not use it – do not pay for it.
Secure, Climate-Friendly Facility!
Highest degree of security and protection.
Our 8' x 5' units are breatheable – no mold or mildew.
No funky smell when your belongings return.
EASY Drive-Up Access!


(if storing at our facility)
Access your units at ground level.
No elevators, ramps, stairs to climb.
Schedule access appointment & drive straight to your units.
I want to:
Are you a student?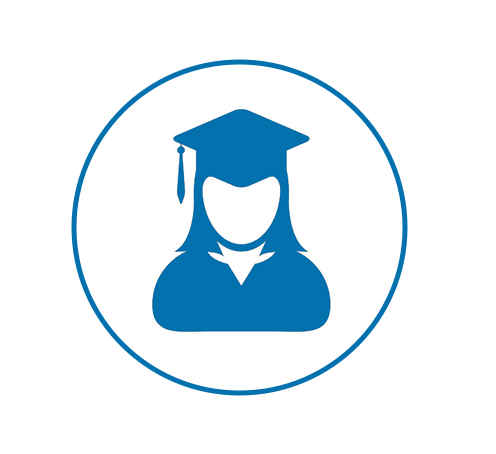 Self Storage in Laguna Hills, CA
When you need to free up space in your home or keep things safe while you move, nothing beats self storage 92653. However, getting the most out of self-storage units in Laguna Hills, CA means being savvy and finding good deals. If you're looking to get the most out of your public storage space, check out these tips. At some point in your life, you will probably have an event that will require storage near 92653. This may be moving, downsizing your living area, or creating more space in your Laguna Hills home for additional rooms. This is why many people prefer to place their valuables and belongings in Box-n-Go Laguna Hills storage. Furthermore, the affordability of our self-storage units allows for easy and convenient storage rental. Here is how to approach the decision-making process in selecting the best Laguna Hills self-storage facility for your needs.
Laguna Hills Personal Storage Units for Rent – Ask Around
As is usually the case, the best way to find good self storage in Laguna Hills, CA is to ask around. If your friends or family have recently used storage facilities near 92653, ask them. Getting opinions from people who have firsthand experience is a great way to find a good storage and moving company in Laguna Hills, CA. If you don't know anybody who has used self storage recently, you can always research local public storage facilities online. That way you can see what the reviews have to say about various companies.
How to Choose the Right Laguna Hills Storage Facility
In your quest to find the best self storage Laguna Hills has to offer, you'll find units of many different sizes. There are many storage places 92653, serving Laguna Hills that compete with one another.
Choosing the right size
is the key to finding good storage rentals in Laguna Hills that don't cost too much. Start by thinking about the space that your largest items will take up. This generally includes large furniture. Next, try to visualize how much space you need for your belongings. If you rented a truck to haul your things to your self-storage facility in Laguna Hills, you can use that to estimate the storage unit size you need. Doing a Google search for "storage unit size calculators" will also help you figure out whether you need large or small storage units.
Understand the Contract
If you need Laguna Hills self-storage units for a longer time, understand the contract you're agreeing to. This goes beyond simply how much your monthly storage rental payment is. It also includes fees if you miss payments or have other issues with your public storage arrangement. Make sure you ask your Laguna Hills self-storage facility if they have any extra fees for starting up, paying late or using equipment. And make sure that their rates won't change once you've signed a contract.
Consider Location
When it comes to finding good self storage or public storage in Laguna Hills, CA, it's important to find a facility in a good location. Often this means finding a storage facility that is as close to your home as possible. This will allow you to drive a short distance any time you have something you need to pick up or drop off. However, don't discount a storage facility's proximity to other places. For example, if you're going to move away from Laguna Hills, it's best to find a facility that's between your old and new place. Then it's not a far drive either way. Similarly, you might want a storage unit near your favorite recreational spot if you're storing a few dirt bikes.
Box-n-Go Laguna Hills Storage
While life events can be exciting as well as challenging, there is no way to predict the future. Job relocation may very well only be for a few months; a divorce can lead to a rekindled romance; a new baby may be more than just one. Therefore, it can be difficult to determine if you should place your items in Laguna Hills storage units or sell and donate all your belongings. Most people prefer to store their items until they figure out their next steps with their lives.
What makes our Self Storage in Laguna Hills CA different?
If you are considering renting cheap storage units in Laguna Hills, you have come to the right place. At Box-n-Go self storage, we provide portable storage containers to residents and businesses in Laguna Hills and neighboring communities. Whether you are moving across the country or just need to place a few items in temporary storage, we have you covered. At Box-n-Go in Laguna Hills, our goal is to ensure you have a pleasant and memorable experience with us. This is why we strive to offer the following:
Affordable mini storage units for rent.
Pickup and delivery of your storage containers.
Delivery of your self-storage units in Laguna Hills or across the country.
Protection of your items in our state-of-the-art high-security facility.
Prevention of damage, mold, and mildew with our breathable units.
What are the benefits of Box-n-Go Self Storage in Laguna Hills, CA?
When you have Box-n-Go handling all of your moving and storage needs, you can relax and focus on the life-changing events that are coming about. As a client of Box-n-Go Laguna Hills self storage, you will enjoy the following advantages:
Save money by not having to rent a truck and other expensive moving equipment.
Save time by having Box-n-Go pick up and deliver your portable storage units.
Have peace of mind knowing your items are safe and secure.
Feel happy that you made the right choice with Box-n-Go Self Storage in Laguna Hills.
What if you are moving to Laguna Hills, CA?
Moving into a new home can be a daunting task. Because there are lists to make, your current home to pack and clean, and your new home to get to. Thinking about all of the little things can be overwhelming and stress inducing. But it doesn't have to be that way. If you are looking around your home and you're wondering how you're going to get it all to your new place, then you might want to invest in a portable storage units for moving. Portable moving and storage is an convenient option for many homeowners as if offers the utmost functionality. Read on the article to know more about portable storage moving. Unlike the traditional self-storage, with portable containers you do not need to do anything or to go anyplace. Because all you need to do is to just order a storage pod delivered to you. Pack it and have it stored at the nearest warehouse. If you choose to go traditional storage route, you would have to:
rent a truck
load a truck
drive it to facility
unload it and load your belongings into the storage unit
re-fuel the truck
return the truck
Often you would need to make multiple trips. Now compare a Box-n-Go portable storage option to that of traditional storage. There are numerous benefits you will get like:
the unit(s) are delivered to you – no need to rent or drive a truck
you pack only once – save 50% on time and effort (expense) of packing
your belongings will be inside a breathable unit stored inside state of the art, secure storage facility
Basic benefits of Box-n-Go portable moving and storage
Portable storage moving containers are designed with your unique requirements in mind. Traditional moving can be stressful and full of hassles. Sometimes you pick a moving vehicle and find out too late that it's not the right size for all of the items in your home. Often packing a moving truck can cause you to cram your boxes out of order, just to make them fit within a limited space. Then unpacking your home can be confusing and tiring. For a more organized and relaxed move, however, portable moving and storage units are the answer. Pre-order the containers and set the day for them to be delivered. You can order multiple containers in varied sizes, so you can even pack up your home room by room, with all of your furniture, boxes and art packed together. Unpacking portable storage moving containers that are organized for each room will make moving extremely convenient and easy for you. These advantages make the portable storage an easy and smart choice over the traditional self storage. Needless to say, these are the reasons why portable storage and moving has become such a popular option for you.
Let our Laguna Hills storage staff assist you with all of your storage needs today!
No matter what life throws at you, feel confident knowing that your belongings are in a reliable Laguna Hills self-storage facility. Whether you need one storage unit or multiple storage units, you can rest assured that
Box-n-Go
in Laguna Hills provides everything you need.
Call us today
and discover why many Laguna Hills residents and business prefer to place their most prized possessions in our climate-controlled storage facility.
Compare Box-n-Go to Other Storage Services
Public Storage Laguna Hills CA – 25131 Costeau St, Laguna Hills, CA 92653
Public Storage Laguna Hills CA 92653 – 22992 El Pacifico Dr, Laguna Hills, CA 92653
US Storage Centers – 23370 Moulton Pkwy, Laguna Hills, CA 92653
All Ways Moving And Storage – 22962 El Pacifico Dr, Laguna Hills, CA 92653
The convenience of Box-n-Go self-storage services delivered to your home is also available in these nearby cities and communities:
Aliso Viejo, CA
,
Capistrano Beach, CA
,
Corona Del Mar, CA
,
Ladera Ranch, CA
,
Laguna Niguel, CA
,
Laguna Woods, CA
,
Dana Point, CA
,
San Clemente, CA
,
San Juan Capistrano, CA
,
Mission Viejo, CA
,
Lake Forest, CA
, Las Flores, CA, and many more, including all of
Orange County, CA
and
Los Angeles, CA
. Box-n-Go provides secure self-storage units to the following Zip Codes in Laguna Hills, CA: 92637, 92653, 92654, 92656. Find a low-cost Laguna Hills self-storage unit near you!