RESERVE ONLINE IN MINUTES
RESERVE ONLINE IN MINUTES
Save 50% see how
No Truck Needed see why
No Heavy Lifting we can help load or move
200+ 5-STAR
REVIEWS
A+ BBB
RATING
LOWEST PRICE
GUARANTEE
Box-n-Go Storage & Moving - as Easy as 1-2-3
1
We Deliver
2
We Pick Up
3
We Store or Move
Store on your driveway or inside our secure facility. Load/unload only once. Ground level access.
I want to:
Are you a student?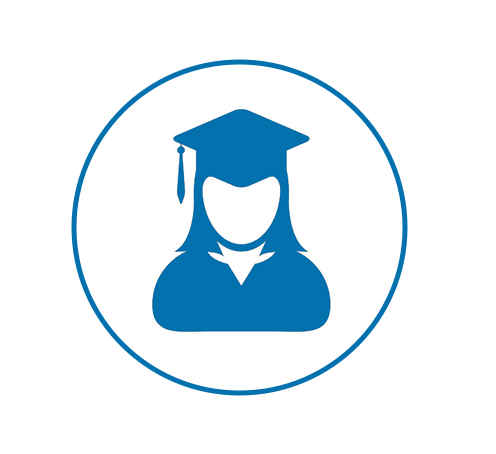 Available Sizes
Box-n-Go - XXL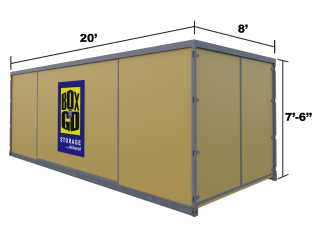 20' Container – all weather.
Perfect for 3-bedroom residence.
5-7 rooms, furniture, appliances, etc.
Learn More
Box-n-Go - XL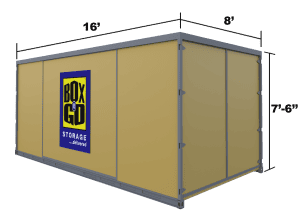 16' Container – all weather.
Perfect for 2-bedroom residence.
3-5 rooms, furniture, appliances, etc.
Learn More
Box-n-Go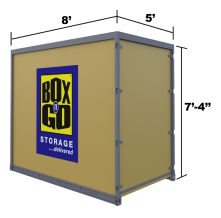 8' Container – all weather.
Modular – works for any need.
Each fits 1-1.5 rooms.
Learn More
I want to:
Are you a student?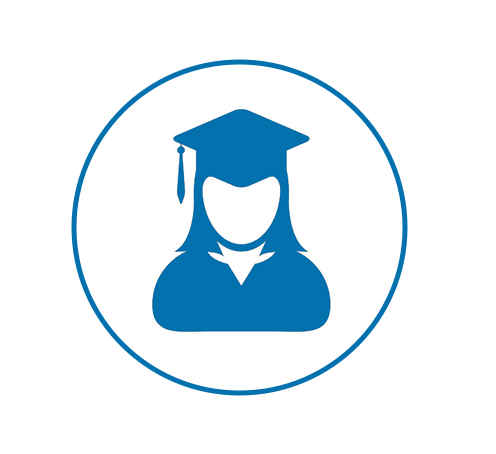 See How Our Services Can Work for You
I want to:
Are you a student?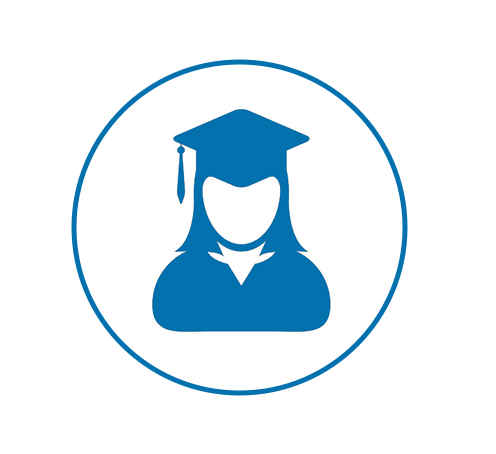 Our Services
Personal & Business Storage
Student Storage
Local & Nationwide Moving
Packing & Loading Help
Moving Boxes & Supplies
Do not see what you are looking for?
What Our Customers Think
I want to:
Are you a student?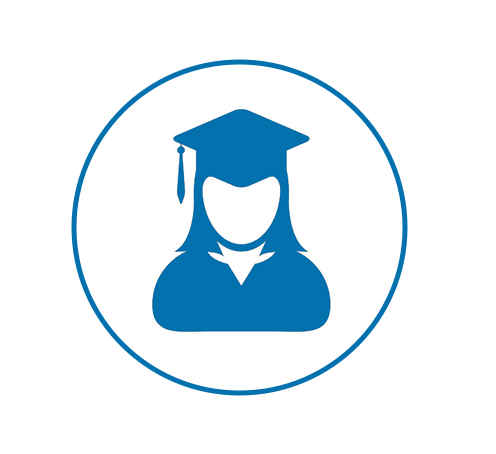 Why Box-n-Go? Here is Our Promise:
We are dedicated to deliver the best solution for almost any storage & moving need, with no gimmicks or hidden costs:
No truck to rent. We deliver storage to you!
Load/Unload only once.
Pay only for space you use.
Secure, climate-friendly facility.
Drive-up access
No Truck to rent…EVER!
Save money and time.
Reduce the risk of accidents and injuries.
No need to pay for gas, insurance & mileage!
Load ONCE Storage Solution!
You only need to load your belongings once!
No need to load and unload it all again into a storage unit.
All containers come with easy ground level access!
Pay Only for the Space You Use!


(if storing at our facility)
No not need to guess on how much space you actually need.
Order an extra 8' x 5' unit. Do not use it – do not pay for it.
Secure, Climate-Friendly Facility!
Highest degree of security and protection.
Our 8' x 5' units are breatheable – no mold or mildew.
No funky smell when your belongings return.
EASY Drive-Up Access!


(if storing at our facility)
Access your units at ground level.
No elevators, ramps, stairs to climb.
Schedule access appointment & drive straight to your units.
I want to:
Are you a student?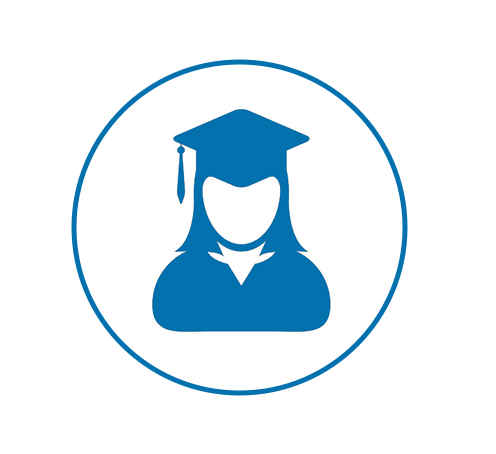 Portable Self Storage Units in Reseda, CA 91335
The lack of space to bring in new, better equipment and supplies can cause problems. Reseda storage 91335 offered by Box-n-Go Storage has just the answer local business owners need. We have secure space for old equipment and supplies that keeps them out of the way and available for later use. Storage units Reseda California doesn't have to be difficult and exclusive, so don't let it be. Box-n-Go provides the perfect solution for all storage units near Reseda CA. The first thing that usually comes to mind with storage is a small, cement room, a sliding metal door, and a single deadbolt lock. Box-n-Go self storage 91335 is a superior Reseda storage business with a zero-theft history in our storage warehouse. And it's free for customers to visit and check on their items. While the warehouse protects your items from the outside, proper ventilation keeps them safe from the inside. It prevents mold and mildew build-up that can damage to buildings and ruin equipment.
Security
Self storage near Reseda CA can be more secure than you think. Box-n-Go Storage is proving it with every new customer we get. And, don't just assume storage in Reseda will be difficult and expensive. Our self storage Reseda CA reduces hassle and stress, for a very fair rate. Have your portable storage unit delivered directly to your building in Reseda and pack it at your leisure, Then when you're done, just contact Box-n-Go to have us transport it directly to the warehouse.
Convenience
Convenience can't be beat when it comes to affordable Reseda storage. As long as your business keeps Box-n-Go Storage informed of your current address, your storage unit can be delivered directly there. It can save hours of valuable time and work. Options for Reseda storage near 91335 are more varied than you might think. Storage is available for all kinds of needs from business to home and hobbies. And it can be as secure as you need it be, and it doesn't have to be expensive and stressful. Keeping these facts in mind is what helps Box-n-Go provide dependable storage units to Reseda and other areas.
Storing Tech Items
Technology continues to play an ever vital role in our lives. Most families have several computers in our house, and store precious videos documents, photos and other memories on them. They have to be given special handling before going into Reseda Storage. Reseda residents can use the mobile storage units supplied by
Box-n-Go Storage.
We often have huge collections of home videos, cassettes, VHS tapes, DVDs, CDs and even vinyl records still in our homes. It would be great to free up some space by placing these away from our cluttered homes. Use 
Box-n-Go Storage
for flexible mobile storage units that can be delivered to your door.
Storing digital media using the latest techniques and equipment
Save space and store your music collection as MP3 files. Turntables are available that will also transfer vinyl to MP3. You can import all your CDs to your computer. You can use iTunes or other software to do this. It's worth buying a portable hard drive to give you extra space for all your files if you have quite a few. But most new laptops come with around 350GB of hard disk space which is adequate for an average collection. You can also use storage devices for DVD collections such as Apple TV. Scan your photo collection and store them on your computer. It is good advice to keep multiple backups of the originals in storage.  Store all your hard drives in a box, preferably with a packet of silica gel inside to help prevent moisture build-up in your mobile storage unit.
How to ensure your computer and data are stored successfully
Backup all your data including important files and programs. Store the backup disks with your original program disks and keep in a secure container. Or, store on an online storage site.
Remove all media floppy diskettes, CD-ROMs, tapes, etc.
Shut down your computer before turning it off or unplugging any cables.
Carefully unplug all power cables and peripheral connecting cables.  Make a note of what devices the cables were plugged into by writing it on a piece of masking tape and attaching the tape to the cable.
Unplug the monitor and pack with bubble wrap.
Disconnect printers, open the cover, and remove ink cartridges, laser toner cartridges, or ribbons before placing in storage.
Store Unused Furniture
Reseda Storage facilities are throughout the area, but an ideal solution is to use the services of
Box-n-Go Storage
. Storing your furniture in self-storage is an excellent way to keep it secure and safe while you no longer need it in your home. It is also an ideal solution when downsizing or preparing your home for sale. Proper prep and packing is the key to ensuring that your furniture retains its finish, shape and beauty. Then it will be in great shape when you wish to enjoy it in your home again.
Tips for Storing Furniture
Wherever possible, take apart beds and wooden tables before storing.
After dusting, apply polish to protect any wooden surfaces.
Remove all bolts, screws and nuts. Place them in a plastic bag taped to the item.
Wrap a blanket or quilt around items like headboards and table tops to prevent scratches or dents.
The benefit in using mobile storage vs. the traditional units for Reseda Storage is that they deliver a mobile storage unit to your home. That way, you can pack it when you have time. Then you call to arrange a convenient pick-up time. This means you , so won't need to be packing and commuting to a remote storage facility twice.
Access to Stored Belongings at Self Storage Reseda CA
Access is very easy and convenient. All we ask is for you to give us a one-day notice, however. Your storage units will be pulled from inside the storage warehouse and placed in a designated special access area. When you come, you will be able to drive up right to your units. This service is FREE to Box-n-Go customers. This service represents an incredible convenience: drive up access at no extra cost! Box-n-Go provides self-storage units to the following zip codes in Reseda, CA: 91335, 91325, 91324, 91337. Find a Reseda portable storage unit near you!
Compare Box-n-go Services to those of other Companies
Box-n-Go is not your only option. Although we would like to think that we offer you the best combination of services and pricing, you have many options. please feel free to drive by the below listed local facilities and see how our services stack up: Public Storage Reseda – 18440 Burbank Blvd Storage ets Reseda CA – 18716 W Oxnard St Public Storage Reseda CA – 20140 Sherman Way Our Self Storage Reseda CA – 6926 Canby Ave #110, Reseda, CA 91335 Extra Space Storage Reseda CA – 18500 Eddy St Public Storage in Reseda – 19121 Parthenia Street The Storage Place Reseda CA – 6836 Canby Ave, Reseda, CA 91335 Box-n-Go portable storage units and other storage services are in 
Woodland Hills, CA
, 
Encino, CA
, 
Granada Hills, CA
, Lake Balboa, CA,
Tarzana, CA
, 
Northridge, CA
, 
Warner Center, CA
, 
Canoga Park, CA
, 
Porter Ranch, CA
and many other areas of
Los Angeles
and
Orange County, CA
.