RESERVE ONLINE IN MINUTES
RESERVE ONLINE IN MINUTES
Save 50% see how
No Truck Needed see why
No Heavy Lifting we can help load or move
200+ 5-STAR
REVIEWS
A+ BBB
RATING
LOWEST PRICE
GUARANTEE
Box-n-Go Storage & Moving - as Easy as 1-2-3
1
We Deliver
2
We Pick Up
3
We Store or Move
Store on your driveway or inside our secure facility. Load/unload only once. Ground level access.
I want to:
Are you a student?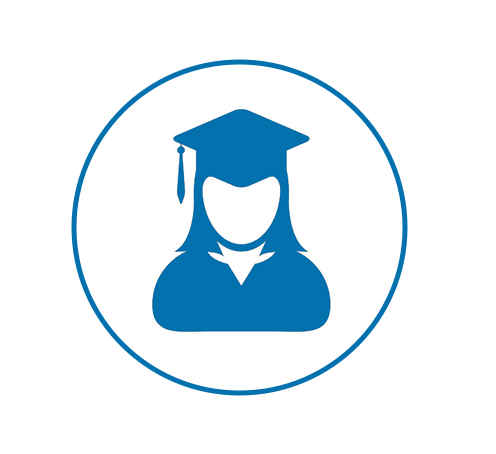 Available Sizes
Box-n-Go - XXL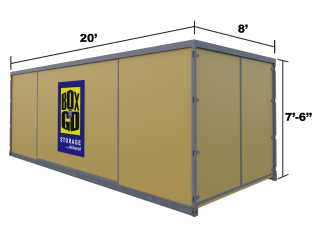 20' Container – all weather.
Perfect for 3-bedroom residence.
5-7 rooms, furniture, appliances, etc.
Learn More
Box-n-Go - XL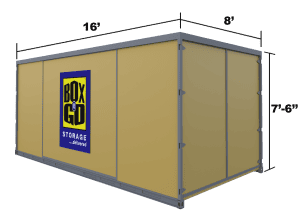 16' Container – all weather.
Perfect for 2-bedroom residence.
3-5 rooms, furniture, appliances, etc.
Learn More
Box-n-Go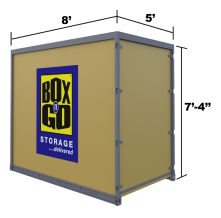 8' Container – all weather.
Modular – works for any need.
Each fits 1-1.5 rooms.
Learn More
I want to:
Are you a student?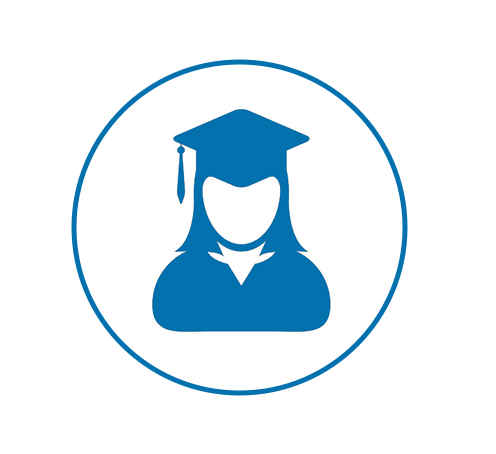 See How Our Services Can Work for You
I want to:
Are you a student?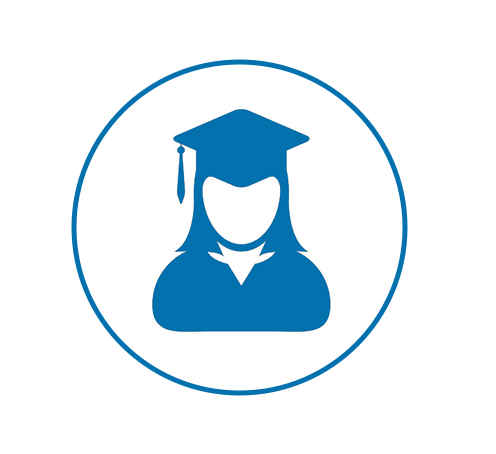 Our Services
Personal & Business Storage
Student Storage
Local & Nationwide Moving
Packing & Loading Help
Moving Boxes & Supplies
Do not see what you are looking for?
What Our Customers Think
I want to:
Are you a student?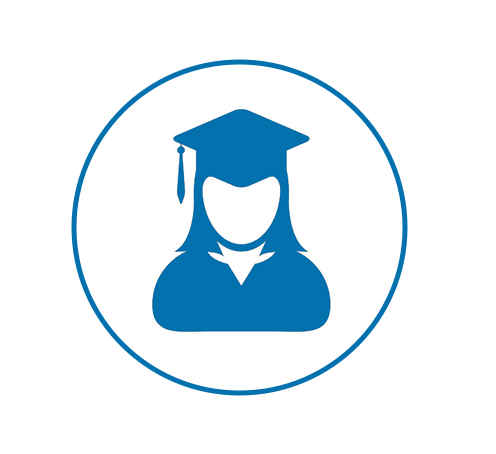 Why Box-n-Go? Here is Our Promise:
We are dedicated to deliver the best solution for almost any storage & moving need, with no gimmicks or hidden costs:
No truck to rent. We deliver storage to you!
Load/Unload only once.
Pay only for space you use.
Secure, climate-friendly facility.
Drive-up access
No Truck to rent…EVER!
Save money and time.
Reduce the risk of accidents and injuries.
No need to pay for gas, insurance & mileage!
Load ONCE Storage Solution!
You only need to load your belongings once!
No need to load and unload it all again into a storage unit.
All containers come with easy ground level access!
Pay Only for the Space You Use!


(if storing at our facility)
No not need to guess on how much space you actually need.
Order an extra 8' x 5' unit. Do not use it – do not pay for it.
Secure, Climate-Friendly Facility!
Highest degree of security and protection.
Our 8' x 5' units are breatheable – no mold or mildew.
No funky smell when your belongings return.
EASY Drive-Up Access!


(if storing at our facility)
Access your units at ground level.
No elevators, ramps, stairs to climb.
Schedule access appointment & drive straight to your units.
I want to:
Are you a student?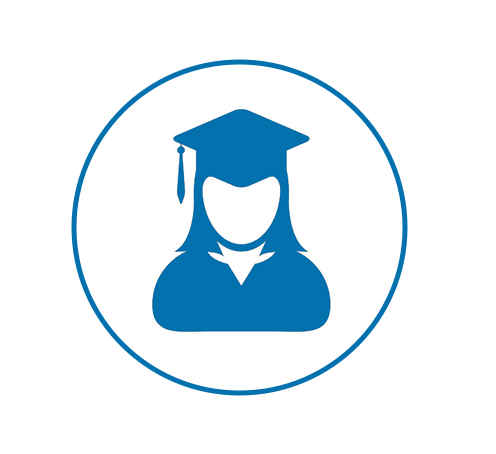 Portable Self-Storage Units in Granada Hills, CA
Searching for Storage Granada Hills?
It's no secret that self-storage facilities can provide a viable solution for people who are moving, going through a life transition, or heading off to college. However, most locals are not sure how to look for storage facilities near Granada Hills. Maybe they have never used a storage center before. And the storage process is a little different from what it used to be years ago. If you are searching for storage facilities in Granada Hills, you should make sure the company you choose has everything you need. You want a seamless storage experience. Whether you are storing your items for a few days or a few months, your self-storage facility should be able to offer you the following:
Convenience
When you are busy and your hands are full, you simply don't have time to load and unload trucks all day. So choose a Granada Hills storage facility that offers pickup and delivery of your packed storage unit. A simple online search will return a list of affordable Granada Hills storage units with this option.
Flexibility
It's no secret that life changes quickly. In cases where your life is turned upside down, you want to make sure your storage provider in the 91344 area can accommodate your needs. Maybe short-term storage will turn into long-term storage, or you need your storage unit delivered to another state in a certain time frame. Whatever the case may be, you want to make sure that your storage locker in the 91344 area offers flexible solutions that meet your needs.
Affordability
When you search for storage units in Granada Hills, you want to make sure you find an affordable facility you can rely on. While there are many cheap storage locations in Granada Hills, you don't always want to choose the most inexpensive one. You want to get more value for your dollar. This is why you should search to see if your storage facility offers discounts, special payment options, and different-sized storage units. All of these can help you stay in your budget.
Proximity
When it comes to placing your items inside your storage units in Granada Hills, you want to feel at ease. This comes from knowing that your items are just moments away from your front door. Make sure the actual storage center is conveniently located for you to drive to. This way you can get access to your items easily.
Safety
There's no secret that many people think that self-storage facilities are unsafe. However, this is far from the truth. Most storage centers in the 91344 area have state-of-the-art security and surveillance systems that keep a close eye on your things! Search for storage places in Granada Hills and find a facility that has top-notch security. Many of us do not have the luxury of moving to a larger home. A bigger house gives you the chance to get quality time in your own space, such as a study gym or den. As our homes become smaller and we all seem to gather an increasing amount of stuff while the family grows, making extra space is hard. A Granada Hills storage facility may come in handy in the case like this.
Advantages of Box-n-Go Storage
Box-n-Go Storage
can give homeowners in Granada Hills an opportunity to create a room to call their own. You can clear the contents of one of your rooms, your garage, or your basement into any number of mobile storage units they deliver, and extra home space is guaranteed. The key advantage is you don't need to drive to and from a remote storage facility. And there's no need for packing and unpacking at both ends. Your goods are taken in the mobile unit to their secure self-storage facility. Storage in Granada Hills has never been such a breeze. You will have the benefit of the extra space that allows you to have a study, office, sewing room, or even a dream home theater. When you need your stuff, you can have your mobile storage unit returned to you. What do you expect to put into your storage units in Granada Hills? We all know the usual things such as clothes and furniture. But here are some different things that people also use storage units for:
·       Sports Equipment
Many of us collect fitness equipment, exercise bikes, multi-gyms, boats, skis, and kids' bikes. The key thing before storing these items is to clean and oil them if necessary. They have to be packed to protect crucial surfaces to avoid damage. Heavy sports equipment like a multi-gym should be dismantled as much as possible so they fit easily into the storage unit.
·       Yard Items
Our gardens have now become extensions of our homes. And they tend to have furniture, barbecues, swings, slides, pots, and other heavy items. They need to be dismantled into smaller parts when possible and wrapped well.
Drain any fuel and other liquids from mowers and other fuel-powered equipment like chainsaws.
Pack with weight in mind, especially tool kits, to ensure they are not too heavy to carry.
Be aware of any inflammable or hazardous materials.
Mobile storage units supplied by
Box-n-Go Storage
are a great option for tackling this as these containers are delivered to your door. That makes Granada Hills storage services from Box-n-Go a better proposition as there is no need to drive to a remote storage site. In addition, this service allows you to load or unload only once.
Choose Box-n-Go for Your Storage Needs
We all face a heap of work packing and organizing before we even think about a solution to our storage needs. One option is to reserve storage units in Granada Hills, CA, which is the easiest and worry-free route.
Box-n-Go Storage
will deliver any number of storage units in and around Granada Hills, CA. The benefits of a mobile storage unit are many. But the key factor is that not having to transport your stuff to one of the many self-storage "sheds" on your own. Once we deliver the storage containers to your place, you can load and pack them in your own time. The storage units we have are a very manageable 5′ wide 8′ long and 7′ high. So you only have to take the storage space you require. These storage containers are great for ease of loading. They sit at ground level, which reduces the chance of injury or strain. Once your containers are carefully packed, we take your mobile storage units to a secure facility. This means you do not need to arrange a truck or other transport to get your goods into storage. Your possessions will be safe in a climate-friendly storage facility. Plus, there's none of the stress and tiresome commute of self storage. We all gather clothing and are often not tidy enough to reduce mess and clutter in our bedrooms. In many households, closet space is at a premium. One solution to the problem is to use the services of
Box-n-Go Storage
.
How many storage units do I really need?
Many people underestimate the number of items they really have and how much space they need to store them. They want to rent self-storage units, but don't know how many they need. Once you find a storage company you like, don't be afraid to ask questions—they should be able to give you a general estimate on how many storage units you need based on the amount of stuff you have.
Contact Box-n-Go and rent a portable storage unit today!
When it comes to searching for affordable self-storage unit prices in Granada Hills, you can find several good options in your area. At Box-n-Go near 91344, we offer portable storage units at a rate you can afford. Whether you need short-term storage rentals or long-term storage rentals, we have you covered. Call Box-n-Go in Granada Hills and reserve your storage space today. We know you have options. This is why we urge you to compare Box-n-Go to some of the best local self-storage facilities. Choose what works the best for you:
Public Storage – 9920 Balboa Blvd, Northridge, CA 91325
Mission Hills Self Storage – 15241 Rinaldi St, Mission Hills, CA 91345
Nova Storage – 14800 Rinaldi St, Mission Hills, CA 91345
Public Storage – 18175 Chatsworth St, Granada Hills, CA 91344
Box-n-Go
provides self-storage units to the following ZIP Codes in Granada Hills, CA: 91344, 91394. Find a Granada Hills portable storage unit near you! Box-n-Go's low-cost moving and storage services are readily available in the nearby cities and communities of
Woodland Hills, CA
,
Encino, CA
,
Lake Balboa, CA
,
Reseda, CA
,
Tarzana, CA
,
Northridge, CA
,
Warner Center, CA
,
Canoga Park, CA
,
Porter Ranch, CA
,
Sylmar, CA
,
North Hills, CA
,
Pacoima, CA
, and many other areas of
Los Angeles
and
Orange County, CA