RESERVE ONLINE IN MINUTES
RESERVE ONLINE IN MINUTES
Save 50% see how
No Truck Needed see why
No Heavy Lifting we can help load or move
200+ 5-STAR
REVIEWS
A+ BBB
RATING
LOWEST PRICE
GUARANTEE
Box-n-Go Storage & Moving - as Easy as 1-2-3
1
We Deliver
2
We Pick Up
3
We Store or Move
Store on your driveway or inside our secure facility. Load/unload only once. Ground level access.
I want to:
Are you a student?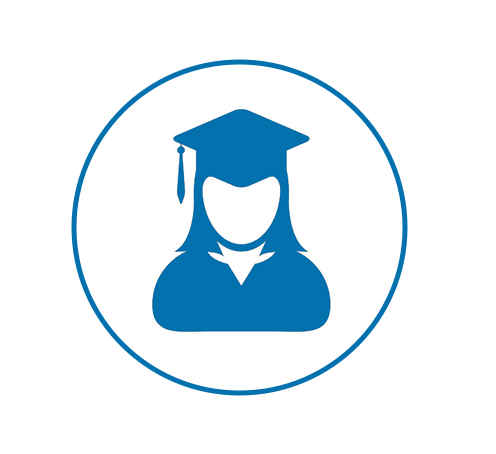 Available Sizes
Box-n-Go - XXL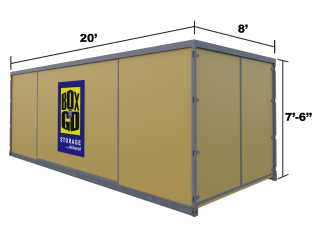 20' Container – all weather.
Perfect for 3-bedroom residence.
5-7 rooms, furniture, appliances, etc.
Learn More
Box-n-Go - XL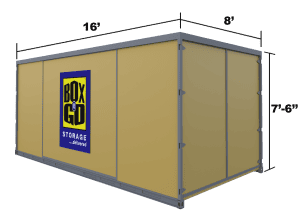 16' Container – all weather.
Perfect for 2-bedroom residence.
3-5 rooms, furniture, appliances, etc.
Learn More
Box-n-Go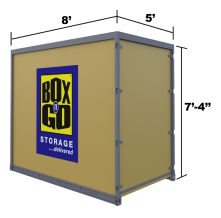 8' Container – all weather.
Modular – works for any need.
Each fits 1-1.5 rooms.
Learn More
I want to:
Are you a student?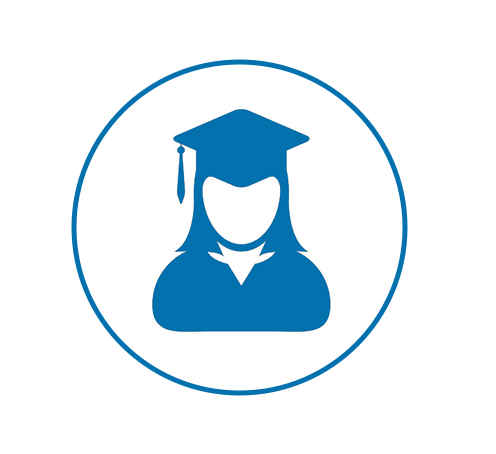 See How Our Services Can Work for You
Call or order online in minutes
We deliver storage to you
Pack at home, at your convinience
Store on your property or at indoor facility
Move locally or nationwide
I want to:
Are you a student?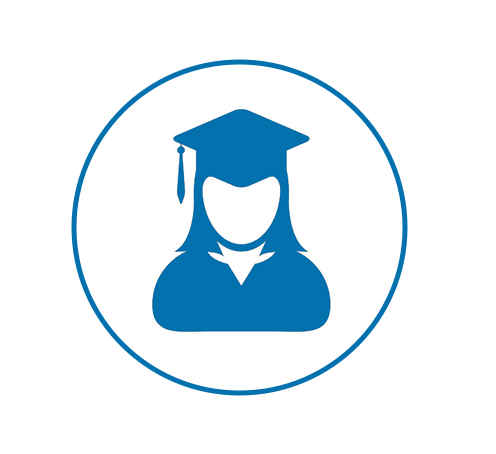 Our Services
Personal & Business Storage
Student Storage
Local & Nationwide Moving
Packing & Loading Help
Moving Boxes & Supplies
Do not see what you are looking for?
What Our Customers Think
I want to:
Are you a student?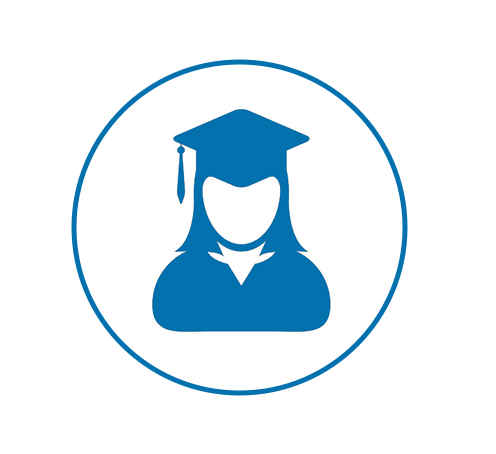 Why Box-n-Go? Here is Our Promise:
We are dedicated to deliver the best solution for almost any storage & moving need, with no gimmicks or hidden costs:
No truck to rent. We deliver storage to you!
Load/Unload only once.
Pay only for space you use.
Secure, climate-friendly facility.
Drive-up access
No Truck to rent…EVER!
Save money and time.
Reduce the risk of accidents and injuries.
No need to pay for gas, insurance & mileage!
Load ONCE Storage Solution!
You only need to load your belongings once!
No need to load and unload it all again into a storage unit.
All containers come with easy ground level access!
Pay Only for the Space You Use!


(if storing at our facility)
No not need to guess on how much space you actually need.
Order an extra 8' x 5' unit. Do not use it – do not pay for it.
Secure, Climate-Friendly Facility!
Highest degree of security and protection.
Our 8' x 5' units are breatheable – no mold or mildew.
No funky smell when your belongings return.
EASY Drive-Up Access!


(if storing at our facility)
Access your units at ground level.
No elevators, ramps, stairs to climb.
Schedule access appointment & drive straight to your units.
I want to:
Are you a student?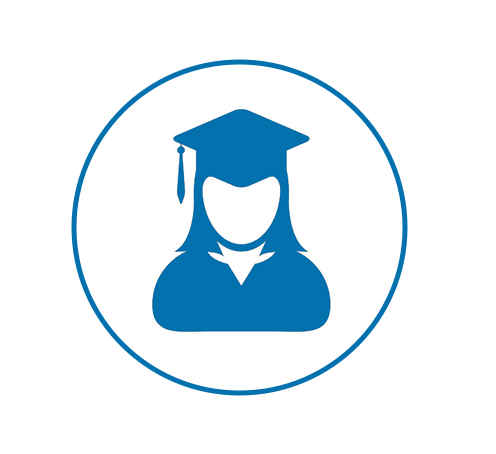 Best Options for Self Storage Valley Glen
What About Valley Glen Storage
Valley Glen self storage companies make it easy to get space for your belongings when it is unavailable. You want to choose the best storage 91401 units for your stuff. With units of various size available for monthly rental, it is easy to safely, securely store household items. Or anything that's taking up space: instruments, business equipment, luggage and more. Although many people use Valley Glen storage space during a relocation, it's handy for so many things. Perhaps you're a writer searching for the perfect, quiet space in which to create your next best-seller. Or maybe you prefer private space to use for your home office. Whatever your needs, using storage units 91401 provides the solution.
Why Rent Storage Units Near 91401?
It is easy to rent storage units near 91401, no matter who you are or what your background. There is never a credit check required to rent a storage unit, so don't worry about being turned down. There is no deposit required to utilize the storage unit, either. So rest assured you have the cash on hand to pay the monthly unit price to utilize storage in 91401. Using Valley Glen storage units adds peace of mind and comfort to the day since access control systems, video cameras, and on-site staff adds a layer of protection. This ensures all belongings stored inside the 91401 storage units are in good hands. Although there's little question that Valley Glen self storage is beneficial, there are numerous steps that you can take to maximize that experience and get the most from the rental. Little effort is necessary to maximize your experience using storage units near 91401. Simply gaining the secrets of using self storage Valley Glen to your advantage is all that it takes!
Research 91401 Storage Units
The secret to successfully renting storage units is proper research. There are a plethora of storage near me 91401 options. And while it might seem that each facility is the same when looking in from the outside, considerable differences exist among them all. Not only do prices considerably differ from one Valley Glen self storage company to the next, so does the service that you receive. Take advantage of online reviews and testimonials and information gathered by word-of-mouth.  Also trust your own gut instinct to find the best self storage facility in the area. The Better Business Bureau (BBB) recommends requesting estimates from at least three Valley Glen self storage facilities. Compare them before choosing the company that you'll use. Estimates make price comparisons simple. Make sure you get in writing what to expect when storing your personal belongings at any storage space 91401. Learning if the facility is a member of the Self Storage Association is also recommended. Certified companies receive specialized training that others do not.
Determine the Unit Size You Need
After choosing the best storage units near 91401 for your personal needs, you must then determine the unit size that you need and whether you want a conventional unit or if you prefer a climate-controlled unit. Monthly costs of the storage unit is determined by the size and the optional features chosen. Many people choose climate-controlled storage units because they cost only a few extra dollars but provide a mound of added comfort when using the facility. The unit size that you choose is important because, with too little space, overcrowding occurs, putting your belongings in danger or damage. A storage unit that is too small to hold all of your belongings also causes unnecessary stress and worry. You certainly do not want to part with any of your belongings or rent a second unit due to space restrictions. Of course, if you rent a unit that is too large, you're only spending money that you could've saved for other purposes. A Valley Glen storage expert can help you determine the best size unit for your needs according to the items that you'll store inside.
How to Effectively use Storage Space 91401
Once the research is complete and the perfect Valley Glen self storage facility is found, the next step is preparing your items for relocation. You'll probably need lots of boxes, clear totes, and baskets. Place heavier items at the bottom of the box and never pack it full so it's too heavy to lift. Use tape to secure the boxes once they're packed. Take clear totes to store items that you may need to use so that contents are easy to see. Label each box with a permanent marker according to the contents inside. Placing the boxes and totes inside the Valley Glen storage space 91401 with labels facing out. Keep all items that you need most often near the front of the unit. This will make your 91401 storage unit much more pleasant to access. Make sure there is a clear path in the middle of the storage unit from the front to the back. The path alleviates any dangers of slips and falls and adds easier access to your belongings. Stack the items that you need to store on either side of the path. Along with keeping a path clear in the unit, make sure that you do not stack boxes too high. It is a good rule of thumb to keep boxes stacked at eye level or below. This reduces the risk that the box will fall, damaging the items inside or worse, causing injury to you or others who are inside of the unit.
A Worthwhile Valley Glen Self Storage Experience
People rent Valley Glen self storage units every single day. While people renting 91401 storage units do so for their own personal reasons, what remains the same across the board is the ease of use the rental brings. With the tips above in mind, it is easy to find Valley Glen storage that surpasses your every need, whether you seek a basic unit, climate-controlled unit, or are more of a deal seeker. 91401 storage units ensure safekeeping of your items until you're ready to retrieve them. Use the information here to your advantage and using storage space 91401 is simple! Before you choose which service to use, please compare
Box-n-Go
to some of the best local options:
Public Storage 91401 – 12510 Raymer St
Personal Storage Valley Glen – 13005 Victory Blvd
Oxnard Self Storage – 14235 Oxnard St, Van Nuys, CA 91401
In addition to the above areas, Box-n-Go storage and moving services are availble in many of the surrounding neighborhoods, including:
Universal City, CA
,
Toluca Lake, CA
,
Valley Village, CA
,
Sun Valley, CA
,
Panorama City, CA
, 
North Hollywood, CA
,
Studio City, CA
,
Burbank,CA 
as well as all of the Greater
Los Angeles, CA
and
Orange County, CA
.