RESERVE ONLINE IN MINUTES
RESERVE ONLINE IN MINUTES
Save 50% see how
No Truck Needed see why
No Heavy Lifting we can help load or move
200+ 5-STAR
REVIEWS
A+ BBB
RATING
LOWEST PRICE
GUARANTEE
Box-n-Go Storage & Moving - as Easy as 1-2-3
1
We Deliver
2
We Pick Up
3
We Store or Move
Store on your driveway or inside our secure facility. Load/unload only once. Ground level access.
I want to:
Are you a student?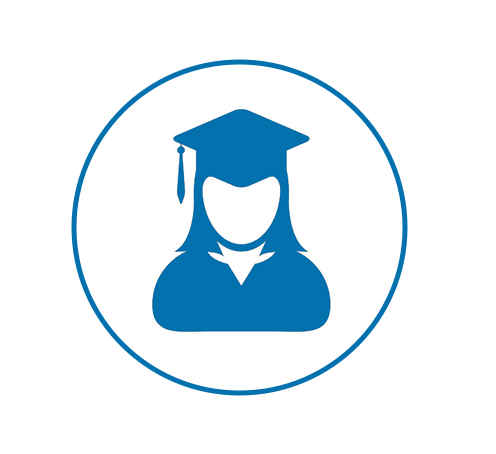 Available Sizes
Box-n-Go - XXL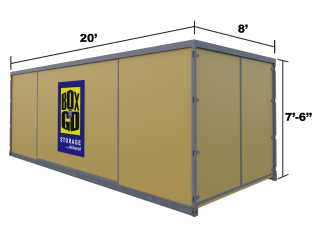 20' Container – all weather.
Perfect for 3-bedroom residence.
5-7 rooms, furniture, appliances, etc.
Learn More
Box-n-Go - XL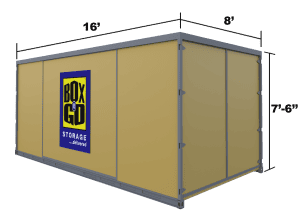 16' Container – all weather.
Perfect for 2-bedroom residence.
3-5 rooms, furniture, appliances, etc.
Learn More
Box-n-Go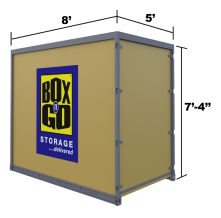 8' Container – all weather.
Modular – works for any need.
Each fits 1-1.5 rooms.
Learn More
I want to:
Are you a student?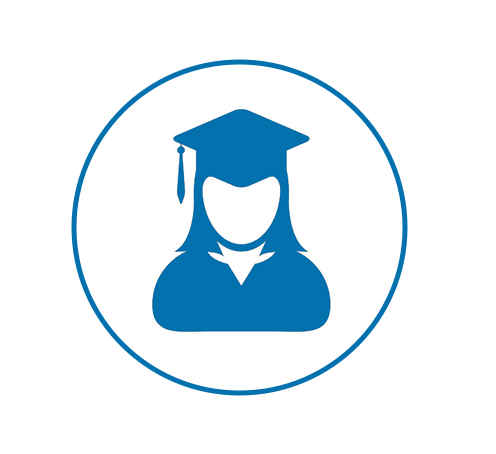 See How Our Services Can Work for You
I want to:
Are you a student?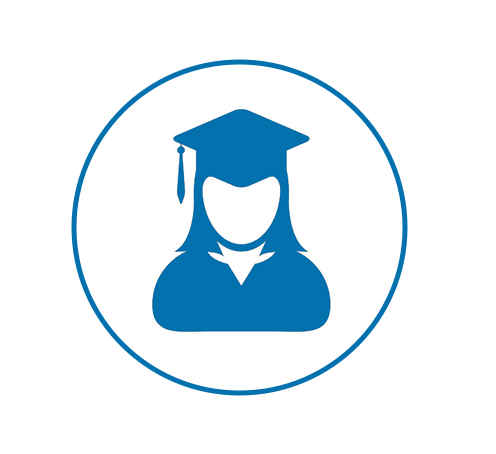 Our Services
Personal & Business Storage
Student Storage
Local & Nationwide Moving
Packing & Loading Help
Moving Boxes & Supplies
Do not see what you are looking for?
What Our Customers Think
I want to:
Are you a student?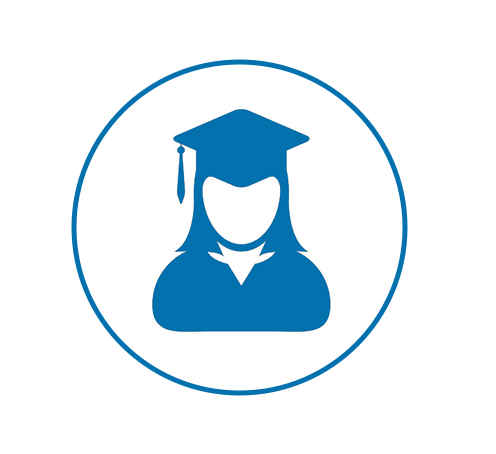 Why Box-n-Go? Here is Our Promise:
We are dedicated to deliver the best solution for almost any storage & moving need, with no gimmicks or hidden costs:
No truck to rent. We deliver storage to you!
Load/Unload only once.
Pay only for space you use.
Secure, climate-friendly facility.
Drive-up access
No Truck to rent…EVER!
Save money and time.
Reduce the risk of accidents and injuries.
No need to pay for gas, insurance & mileage!
Load ONCE Storage Solution!
You only need to load your belongings once!
No need to load and unload it all again into a storage unit.
All containers come with easy ground level access!
Pay Only for the Space You Use!


(if storing at our facility)
No not need to guess on how much space you actually need.
Order an extra 8' x 5' unit. Do not use it – do not pay for it.
Secure, Climate-Friendly Facility!
Highest degree of security and protection.
Our 8' x 5' units are breatheable – no mold or mildew.
No funky smell when your belongings return.
EASY Drive-Up Access!


(if storing at our facility)
Access your units at ground level.
No elevators, ramps, stairs to climb.
Schedule access appointment & drive straight to your units.
I want to:
Are you a student?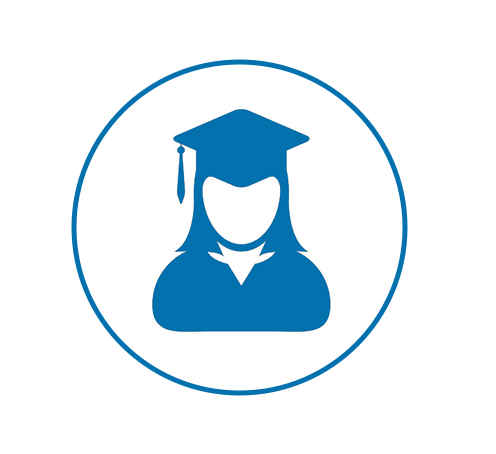 Self Storage in Panorama City, CA
We think once you check out the self storage Panorama City CA service by Box-n-Go storage units Panorama City CA, you'll wonder how you ever considered any other company for storage. Or even just to help you during this busy time of your life. Unlike traditional self storage facilities, Box-n-Go Storage delivers storage 91402 units directly to your home or business. After you pack everything in the units, they'll come back, pick them up and store them in their state-of-the-art warehouse.
Storage Units Panorama City CA
What people like the most about
Box-n-Go Storage
: You do not have to go anywhere to rent or pack your items. In fact, you can make all the storage near 91402 arrangements without leaving your home!
There is no limit on how long it takes you to pack.
There is no need to rent a truck.
You do not need to pack and then unpack.
Box-n-Go storage units 91402 are breathable, so there is no issue with mold or mildew.
Our self storage sheds 91402 have high security so you can rest assured your items are safe.
Units can be delivered anywhere; even if you move across the country.
All units are ground level and easy to access.
Simplicity in self storage unit near 91402
Simplicity at its best. Can you imagine how easy moving would be, if all you had to do was pack up your belongings. Allow someone else to take care of the rest. Even if you are moving anywhere else across the country. Your items can move with you. Without any need for a rental truck. Or all the hassle that comes along with that. One of the most surprising things about Box-n-Go storage is the fact that they offer such amazing prices. It's almost unbelievable. If you look at any other business on the market today, they cannot compare. First of all, not many companies are going to do most the work for you. If they did, it would break the bank. The storage service by Box-n-Go Storage definitely has your back. Especially, when it comes to keeping your life on track. Yet allowing you to handle the minor details. All while they focus on the tough stuff. Keeping all your important things safe and sound until you are ready to have them again.
Mobile storage space near 91402 is a better option
When you are going through a remodel, using mobile storage is a much better option. Especially when compared to self storage units Panorama City CA. With mobile Panorama City storage units, you can have a container sent to your home that you can keep there indefinitely. So long as you are paying your monthly bill, mobile storage companies like Box-n-Go will let you keep the storage units Panorama City outside your home. This helps you so much, as you can load and unload the self storage units Panorama City CA any time you want. Each time you decide to remodel your room, move items out of that room and into the unit. Moreover, when you finish working on one room, you can move items back from the Panorama City storage units into the room. When a few months have passed, and your entire home remodel project is complete, you can simply call
Box-n-Go
and ask them to take back the storage units Panorama City CA!
Convenience of Storage Units Panorama City CA
Regarding convenience and value, you are getting so much more through mobile storage. There are no Panorama City self storage units that can even compete with this offering. You would assume it costs a lot more, but storage units Panorama City CA prices are very comparable to self storage units. If you want to make your life easier during a home remodel, using mobile Panorama City storage units is the way to go. Now you have a Panorama City self storage units outside your home. You can fill up and unload at your convenience. Remodelers will have a much easier time fixing up the various rooms in your home. This is because you can take everything out of those rooms one-by-one. Then put it in the self storage units Panorama City CA!
Tips for Successful loading of self storage units Panorama City CA
Follow the tips below to ensure the successful use of cheap storage solutions Panorama City:
Always ensure you use good quality boxes from a moving supplier. Used boxes from the supermarket are seldom strong enough and are likely to fail over time.
It is a common mistake to not fill boxes correctly.  A half full box is liable to collapse when stacked so could easily damage your possessions. Conversely if a box is over packed it will not stack correctly. And may also collapse a stack of boxes below it.
You can save yourself a lot of time if you clearly label all boxes when you pack them.  This is vital so you can easily access your goods while they are in storage. Or if you eventually have them returned.
Be wary of the weight of boxes. You need to keep the packed weight to a comfortable weight for lifting and carrying.  No more than 35 pounds is recommended.  You can control weight by packing heavy items like books in smaller boxes.
Clothing is always bulky and troublesome to store. It needs to be stored hanging to minimize creasing and damage.  Wardrobe boxes designed for this purpose are a wise investment.
The mobile storage units provided by
Box-n-Go Storage
make storage straightforward and cost effective.  They considerably save time as the units are delivered to your door for packing.
How to Take Advantage of Box-n-Go Storage Units Panorama City CA
How Panorama City Storage Service will help you? With Box-n-Go Self Storage service provided in Panorama City 91402, you are not only going to save a ton of money. You are also going to save time. Focus on your family. Organize your home. Hence, spend time on yourself. All the while, know that your personal belongings will be waiting for you whenever the time is right. If you check out their BBB ratings, you will be pleasantly surprised. This company is definitely all about customer service and making sure they are able to give you the best prices available on the market today. Why wait? Get started right away!
Storage Space Near 91402
We know that Box-n-Go is not your only options. We are confident that you will find our services and offerings the most convenient. however, do not take just our word for it. Drive by the below local facilities and compare:
Extra Space Storage Panorama City – 8540 Cedros Ave, Panorama City, CA 91402
Public Storage Panorama City – 13333 Osborne St
U Haul Moving & Storage Panorama City – 7885 Nelson Rd Unit B, Panorama City, CA 91402
Public Storage 91402 – 15145 Roscoe Blvd, Panorama City, CA 91402
Panorama Self Storage – 14647 Arminta St, Panorama City, CA 91402
PODS – 7900 Nelson Rd, Panorama City, CA 91402
Extra Space Storage 91402 – 15101 Raymer St
Contact Box-n-Go
Call us at 877-269-6461. Our experienced moving and storage consultants will be able to offer you the right combination of services. They will pick the storage units specifically tailored for your needs. We have experience with all kind of projects and our system is designed with you, the customer, in mind. From ground level loading to full service offerings, our services deliver a great value and convenience. Box-n-Go provides self-storage units to the following zip codes in Panorama City, CA: 91402, 91331, 91605. Find a Panorama City portable storage unit near you! In addition to the above areas, Box-n-Go storage and moving services are availble in many of the surrounding neighborhoods, including:
Universal City, CA
,
Toluca Lake, CA
,
Valley Village, CA
,
Sun Valley, CA
,
Valley Glen, CA
,
North Hollywood, CA
,
Studio City, CA
,
Burbank,CA 
as well as all of the Greater
Los Angeles, CA
and
Orange County, CA
.