RESERVE ONLINE IN MINUTES
RESERVE ONLINE IN MINUTES
Save 50% see how
No Truck Needed see why
No Heavy Lifting we can help load or move
200+ 5-STAR
REVIEWS
A+ BBB
RATING
LOWEST PRICE
GUARANTEE
Box-n-Go Storage & Moving - as Easy as 1-2-3
1
We Deliver
2
We Pick Up
3
We Store or Move
Store on your driveway or inside our secure facility. Load/unload only once. Ground level access.
I want to:
Are you a student?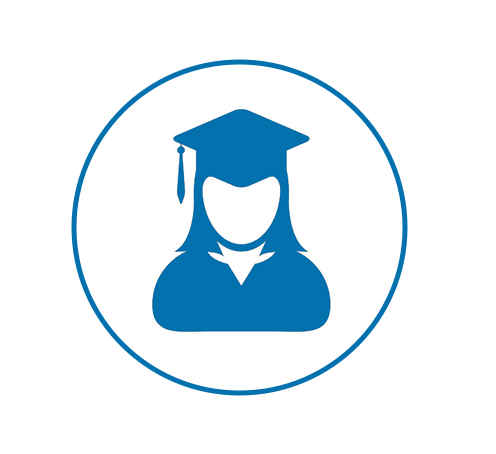 Available Sizes
Box-n-Go - XXL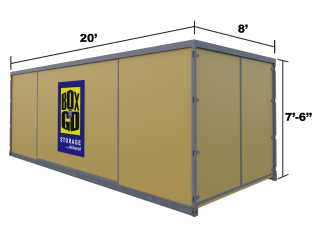 20' Container – all weather.
Perfect for 3-bedroom residence.
5-7 rooms, furniture, appliances, etc.
Learn More
Box-n-Go - XL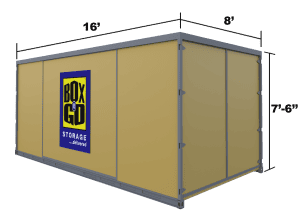 16' Container – all weather.
Perfect for 2-bedroom residence.
3-5 rooms, furniture, appliances, etc.
Learn More
Box-n-Go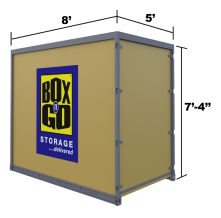 8' Container – all weather.
Modular – works for any need.
Each fits 1-1.5 rooms.
Learn More
I want to:
Are you a student?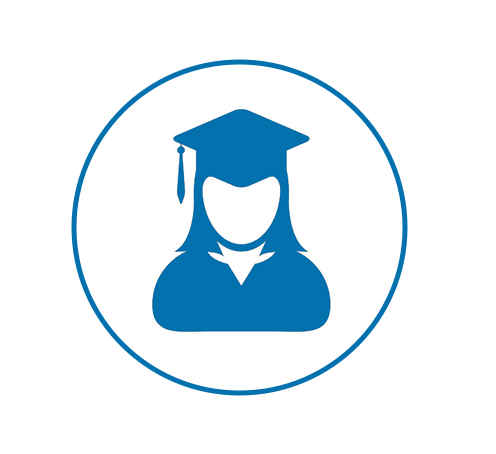 See How Our Services Can Work for You
I want to:
Are you a student?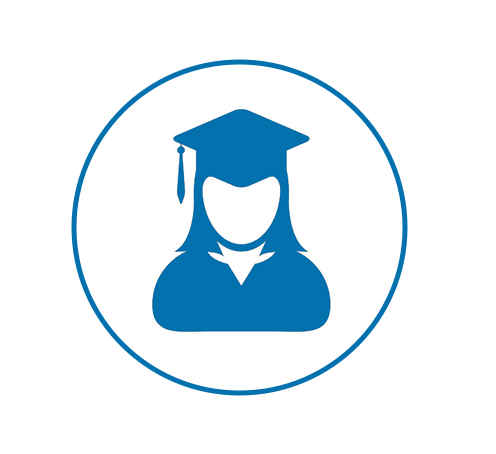 Our Services
Personal & Business Storage
Student Storage
Local & Nationwide Moving
Packing & Loading Help
Moving Boxes & Supplies
Do not see what you are looking for?
What Our Customers Think
I want to:
Are you a student?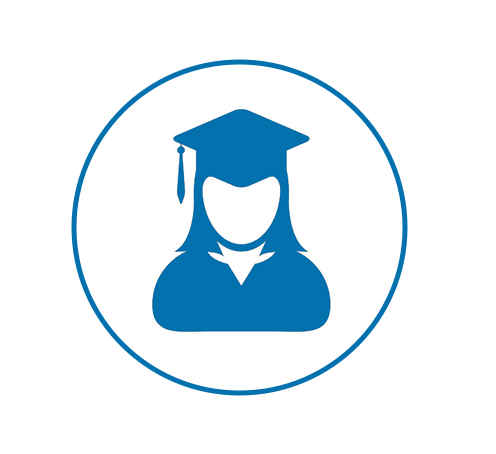 Why Box-n-Go? Here is Our Promise:
We are dedicated to deliver the best solution for almost any storage & moving need, with no gimmicks or hidden costs:
No truck to rent. We deliver storage to you!
Load/Unload only once.
Pay only for space you use.
Secure, climate-friendly facility.
Drive-up access
No Truck to rent…EVER!
Save money and time.
Reduce the risk of accidents and injuries.
No need to pay for gas, insurance & mileage!
Load ONCE Storage Solution!
You only need to load your belongings once!
No need to load and unload it all again into a storage unit.
All containers come with easy ground level access!
Pay Only for the Space You Use!


(if storing at our facility)
No not need to guess on how much space you actually need.
Order an extra 8' x 5' unit. Do not use it – do not pay for it.
Secure, Climate-Friendly Facility!
Highest degree of security and protection.
Our 8' x 5' units are breatheable – no mold or mildew.
No funky smell when your belongings return.
EASY Drive-Up Access!


(if storing at our facility)
Access your units at ground level.
No elevators, ramps, stairs to climb.
Schedule access appointment & drive straight to your units.
I want to:
Are you a student?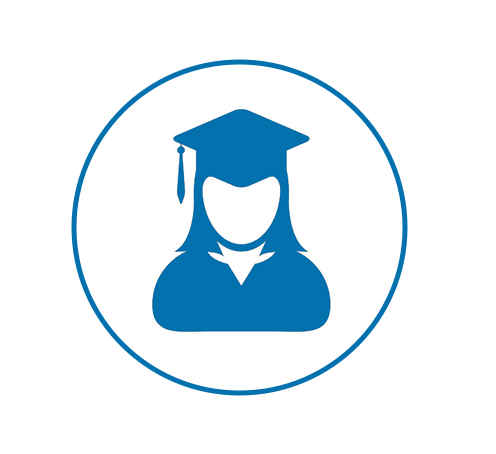 Self Storage Westlake Village CA 91361
Self storage Westlake Village is growing in popularity and need. With today's economic situation and its effects on the housing market, many people are being forced to move into smaller homes, or temporarily live in tiny apartments because of predatory lenders taking homes and ruining credit ratings. There is even a massive surge in the number of young adults moving back in with their parents; this could possibly affect you if you are one of these young adults, or even if you are a parent forced to give up storage space for the good of your family. This is why Westlake Village storage service as provided by Box-n-Go storage is so useful. We can provide Westlake storage solutions to your problems.
Westlake Storage Solutions
Having too many possessions is an issue that many people face. We accumulate clothes, electronics, kitchen items and more so easily. Such items can end up cluttering a home, especially if your family is extending. That means that some items have to go. Donating items or placing them in self storage is the answer. So if you're getting ready to move in or out of Westlake Village, then you may need to look into storage units near Westlake Village CA. These storage units Westlake Village can solve a host of problems and help relieve some of the stress of moving. Instead of throwing out or selling items you rarely use, you can keep them at a secure location. Many people turn to self storage for that purpose. But are the options for storage good enough? We are are going to answer that.
Three Facts About the Traditional Storage Units Near Westlake Village CA
1. Prices Go Up Every Six Months or so with storage units Westlake Village.
If you are considering the traditional storage units near Westlake Village CA, keep in mind that prices go up every six months or so. You may see the initial price and think it is a great deal. Yes, it is a great deal, if you are only planning on using the unit for a few months. College students love those deals. However, long term storers suffer. Keeping items at storage units Westlake Village becomes very expensive very quickly. A year into this process and you will be paying a monthly fee that is hurting your budget, which no one wants.
2. Loading and Unloading Units at self storage facilities may be a Hassle (and Expensive).
Aside from price, we must consider the process of getting your items into a unit. First, you need to find a truck, which usually ends up being a U-Haul. Then you must fill up that U-Haul and drive it to the self storage facilities you picked. Then you fill up storage units near Westlake Village, which takes ages in itself. It is a terribly frustrating process that can easily take the whole day. Moreover, it is also expensive. U-Hauls are not cheap, while you are using up valuable time throughout this process!
3. Your Items are stuck there if you move.
If you keep your items in storage near me locations, your items may get marooned at that facility. Say you decide to move in a couple of years, but you do not want to hire movers. How would you get those items to the city where you are going? You would end up selling the items in the storage units Westlake Village, or forgetting about the whole thing. The first thing you need to do is figure out exactly how large the storage space is you need to sort and the time frame. Next, get three plastic storage bins of an appropriate size for the amount of stuff you need to sort through. The plastic bins you can find in the house wares section of many retail stores work well. But large cardboard storage boxes can work too. In addition, if there is a lot of trash you need to clear out make sure to pick up a box of contractor bags, or even rent a dumpster if you need to clear out an entire house. Next, find a good central location for your three containers, and place everything that you aren't sure if you need or not in the first container. One-third of the way through your set cleaning period (generally a week works fine, but this will be shorter or longer depending on what you need), move everything from the first box that you haven't used into the second box. Repeat this process several more times at the same interval.
The Best Alternative to a Traditional Storage Units Westlake Village
The concept of moving unneeded items to a different location is a good one. You need to make space in your home. But choosing cheap storage units near Westlake Village CA is a bad idea. The experience of using these units is not great. And it ends up costing you a lot more than you were anticipating. It is much better to go with mobile storage units Westlake Village instead. By using mobile storage companies, as opposed to self storage , you will save money and a lot of hassle. How? Let us explain.
Mobile Storage Units Near Westlake Village CA Explained
If you are seeking self storage, let us point you to mobile storage. Most people have not heard about this concept, even though it is vastly superior to regular storage units. With mobile storage through companies like Box-n-Go, you get a shipping container sent to your home. You fill up that container at your convenience. Just call the company when you are done so they can come to pick it up. They transport the container to their secure facility. If you ever need it back, they can bring it back to your home address. Alternatively, you can have them send it to any address in the United States if you decide to move in the future! At the end of all of this, take the third storage bin from each of your sorting campaigns, full of things you need to keep but seldom use, and store it. You can even use the Westlake Village Storage service like Box-n-Go and they will bring the storage unit to you! You can keep the Westlake storage container at your location for several days while you are packing. Once you are done, Box-n-Go will come back to you to pick up your storage unit and take it to a high security storage facility. Access to your storage unit is available to you with just a two-hour notice. Box-n-Go provides Westlake Village storage, storage 91361 or anywhere else in the surrounding area. If you currently have a Westlake Village storage unit in another facility, don't worry. Box-n-Go will deliver their storage container(s) directly to your facility so you can move your belongings. If you need help, Box-n-Go offers packing service for a nominal fee.
How Box-n-Go Westlake Storage Solutions – Can Help – Storage near me 91361
When moving to a smaller home for whatever reason, the process can make it difficult to adjust.  It could be due to financial pressures or the need for a more manageable place to live as you age.  The key difference of this type of move is that you will no doubt have to let go of a certain amount of possessions. Box-n-Go Self Storage in Westlake Village simplifies things for you dramatically. When the decision has been made to move to a smaller home it is wise to consider the need for storage units near Westlake Village CA.  Families can make good use of the services provided by
Box-n-Go Storage
to make the move easier.  They will supply any number of mobile storage units delivered to your door. this is a real storage near 91361! You can then pack these units in your own time allowing you to evaluate the goods required for moving and those to discard to goodwill donate to friends or more profitably sell.
Westlake Storage Solutions – audit what you have first
The key areas to start are in your current household are the storage areas.  Search for storage near me 91361. It can be a revelation to discover all those "indispensable" items that have not been used in several years!  These are often the items most easy to let go of as you will know they have not been required in your current household.  This should hopefully kick-start an attitude of disposing of items that will carry on throughout the process. When it comes to Westlake Village storage there are many options open to residents. Storage provided by
Box-n-Go Storage
gives the option of using mobile storage units delivered direct to your home.
Westlake Storage Solutions – follow these simple tips.
TIP #1 Planning ahead is vital. Obtain plenty of sturdy boxes or buy specifically designed packaging from a specialist supplier. TIP #2 Seal all boxes tightly with packing tape to prevent dust from entering. TIP #3 Disassemble furniture when possible.  Wrap furniture components together and protect legs with bubble wrap.   Leave slipcovers on upholstered chairs and add plastic chair covers. Mark furniture pieces for easier assembly later and keep all fixings in a bag taped to the furniture. Tip #4 Label boxes appropriately for easy identification.  Keep a written inventory of the items you pack list for reference. Mark all delicate items in boxes clearly marked "FRAGILE".  Make sure these boxes are placed on top of any piles of boxes to prevent crushing. TIP #5 Use valuable drawer and storage space inside dresser drawers and larger appliances, such as stoves and refrigerators, to store other items such as towels, linens and other small items. Secure items in drawers by filling empty spaces with towels or packing material. Westlake Village storage using mobile units solves many packing problems as you have mobile units delivered to your door for you to pack at your convenience.
Box-n-Go Westlake Storage Solutions – Access to Stored Belongings
With Westlake storage solutions by Box-n-Go access is very easy and convenient. All we ask is for you to give us a 1 day notice. Your storage units will be pulled from inside the storage warehouse and placed in a designated special access area. When you come, you will be able to drive up right to your units. This service is FREE to Box-n-Go customers. This service represents an incredible convenience; drive up access at no extra cost!
Compare Box-n-Go to Other Options
Do your homework. Do not take our word for it. While we firmly believe we can offer you the best storage option in town, we do want you to shop and compare firts. Check out these local self storage options and choose what works the best for you:
Socal Self Storage Westlake Village – 2505 Townsgate Rd, Westlake Village, CA 91361
Storquest Westlake Village – 100 N Skyline Dr
Corsa Self Storage Westlake Village CA -5730 Corsa Ave, Westlake Village, CA 91362
Storquest Self Storage Westklake Village CA – 5730 Corsa Ave, Westlake Village, CA 91362
Public Storage Westlake Village – 30921 Agoura Rd, Westlake Village, CA 91361
Westlake Storage Solutions – 2451 Townsgate Rd, Westlake Village, CA 91361
Box-n-Go Westlake Village storage solutions and services are in high demand because of their convenience and ease of use. Our customers come from many parts of Southern Californis, including many neighboring cities and communities:
Calabasas, CA
,
Topanga, CA
,
West Hills, CA
,
Chatsworth, CA
,
Oak Park, CA
,
Agoura Hills, CA
,
Thousand Oaks, CA
,
Simi Valley, CA
and many other parts of
Los Angeles, CA
, Ventura County and
Orange County, CA
.