RESERVE ONLINE IN MINUTES
RESERVE ONLINE IN MINUTES
Save 50% see how
No Truck Needed see why
No Heavy Lifting we can help load or move
200+ 5-STAR
REVIEWS
A+ BBB
RATING
LOWEST PRICE
GUARANTEE
Box-n-Go Storage & Moving - as Easy as 1-2-3
1
We Deliver
2
We Pick Up
3
We Store or Move
Store on your driveway or inside our secure facility. Load/unload only once. Ground level access.
I want to:
Are you a student?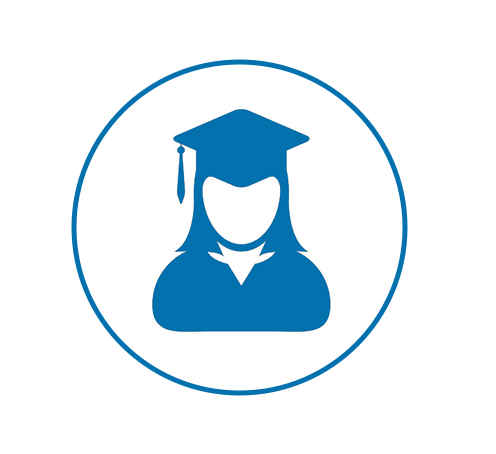 Available Sizes
Box-n-Go - XXL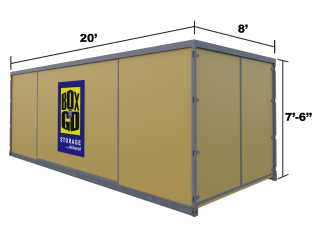 20' Container – all weather.
Perfect for 3-bedroom residence.
5-7 rooms, furniture, appliances, etc.
Learn More
Box-n-Go - XL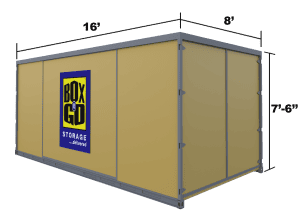 16' Container – all weather.
Perfect for 2-bedroom residence.
3-5 rooms, furniture, appliances, etc.
Learn More
Box-n-Go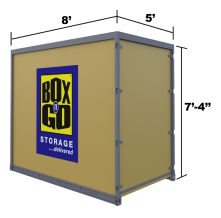 8' Container – all weather.
Modular – works for any need.
Each fits 1-1.5 rooms.
Learn More
I want to:
Are you a student?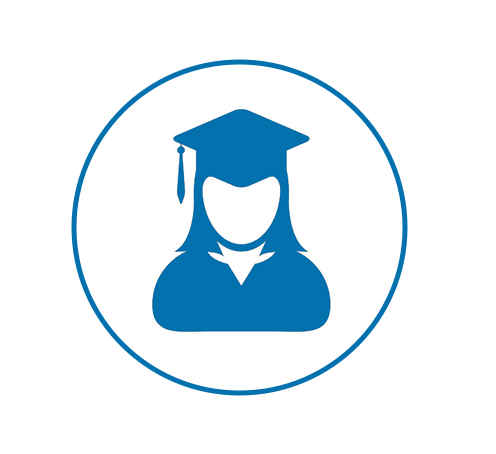 See How Our Services Can Work for You
I want to:
Are you a student?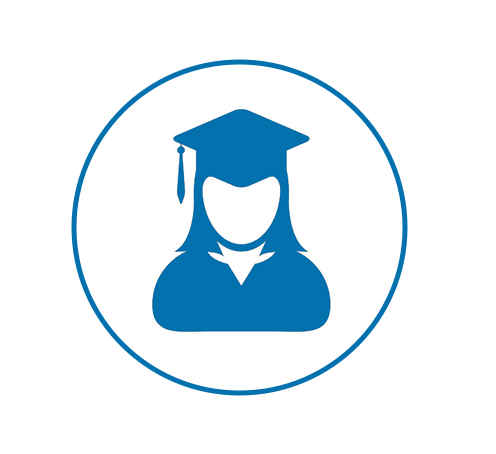 Our Services
Personal & Business Storage
Student Storage
Local & Nationwide Moving
Packing & Loading Help
Moving Boxes & Supplies
Do not see what you are looking for?
What Our Customers Think
I want to:
Are you a student?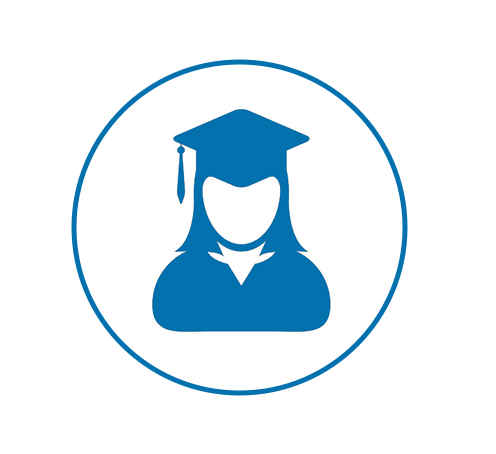 Why Box-n-Go? Here is Our Promise:
We are dedicated to deliver the best solution for almost any storage & moving need, with no gimmicks or hidden costs:
No truck to rent. We deliver storage to you!
Load/Unload only once.
Pay only for space you use.
Secure, climate-friendly facility.
Drive-up access
No Truck to rent…EVER!
Save money and time.
Reduce the risk of accidents and injuries.
No need to pay for gas, insurance & mileage!
Load ONCE Storage Solution!
You only need to load your belongings once!
No need to load and unload it all again into a storage unit.
All containers come with easy ground level access!
Pay Only for the Space You Use!


(if storing at our facility)
No not need to guess on how much space you actually need.
Order an extra 8' x 5' unit. Do not use it – do not pay for it.
Secure, Climate-Friendly Facility!
Highest degree of security and protection.
Our 8' x 5' units are breatheable – no mold or mildew.
No funky smell when your belongings return.
EASY Drive-Up Access!


(if storing at our facility)
Access your units at ground level.
No elevators, ramps, stairs to climb.
Schedule access appointment & drive straight to your units.
I want to:
Are you a student?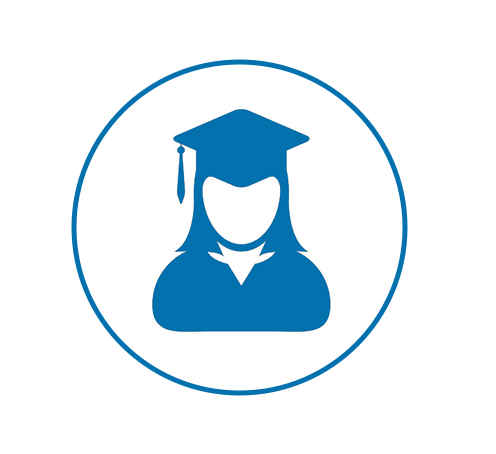 Self Storage Units in Anaheim Hills, CA
Are You Moving into a Smaller Apartment?
Downsizing is not easy, no matter where you are in your life. However, some major events can cause you to reevaluate your living circumstances. For instance, an impending divorce means you will need to find your own place. Moreover, that place may be a lot smaller than where you have been living the past few years. A small living space means that you may need to keep some of your belongings at public storage units near Anaheim Hills CA. It is understandable that you would use self storage Anaheim Hills CA during a divorce, as you do not want to rush into selling items that could be useful at a later date. Even if you are downsizing now, your circumstances may change. After a couple of years of living in a small apartment, you may move to a bigger home or apartment. Then you can take the items out of storage units near Anaheim Hills CA and into your new place! You just need to find the ideal storage units in Anaheim Hills CA so that you can store your items there for the time being.
Storage units near 92808
By finding the ideal self storage Anaheim Hills CA unit, you will know your items will be ready for you when you move to a bigger space. The issue is that public storage company 92807, Anaheim Hills is not always reliable. Many of these self storage Anaheim Hills CA locations are old, dirty and not secure. Your items in storage units near Anaheim Hills CA could be damaged or go missing. It is why we recommend that you look at mobile storage units in Anaheim Hills CA instead. By using a mobile storage unit Anaheim Hills, you get the best of both worlds. You get a mobile public storage Anaheim Hills unit delivered to your home by a company like Box-n-Go. You can use that mobile self storage Anaheim Hills CA unit to store all your possessions that will not fit in a small apartment. Then Box-n-Go will take that container and move it to their location for storage units near Anaheim Hills CA. The good news is that top mobile mini storage 92807 companies use highly secure and climate-controlled locations for storage units 92807. So you can rest assured that your items are 100 percent safe in these mobile storage units Anaheim Hills! Mobile storage gives you a lot more convenience, reliability, and security as compared to a cheap storage 92808 solution in Anaheim Hills, CA.
Finding Self Storage Anaheim Hills CA
Whether you are planning a relocation or getting divorced with your partner, you need to be practical and find a reliable self storage Anaheim Hills CA provider in the very beginning. You need to make sure that the storage units near Anaheim hills ca you are choosing are safe, convenient as well as affordable. Box-n-Go provides the best storage units in Anaheim Hills CA. Our employees are hardworking, passionate and cooperative with clients and help them find their storage unit near 92807.
The Process of Getting Storage Units near Anaheim Hills CA
In the very beginning, you have to rent the suitable storage units near 92808. After that, we would deliver them to your residence. The best part is that you do not have to pack and store your belongings separately, thus consuming less time and efforts! Our team will go and collect the storage unit near 92807 from your house and the take it to our storage unit's warehouse. If you want your belongings to get delivered to your new place, then all you need to do is scheduling a return delivery for your self storage Anaheim Hills CA units. We have striven hard for years to gain the reputation which we are enjoying today. This is why, we have already built a very strong customer-base, who keeps on coming back to us for our impeccable services. We know that your belongings are precious to you and provide our clients with a sense of security, safety, and assurance. Tip:  When preparing your items for storage near 92807 leave lightweight linens and clothing in their drawers, because this will not change the weight appreciably. Pack extra linens, pillows and stuffed animals in large garbage bags and tape closed. However, do not forget to mark them. Plan to use these bags as cushions or fillers while loading the furniture into your Box-n-Go storage near me 92808 container.
Other Details about Storage Units in Anaheim Hills CA
Now that everything is done, you are tension-free and can plan your move to your new house. No headache as your belongings is always accessible to you and is absolutely safe! Simply schedule a delivery with Box-n-Go and we will take care of the rest. You would also be impressed to know that the storage units in Anaheim Hills CA are well-ventilated so you need not be worried about mold or mildew growth too! What more? The access to your storage unit 92808 is always free.
Storage unit Anaheim Hills
We understand the stress and hassle related to downsizing! Yes, it, indeed, a hectic task but with our experienced professionals, it would surely be a cakewalk for you.
Box-n-Go
storage facility 92807 service charges a very pocket-friendly storage prices in 92807 too. This is solely possible because there is no packing and mobbing involved. Think smart and save your hard-earned money and time! So, what are you waiting for? Simply book a storage unit Anaheim hills. Eliminate the stressful hours of packing and unpacking, eliminate double work and double the handling by using Box-n-Go!
Tips to Follow When Picking Storage Units 92808
Location: The first thing which you should check is if the storage can get delivered at your doorstep or not. Traveling to a remote location to get your belongings back can be really stressful. This would ensure that you do not have any headaches when placing your belongings in and out of storage. Size: Secondly, you have to understand that the size of storage units 92808 does matter! Otherwise, storing your furniture, essentials, etc the space can get limited for . Our mobile units allow you to choose many standards that can fit your requirements. And the best part is that you only have to pay for the units you use! Accessibility: Having easy access to your unit so that you can retrieve or add more items according to your wish. So, these are a few
things you need to consider
. Box-n-Go caters to all the above points and thus, is an excellent choice for moving with ease. The most important one being you do not need to pack and unpack your items several times. This will result in saving a lot of time, money and effort.
Proper Preparation Will Go a Long Way
Assemble boxes and tape all seams securely with sturdy packing tape. Reinforce the bottom of all boxes with tape. Seal cartons tightly with tape when you are done packing them.
Place a two or three inch layer of paper you crumble in the bottom of cartons for cushioning.
Build up the layers, with the heaviest things on the bottom, medium weight next and lightest on top.
As each layer is completed, fill in empty spaces firmly with paper you crumble just before you place the items in. Add more crushed paper to make a level base for the next layer. Or, use sheets of cardboard cartons as dividers.
Cushion well with paper. Use the towels and lightweight blankets for padding and cushioning. The more fragile the item, the more cushioning it needs. Be sure no sharp points, edges or rims.
Pack small, fragile, individual items separately or a few together in small boxes, cushioning with paper shreds. Place small boxes in a single large box, filling in spaces with paper you crush ahead of time.
Safe and Secure
Your belongings are very dear to you – it reminds you of a lot of things. We, thus, do not treat them as just another item! Our units come with padlocks, the keys of which you can keep with yourself. You would also feel a sigh of relief to hear that there has not been a single theft in our warehouse.
Self Storage Anaheim Hills CA at its Best
Affordable and Convenient
Safe and Secure
Friendly Staffs
Always Accessible
No Stressful Packing and Unpacking
Easily Transportable Storage Units
The Box-n-Go Advantage
Also, if you want to access your unit, you can do that at any given point of time and that too, for free. Yes, you read that right! All you need to do is inform us a day earlier. Our solutions are not only easy but also 100% safe and secure. You will be impressed to know that there has not been a single case of theft in our warehouse. That's how secure you are with us. There is no rush as well – you can take as much time as you want to settle and in the meantime, we are here to protect your things. Our breathable storage units will ensure that your things are mold-free. We hire well-experienced, polite and cooperative employees. Bid goodbye to renting a truck and driving it. Hire us without any second doubt. But if you happen to have some queries in your mind, then feel free to
ask us
as we are open to all kinds of questions. We would love to enlighten you on all our services and advantages! From the way we work to the number of units you will require, we will listen to all your requirement in detail and provide you with the best possible solutions. Give us a ring today at 877-269-6461.
Compare Box-n-Go To Other Storage and Moving Options
Public Storage 92807 – 1290 N Lakeview Ave, Anaheim Hills, CA 92807
Madison Squares Self Storage Anaheim Hills –

 

7777 E Santa Ana Canyon Rd

Extra Space Storage – 8180 Old Canal Rd, Anaheim, CA 92807
Public Storage Anaheim Hills – 4880 E La Palma Ave, Anaheim Hills, CA 92807
If you are moving,
Box-n-Go
should be the name to rely on for! Spend time and look for the right place and we will take care of your belongings in the mean-time. Box-n-Go provides self-storage units to the following zip codes in Anaheim Hills, CA: 92807, 92887, 92870, 92808, 92817, 92899, 92806, 92809, 92880. Find an Anaheim Hills portable storage unit near you! Join the growing list of local customers—from
Fullerton
, 
Garden Grove
,
Placentia
,
Santa Ana
,
Orange
,
Vila Park, CA
,
Irvine
 and
other towns
—who come to us to reserve storage units in
Orange County, CA
and
Los Angeles, CA
that they can rely on.