RESERVE ONLINE IN MINUTES
RESERVE ONLINE IN MINUTES
Save 50% see how
No Truck Needed see why
No Heavy Lifting we can help load or move
200+ 5-STAR
REVIEWS
A+ BBB
RATING
LOWEST PRICE
GUARANTEE
Box-n-Go Storage & Moving - as Easy as 1-2-3
1
We Deliver
2
We Pick Up
3
We Store or Move
Store on your driveway or inside our secure facility. Load/unload only once. Ground level access.
I want to:
Are you a student?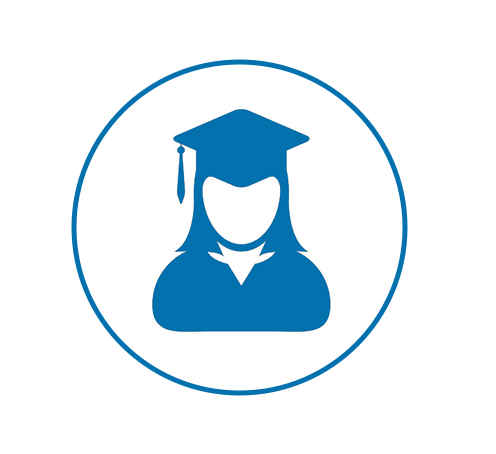 Available Sizes
Box-n-Go - XXL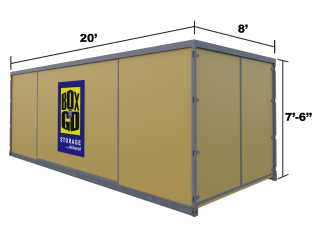 20' Container – all weather.
Perfect for 3-bedroom residence.
5-7 rooms, furniture, appliances, etc.
Learn More
Box-n-Go - XL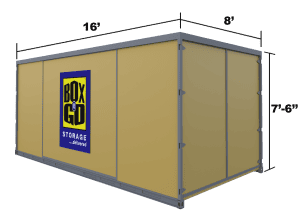 16' Container – all weather.
Perfect for 2-bedroom residence.
3-5 rooms, furniture, appliances, etc.
Learn More
Box-n-Go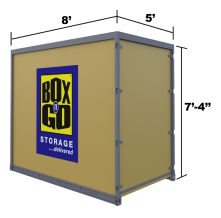 8' Container – all weather.
Modular – works for any need.
Each fits 1-1.5 rooms.
Learn More
I want to:
Are you a student?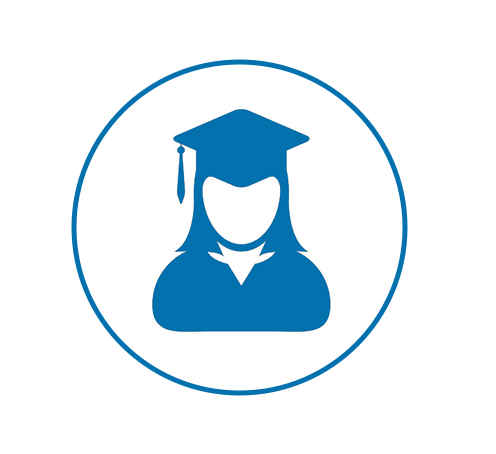 See How Our Services Can Work for You
I want to:
Are you a student?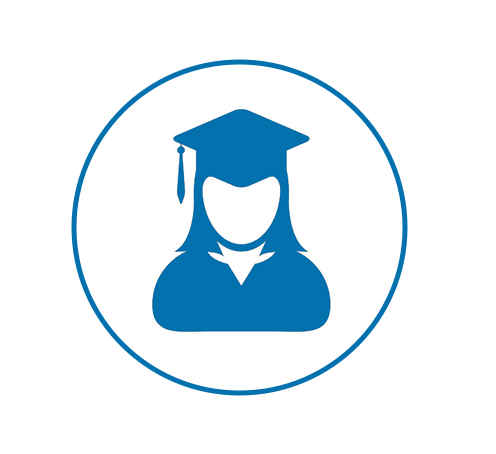 Our Services
Personal & Business Storage
Student Storage
Local & Nationwide Moving
Packing & Loading Help
Moving Boxes & Supplies
Do not see what you are looking for?
What Our Customers Think
I want to:
Are you a student?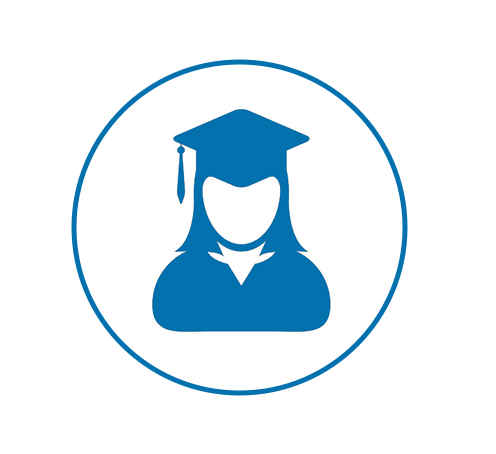 Why Box-n-Go? Here is Our Promise:
We are dedicated to deliver the best solution for almost any storage & moving need, with no gimmicks or hidden costs:
No truck to rent. We deliver storage to you!
Load/Unload only once.
Pay only for space you use.
Secure, climate-friendly facility.
Drive-up access
No Truck to rent…EVER!
Save money and time.
Reduce the risk of accidents and injuries.
No need to pay for gas, insurance & mileage!
Load ONCE Storage Solution!
You only need to load your belongings once!
No need to load and unload it all again into a storage unit.
All containers come with easy ground level access!
Pay Only for the Space You Use!


(if storing at our facility)
No not need to guess on how much space you actually need.
Order an extra 8' x 5' unit. Do not use it – do not pay for it.
Secure, Climate-Friendly Facility!
Highest degree of security and protection.
Our 8' x 5' units are breatheable – no mold or mildew.
No funky smell when your belongings return.
EASY Drive-Up Access!


(if storing at our facility)
Access your units at ground level.
No elevators, ramps, stairs to climb.
Schedule access appointment & drive straight to your units.
I want to:
Are you a student?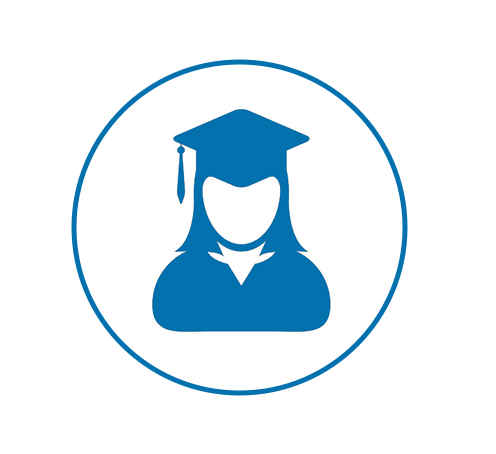 Many homeowners and business owners in Placentia, CA prefer us as their local storage company. If you are looking for storage locations in Placentia, you are in the right place. Box-n-Go offers secure self-storage units in Placentia, CA so that you can deal with the issue of storage without any hassle and be able to turn your attention to other important priorities. Using Placentia storage units can be a very viable route to make things easier. Moving home can be not only an expensive decision, it can also prove very stressful. We all feel under pressure with the upheaval of moving home. It is said that moving is up there with weddings, divorce, and new babies as creating household pressure. There are many financial and legal hoops we all have to jump through in our everyday lives. Dealing with those aspects can be a lot easier than packing, unpacking, and moving all our belongings often within one day. Placentia storage units can make moving a home a lot less stressful. Especially if you use mobile storage solutions from
Box-n-Go Storage
. We will deliver mobile storage containers to your home, allowing you to carefully pack your possessions in your own time. We then collect it from your Placentia location and take it to a secure self-storage facility. When required, we can re-deliver the storage unit to your new address anywhere in the country.
What makes Box-n-Go storage units in Placentia, CA different?
We set ourselves apart from other storage facilities in Placentia. Why are we different? At Box-n-Go, we understand that moving can be stressful. This is why we provide you with convenient self-storage options and affordable solutions. We're sure you'll be satisfied with our self-storage unit prices in Placentia. When you choose Box-n-Go in Placentia for your moving and storage needs, you can rest assured that you will experience the following:
You don't have to rent an expensive moving truck; Box-n-Go comes to your Placentia home or business.
There is no need to keep your belongings in a storage facility. Box-n-Go actually provides storage containers. You pack the storage containers, and Box-n-Go can deliver them anywhere in the country or state.
No need to worry about mildew or mold. Box-n-Go has breathable storage units that prevent that.
There is hardly any risk of theft. Box-n-Go makes sure your belongings are safe at all times on their watch. We have a self-storage warehouse equipped with state-of-the-art high security.
It is extremely convenient. You can take your time and call us when you are ready to have your storage container delivered to its next destination.
Location is not an issue for us. We will deliver your storage units to your new location, even if it's across the country.
What can you expect when you use Box-n-Go's Placentia storage units?
When it comes to searching for self-storage facilities in Placentia, it doesn't have to be stressful. If you do your research, and find a storage company that is convenient and affordable, you will have a seamless moving and storage experience. At Box-n-Go Placentia self storage, we provide both. When you place your belongings in one of our climate-controlled storage places, you can feel at ease knowing the following:
It is cost effective
You will save time
We offer a smooth, stress-free experience
You will put your mind at ease knowing professionals are taking care of your valuables
Discover why many individuals prefer our Placentia storage facility!
Whether you need a storage container now or in the near future, Box-n-Go can provide you with affordable solutions that are convenient for you too. Having a safe, secure, dependable storage unit available makes all the difference in the world, and Box-n-Go makes sure every customer gets safe, secure, dependable storage solutions. It doesn't matter if you are in Placentia or somewhere in Southern California, you will benefit when you rent self-storage units from us. When packing,
Box-n-Go
customers have the time-saving joy of packing their mobile storage unit at their own address in their own time.
Get the right boxes
When you're packing, it's tempting to rely on boxes you already have or can get hold of from your local supermarket. Often, you will be fine with this, but it is also worth considering investing in some special packing supplies. Boxes will degrade with use and it is frustrating to have a carefully packed box collapse as you try to load it. It pays to visit a supplier of packing supplies where you can buy suitable boxes at the best prices. There are advantages to spending some cash here. You'll be able to buy all the packing supplies you need at one shop.
Box-n-Go is more than just a storage company
The boxes you can buy are specifically designed for storage. If you are storing clothing, you can buy wardrobe boxes that are roomy enough to hang your clothes. You'll also generally find a range of other relevant items such as pens, bubble wrap, and packing tape. Once carefully packed, your unit is collected and taken to our climate-controlled storage facility. Residents do not need to commute to a remote storage locker and only have to pack their unit once. Your unit will be safe at one of our highly secure self-storage facilities. When you need to access your belongings, all you need to do is to call us a day in advance. We will have your storage unit ready for you next day. You will be able to drive up right to your unit. It can't get any easier than this!
When packing for Placentia self storage, make sure to avoid some items
Broadly speaking, you can pack and store any items you want when you reserve storage units in Placentia from us, but keep in mind we have some restrictions. If in doubt,
contact us
.
Inflammable or combustible materials
You should empty all fuel tanks, such as your lawnmower, before placing these items in storage.
Animals or animal products
This is cruel and could result in prosecution. Animal products are also not allowed in storage, as they will attract vermin.
It is fine to store canned goods, but there are restrictions on perishable foods, as they will attract vermin.
As you might expect, no reputable self-storage provider will allow you to store illegal or stolen goods on their premises.
Many self-storage facilities will not allow the storage of aerosols or pressurized materials, as there is the possibility that they could burst and cause accidents.
Storage facilities will not allow the storage of hazardous, toxic, or chemical materials on site as they can cause very real damage if they spill or if there is a fire.
Do not store your plants, or any other living thing, in self storage, as they can attract insects and pests. Please adhere to these guidelines to ensure your Placentia storage facility is a safe and clean place for your possessions.
Do your homework
Before you finalize your options, we urge you to compare. There are numerous self-storage facilities out there. You have lots of options when it comes to storage and moving. Every Placentia storage facility has their strong points and weaknesses. This is why it is important to drive by the facilities you are considering and compare them, so you understand what services you can get from each. Make sure you know what the storage rental rates are, and what kind of access to your belongings you can get. Find out if you are required to have insurance. Also, it is important to know how frequently each facility raises rent, how many break-ins they had, etc. We invite you to drive by the below local options and compare for yourself:
Public Storage – 1290 N Lakeview Ave, Anaheim, CA 92807
Lock & Leave Storage Placentia – 550 Richfield Rd, Placentia, CA 92870
Placentia Self Storage Placentia CA – 585 Porter Way, Placentia, CA 92870
Extra Space Storage Placentia CA – 480 W Crowther Ave, Placentia, CA 92870
Public Storage – 2750 E Imperial Hwy, Brea, CA 92821
Box-n-Go
provides self-storage units to the following ZIP Codes in Placentia, CA: 92811, 92870, 92871. Find a Placentia portable storage unit near you! Join the growing list of local customers—from
Fullerton
,
Anaheim Hills
,
Garden Grove
,
Santa Ana
,
Orange
,
Villa Park
,
Irvine
,
Chino
,
Yorba Linda
, and
other towns
—who come to us to reserve storage units in
Orange County, CA
or
Los Angeles, CA
that they can rely on.
Self Storage Units in Placentia
Box-n-Go offers secure self-storage constructions in California. We deliver units for storage in CA immediately to the client's address, and after filling ones, we will help move them to where they are needed in the city, state, or outskirts. Our customers easily handle the storage task without any hassle. It is convenient and greatly simplifies life because there is time for other critical priorities.
Self-organizing a warehouse in California near you
Moving to a new home or business premises is always associated with various stressful situations. It does not matter what the initial reason is – a wedding, a divorce, an expansion of living space, but it is always psychologically difficult. But there are still many legal and financial nuances. And working with them is often much easier than packing, unpacking, and moving a lot of things that are important to us in one day.
You can organize storage with Box-n-Go containers in Placentia near your home. Our mobile self-storage solutions will be available to you for as long as you need. Boxes are available in different sizes – modular for 8′, L for 16′, and large XL for 20′. It will be possible to rent one or more containers. Contact us and we will help you determine what volume will suit your needs.