RESERVE ONLINE IN MINUTES
RESERVE ONLINE IN MINUTES
Save 50% see how
No Truck Needed see why
No Heavy Lifting we can help load or move
200+ 5-STAR
REVIEWS
A+ BBB
RATING
LOWEST PRICE
GUARANTEE
Box-n-Go Storage & Moving - as Easy as 1-2-3
1
We Deliver
2
We Pick Up
3
We Store or Move
Store on your driveway or inside our secure facility. Load/unload only once. Ground level access.
I want to:
Are you a student?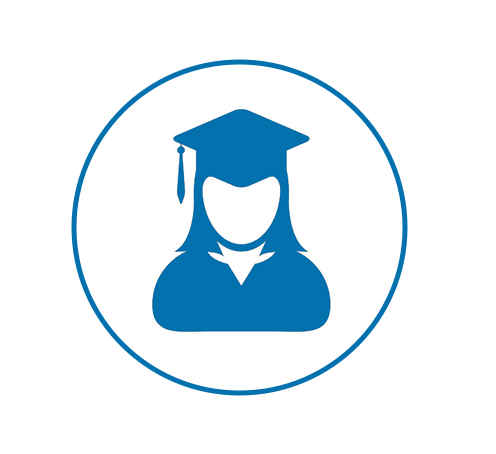 Available Sizes
Box-n-Go - XXL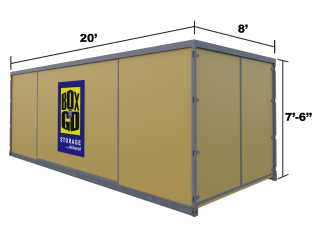 20' Container – all weather.
Perfect for 3-bedroom residence.
5-7 rooms, furniture, appliances, etc.
Learn More
Box-n-Go - XL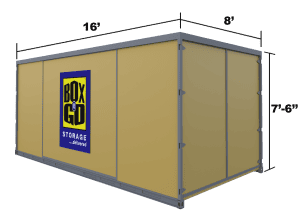 16' Container – all weather.
Perfect for 2-bedroom residence.
3-5 rooms, furniture, appliances, etc.
Learn More
Box-n-Go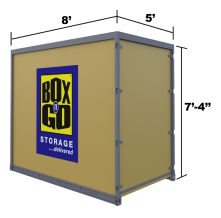 8' Container – all weather.
Modular – works for any need.
Each fits 1-1.5 rooms.
Learn More
I want to:
Are you a student?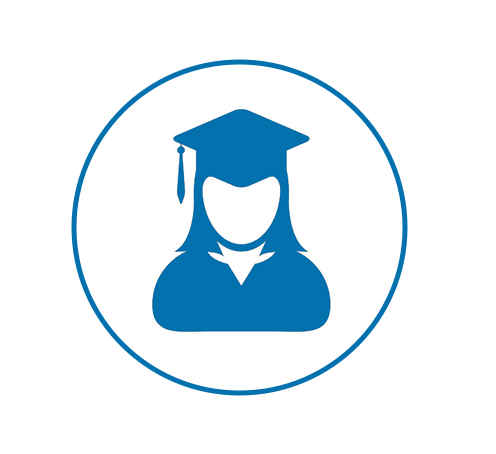 See How Our Services Can Work for You
Call or order online in minutes
We deliver storage to you
Pack at home, at your convinience
Store on your property or at indoor facility
Move locally or nationwide
I want to:
Are you a student?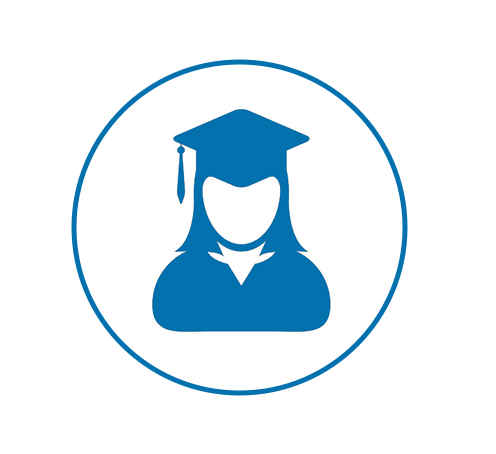 Our Services
Personal & Business Storage
Student Storage
Local & Nationwide Moving
Packing & Loading Help
Moving Boxes & Supplies
Do not see what you are looking for?
What Our Customers Think
I want to:
Are you a student?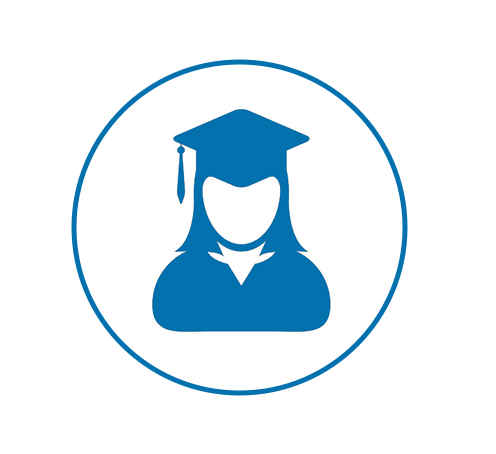 Why Box-n-Go? Here is Our Promise:
We are dedicated to deliver the best solution for almost any storage & moving need, with no gimmicks or hidden costs:
No truck to rent. We deliver storage to you!
Load/Unload only once.
Pay only for space you use.
Secure, climate-friendly facility.
Drive-up access
No Truck to rent…EVER!
Save money and time.
Reduce the risk of accidents and injuries.
No need to pay for gas, insurance & mileage!
Load ONCE Storage Solution!
You only need to load your belongings once!
No need to load and unload it all again into a storage unit.
All containers come with easy ground level access!
Pay Only for the Space You Use!


(if storing at our facility)
No not need to guess on how much space you actually need.
Order an extra 8' x 5' unit. Do not use it – do not pay for it.
Secure, Climate-Friendly Facility!
Highest degree of security and protection.
Our 8' x 5' units are breatheable – no mold or mildew.
No funky smell when your belongings return.
EASY Drive-Up Access!


(if storing at our facility)
Access your units at ground level.
No elevators, ramps, stairs to climb.
Schedule access appointment & drive straight to your units.
I want to:
Are you a student?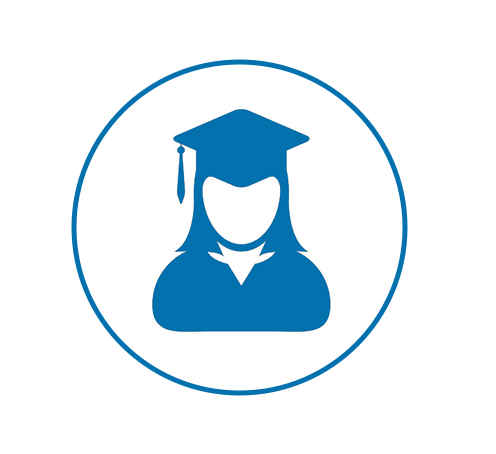 Self Storage in Echo Park CA
Searching for Self Storage Echo Park CA? There are many reasons people choose one self storage 90026 option over the other.  Most self storage 90026 companies have the same premise. Help individuals store their items in a safe place. Many of the storage facilities offer different amenities, however.  If you are performing a search for Echo Park self storage, you want to find a storage unit that can accommodate you. This is what you are looking for. Self storage convenience, as defined by you, is especially relevant. While this is may be your first time performing a search for self storage Echo Park, you may not rather be aware of the different types of amenities. Self storage offers a lot of options, hence it's important to write down everything you want in Echo Park self storage facility. Also, you want to assess how you will take your belongings to the facility, because this may affect your selection.
When you search online for Self storage Echo Park, here is what you should look for:
Does the cheap storage 90026 facility have security
Will the storage in Echo Park provide you access to your items
Is there a pickup and delivery service of your packed storage unit?
Can you easily find the military, student and long-term rental discounts?
Are short and long terms storage rentals available?
Do they any type of content protection and/or insurance plan?
Are self storage units equipped with a ground level access?
If you are searching for Storage Units Echo Park CA, you are in the right place. Using a mobile storage solution from
Box-n-Go Storage
is an ideal route to de-cluttering your home using storage units near Echo Park CA.  Many residents seeking to sell their homes often invest in storage containers because they know that a clean and clutter-free home sells!
Self Storage When Selling a Home
If you are selling your home, de-cluttering and organizing your home is important. It's important for buyers to imagine how their furniture will look in their future home. When it comes to selling your home, we recommend that you invest in storage containers. Storage containers can provide an effortless way for you to organize and de-clutter your home. Home staging is a process that can help you sell your home! You are freeing up space in your home to show potential buyers what it would be like if the home was theirs.  Staging your home requires showcasing as little furniture as possible. You can achieve this goal by storing your furniture in safe and secure storage units.  Almost all realtors prefer their clients stage their homes because statistics have shown that a staged home sells more quickly than an un-staged home.
Your home will look bigger and often brighter without clutter.
Potential buyers will be able to easily visualize their own furniture in your home.
Your home will look amazing
You will most likely increase the value of your home
You will most likely make your money back
Your house will probably stand out from all the rest
Why do many people prefer Box-n-Go self storage facility 90026?
There are many Echo Park self storage facilities, however, many residents and business prefer to rent storage from Box-n-Go storage.  Why do they choose us?  The answer is simple. We are flexible. We are affordable. Most of all, we are convenient.  Many people prefer to store their belongings with us, because:
Our Echo Park self storage is clean, in addition to being safe
We offer pickup and delivery of packed storage units
portable storage units are transported anywhere
monthly rent is affordable. In addition, we offer many flexible payment options
access to your items is at the ground level, same while in storage, or while loading
Limited content protection plan is FREE, while premium plans are available
You can find college students and military discounts
Our friendly, knowledgeable and courteous staff will win you over
How do you find storage 90026
When you need to store your items, you probably start searching for cheap storage units near 90026. or storage for rent near 90026, or storage units 90026, or storage space 90026. It makes sense, you probably don't want to travel too far to store your belongings. In fact, when you search for Cheap Storage Units Near 90026, you most likely are looking for a storage facility. One that provides portable units you can keep on your property. Or at the storage facility that provided you with the storage units.  Whether you keep your storage units at your home or at a storage facility, you can rest assured that you will have cheap storage units near 90026 that are close by.
Why Cheap Storage Units Near 90026 or Storage units 90026?
When you hear the word cheap, that doesn't necessarily mean that storage units are made poorly. We know that moving and storing items can be very expensive. That's why we offer Cheap Storage Units Near 90026 at a price you can afford. In fact, the only thing that is cheap about our storage units is the price! That's why you can stop searching for storage units 90026.
What Makes Our Storage Locker 90026 Worthwhile?
Affordability – It's no secret that we have some of the safest and secure storage units near 90026 at a price that is attractive for every budget.  You don't need a fortune to store your items. We make sure that price isn't a factor when searching for storage for rent near 90026.
Declutter – When you have too much stuff, you either keep it or downsize. While downsizing helps you get less cluttered, you most likely have a lot of belongings you simply can't get rid of.  Maybe you are on the fence about tossing some things away for good. Until you make your final decision, you can store your items in a safe and climate- controlled storage unit that's not too far from your home. You can start by searching for Storage Units 90026 now!
Organization – When you live in a small space with limited closet space, it can feel impossible to get organized. Where will you put the extra dishes, furniture, glassware, etc? A storage unit just may be your saving grace!
There are many benefits to using storage units near Echo Park CA
Productivity- A well-organized space allows you to move freely and focus on other aspects of your move
Protection –  Your items will be in a secure container that prevents damage, especially insect, and weather damage
Cost-Effective- You can have 1 or more storage units near Echo Park CA opposed to having a plethora of cardboard boxes
Space Saver- A large storage container can hold many items that free up space in your home
Money Saver- You don't have to worry about paying for expensive moving and packing companies
Simplicity- Storage containers make it easy to pack and store your items easily and effortlessly
Safety- Prevent accidents by keeping your items stored in a neat and safe place
Portability- You can keep the storage containers with you wherever you go
Best storage for rent near 90026
Convenience – When you search for storage space 90026, you are most likely looking for something close to home. Storage Units that are just a stone's throw away from your home offer the ultimate convenience. You don't need to drive miles away and waste gas money to check on your belongings.  When you have storage units near 90026, you can relax knowing that some of your most prized possessions are nearby and easily accessible.
Flexibility – When people search for Storage for rent near 90026 or Storage units 90026, they often need storage units for a limited amount of time.  Sometimes that limited amount of time can turn into a few weeks or even a few months. If issues arise where you need storage space for more time than you expected, don't panic!  We offer cheap storage units that are easy on your pockets! Search for storage space 90026 and discover all that we have to offer!
Call us when you are searching for storage for rent near 90026
When it comes to searching for Storage Units 90026 or storage near 90026, look no further, we have a wide array of storage space for rent that meets your needs and matches your budget! Call our storage facility for rent near 90026 and store all your favorite items today!  Follow us on
social media
to stay up to date on special deals, as well as moving and storage tips and information.
Storage Units are multi-functional
In addition to being used for moving purposes, storage containers can also be used for home renovations and extra storage space. Because of their versatility, many homeowners prefer storage containers instead of cardboard boxes or plastic storage bins. Once your items are packed, we will essentially collect your storage unit and place it in our secure Echo Park storage facility. We ensure that your goods are safe at our secure storage facility.  Furthermore, we make sure you have a pleasant experience when you are choosing our company for all of your storage solution needs. When you choose our noteworthy storage facility to help you with your storage units, you can rest assured that we will have it delivered to your home in a timely fashion.  Furthermore, you can focus on other aspects of your move. Therefore, you will have a stress-free move when you invest in one of our storage unit solutions!  If you want to keep the storage unit at your home or store it at one of our safe and secure locations in Echo Park, it's your choice! Most of all,  many of our customers choose our storage solutions because they are easy and affordable!
Choose Box-n-Go when you are looking for an affordable storage solution!
we know you want a safe, convenient and affordable storage solution. Call
Box-n-Go storage
Echo Park. We have portable storage units. We deliver right to your Echo Park doorstep or anywhere in the country.
Call Box-n-Go storage
and reserve an affordable storage unit today! Box-n-Go provides self-storage units to the following zip codes in Echo Park, CA: 90026, 90039, 90012, 90031. Find a Echo Park portable storage unit near you! But don't just take our word for it. Check out these great local facilities and choose what works best for you:
Thriftee Storage Echo Park – 1717 Glendale Blvd, Los Angeles, CA 90026
Public Storage Echo Park – 1712 Glendale Blvd, Los Angeles, CA 90026
Public Storage Echo Park – 1776 Blake Ave, Los Angeles, CA 90031
Box-n-Go conveneient, flexible and affordable storage is readily available in all of
Los Angeles
and
Orange County, CA
. You can see our storage containers in the neigborhoods around you, like
Hollywood, CA
,
Miracle Mile
,
Silver Lake, CA
,
Los Feliz, CA
,
Koreatown
,
Little Tokyo
,
DTLA
,
Watts
and many others.