RESERVE ONLINE IN MINUTES
RESERVE ONLINE IN MINUTES
Save 50% see how
No Truck Needed see why
No Heavy Lifting we can help load or move
200+ 5-STAR
REVIEWS
A+ BBB
RATING
LOWEST PRICE
GUARANTEE
Box-n-Go Storage & Moving - as Easy as 1-2-3
1
We Deliver
2
We Pick Up
3
We Store or Move
Store on your driveway or inside our secure facility. Load/unload only once. Ground level access.
I want to:
Are you a student?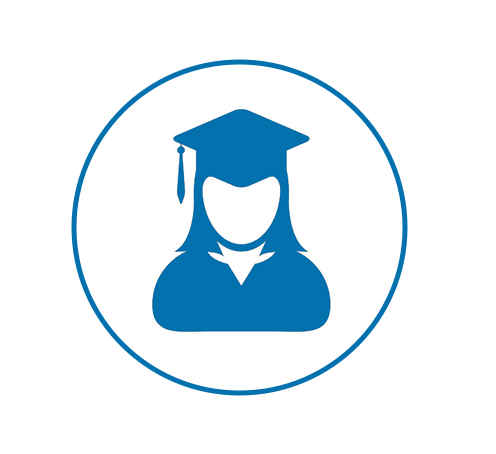 Available Sizes
Box-n-Go - XXL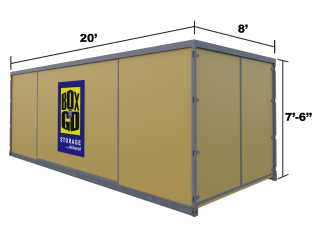 20' Container – all weather.
Perfect for 3-bedroom residence.
5-7 rooms, furniture, appliances, etc.
Learn More
Box-n-Go - XL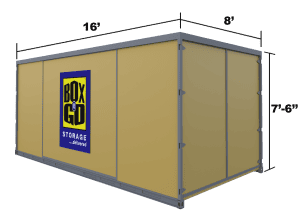 16' Container – all weather.
Perfect for 2-bedroom residence.
3-5 rooms, furniture, appliances, etc.
Learn More
Box-n-Go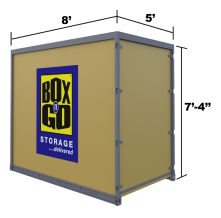 8' Container – all weather.
Modular – works for any need.
Each fits 1-1.5 rooms.
Learn More
I want to:
Are you a student?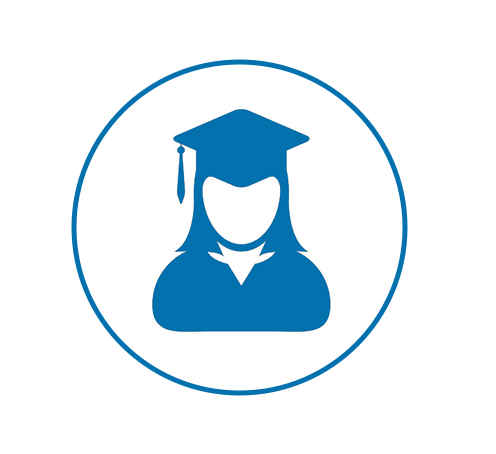 See How Our Services Can Work for You
I want to:
Are you a student?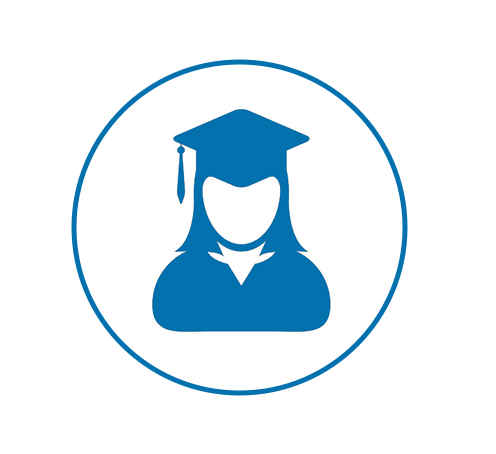 Our Services
Personal & Business Storage
Student Storage
Local & Nationwide Moving
Packing & Loading Help
Moving Boxes & Supplies
Do not see what you are looking for?
What Our Customers Think
I want to:
Are you a student?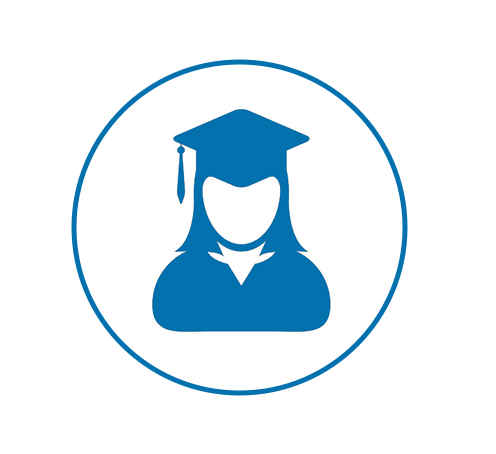 Why Box-n-Go? Here is Our Promise:
We are dedicated to deliver the best solution for almost any storage & moving need, with no gimmicks or hidden costs:
No truck to rent. We deliver storage to you!
Load/Unload only once.
Pay only for space you use.
Secure, climate-friendly facility.
Drive-up access
No Truck to rent…EVER!
Save money and time.
Reduce the risk of accidents and injuries.
No need to pay for gas, insurance & mileage!
Load ONCE Storage Solution!
You only need to load your belongings once!
No need to load and unload it all again into a storage unit.
All containers come with easy ground level access!
Pay Only for the Space You Use!


(if storing at our facility)
No not need to guess on how much space you actually need.
Order an extra 8' x 5' unit. Do not use it – do not pay for it.
Secure, Climate-Friendly Facility!
Highest degree of security and protection.
Our 8' x 5' units are breatheable – no mold or mildew.
No funky smell when your belongings return.
EASY Drive-Up Access!


(if storing at our facility)
Access your units at ground level.
No elevators, ramps, stairs to climb.
Schedule access appointment & drive straight to your units.
I want to:
Are you a student?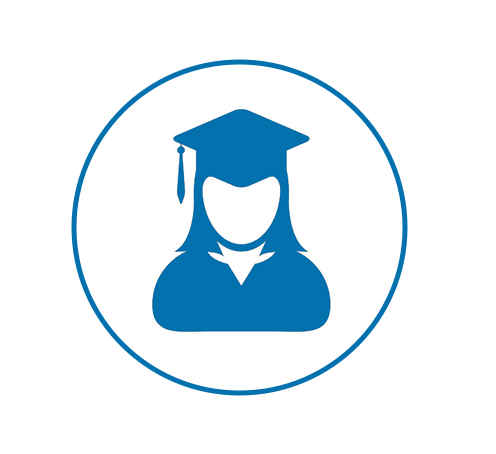 Self Storage in Silver Lake, CA 90026
Box-n-Go Storage offers the most convenient solution for storage Silver Lake through their portable storage containers that they house in their safe, secure storage facility. Many people avoid self storage companies all together because of the myths that they have heard. Almost all of us have heard someone who had a bad experience with self storage. After they get done telling you how bad it was, you will never want to use a self storage unit. Hopefully, after today, you will be able to make an honest assessment of storage after we debunk the standard myths that you have heard.
Myth #1:
Storage units near 90029 are damp, dark, dirty, and hot. Portable storage facilities 90029 as offered by Box-n-Go Storage are some of the best kept, breathable units you will find. Storage solutions have come a long way when it comes to convenience and security.
Myth #2
Only a hoarder uses Silver Lake storage space near 90029. If that were the case, storage companies would not be in business. Almost all hoarders keep their possessions in their own home or shed. Another thing to realize is that you are storing items that you would like to keep, but most likely do not use very often. This is not hoarding; this is being smart. Your house is only so big; so why waste your usable space when you can store the unneeded possessions?
Myth #3:
Storage space near 90029 is very expensive. This is where supply and demand kicks in. There are plenty of storage companies, and they have to remain competitive in order to earn your business. Silver Lake storage units in 90029 as provided by Box-n-Go are among the most competitive around, and we are pretty sure you'll find one that can fit your budget comfortably.
Storage Silver Lake
Alright, now you should feel a little more comfortable with using Box-n-Go Storage. We have addressed some of the most common myths and explained why they are nothing to concern yourself with. When packing for storage Silver Lake,
Box-n-Go Storage
customers have the time saving benefit of packing and loading their mobile storage unit at their own location in their own time. It's tempting when you are packing items up for self storage just to rely on old boxes you already have or can get hold of recycled from your local supermarket. This may be fine in the short term but it is also worth considering purchasing some specialist packing supplies. Old boxes will degrade with use and it is common to have a carefully packed old box collapse as you try to load it into your mobile storage unit. It pays to visit a supplier specializing in packing supplies where you can buy suitable boxes at the best prices. There are advantages to investing in supplies. You'll be able to buy all the packing supplies you need at one shop all to your specific needs. The boxes you can buy are specifically designed for storage.  If you are storing clothing you can buy closet boxes that are roomy enough to hang your clothes. You'll also generally find a range of other relevant items such as pens, bubble wrap and packing tape.
Look for Good Customer Service of storage Silver Lake
From the first time you call or stop by a storage Silver Lake facility, you should encounter friendly and knowledgeable staff. If the people trying to rent you a storage unit can't answer questions, it might be time to move on to another facility. When the employees are unorganized and unfriendly, those are also bad signs. Choose a storage Silver Lake location where management is hands on. They know the facility and how everything works, and if something goes wrong with your unit or you can't get inside, the manager is available to help. Having a manager who lives on-site at self storage in Silver Lake Ca is great. And it means that someone is there for after-hours emergencies, such as a power outage.
Choosing storage Silver Lake
Choosing self storage Silver Lake CA is an easy decision to make. By following these simple tips, you'll know how to figure out what type of public storage Silver Lake needs you have and how to get the unit that works best for you. We all face a heap of work packing and organizing before we even think about a solution to our storage needs.  One option to be considered for Storage Facilities Silver Lake that provides the laziest and worry free route is to use mobile storage units.
Box-n-Go Storage
will deliver any number of storage units direct to your Silver Lake location.
Advantages of Using storage Silver Lake
The benefits of a mobile storage unit are many. But the key factor is that it does not involve you in transporting your belongings to one of the many self storage  located in towns and cities.  Have you got your storage unit delivered to you? Now, you are free to load and pack it in your own time at your own convenience. The units supplied are a very manageable 5′ wide 8′ long and 7′ high. So, you only have to use the storage space you require.  The storage units are great for the lazy route. They sit at ground level making them very easy to load and unload. It reduces the chance of injury or strain which can occur when tackling lifting up an incline or stairs. Once you carefully pack, you can arrange a convenient collection of your mobile storage units. We will take this and keep in our storage facility.  This means you do not need to arrange a truck or other transport to get your goods into storage place 90026.
Box-n-Go for storage Silver Lake
When you need storage facilities in Silver Lake, you can be fully assured your possessions are stored in a secure safe storage facility without the stresses and tiresome commute of self storage. Personal storage units are a great way to store your most prized possessions, valuables, or belongings. So call Box-n-Go today and never worry about your lack of space again.
Compare Box-n-Go Storage to Other Local Options
Public Storage Silver Lake – 1712 Glendale Blvd
U-Haul Storage 90029 – 2671 Fletcher Dr
Public Storage Silver Lake – 3636 Beverly Blvd
Box-n-Go convenient, flexible and affordable storage near 90029 is readily available in all of
Los Angeles
and
Orange County, CA
. You can see our storage containers in the neighborhoods around you, like
Hollywood, CA
,
Miracle Mile
,
Echo Park, CA
,
Los Feliz, CA
,
Koreatown
,
Little Tokyo
,
DTLA
,
Watts
and many others.