RESERVE ONLINE IN MINUTES
RESERVE ONLINE IN MINUTES
Save 50% see how
No Truck Needed see why
No Heavy Lifting we can help load or move
200+ 5-STAR
REVIEWS
A+ BBB
RATING
LOWEST PRICE
GUARANTEE
Box-n-Go Storage & Moving - as Easy as 1-2-3
1
We Deliver
2
We Pick Up
3
We Store or Move
Store on your driveway or inside our secure facility. Load/unload only once. Ground level access.
I want to:
Are you a student?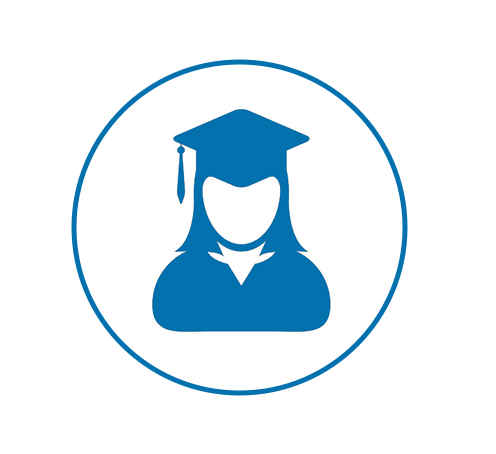 Available Sizes
Box-n-Go - XXL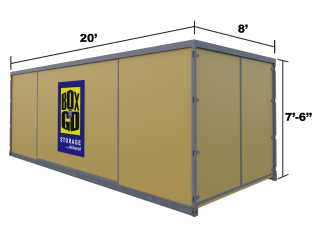 20' Container – all weather.
Perfect for 3-bedroom residence.
5-7 rooms, furniture, appliances, etc.
Learn More
Box-n-Go - XL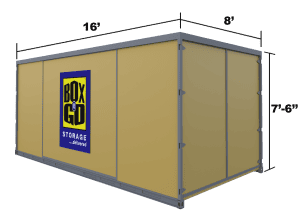 16' Container – all weather.
Perfect for 2-bedroom residence.
3-5 rooms, furniture, appliances, etc.
Learn More
Box-n-Go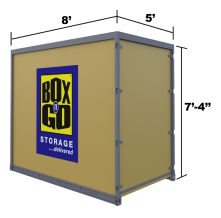 8' Container – all weather.
Modular – works for any need.
Each fits 1-1.5 rooms.
Learn More
I want to:
Are you a student?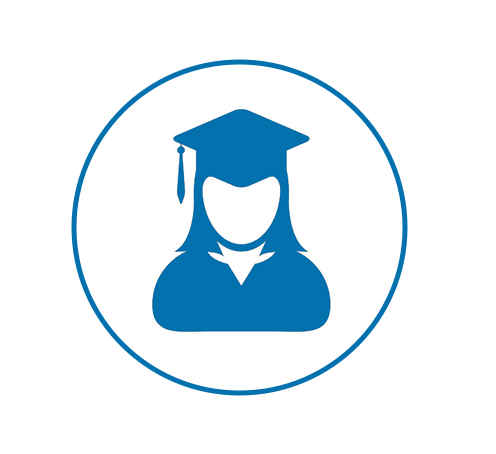 See How Our Services Can Work for You
Call or order online in minutes
We deliver storage to you
Pack at home, at your convinience
Store on your property or at indoor facility
Move locally or nationwide
I want to:
Are you a student?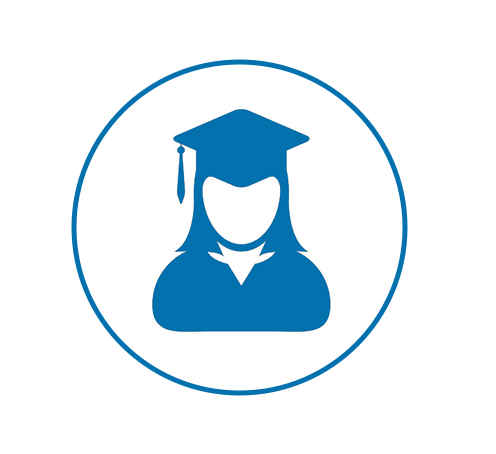 Our Services
Personal & Business Storage
Student Storage
Local & Nationwide Moving
Packing & Loading Help
Moving Boxes & Supplies
Do not see what you are looking for?
What Our Customers Think
I want to:
Are you a student?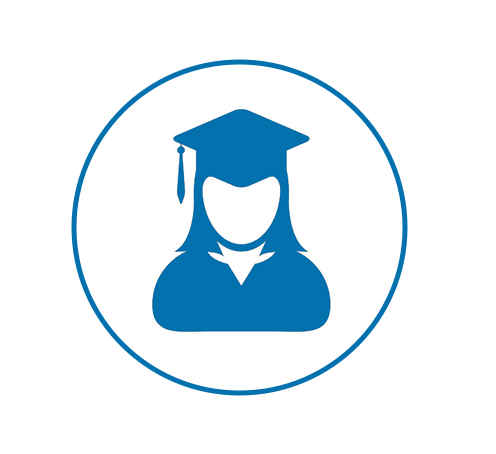 Why Box-n-Go? Here is Our Promise:
We are dedicated to deliver the best solution for almost any storage & moving need, with no gimmicks or hidden costs:
No truck to rent. We deliver storage to you!
Load/Unload only once.
Pay only for space you use.
Secure, climate-friendly facility.
Drive-up access
No Truck to rent…EVER!
Save money and time.
Reduce the risk of accidents and injuries.
No need to pay for gas, insurance & mileage!
Load ONCE Storage Solution!
You only need to load your belongings once!
No need to load and unload it all again into a storage unit.
All containers come with easy ground level access!
Pay Only for the Space You Use!


(if storing at our facility)
No not need to guess on how much space you actually need.
Order an extra 8' x 5' unit. Do not use it – do not pay for it.
Secure, Climate-Friendly Facility!
Highest degree of security and protection.
Our 8' x 5' units are breatheable – no mold or mildew.
No funky smell when your belongings return.
EASY Drive-Up Access!


(if storing at our facility)
Access your units at ground level.
No elevators, ramps, stairs to climb.
Schedule access appointment & drive straight to your units.
I want to:
Are you a student?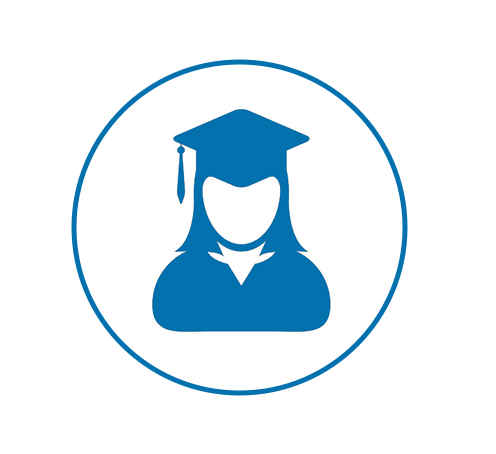 Portable Storage Units Near Miracle Mile, CA
Why do people search for storage Miracle Mile? There are many reasons why people place items in storage units on Miracle Mile. It's true that most people associate storage with moving. However, storage is being used for so much more than a typical move. Therefore, if you are considering placing your items in storage units near Miracle Mile and not sure, we provided you with a list of reasons on why you should…
1.Create more space using storage Miracle Mile
If you have a home, you know that you may not have a lot of space to enjoy your home the way you would like.  Perhaps you are thinking about adding an extra guest room or a home office?  If this is the case, you can take all the clutter out of your extra room and place them in storage 90036. In no time, you will have extra space to enjoy your home exactly the way you want to.
  2. Security and safety
While you probably have your own security system at your home, there are some items that you want to keep safe as possible.There are some people who can manipulate home security systems, and enter your home without you even knowing it! To be on the safe side, you can place your items in a safe and secure storage. This way you can have peace of mind knowing your items are safe , and they are close by where you can access them anytime.
  3.  Storage Miracle Mile Convenience
While you may not have enough space in your home, placing your items in storage is the perfect solution. You can search self storage near me 90036 and discover that there are a myriad of storage warehouses minutes away from your doorstep. This way you can retrieve your items whenever you need them in a matter of minutes!
  4. Downsizing
When you have a lot of toys, furniture, etc., your home can become a crowded place. You may not be ready to sell or donate your items just yet, however. In this case, searching for storage Miracle Mile will be the perfect solution. You can store your items in storage 90036 until you figure out if you want to keep, sell or donate. The best thing about placing your storage in 90036 is that  you will be able to retrieve your items within a matter of a few hours. Often when the kids are all grown up and moved out of the house, parents and retirees want to downsize. This typically involves selling existing house and moving into something more manageable and smaller.
5. Divorce.
This is quite common, when there is a divorce and subsequent separation. One of the spouses moves out and frequently they will need storage and moving.
6. Newborn.
When couple are expecting a baby, they often work on clearing a room in the house for the nursery. Self storage unit near 90036 is a quick, cheap and effective solution for your self storage needs. Especially for your short-term personal needs when you compare it to more traditional storage methods. You can access your stored items if you need to. You have control over how they are stored and can feel confident that they will be secure on site.
Box-n-Go storage
 will take care of all your storage needs today!
Location and Availability of Public Storage 90036
If you're planning to visit your 90036 self storage unit regularly to add or remove items, it's a good idea to find a facility close to your home or work. When there is no facility as nearby as you'd like, find one that gives you flexible availability with their operating hours. Having a 24/7 option is ideal, but some self storage facilities 90036 facilities don't offer that. Many do offer access before and after normal business hours, which is available with an access code to the gate surrounding the facility. Make sure the facility has availability that fits your coming and going.
Size Matters in Self Storage in 90036 CA
Size does matter since the public storage 90036 unit should be large enough to hold all your items. But also consider future storage needs. People tend to collect more things as they age. And there's no point in getting a tiny unit that you cram full when going up a size gives you space for extra stuff later on. When you have very large items to store, such as a vehicle, you need to know if the self storage locker 90036 CA facility has that size unit available. Simply call and ask. The storage facility should have a guide for how much can fit each size unit they offer. Don't get a unit that is too small and have to upgrade to a larger space.
Is self storage in 90036 CA Clean and Critter Free?
The office, grounds and any other public area should be clean. Property managers should have pest control services make regular visits. You'll know they have not done that if you see bugs. Insects will get on the property, but they won't survive if pest control is a priority. Without it, bugs multiply rapidly and an infestation is not far behind. What that means for 90036 self storage renters is damage to their property. Moths might damage rugs and some furniture. Rats leave urine and feces everywhere, and they chew through wood furniture. Individual self storage 90036 units should be clean when rented. But once a person moves their things in and shuts the door, you really don't know how clean it is inside their unit. If an individual unit is creating a pest problem, call management. Supervisors at self storage in 90036 Ca have a duty to deal with that situation quickly for the safety of all tenants. Be sure to ask about pest control before signing a rental agreement.
Option in self storage 90036
When it comes to storing your belongings, the possibilities are limitless. When considering self storage 90036, residents should try and use the mobile storage units by
Box-n-Go Storage
.  They offer many distinct advantages and benefits over traditional self storage sites. You can use storage Miracle Mile, for a wide variety of reasons. It is often a life changing event that forces people to use self storage. If you would like to place your items in storage 90036, give
Box-n-Go storage
a call today!  At Box-n-Go storage 90036, we offer portable storage solutions that are delivered right to your Miracle Mile doorstep. Whether you are decluttering your home, moving across country, or placing important heirlooms in storage in Miracle Mile, call us. Call us today and ask us about our wide variety of storage solutions that meet your needs! Do not take our word for it. Compare for yourself:
Farmers Market Self Storage – 111 The Grove Dr, Los Angeles, CA 90036
Public Storage 90036 -5570 Airdrome St
Public Storage 90036 – 6840 Santa Monica Blvd
How many self storage 90036 units do I really need?
Many people underestimate the amount of items they really have. Therefore, they search for self storage without a realistic idea of how many storage units they really need. If you are not sure on how many storage units you need, the best thing you can do is search for storage. Once you find a storage company you like, don't be afraid to ask questions. A good storage company will be able to give you a general idea on how many storage units you need. This is usually based on all the belongings you plan on putting in storage. Box-n-Go convenient, flexible and affordable storage is readily available in all of
Los Angeles
and
Orange County, CA
. You can see our storage containers in the neighborhoods around you, like
Hollywood, CA
,
Echo Park, CA
,
Silver Lake, CA
,
Los Feliz, CA
,
Koreatown
,
Little Tokyo
,
DTLA
,
Watts
,
Orange County, CA
and many others.