RESERVE ONLINE IN MINUTES
RESERVE ONLINE IN MINUTES
Save 50% see how
No Truck Needed see why
No Heavy Lifting we can help load or move
200+ 5-STAR
REVIEWS
A+ BBB
RATING
LOWEST PRICE
GUARANTEE
Box-n-Go Storage & Moving - as Easy as 1-2-3
1
We Deliver
2
We Pick Up
3
We Store or Move
Store on your driveway or inside our secure facility. Load/unload only once. Ground level access.
I want to:
Are you a student?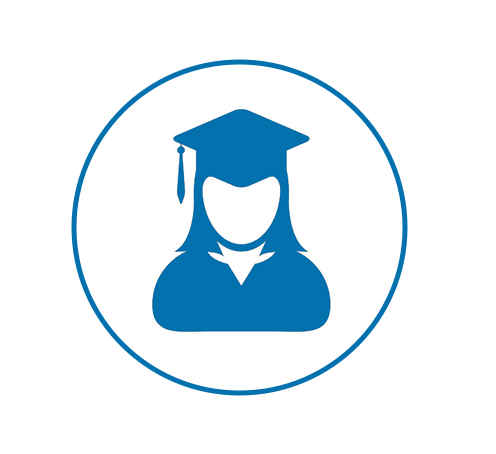 Available Sizes
Box-n-Go - XXL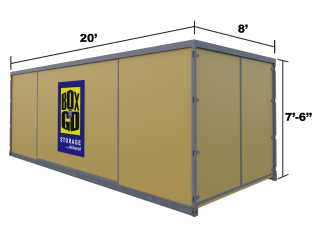 20' Container – all weather.
Perfect for 3-bedroom residence.
5-7 rooms, furniture, appliances, etc.
Learn More
Box-n-Go - XL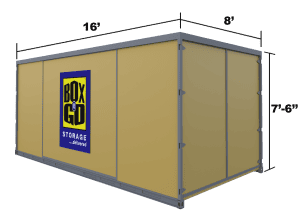 16' Container – all weather.
Perfect for 2-bedroom residence.
3-5 rooms, furniture, appliances, etc.
Learn More
Box-n-Go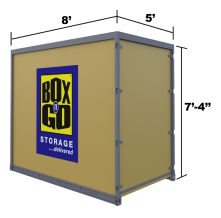 8' Container – all weather.
Modular – works for any need.
Each fits 1-1.5 rooms.
Learn More
I want to:
Are you a student?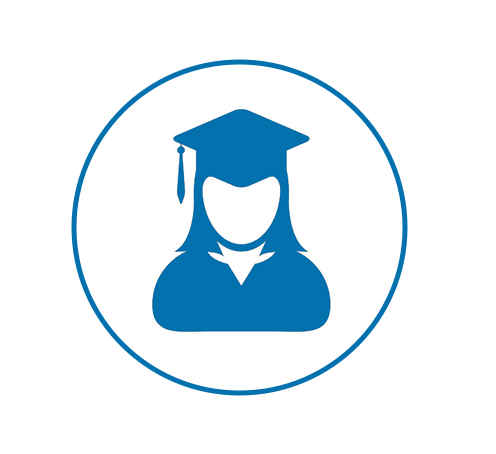 See How Our Services Can Work for You
I want to:
Are you a student?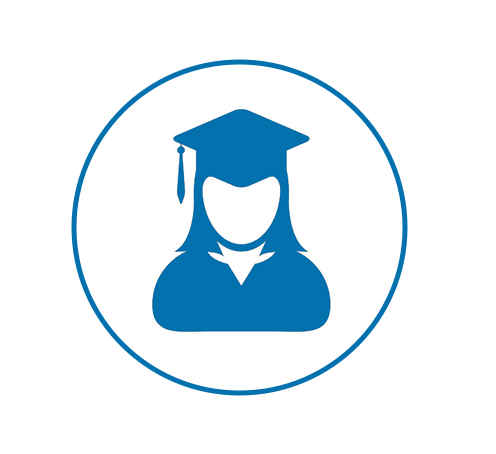 Our Services
Personal & Business Storage
Student Storage
Local & Nationwide Moving
Packing & Loading Help
Moving Boxes & Supplies
Do not see what you are looking for?
What Our Customers Think
I want to:
Are you a student?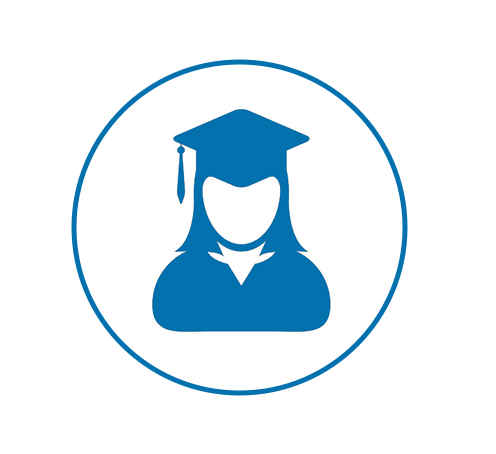 Why Box-n-Go? Here is Our Promise:
We are dedicated to deliver the best solution for almost any storage & moving need, with no gimmicks or hidden costs:
No truck to rent. We deliver storage to you!
Load/Unload only once.
Pay only for space you use.
Secure, climate-friendly facility.
Drive-up access
No Truck to rent…EVER!
Save money and time.
Reduce the risk of accidents and injuries.
No need to pay for gas, insurance & mileage!
Load ONCE Storage Solution!
You only need to load your belongings once!
No need to load and unload it all again into a storage unit.
All containers come with easy ground level access!
Pay Only for the Space You Use!


(if storing at our facility)
No not need to guess on how much space you actually need.
Order an extra 8' x 5' unit. Do not use it – do not pay for it.
Secure, Climate-Friendly Facility!
Highest degree of security and protection.
Our 8' x 5' units are breatheable – no mold or mildew.
No funky smell when your belongings return.
EASY Drive-Up Access!


(if storing at our facility)
Access your units at ground level.
No elevators, ramps, stairs to climb.
Schedule access appointment & drive straight to your units.
I want to:
Are you a student?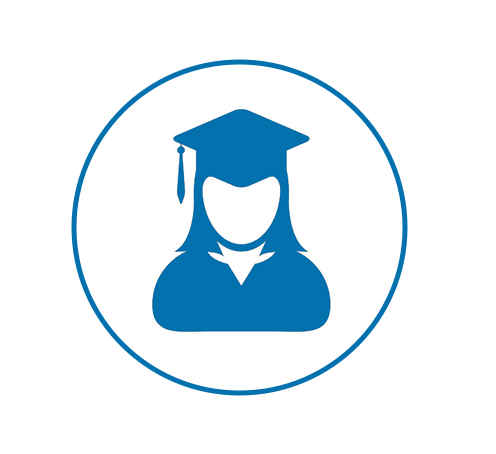 Portable Self-Storage Units in Little Tokyo, CA
Many of us are feeling the harsh reality of the economic climate impacting on our lives. Storage Little Tokyo service is here to improve your life. The main commitment we have in our lives is our homes; we can have significant monies tied up in our homes even if we do not own it. A way to ease the financial burden is to take in a paying house guest or lodger. We can make it easier by using the services of companies offering Storage 90012. Using self storage means that your furniture, possessions and equipment are still safe but stored away from your home. One company offering an innovative approach that little Tokyo residents have access to is
Box-n-Go Storage
. The mobile storage units they supply make renting out a room more straightforward.
Why Renting Storage Little Tokyo is Necessary
If we have a spare room in our home it is seldom used to its full potential. We tend to use it for storage of non-essential seldom used items. Do you remember that home gym or office you set up in there and are now neglected? However, you can turn this room into a rentable room and gain a valuable monthly income as well. Mobile storage units make the whole transition from spare room to room for rent even more painless with their flexible service. Residents have Storage Little Tokyo delivered to the home allowing you to carefully pack your possessions in your own time. Additionally, this is then collected at your convenience and kept at a secure storage facility.
A Feasible Storing Option
With mobile storage the access to Storage Little Tokyo is very convenient as well. All you need to do is to call Box-n-go  in advance and request access to your belongings. Your unit will be pulled from a secure storage warehouse and set on the ground for you. You will be able to access your belongings on the ground level! This service is very easy, convenient and affordable. Storage Little Tokyo services are not only limited to people who are moving or relocating for a job. Nowadays, self storage in  Little Toyko can be used for a myriad of reasons, including the following:
Discover why Storage Little Tokyo is so popular and why the residents choose to place their items in Box-n-Go storage 90012
Divorce
Home remodel
Job  relocation
Military  Deployment
De-cluttering the home
Hoarding issues
Since you can use self-storage Little Toyko for a myriad of different reasons, it begs the question; why do so many people choose to place their items in storage? While there are many reasons for searching  for storage Little Tokyo and 90012 storage units, the most common reasons why Little Tokyo residents place their items in cheap storage 90012 are:
Convenience of Storage Little Tokyo
When you don't have enough space in your home, and simply don't want to sell your items. You can place them Storage Little Tokyo in the 90012 area code. This gives you quick and easy access to your belongings at any time.  In fact, some storage companies in the 90012 area even deliver your packed storage unit to wherever you are.  Whether it is in the 90012 area, or  just outside of Little Tokyo, you can put your mind at ease knowing you have convenient storage options  in the 90012 area or wherever you are.
Affordability
At  traditional storage Little Tokyo, you have to pay for storage space that you don't even use.  When you choose innovative storage solutions like Box-n-Go storage facility near 90012 , all you have to worry about is the storage unit(s) that you rent- there is no need to pay for extra space that you never use!
Flexibility Storage Little Tokyo Offers
In life, there are things that can happen beyond our control. Maybe an unexpected family member shows up, you have to take an emergency job on the other side of the world, or you have a major life event. No matter what is happening in your life, you can rest assured that Box-n-Go storage Little Tokyo, 90012 offers flexible storage options that will meet your needs.
Safety and security of Storage Little Tokyo
Most people with home security systems in Little Tokyo are still skeptical about people breaking into their homes in the 90012 area code. This is why many residents in the 90012 area feel safer when their belongings are in a safe and secure warehouse with state-of –the –art surveillance cameras and security systems.  Box-n-Go storage Little Tokyo offers the safety you need to keep your belongings  secure.
Rent an affordable storage unit from Box-n-Go storage 90012 today!
If you want to know more benefits of renting Storage Little Tokyo, give Box-n-Go storage unit near 90012 a call today. We have a wide array of storage units that we deliver right to your door step.  Call Box-n-Go storage 90012 at 877-269-6461? and reserve your space today! When packing your household items, using the outlined tips will lead to a successful storage places near 90012 initiative. Residents can use the flexible mobile storage solutions from
Box-n-Go
 to make their self storage trouble free.
Use The Right Boxes
Use sturdy purpose-made packing boxes as old supermarket weak boxes may collapse.
Fill boxes to the top as partly filled boxes will collapse when stacked whilst overfilled ones will not stack and topple.
Make sure boxes are not too heavy to lift when filled – a carton of books or files is particularly heavy.
Keep an inventory, label each carton with its contents, and which room it has come from.
Use boxes rather than bags even for packing smaller items, bags can burst and they are impossible to stack.
If packing books, pack them flat as packing them on their ends could damage the spines.
Be Careful Packing Fragile Items in Storage Little Tokyo
If you have any fragile items to pack, use bubble wrap for protection.
If you want to use newspaper to pack fragile items, be aware that the print is likely to rub off and transfer to your item over a period of time.
When packing plates, wrap each plate in packing paper and store them on their ends.
Wrap mirrors and pictures in bubble wrap and stack on their ends in cartons.
Guidelines to Follow While Packing Storage Little Tokyo
Follow these guidelines to ensure you pack and store your clothes correctly:
When using hanging storage for clothes do not use uncoated metal hangers as they may rust over time.
Allow plenty of space between items to help air circulation.
Special wardrobe boxes with a rod for hanging make it easier to task.
Packing furs, leathers, suits or other expensive garments is the only way to assure their safekeeping.
If boxing clothing separate them with sheets of acid-free white tissue to separate garments and also line boxes or containers used with them.
Following these guidelines will help ensure trouble free storage 90012. Box-n-Go provides self-storage units to the following zip codes in Little Tokyo, CA: 90012, 90013, 90053, 90189. Find a Little Tokyo portable storage unit near you!
Compare for Yourself
Visit these local facilities and compare which services work the best for your needs:
Public Storage Little Tokyo – 300 Avery St, Los Angeles, CA
Life Storage 90012 – 801 E Commercial St, Los Angeles, CA 90012
Public Storage 90012 – 649 S Boyle Ave
Box-n-Go convenient, flexible and affordable storage is readily available in all of
Los Angeles
and
Orange County, CA
. You can see our storage containers in the neighborhoods around you, like
Hollywood, CA
,
Miracle Mile
,
Echo Park, CA
,
Silver Lake, CA
,
Los Feliz, CA
,
Koreatown
,
DTLA
,
Watts
and many others.