RESERVE ONLINE IN MINUTES
RESERVE ONLINE IN MINUTES
Save 50% see how
No Truck Needed see why
No Heavy Lifting we can help load or move
200+ 5-STAR
REVIEWS
A+ BBB
RATING
LOWEST PRICE
GUARANTEE
Box-n-Go Storage & Moving - as Easy as 1-2-3
1
We Deliver
2
We Pick Up
3
We Store or Move
Store on your driveway or inside our secure facility. Load/unload only once. Ground level access.
I want to:
Are you a student?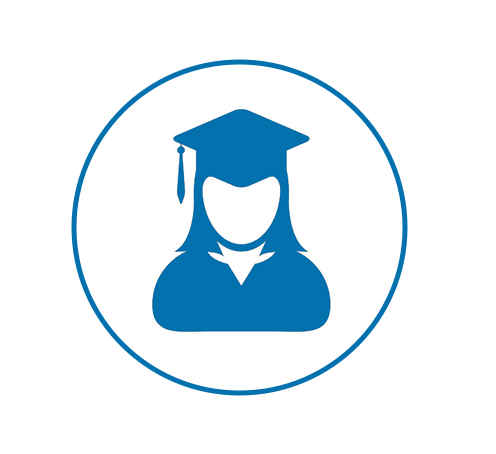 Available Sizes
Box-n-Go - XXL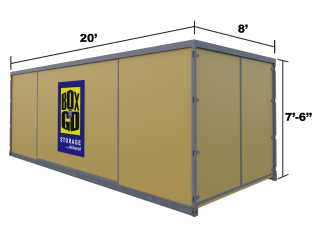 20' Container – all weather.
Perfect for 3-bedroom residence.
5-7 rooms, furniture, appliances, etc.
Learn More
Box-n-Go - XL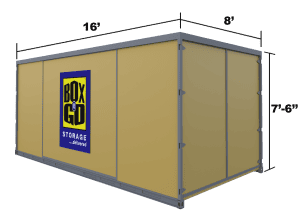 16' Container – all weather.
Perfect for 2-bedroom residence.
3-5 rooms, furniture, appliances, etc.
Learn More
Box-n-Go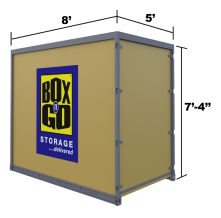 8' Container – all weather.
Modular – works for any need.
Each fits 1-1.5 rooms.
Learn More
I want to:
Are you a student?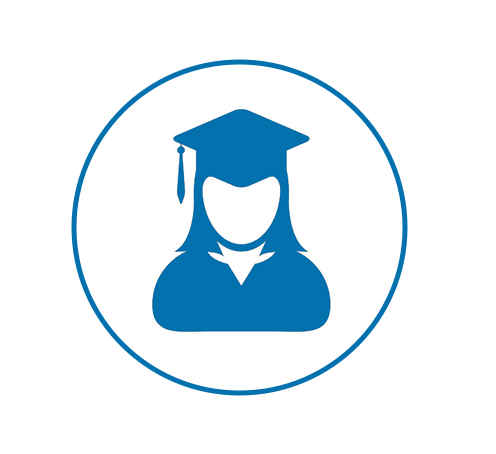 See How Our Services Can Work for You
I want to:
Are you a student?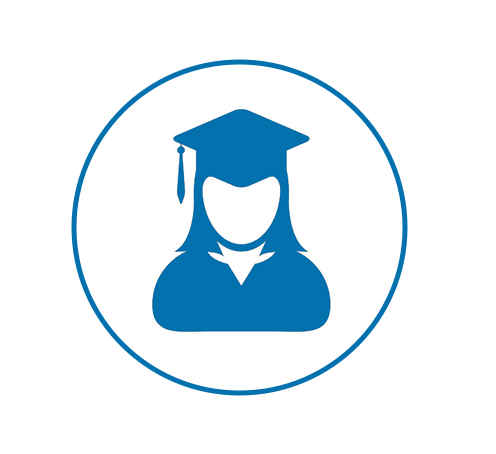 Our Services
Personal & Business Storage
Student Storage
Local & Nationwide Moving
Packing & Loading Help
Moving Boxes & Supplies
Do not see what you are looking for?
What Our Customers Think
I want to:
Are you a student?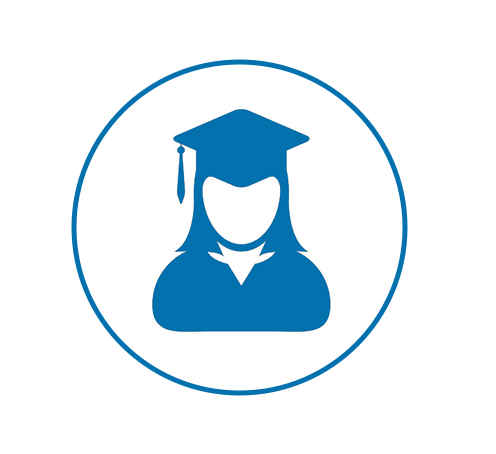 Why Box-n-Go? Here is Our Promise:
We are dedicated to deliver the best solution for almost any storage & moving need, with no gimmicks or hidden costs:
No truck to rent. We deliver storage to you!
Load/Unload only once.
Pay only for space you use.
Secure, climate-friendly facility.
Drive-up access
No Truck to rent…EVER!
Save money and time.
Reduce the risk of accidents and injuries.
No need to pay for gas, insurance & mileage!
Load ONCE Storage Solution!
You only need to load your belongings once!
No need to load and unload it all again into a storage unit.
All containers come with easy ground level access!
Pay Only for the Space You Use!


(if storing at our facility)
No not need to guess on how much space you actually need.
Order an extra 8' x 5' unit. Do not use it – do not pay for it.
Secure, Climate-Friendly Facility!
Highest degree of security and protection.
Our 8' x 5' units are breatheable – no mold or mildew.
No funky smell when your belongings return.
EASY Drive-Up Access!


(if storing at our facility)
Access your units at ground level.
No elevators, ramps, stairs to climb.
Schedule access appointment & drive straight to your units.
I want to:
Are you a student?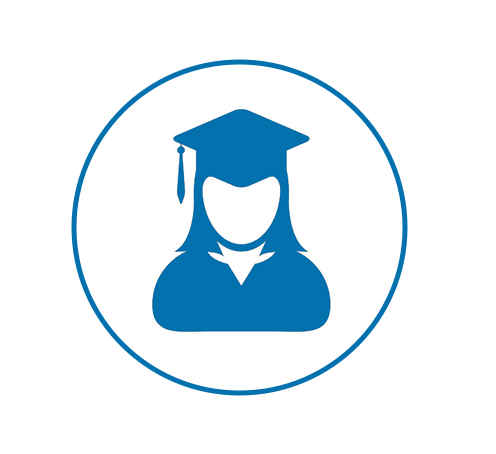 Storage Units in Pacific Palisades, CA 90272
There are many people who search for Pacific Palisades Storage and think they find the perfect company.  However, when you place your items in storage, it's more than what meets the eye.  Read this article to find out why placing your items in storage is an emotional experience.
Pacific Palisades Storage Units – Storage for your delicate items
Our household storage needs encompass the many items of glassware and China received as presents or family heirlooms.  These items are precious and often times valuable. When you need to place your items into storage, residents take advantage of the mobile storage supplied by
Box-n-Go.
  Call and get your Pacific Palisades Storage Units today.
How to Decide Which Storage is Right?
When you live in a small apartment or small house, space is always an issue.  For residents of Pacific Palisades storage units from Box-n-Go Storage should be considered. Especially, if you are moving to a small apartment or relocating temporarily and you have nowhere to put possessions that you want to keep. There are a host of self storage facilities out there; here are some things to look into when trying to decide which is right for you:
Is there a good security system? You'll want to be sure your belongings are well protected.
Is it located conveniently? An inexpensive storage space may not be worth it if you can't get to it easily. Also, don't forget the cost of gas to get there.
Can I get to my things when I want to? Think about what your needs are in terms of access and be sure to check the hours of the facility to be sure they work for you..
Make sure the place is clean and dry.
On the surface, placing items in storage may seem like a great idea to store all of you extra things. However, Box-n-Go Storage is much more than that.  It sounds out of the ordinary, and some disagree, but placing your items in storage is an emotional experience.
Box-N-Go Storage – the Ideal Storing Place
If you think about it, when you are placing your items in storage in Pacific Palisades, you are rummaging through a lot of things. There are old photo albums, wedding dresses, and the first instrument you ever played. These irreplaceable family heirlooms mark the times you passed while living in the Pacific Palisades area. While sorting through your items in your Pacific Palisades home you may bring up a lot of memories. This is a perfect time to bond and reflect with your loved ones about living in the 90272.  Before you put that photo album in Pacific Palisades Storage, cozy up on your couch with a fresh cup of tea. Now flip the pages with your family, share the memories and reminisce about the good times.
Placing your items in Pacific Palisades Storage 90272 can help you feel at ease!
In addition to remembering important milestones and special events in your home. Placing your items in storage will  give you more space to do the following in Pacific Palisades and the surrounding areas:
Give you more energy
Open up your creativity
Makes you feel more relaxed
Mobile storage offers a host of benefits above the minimum requirements above:
You can pack the units at your own convenience you will be assured your goods are always kept in the best condition.
The units are taken to a secure storage site at your arrangement.  This means that you only need to load and pack your items once.
You will not need to be involved in a commute to a remote facility.
No hire costs of a truck to transport your goods.
As you can see, Pacific Palisades storage is much more than
placing your things in a storage facility
.  By placing your items in storage, it gives you the freedom and flexibility you need to use your creative side. Whether you want to turn all your new space in into an art studio, office or a nursery, the choice is yours.
Pacific Palisades Storage Units: Tips for China and Glassware:
A double layer of newspaper serves well as an outer wrapping but do not get newsprint in direct contact with items as the newsprint can transfer.
Use a generous amount of paper padding and cushioning for all china and glassware.
Label boxes,"FRAGILE – THIS WAY UP". Place these boxes where they're unlikely to topple or be stepped on
Large china and glass plates, platters and other flat pieces are best placed at the lowest layer in a fragile box.
Take a hint from the professional movers, they use specifically designed boxes for packing china and glassware.  They have a double walled construction to protect fragile items.  The boxes you drag home from the supermarket will never match the quality so visit a specialist supplier and obtain them.
Wrap all pieces of china and glassware individually in clean acid-free tissue paper. Use several sheets of paper, start from the corner, wrapping diagonally and continuously tucking in overlapping edges.
When using Pacific Palisades storage, residents carefully pack the units in their own time following the above guidelines.  Box-n-Go Pacific Palisades Storage Units are made for the convenience and safety of our customers. Call us today and experience the flexibility of portable storage containers that we pick up and deliver at your discretion.
How can self storage also help you in unfortunate life's situations?
How can Pacific Palisades self storage can help? When you are looking for a new start after a divorce moving forward is often hindered by past experiences and the "baggage" gathered in our previous lives.  You can of course successfully move on in your life whatever your age as long as you are open and available to change. Using self storage may not be an obvious factor in the mix but for the residents of Pacific Palisades, self storage solutions provided by
Box-n-Go Storage
can help in a surprising number of ways.
Take a trip
Traveling alone is a fantastic way of re-discovering the single life.  When you have the courage and confidence of traveling alone as an independent traveler you can only enhance your chances of surviving on the singles scene.  A storage unit is ideal to use for storing goods when you take an extended break.
Dο what уοu enjoyеԁ doing before уοu got married
Many people put themselves aside for their partners and children over many years that they forget who they were in actuality.   If you once enjoyed dancing, painting, riding a motorcycle or skiing you can restart that activity. If you take any of this advice, Pacific Palisades self storage can make taking a trip or restarting a previous hobby a lot more straightforward.  Mobile storage units make the process a lot easier after divorce. Because, the units are delivered directly to the home.  This saves any tiresome commute to a remote storage facility.
Why Box-n-Go Storage Units Pacific Palisades?
Box-n-Go offers flexible portable storage units that eliminate the need for a moving truck. Multiple sized, breathable containers are perfect for long hauls, allowing air to flow into your unit.
When you call Pacific Palisades Storage Units for moving and storage help, you get the full package. Our trucks will meet you wherever it is you're moving to drop off your mobile storage unit. Once you finish loading the unit and it is ready to go, we pick up that unit and take it wherever you want it delivered. For added convenience, we offer our secured storage facilities for those customers not quite ready to move in but need a destination for their belongings.
Moving and storage costs are on the rise nationwide. Each year there is an extra tax or fee for hardworking consumers to pay. Whether buying packing supplies or filling up a moving truck gas tank, the cost of relocating has gone up. What can you do? Call Box-n-Go and rent one our portable storage containers today. You will instantly begin saving money. No moving truck deposits needed. Need a Pacific Palisades Storage Unit? Contact us and our drivers will deliver the properly sized mobile storage unit whenever and wherever you need it. Once your finished packing, give us a callback. Our drivers will pick up your unit and deliver to either your new location or a secured Box-n-Go storage facility until your ready to move again.
Box-n- Go Storage near 90272 is the perfect solution for you!
Finally, if you're looking to move or need a storage facility, look no further than Box-n-Go Storage and Moving. The prices that we offer are second to none and additionally our quality is first grade and our service is top notch. Moving and Storage is quite a competitive industry. To stay ahead you have to find a way to stand out. At Box-n-Go we let our flexibility, convenience and affordability do all the talking. Call to get an affordable price quote and rent your mobile storage unit today! While it is hard to part with those things that means a lot to you, you can rest easy that the things are safe. Whether it's your old prom dress, photos, or an instrument, they will be safe in our storage. Call Box-n-Go Storage today and discover why many people choose us! Of course, if our services do not fit your needs for some reason, you can always check out some of the below facilities to find the perfect fit for your needs:
Public Storage Pacific Palisades – 501 Pacific Coast Hwy
Extra Space Storage Pacific Palisades – 1707 Cloverfield Blvd
Santa Monica Mini Storage – 1620 14th St
The convenient and affordable Box-n-Go storage and moving services are readily available in the neighboring cities:
Brentwood, CA
,
Malibu, CA
,
Marina Del Rey, CA
,
Mar Vista, CA
,
Playa Del Rey, CA
,
Playa Vista, CA
,
Santa Monica, CA
, 
Venice, CA
,
West Los Angeles, CA
and many other cities and neighborhoods in
Los Angeles, CA
and
Orange County, CA
.