RESERVE ONLINE IN MINUTES
RESERVE ONLINE IN MINUTES
Save 50% see how
No Truck Needed see why
No Heavy Lifting we can help load or move
200+ 5-STAR
REVIEWS
A+ BBB
RATING
LOWEST PRICE
GUARANTEE
Box-n-Go Storage & Moving - as Easy as 1-2-3
1
We Deliver
2
We Pick Up
3
We Store or Move
Store on your driveway or inside our secure facility. Load/unload only once. Ground level access.
I want to:
Are you a student?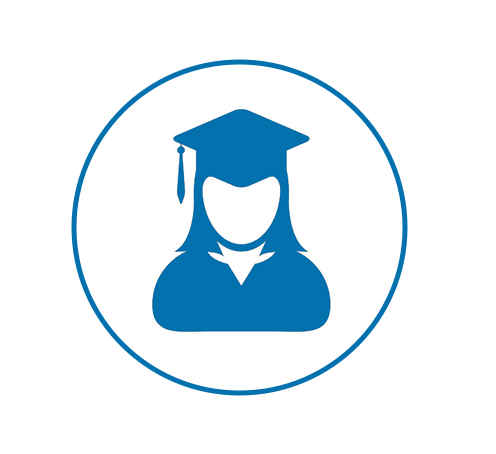 Available Sizes
Box-n-Go - XXL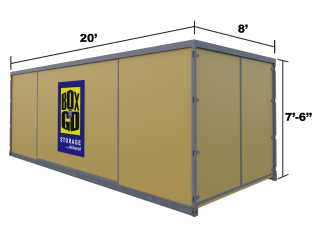 20' Container – all weather.
Perfect for 3-bedroom residence.
5-7 rooms, furniture, appliances, etc.
Learn More
Box-n-Go - XL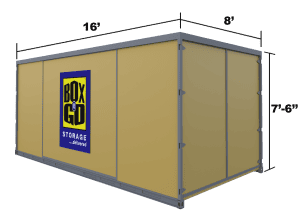 16' Container – all weather.
Perfect for 2-bedroom residence.
3-5 rooms, furniture, appliances, etc.
Learn More
Box-n-Go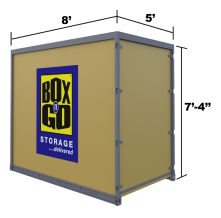 8' Container – all weather.
Modular – works for any need.
Each fits 1-1.5 rooms.
Learn More
I want to:
Are you a student?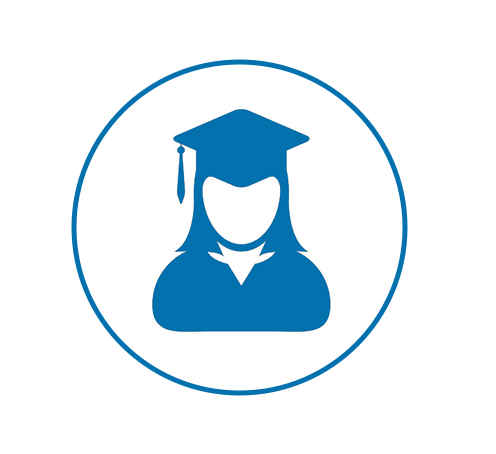 See How Our Services Can Work for You
I want to:
Are you a student?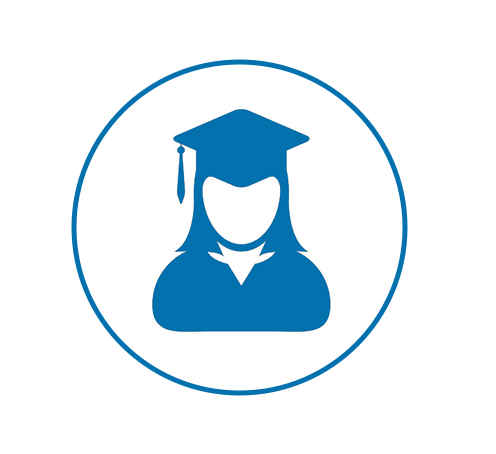 Our Services
Personal & Business Storage
Student Storage
Local & Nationwide Moving
Packing & Loading Help
Moving Boxes & Supplies
Do not see what you are looking for?
What Our Customers Think
I want to:
Are you a student?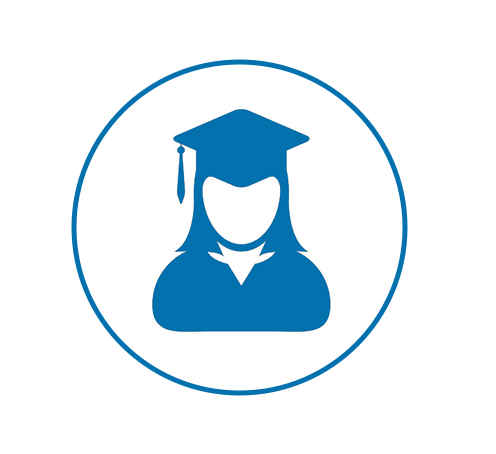 Why Box-n-Go? Here is Our Promise:
We are dedicated to deliver the best solution for almost any storage & moving need, with no gimmicks or hidden costs:
No truck to rent. We deliver storage to you!
Load/Unload only once.
Pay only for space you use.
Secure, climate-friendly facility.
Drive-up access
No Truck to rent…EVER!
Save money and time.
Reduce the risk of accidents and injuries.
No need to pay for gas, insurance & mileage!
Load ONCE Storage Solution!
You only need to load your belongings once!
No need to load and unload it all again into a storage unit.
All containers come with easy ground level access!
Pay Only for the Space You Use!


(if storing at our facility)
No not need to guess on how much space you actually need.
Order an extra 8' x 5' unit. Do not use it – do not pay for it.
Secure, Climate-Friendly Facility!
Highest degree of security and protection.
Our 8' x 5' units are breatheable – no mold or mildew.
No funky smell when your belongings return.
EASY Drive-Up Access!


(if storing at our facility)
Access your units at ground level.
No elevators, ramps, stairs to climb.
Schedule access appointment & drive straight to your units.
I want to:
Are you a student?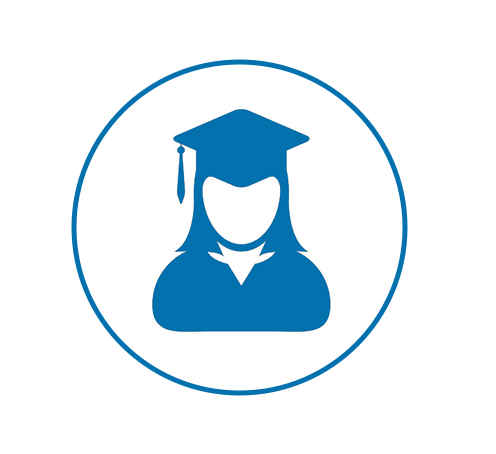 Self Storage Units in Brentwood, CA
Are you searching for storage units in Brentwood, CA? You are in the right place. At our local storage facility, we make you aware of all the benefits of self storage as an ideal solution to keep your belongings in a safe place. Whether you are moving across country, decluttering your space, or going to college, you can benefit from placing your things in storage. Finding flexible storage solutions is not easy at times. One of the most frustrating aspects of moving is the hassle to get everything into boxes. And then loaded into a truck that you have to drive to the new destination. And then unload again. If you have to store items for any length of time, then you basically double the work in this process. It seems like such a wasted effort. Some storage facilities in Los Angeles, CA have an ideal solution to this issue. It is both flexible and cost-efficient no matter what your situation might be.
Why are self-storage units in Brentwood an ideal solution?
There are so many different reasons why you may need to pack up your belongings and put them in storage. Relocating to a smaller place, going away for the summer, divorce, not enough space for what you have, and so on. As a business, you need to be able to put your files in a secure location outside the office. Regardless of the reason, it is important to use mobile storage units that can be delivered to your location and stay there for as long as you need them. You can take your time packing boxes and systematically loading them into your storage units. Once you are done, simply call the company and have the storage units picked up! Placing your items in a Brentwood storage facility can give you peace of mind. While in storage, your items are safe and secure. They are free from debris and damage, and you can access them at any time! Most residents choose portable storage options because they are flexible, convenient, and affordable. Therefore, if you are searching for storage locations in Brentwood, CA, try Box-n-Go today!
Uses for Brentwood Storage Units
You don't always know how large of a storage space you are going to need. To have to rent a truck that may be too big or small just to transport the items is tedious and expensive. When you have a moving container delivered to your home or office you can judge whether you need more or not. You only pay for what you actually use. No moving truck is needed. You can load your belongings into the storage unit without the use of a ramp, so it is easier to carry items in and out. Another great benefit is that you can put things in there and take them out as needed. It doesn't ever have to actually go to a storage facility if you need nearby access. That is something that no storage service can give you no matter how geographically close they are located.
Options for Storage in Brentwood
There are many options open to you in a range of storage unit costs and sizes. You must realize whatever supplier you choose will have advantages and disadvantages. In order to get the most value for your storage unit you need to organize it correctly. The first thing that you need to do is classify your items that you need to store. Household furniture, appliances, clothes, and books just require ordinary self-storage facilities. However, if you own some antiques and delicate items, you may have to sign up for self-storage facilities that offer controlled temperature and humidity. Climate-controlled storage will prevent mold and excessive warmth from harming your possessions. Be creative in using your storage units in Brentwood. Whenever possible, store items such as furniture vertically to save on space. Fill in hidden spaces with smaller items that have to be stored. You can use the drawers to store clothes, books, and fashion accessories.
Box-n-Go Storage
offers a unique service for L.A. residents—we deliver mobile storage units direct to your home. This type of storage unit provides an ideal way to store by allowing you to carefully pack and place your belongings in the container in your own time. The container is low-loading with easy access, which means reduced risk of sprains and injuries caused by lifting.
Choose our storage units near 90049 for all your moving and storage needs.
When people hear the term mini storage, they often think that these kinds of storage units can only hold small household items. However, that is far from the case. If you research storage facilities in Brentwood, you will quickly realize that most self-storage units can hold the following items:
Sports equipment
Fishing equipment
Exercise equipment
Large household furniture
Clothes
Art collections
Business overstock and/or inventory
Home décor
Instruments
Bicycles
And much more!
When it comes to choosing from all the self-storage facilities out there, more and more people opt for flexible and
convenient storage options
at a price they can afford. Many people prefer our storage units for the following reasons:
Our storage units are portable.
They can be delivered anywhere.
They are breathable, preventing mold and mildew.
Box-n-Go storage units are spacious. They can hold a myriad of large and small household items.
Whether you need your items stored or moved from one location to the next, Box-n-Go
storage units in Brentwood
is definitely the way to go forward. They can get you set up in no time at all. You don't have to worry about the hassle or the frustration with this flexible and user-friendly option!
Discover Why Many Brentwood Residents Prefer Box-n-Go
When you need to rent self-storage units, you don't want to choose any storage company. You want to choose a self-storage facility in Brentwood that has a proven track record for offering safe, reliable, low-cost storage solutions to their client base. That's what you will get at Box-n-Go. When you reserve storage units in Brentwood at Box-n-Go, you can enjoy safe and secure self-storage solutions at an affordable rate. If you find that our services do not completely address all your needs, we invite you to visit some of our competition in the area. These companies offer a traditional self storage service and we sincerely hope you will find a service that satisfies your needs:
Public Storage Brentwood – 3010 Wilshire Blvd
Public Storage Self Storage Brentwood – 1606 Cotner Ave
CubeSmart Self Storage – 11820 W Olympic Blvd
A-American Self Storage 90049 – 2300 Federal Ave
Whether you need long- or short-term storage in Brentwood, you can feel at ease knowing Box-n-Go has storage solutions that you need. We have the most affordable self-storage unit prices in Brentwood! Call
Box-n-Go self storage
at 877-269-6461 and rent your Brentwood storage space today! Convenient, low-cost Box-n-Go moving and storage services are readily available in these neighboring cities:
Malibu, CA
,
Marina del Rey, CA
,
Mar Vista, CA
,
Pacific Palisades, CA
,
Playa Del Rey, CA
,
Playa Vista, CA
,
Santa Monica, CA
,
Venice, CA
,
West Los Angeles, CA
,
Bel Air, CA
,
Westwood, CA
, and many other cities and neighborhoods in
Los Angeles
and
Orange County
.