RESERVE ONLINE IN MINUTES
RESERVE ONLINE IN MINUTES
Save 50% see how
No Truck Needed see why
No Heavy Lifting we can help load or move
200+ 5-STAR
REVIEWS
A+ BBB
RATING
LOWEST PRICE
GUARANTEE
Box-n-Go Storage & Moving - as Easy as 1-2-3
1
We Deliver
2
We Pick Up
3
We Store or Move
Store on your driveway or inside our secure facility. Load/unload only once. Ground level access.
I want to:
Are you a student?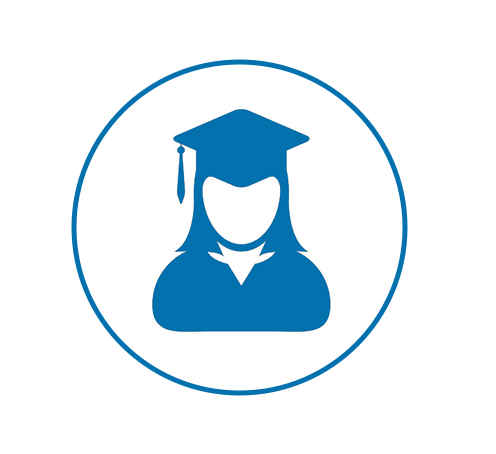 Available Sizes
Box-n-Go - XXL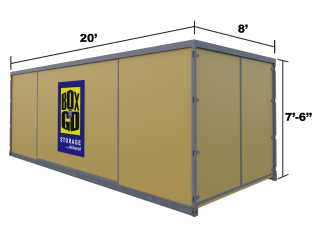 20' Container – all weather.
Perfect for 3-bedroom residence.
5-7 rooms, furniture, appliances, etc.
Learn More
Box-n-Go - XL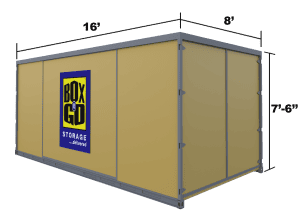 16' Container – all weather.
Perfect for 2-bedroom residence.
3-5 rooms, furniture, appliances, etc.
Learn More
Box-n-Go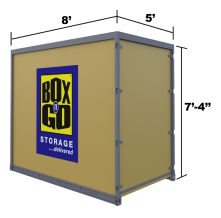 8' Container – all weather.
Modular – works for any need.
Each fits 1-1.5 rooms.
Learn More
I want to:
Are you a student?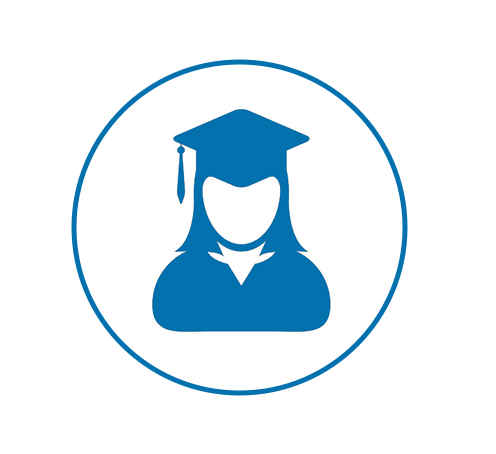 See How Our Services Can Work for You
I want to:
Are you a student?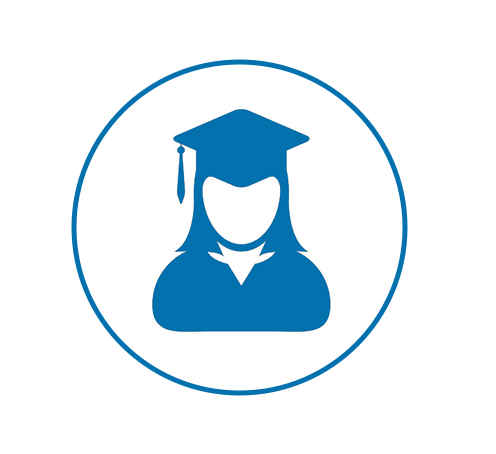 Our Services
Personal & Business Storage
Student Storage
Local & Nationwide Moving
Packing & Loading Help
Moving Boxes & Supplies
Do not see what you are looking for?
What Our Customers Think
I want to:
Are you a student?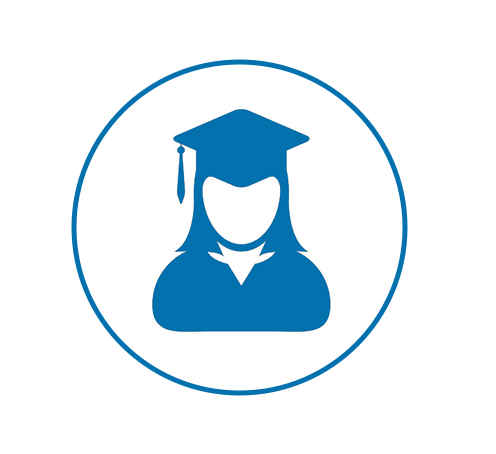 Why Box-n-Go? Here is Our Promise:
We are dedicated to deliver the best solution for almost any storage & moving need, with no gimmicks or hidden costs:
No truck to rent. We deliver storage to you!
Load/Unload only once.
Pay only for space you use.
Secure, climate-friendly facility.
Drive-up access
No Truck to rent…EVER!
Save money and time.
Reduce the risk of accidents and injuries.
No need to pay for gas, insurance & mileage!
Load ONCE Storage Solution!
You only need to load your belongings once!
No need to load and unload it all again into a storage unit.
All containers come with easy ground level access!
Pay Only for the Space You Use!


(if storing at our facility)
No not need to guess on how much space you actually need.
Order an extra 8' x 5' unit. Do not use it – do not pay for it.
Secure, Climate-Friendly Facility!
Highest degree of security and protection.
Our 8' x 5' units are breatheable – no mold or mildew.
No funky smell when your belongings return.
EASY Drive-Up Access!


(if storing at our facility)
Access your units at ground level.
No elevators, ramps, stairs to climb.
Schedule access appointment & drive straight to your units.
I want to:
Are you a student?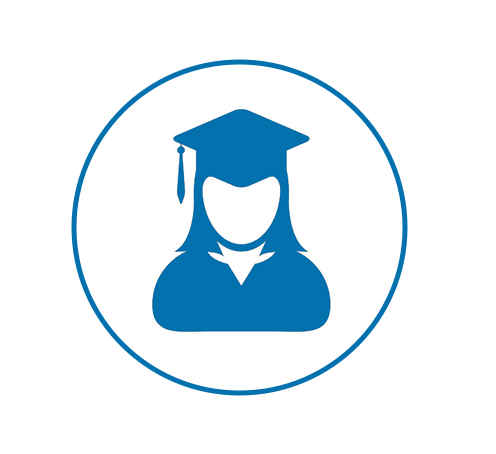 Self Storage Units in Altadena, CA
Moving out of the Altadena area in the coming months? Heading home from college and hoping to keep some of your items in storage for the summer? There are many reasons why you may find yourself needing to find Altadena storage units. Moreover, most people who seek cheap storage Altadena CA want an affordable solution. What are some of the best options for cheap storage in Altadena?
Typical Storage Altadena CA Solutions
If you are seeking cheap storage Altadena CA, the typical storage company is often the first place you will look. These companies are littered in the area. It is likely you will find one with a storage facility within a few miles of where you live. And they are not a bad option for storage in Altadena. However, they are not a great option either. We can explain why this cheap storage Altadena is not how it seems. Call Box-n-Go Altadena Storage Units for all your moving and portable storage needs. If you are moving, decluttering your home, or preparing a home remodel, most likely you will need Altadena storage units. There are many storage facilities in Altadena. They differ in the amenities they offer. Box-n-Go Moving and Storage offers affordable storage units delivered to you.
Storage for cheap in Altadena CA is Not Necessarily the Best Value
A cheap storage Altadena solution is in the base price. But there are other factors to consider. For instance, you will need to rent a U-Haul to get your items to and from the storage facility. And everything must be done within a day, or you are stuck with paying an extra day's rental on the truck. And every storage Altadena CA location has specific hours when you can enter. If you need your items outside of those hours, you are out of luck. Yes, these are solutions for cheap storage in Altadena, but they are not very good options.
Why Storage Units Altadena?
Altadena storage units provide a safe, secure and cost-effective option for residents in need of storage solutions. Our portable units bring all the advantages of a storage facility directly to you. None of the inconvenience of renting a moving truck. Or stuffing your personal vehicle with all your belongings. Therefore the entire moving process is much more efficient. As well as cost friendly, and easier overall. In addition to ease and pricing, Box-n-Go Altadena's security is industry best. The unit is brought to the location and loaded at your convenience. The storage container is picked up once you have safely loaded all your belongings.  Hence, no worries about theft. Also, you have the piece of mind knowing your items are close by. For secure Altadena Storage Units, reserve Box-n-Go Moving and Storage today.
What is a portable storage unit?
In the past, the standard way of storing your items was to rent a moving truck. Load the truck. Then drive to the storage facility. Once there, unload and place your items in storage.  Flash forward to present day and storage solutions are very different. There are some self-storage companies in Altadena, CA that are offering portable storage options. But, what exactly is portable storage? Simply put, portable storage is the ability to place your items in storage. Then have your storage delivered to wherever you are. With portable storage options, there is no need to rent a moving truck. Also, there is no need pay for storage space you do not use.
Mobile Storage Spaces Altadena
The best solution for Altadena storage units is one that people rarely consider: mobile storage. If you are seeking affordable storage Altadena CA solution, look into mobile storage companies like Box-n-Go. With mobile storage, you get storage units near 91001 delivered to your doorstep. Then you can load up that container with all your items. Whether it takes a day or week, it is no issue. Call the company when you are done. They will pick it up and store it at a secure facility. With such cheap storage Altadena, you can even ask them to deliver the container to another address in the United States. Mobile storage is the best option because it delivers both affordability and convenience. No more renting a U-Haul. No more frantic rushes to get all your items packaged and stored within a few hours. It is a service that combines convenience, efficiency, and affordability in one package!
Why is portable storage at Altadena Storage Units a great idea?
When it comes to placing your items in storage near 90001, you want quick and simple solutions. Portable storage offers just that. Here's why our storage is a great idea:
Convenience.Have your storage units 90001 delivered anywhere you are.
Safety. Your container will be in a safe and secure warehouse.
Affordability. Pay only for the storage units you need. No charges for the unused space.
It's damage free. Most portable storage units are breathable. This prevents mold and mildew.
Time-Saving . There's no need to pack and unload. Simply pack once and  Box-n-Go Moving and Storage will take care of the rest!
Storage 90001 – A quick and simple decluttering tip
When tidying up the home prior to sale, one of the most important areas of your home is a bathroom. However, in many households they often become a cluttered space.  When we consider decluttering bathrooms using Altadena storage units, homes should initially try the guidelines below before making that major step. An organized bathroom can reduce the stress of the morning rush and decrease the time it takes the family to get ready.
Ensure drawers and cabinets are cleaned by throwing away redundant items. Many of us keep duplicate items if you remove these you will save space and money.
Utilize space by using all door racks to hang robes and towels.
Decrease clutter of toiletries in the shower and bath by using wall mounted or freestanding shelving.
An additional  wall cabinet above the toilet is ideal to hold items.
Use drawer organizer trays to keep your drawers tidy.
Use decorative containers for holding small items like dental items you use on a daily basis.
Clean out your medicine cabinet once a year and carefully dispose of old and expired medications.
When considering self storage Altadena CA as a decluttering option, an increasing number of people are considering is the mobile by 
Box-n-Go Storage
. Once you have organized and prepared your home, follow these guidelines to pack the items you do not need and make the most of your units.
Packing for Storage
Place the heaviest items on the bottom of stacks while putting the lightweight items on the top.
Use bubble wrap, old blankets and packing to protect your belongings when packing and to prevent damage.
Completely fill all boxes with packing to ensure they do not collapse when stacked.
Try to pack the items in the container as tightly as possible. If required lash items to keep them from moving.
Try not to put too many heavy items like books into boxes. By using smaller boxes for heavier items, it will make it much easier to move these items in to and out of the container. Keep boxes to no more than 30 pounds in weight.
Large boxes are much better for lightweight items as you can move many items in a single box.
Always keep you mobile container securely locked when you are not using it.
Prepare an inventory list when you packing the container so you know what you have packed and an outline plan of the location of your goods in the unit.
Should you so prefer, we can send a crew out to help you load your storage. We can also help uoi move. This is a very convenient option for people that do not have much time to load, or when the items are too heavy. Whatever your needs are, please contact us at 877-269-6461 and we will be happy to assist you with your moving and storage in Altadena needs.
Altadena Storage Units – Compare Box-n-Go to Other options
You have many options when it comes to storage. this includes a variety of local self storage facilioties ready serve your needs. here is a listing of some local places that can provide a great service to you. Drive by, check them out and compare to the services provided by Box-n-Go. Use the service that works the best for your needs:
U Haul Moving & Storage of Altadena – 2320 N Lincoln Ave, Altadena, CA 91001
Foothil Mini Storage – 431 N 2nd Ave
Public Storage Altadena CA – 1240 Lincoln Ave
U-Haul Storage Altadena – 1665 E Washington Bl
Call Box-n-Go self storage near Altadena and rent a portable storage today!
Whether you are moving to another area or out of State, you can count on Box-n-Go. You can be assured that we will provide you with simple and affordable storage options. Call us at 877-269-6461. Rent one of our storage units today!
Box-n-Go
provides self-storage units to the following zip codes in Altadena, CA: 91001, 91003. Find an Altadena portable storage unit near you! Box-n-Go portable storage containers are seen daily in the neigboring cities: 
Alhambra, CA
,
Monterey Park, CA
,
Sierra Madre, CA
,
Arcadia, CA
,
El Monte, CA
,
South El Monte, CA
,
Rosemead, CA
,
San Marino, CA
and
South Pasadena, CA
, as well as many other cities inluding
Los Angeles, CA
and
Orange County, CA
.