RESERVE ONLINE IN MINUTES
RESERVE ONLINE IN MINUTES
Save 50% see how
No Truck Needed see why
No Heavy Lifting we can help load or move
200+ 5-STAR
REVIEWS
A+ BBB
RATING
LOWEST PRICE
GUARANTEE
Box-n-Go Storage & Moving - as Easy as 1-2-3
1
We Deliver
2
We Pick Up
3
We Store or Move
Store on your driveway or inside our secure facility. Load/unload only once. Ground level access.
I want to:
Are you a student?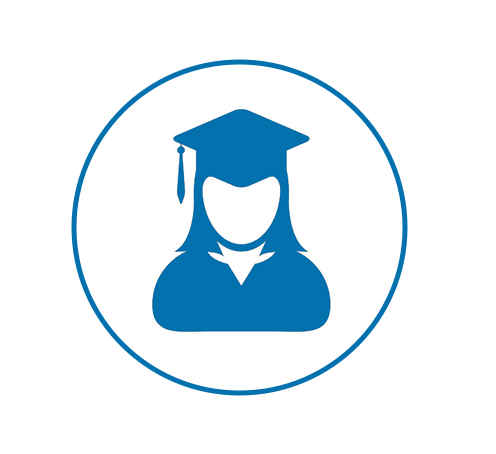 Available Sizes
Box-n-Go - XXL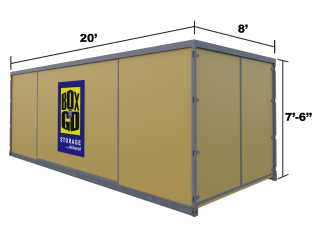 20' Container – all weather.
Perfect for 3-bedroom residence.
5-7 rooms, furniture, appliances, etc.
Learn More
Box-n-Go - XL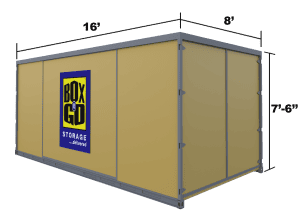 16' Container – all weather.
Perfect for 2-bedroom residence.
3-5 rooms, furniture, appliances, etc.
Learn More
Box-n-Go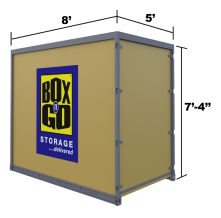 8' Container – all weather.
Modular – works for any need.
Each fits 1-1.5 rooms.
Learn More
I want to:
Are you a student?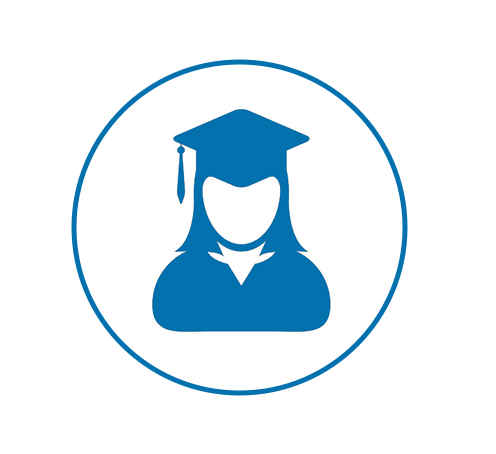 See How Our Services Can Work for You
I want to:
Are you a student?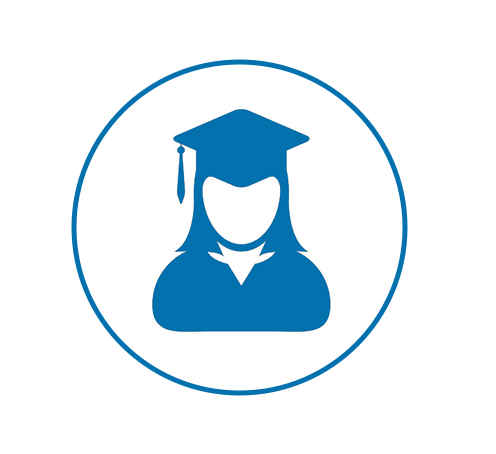 Our Services
Personal & Business Storage
Student Storage
Local & Nationwide Moving
Packing & Loading Help
Moving Boxes & Supplies
Do not see what you are looking for?
What Our Customers Think
I want to:
Are you a student?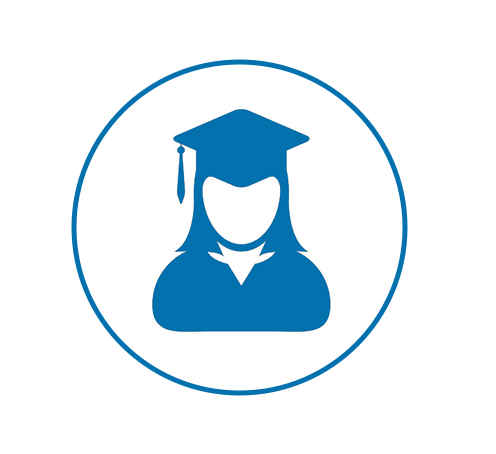 Why Box-n-Go? Here is Our Promise:
We are dedicated to deliver the best solution for almost any storage & moving need, with no gimmicks or hidden costs:
No truck to rent. We deliver storage to you!
Load/Unload only once.
Pay only for space you use.
Secure, climate-friendly facility.
Drive-up access
No Truck to rent…EVER!
Save money and time.
Reduce the risk of accidents and injuries.
No need to pay for gas, insurance & mileage!
Load ONCE Storage Solution!
You only need to load your belongings once!
No need to load and unload it all again into a storage unit.
All containers come with easy ground level access!
Pay Only for the Space You Use!


(if storing at our facility)
No not need to guess on how much space you actually need.
Order an extra 8' x 5' unit. Do not use it – do not pay for it.
Secure, Climate-Friendly Facility!
Highest degree of security and protection.
Our 8' x 5' units are breatheable – no mold or mildew.
No funky smell when your belongings return.
EASY Drive-Up Access!


(if storing at our facility)
Access your units at ground level.
No elevators, ramps, stairs to climb.
Schedule access appointment & drive straight to your units.
I want to:
Are you a student?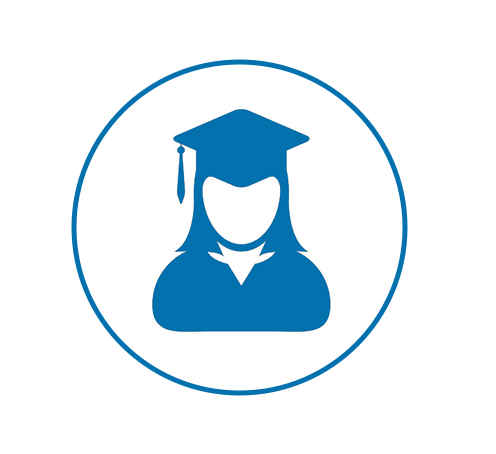 Portable Storage Solutions in Sierra Madre, CA 91024
Lucky for you, you found Box-n-Go Storage! Though our service is definitely not free; we surely offer one of the best things in life! The most convenient storage service in Sierra Madre! We deliver a storage unit directly to your home or business! When you are in need of Sierra Madre storage check out 
Box-n-Go Storage
.  They will deliver mobile storage units for you to pack at your location. Moving can be a stressful, time-consuming process. And isn't always as simple as just packing up your stuff and leaving. Whether you are moving into a smaller home, or moving somewhere far away. You may not be able to take everything with you. As a result, you may be interested in putting these things into storage. This will allow you to hold onto the things you can't bring yourself to get rid of. So, in such a situation, portable storage California can be a really helpful solution for you. Are you already looking for portable storage companies? Read on the article to know more about on demand storage.
Storage Options
You might not be aware, however, that you have options when it comes to storage. Particularly, you have the choice of using traditional storage units. Or utilizing the services of portable storage companies. On demand storage offers many benefits that traditional storage services do not. Such as portability, ease of use, and cost of moving. So, are you looking for the most convenient and comfortable storage option? You must be hoping it should offer you the full functionality at the affordable rate too. If yes, then portable storage can be your option.
Using the portable storage units for moving
The main benefit offered by portable storage companies is, as you might have guessed, the ability of transporting your items wherever you need them. You can keep the on-demand storage units at the provider's facility. The facility will deliver it to you whenever you need them. You can also keep the unit right on your own property. Portable storage California is made even more practical by the spread out nature of many of California's biggest cities. More condensed areas, such as New York, may be less practical as you might not have room for your storage unit to be delivered to you. Following the tips below and throughout this blog will help your storage go smoothly:
It is paramount to gather all the packing materials you need before you start without boxes, tape and other supplies you have failed before you start.
It is vital to label or mark every box with its contents, also keep a written inventory as you pack each unit to retrieve possessions easily.
If you have to combine different weights of items in one box you must always put the heavier things on the bottom and mark the box "this side up" with arrows appropriately.
Do not overload boxes, they should only weigh as much as you can lift comfortably which for most people is 30 – 40 pounds.
Wrap any dishes or glassware individually with plain paper and pad the box with packing paper or bubble wrap. Mark boxes "FRAGILE".
Make sure all your packed boxes are securely sealed with packing tape to keep out any dust.
The mobile storage units when packed are then collected at your convenience to be placed in our secure storage facility. If they use mobile units Sierra Madre storage is an efficient flexible solution.
Get a Storage Unit Sierra Madre Can Count on For Five-Star Security
If you're interested in a storage unit Sierra Madre can count on for unrivaled security, then you have every reason in the world to grin. Many storage facilities that are located in the Sierra Madre area emphasize unsurpassed security practices. People who invest in self-storage units understandably often have nerves that revolve around possible theft. It can be so unpleasant to invest in storage units near Sierra Madre only to realize that you've been a victim. You should look for storage facilities that stress the need for diligent supervision and monitoring around the clock. There are many storage companies that work in conjunction with respected security firms. Video surveillance can be a desirable feature for people who are looking into options in self storage near Sierra Madre. Surveillance can help professionals who represent storage facilities take note of activity that's potentially suspicious and questionable.
Cost of moving with portable storage companies
The last major benefit of portable storage California is the lower cost of moving. Rather than having to hire movers to load your items, rent a moving truck, and hiring movers once more to unload your items. Portable storage California means you only have to pay for the transport of your unit to your new home. Relocation can be extremely demanding, especially when you are moving to a different city or state. So, it is natural if you want to save your money. For that, renting portable storage is the right option for you. Of course, by doing it this way, you might have to load your items yourself. However, this becomes much easier with a portable storage unit as they are level with the ground. This means you don't have to use dollies or ramps to move your items.
Storage Units Near Sierra Madre : Think About Hours of Access
Storage facilities run the gamut as far as hours. Certainly there are some storage centers out there with access at all hours of the day. If you're a person who has an unconventional weekly schedule, then you may want to look for storage units near Sierra Madre that's always accessible. If you have a schedule that's pretty free and flexible, you may not care as much about facility access hours. That's the reason you may be able to go for a storage center that's only open during "normal" working hours. If you don't mind not being able to get to your vital items at night or early in the morning, these kinds of storage centers may work just fine for you. Remember, too, that they often have monthly rates that are markedly lower. More hours can in some cases lead to monthly fees that are a little costlier.
Looking for On Demand Self Storage in Sierra Madre
Consider looking into the services offered by portable storage companies before you make your next move. On demand storage comes with many benefits to make the process of moving much easier. These facilities are not provided by traditional storage companies. Box-n-Go Storage wants to provide the best storage service to you, in Sierra Madre or any place else. We want to build a strong relationship with all our customers. We know that each and everyone of our Sierra Madre storage 91024? customers (and potential ones) have their own reasons as to why they need to approach Box-n-Go Storage. Some need it for moving to a new home; while others simply need a place to store all their belongings while sorting out a very complicated divorce situation. No matter what your situation is, Box-n-Go cares. It doesn't matter where you are from, or what your social status is.
Consider Self Storage near Sierra Madre
Some of the best storage unit Sierra Madre facilities around have staff that makes people feel 100 percent at ease. People leave some of their most essential and indispensable belongings in the care of these facilities. That's the reason they should take the selection process completely seriously. If you want to feel perfectly good about your choice in storage units near Sierra Madre, then you need to take the time to reach out to any employees. Ask the employees who represent the facilities about all of the services that are accessible to people who rent storage units. Find out about everything from climate control to video surveillance and more. The more information you have about accessible features and highlights, the easier it will be for you to make a sound choice.
Finding a Storage Unit Sierra Madre Can Trust: Take Your Time
If you're searching for a storage unit Sierra Madre can trust fully, then you need to avoid rushing. You need to take your time without exception. Take the time to visit storage facilities that are located close to you. It may be convenient to opt for storage facilities that are right by your place of residence. It may be just as convenient to opt for storage facilities that are merely minutes away from your job. You don't want to have to travel out of your way to get your items back. People who are looking for self storage near Sierra Madre have to review all features with caution. They have to think about everything from center staff members to unit size and more. Making decisions that involve self-storage can never be too easy. It's a job for people who are capable of thinking in rational and calm manners. Box-n-Go Storage caters to everyone who wants to experience the best storage service in Sierra Madre. Everyday there are thousands of people all over the world who are looking to move to a new home. There are those who are also in search of a new office to transfer to. Sadly, we can't offer our service to the whole world! But once again, lucky for you, Box-n-Go can provide you with the best storage service around. There have been so many calls from Sierra Madre in the past few months regarding our service. Some are unsure whether our service is worth it. Honestly, IT REALLY IS! We have the most efficient and convenient Sierra Madre storage service in Southern California.
Take a Look at All Available Storage Center Reviews on the Internet
Making final decisions that involve storage units near Sierra Madre can be pretty tricky. Committing to storage facilities can sometimes be hard on people who are rather indecisive. If you want to make an amazing storage center choice, you have to be 100 percent organized. It can help to write out lists that go into the pros and cons of specific storage centers you're considering. If you want to choose a storage center that makes you feel pure confidence, you should perhaps emphasize the one that has the highest number of advantages. Don't leave your belongings in units that are dirty or neglected. Don't leave your possessions in storage facilities that are dim, unclean and ignored in any manner. There are many storage facilities in this world that are beautifully fresh and clutter-free. Compare your options and services with some of the other options:
Self Storage In Sierra Madre – 130 E Montecito Ave, Sierra Madre, CA 91024
Extra Space Storage Sierra Madre – 919 Mission St
Public Storage Sierra Madre – 150 N Halstead St, Pasadena
Box-n-Go Storage Sierra Madre CA
Box-n-Go Storage offers some of the best values. Not only does our service is priced competitively; it also gives you so much more than what you paid for. Where can you find a storage service that literally BRINGS the whole storage service to you? You don't even need to go to our facility if you don't want to. Box-n-Go Storage gives you the luxury of having the whole experience brought to you. Amazing isn't it? Can you find any other Sierra Madre storage 91024? service that does that? it's better to look no further; you already found Box-n-Go Storage!
Box-n-Go
provides self-storage units to the following zip codes in Sierra Madre, CA: 91024, 91025. Find a Sierra Madre storage unit near you! Box-n-Go portable storage containers are seen daily in the neigboring cities:
Altadena, CA
,
Alhambra, CA
,
Monterey Park, CA
,
Arcadia, CA
,
El Monte, CA
,
South El Monte, CA
,
Rosemead, CA
,
San Marino, CA
and
South Pasadena, CA
, as well as many other cities including
Los Angeles, CA
and
Orange County, CA
.