RESERVE ONLINE IN MINUTES
RESERVE ONLINE IN MINUTES
Save 50% see how
No Truck Needed see why
No Heavy Lifting we can help load or move
200+ 5-STAR
REVIEWS
A+ BBB
RATING
LOWEST PRICE
GUARANTEE
Box-n-Go Storage & Moving - as Easy as 1-2-3
1
We Deliver
2
We Pick Up
3
We Store or Move
Store on your driveway or inside our secure facility. Load/unload only once. Ground level access.
I want to:
Are you a student?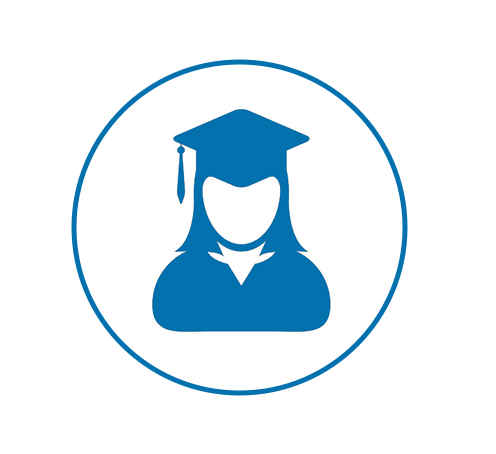 Available Sizes
Box-n-Go - XXL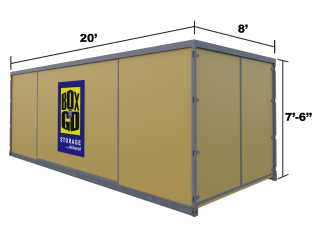 20' Container – all weather.
Perfect for 3-bedroom residence.
5-7 rooms, furniture, appliances, etc.
Learn More
Box-n-Go - XL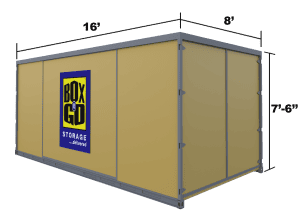 16' Container – all weather.
Perfect for 2-bedroom residence.
3-5 rooms, furniture, appliances, etc.
Learn More
Box-n-Go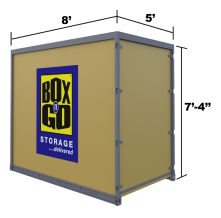 8' Container – all weather.
Modular – works for any need.
Each fits 1-1.5 rooms.
Learn More
I want to:
Are you a student?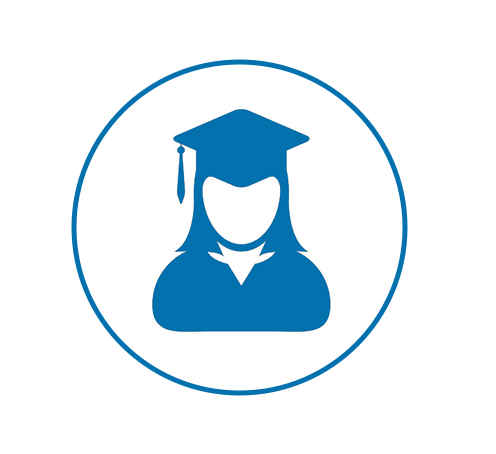 See How Our Services Can Work for You
Call or order online in minutes
We deliver storage to you
Pack at home, at your convinience
Store on your property or at indoor facility
Move locally or nationwide
I want to:
Are you a student?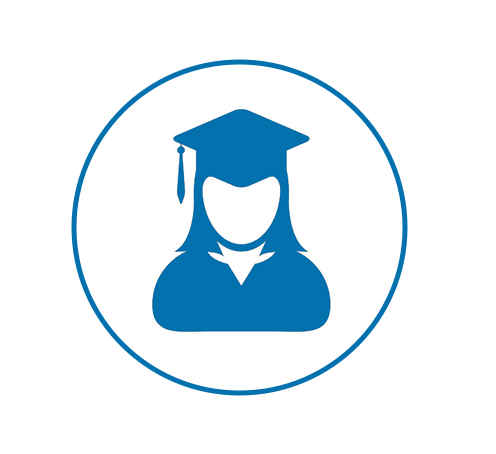 Our Services
Personal & Business Storage
Student Storage
Local & Nationwide Moving
Packing & Loading Help
Moving Boxes & Supplies
Do not see what you are looking for?
What Our Customers Think
I want to:
Are you a student?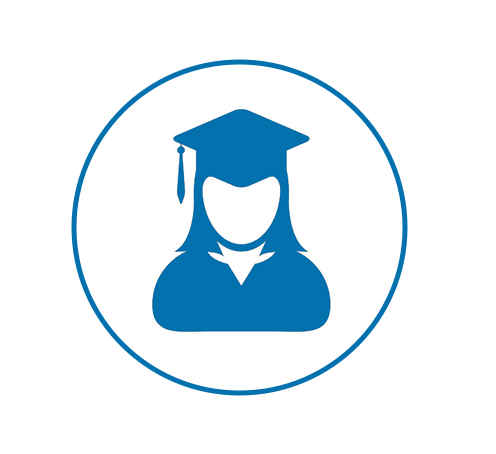 Why Box-n-Go? Here is Our Promise:
We are dedicated to deliver the best solution for almost any storage & moving need, with no gimmicks or hidden costs:
No truck to rent. We deliver storage to you!
Load/Unload only once.
Pay only for space you use.
Secure, climate-friendly facility.
Drive-up access
No Truck to rent…EVER!
Save money and time.
Reduce the risk of accidents and injuries.
No need to pay for gas, insurance & mileage!
Load ONCE Storage Solution!
You only need to load your belongings once!
No need to load and unload it all again into a storage unit.
All containers come with easy ground level access!
Pay Only for the Space You Use!


(if storing at our facility)
No not need to guess on how much space you actually need.
Order an extra 8' x 5' unit. Do not use it – do not pay for it.
Secure, Climate-Friendly Facility!
Highest degree of security and protection.
Our 8' x 5' units are breatheable – no mold or mildew.
No funky smell when your belongings return.
EASY Drive-Up Access!


(if storing at our facility)
Access your units at ground level.
No elevators, ramps, stairs to climb.
Schedule access appointment & drive straight to your units.
I want to:
Are you a student?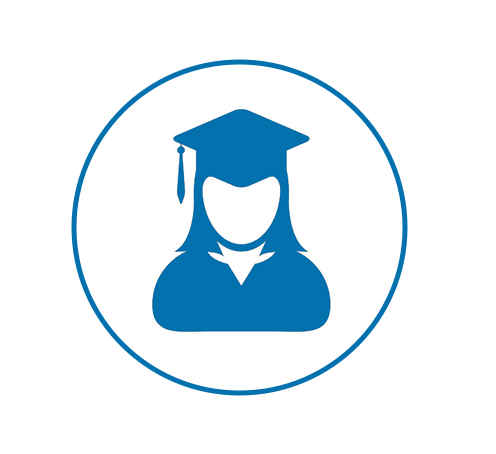 Professional Self-Storage Units in San Marino, CA 91108
and prepare the Lucky for you, you found Box-n-Go Storage…the most convenient self storage San Marino service! We deliver storage units straight to your home or business so you have storage that is just a few feet away from your front door! Box-n-Go Storage wants to provide the best storage service to you, in San Marino or any place else. We want to build a strong relationship with all our customers. We know that each and everyone one of our San Marino storage 91108 customers (and potential ones) have their own reasons as to why they use our storage service. Some need it for moving to a new home; while others simply need a place to store all their belongings while sorting out a very complicated divorce situation. No matter what your situation is,
Box-n-Go
can help.
Storage 91108
Box-n-Go Storage caters to everyone who wants to experience the best San Marino storage 91108 service?. Everyday there are thousands of people all over the world who are looking to move to a new home. There are those who are also in search of a new office to transfer to. Sadly, we can't offer our service to the whole world! But once again, lucky for you,
Box-n-Go Storage
can provide you with the best storage service. There have been so many calls from San Marino residents in the past few months regarding our service. Some are unsure whether our service is worth it. Honestly, IT REALLY IS! Storing your media collections We often have huge collections of VHS tapes, DVD's, CD's and even Vinyl records still in our homes. It would be fantastic if we could free up some space by placing these somewhere away from our cluttered homes. For residents of Fullerton storage facilities are available from
Box-n-Go Storage
with their flexible mobile storage units that can be delivered to your door.
Self Storage San Marino
We of course may still want to enjoy our out dated media and this is possible using the latest techniques and digital equipment. Save space and store your music collection as MP3 files. Turntables are available that will also transfer vinyl to MP3. You can import all your CD's to your computer as soon as possible. You can use iTunes or other software to do this. It's worth buying a portable hard drive allowing you extra space for all your files if you have quite a few. Although most new laptops come with around 350GB of hard disk space which is adequate for an average collection. We can use storage devices for our DVD collections such as Apple TV. Scan your photo collection and store them on your computer. It is good advice to keep multiple backups of the originals in storage. Store all your hard drives in a box, preferably with a sachet of silica gel inside to help prevent mold build-up in your mobile storage unit.
Tips for Using San Marino Storage
When you are placing your belongings into Storage San Marino, households need to ensure and prepare the possessions correctly to ensure they remain pristine. After all many of us have spent hours at work to pay for these goods so want to treat them well.
Box-n-Go Storage
offers mobile storage units delivered direct to your address. You are then in full control of preparation of your items before you pack them into your units. The following tips will ensure you pack your unit without any problems:
Thoroughly clean tools, bicycles, and metal items before storage. Use oil to prevent them from rusting.
Cover furniture in old linens not plastic. Do not to stack or lean furniture against walls of the unit.
Clean appliances and furniture before storing them. You must keep doors on refrigerators and other white goods slightly ajar to prevent mildew. A good tip is to use the inside of appliances for additional storage space.
Mirrors and art frames should be wrapped in bubble wrap for protection and mark them as fragile.
Once your items are pready and packed, we pick up the unit at a time convenient to you and taken to a secure storage facility. This gives you the added benefit of not having to be involved in driving your belongings to have to unpack then repack as you would in a traditional out of town storage site. So this is a stress free option to storage San Marino, residents should take advantage.
Self Storage San Marino with a mobile storage unit is quick and convenient and is an ideal solution for your media collections
Box-n-Go Storage offers some of the best values as well. Not only is our service competitive pricewise, it also gives you so much more than what you paid for. Where can you find a storage service that literally BRINGS storage to you? You don't even need to go to our facility if you don't want to. Box-n-Go gives you the luxury of having the whole experience at your location. Amazing isn't it? Can you find any other San Marino storage service that does that? It's better to look no further; you already found Box-n-Go Storage! How could storage in San Marino save your sanity? With the current economic climate many of us are looking to relocate to smaller properties or a less expensive location. Moving home may cause stresses that can age you by two years. In extreme cases the high stress can result in distressing side effects of short term memory failure and hair loss.
Storage Units in San Marino
Using storage in San Marino will make your move a lot easier and is an ideal way to reduce the stress and tension of a home move.
Box-n-Go Storage
provide an even better solution to storage in San Marino. They will deliver a mobile storage unit anywhere in storage in San Marino. Mobile storage units provide an ideal way to move by allowing you to place your belongings in the container in your own time. You no longer have to drive to a remote facility as the container is delivered and to any San Marino location. The mobile storage unit is then collected at your convenience to be placed in our secure storage facility. The storage facility ensures your goods are safe and importantly dry in the specially designed mobile storage unit
Storage Units San Marino CA
That is a great way to tackle the move, load your storage in San Marino at your old address and then have it conveniently delivered to your new home without the moving day rush. Box-n-Go Storage is a company that prioritizes its customer's needs. All we want is for you to get the best service possible.
Call
for a free quote today! Before you decide, please compare Box-n-Go to the competitions:
Pasadena Moving & Storage – 320 S San Marino Ave
San Gabriel Self Storage –  126 E Las Tunas Dr
Public Storage San Marino –  5005 Firestone Pl
Box-n-Go
provides self-storage units to the following zip codes in San Marino, CA: 91108, 91118. Find a San Marino portable storage unit near you! Box-n-Go portable storage containers are seen daily in the neigboring cities:
Altadena, CA
,
Alhambra, CA
,
Monterey Park, CA
,
Sierra Madre, CA
,
Arcadia, CA
,
El Monte, CA
,
South El Monte, CA
,
Rosemead, CA
and
South Pasadena, CA
, as well as many other cities in
Los Angeles, CA
and
Orange County, CA
.