RESERVE ONLINE IN MINUTES
RESERVE ONLINE IN MINUTES
Save 50% see how
No Truck Needed see why
No Heavy Lifting we can help load or move
200+ 5-STAR
REVIEWS
A+ BBB
RATING
LOWEST PRICE
GUARANTEE
Box-n-Go Storage & Moving - as Easy as 1-2-3
1
We Deliver
2
We Pick Up
3
We Store or Move
Store on your driveway or inside our secure facility. Load/unload only once. Ground level access.
I want to:
Are you a student?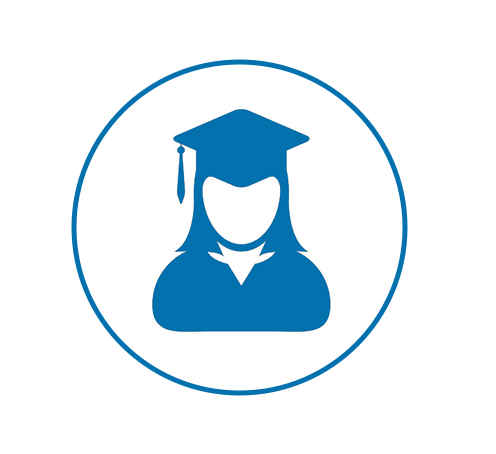 Available Sizes
Box-n-Go - XXL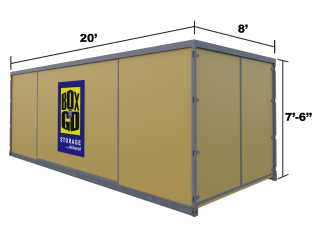 20' Container – all weather.
Perfect for 3-bedroom residence.
5-7 rooms, furniture, appliances, etc.
Learn More
Box-n-Go - XL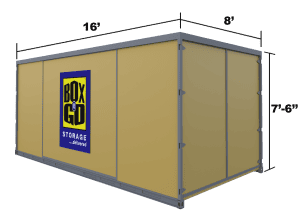 16' Container – all weather.
Perfect for 2-bedroom residence.
3-5 rooms, furniture, appliances, etc.
Learn More
Box-n-Go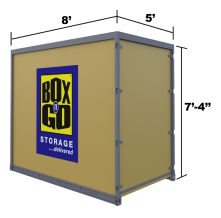 8' Container – all weather.
Modular – works for any need.
Each fits 1-1.5 rooms.
Learn More
I want to:
Are you a student?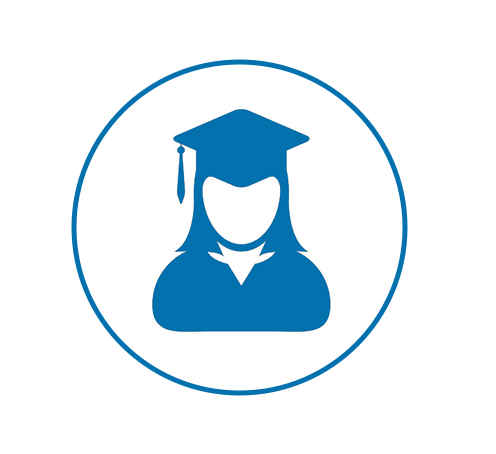 See How Our Services Can Work for You
I want to:
Are you a student?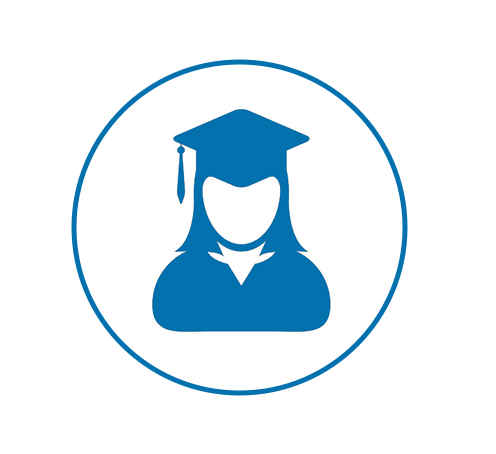 Our Services
Personal & Business Storage
Student Storage
Local & Nationwide Moving
Packing & Loading Help
Moving Boxes & Supplies
Do not see what you are looking for?
What Our Customers Think
I want to:
Are you a student?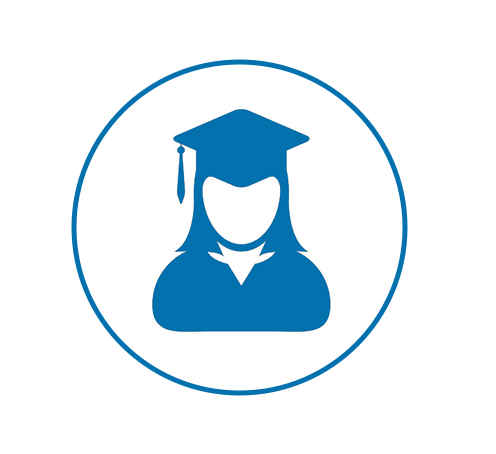 Why Box-n-Go? Here is Our Promise:
We are dedicated to deliver the best solution for almost any storage & moving need, with no gimmicks or hidden costs:
No truck to rent. We deliver storage to you!
Load/Unload only once.
Pay only for space you use.
Secure, climate-friendly facility.
Drive-up access
No Truck to rent…EVER!
Save money and time.
Reduce the risk of accidents and injuries.
No need to pay for gas, insurance & mileage!
Load ONCE Storage Solution!
You only need to load your belongings once!
No need to load and unload it all again into a storage unit.
All containers come with easy ground level access!
Pay Only for the Space You Use!


(if storing at our facility)
No not need to guess on how much space you actually need.
Order an extra 8' x 5' unit. Do not use it – do not pay for it.
Secure, Climate-Friendly Facility!
Highest degree of security and protection.
Our 8' x 5' units are breatheable – no mold or mildew.
No funky smell when your belongings return.
EASY Drive-Up Access!


(if storing at our facility)
Access your units at ground level.
No elevators, ramps, stairs to climb.
Schedule access appointment & drive straight to your units.
I want to:
Are you a student?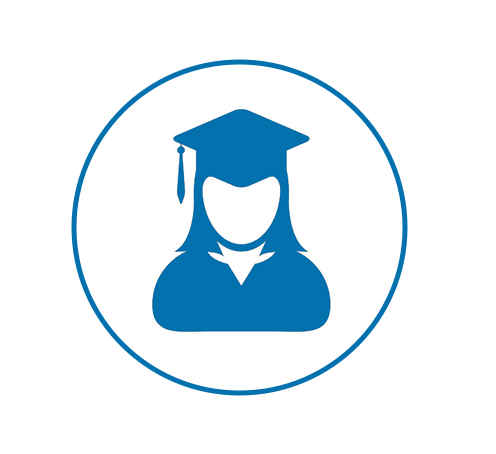 Self Storage in Rosemead, CA
So you were looking for storage locations in Rosemead, CA and found us—Box-n-Go Storage! Though our services are not free, we surely offer one of the best storage facilities in the Rosemead area! The most convenient and affordable self-storage units in Rosemead, CA can be had with Box-n-Go and our storage facility near 91770. We deliver your storage unit straight to your location. Surprised? Well, you shouldn't be. When you want to free up space, you should not consider your garage as a solution. Once your automobile is taken out and left outside it is no longer safe and sound or secure as it once was in the garage. The time when it was a home for your beloved automobile has long gone. Many of us get into this situation when our homes start bulging with our belongings—the garage becomes a default storage unit for the home.
The best self-storage facility near Rosemead
Box-n-Go has the best storage units in Rosemead, California. We want to build a strong relationship with all our customers. We know that each and every one of our local customers (and potential ones) have their own reasons as to why they need to approach Box-n-Go for Rosemead storage units. Some need help with moving to a new home, while others simply need a place to store all their belongings while sorting out a very complicated divorce situation. No matter what your situation is, we care. It doesn't matter where you are from, or what your social status is. Storage in Rosemead, CA has never been so easy!
Temporary storage services tailored to your needs
Our self-storage facilities are tailored for everyone who wants to experience the best storage space in the Rosemead area. Every day there are thousands of people all over the world who are looking to move to a new home. There are those who are also in search of a new office to transfer to. Sadly, we can't offer our service to the whole world! But once again, lucky for you, we can provide you with the best storage units known to man. There have been so many calls in the past few months regarding our services. Some are unsure whether our storage units in Rosemead are worth it. They are! We have the most efficient and convenient self-storage facilities around.
Get an easy storage option
Often many of us feel the harsh reality of the economic climate impacting on our lives. The main commitment we have in our lives is our homes. We can have a significant amount of money tied up in our house even if we do not own it. A way to ease some financial burden is to take in a paying house guest or lodger. We can make it easier by using the services of a company that runs a Rosemead storage facility or one in the immediate area. Customers in Rosemead have access to
Box-n-Go
to make renting out a room even more straightforward. If we have a spare room in our home, it is seldom in use to its full potential. We tend to use it for storage of non-essential, seldom used items. Do you remember that home gym or office you set up in there and are now neglecting? You can turn this room into a rentable room and gain a valuable monthly income as well. Using self-storage facilities means that your furniture, possessions, and equipment are still safe but stored away from your home.
Free up your garage and protect your vehicle
If your car is left out in the cold, it is vulnerable to damage caused by the sun, wind, and rain. When the sun beats down on the car in your driveway or road, the direct sunlight will do harm. If your car is in the garage, it will be safe from the harmful UV rays. Heat damage is one aspect, but the destructive power of UV rays causes long-term damage to interiors and exterior paintwork. We can use alarms and other devices to secure our vehicles from theft, but they will be safer in a locked garage. They will also not be exposed to any damage by accidental dings from other road users. An ideal solution is to free your garage with help from a Rosemead storage facility. Local residents can use the mobile storage units provided by
Box-n-Go Storage
. We're sure you'll love our self-storage unit prices in Rosemead.
Box-n-Go
makes the whole transition from spare room to room for rent even more painless with flexible mobile storage units. Practically any address can have storage containers delivered, allowing you to carefully pack your possessions in your own time. We then collect the containers at your convenience and keep them at a secure storage facility.
Reserve storage units in Rosemead from Box-n-Go
We offer some of the best values that will surely blow your mind. Not only are Box-n-Go's storage units affordable, they give you so much more than what you paid for. Where can you find a storage service that literally BRINGS everything to you? You don't even need to go to our facility if you don't want to. We give you the luxury of having the whole experience at your door. Amazing isn't it? Can you find any other storage places near 91770 that do that? It's better to look no further; you already found Box-n-Go Storage!
Affordable storage units near Rosemead, California
Box-n-Go, with storage facilities near 91770, is a company that prioritizes its customers' needs. All we want is for you to get the best service possible. And it's never been easier to rent self-storage units near Rosemead! If you have any more friends that need self-storage help,
Box-n-Go
is more than willing to assist. Box-n-Go provides secure self-storage units to the following ZIP Codes in Rosemead, CA: 91770, 91771, 91772, 91776. Find a Rosemead portable storage unit near you!
Compare Box-n-Go to other options
Also, while we are sure that Box-n-Go offers the best options and deals out there, do not just take our word for it. Drive by and check out the nearby facilities. See what kind of services they offer and what kind of deals you can get. There are lots of good storage companies out there and you cannot go wrong with any of them. However, you should shop, compare, and decide for yourself:
Stor-Mor Self Storage – 8635 Valley Blvd, Rosemead, CA 91770
PSA Self Storage – 8000 S. Artson St, Rosemead, CA 91770
Everest Self Storage – 8306 Garvey Ave, Rosemead, CA 91770
U-Haul Storage – 3527 Ivar Ave, Rosemead, CA 91770
Public Storage – 1985 Potrero Grande Dr, Monterey Park, CA 91755
Storage Etc. – 8659 Garvey Ave, Rosemead, CA 91770
U-Haul Storage – 4251 N Rosemead Bl, Rosemead, CA 91770
Box-n-Go portable storage containers are seen daily in the neighboring cities:
Altadena, CA
,
Alhambra, CA
,
Monterey Park, CA
,
Sierra Madre, CA
,
Arcadia, CA
,
El Monte, CA
,
South El Monte, CA
,
San Marino, CA
,
South Pasadena, CA
,
San Gabriel Valley, CA
,
Montebello, CA
,
Temple City, CA
, as well as many other cities in
Los Angeles, CA
and
Orange County, CA
.