RESERVE ONLINE IN MINUTES
RESERVE ONLINE IN MINUTES
Save 50% see how
No Truck Needed see why
No Heavy Lifting we can help load or move
200+ 5-STAR
REVIEWS
A+ BBB
RATING
LOWEST PRICE
GUARANTEE
Box-n-Go Storage & Moving - as Easy as 1-2-3
1
We Deliver
2
We Pick Up
3
We Store or Move
Store on your driveway or inside our secure facility. Load/unload only once. Ground level access.
I want to:
Are you a student?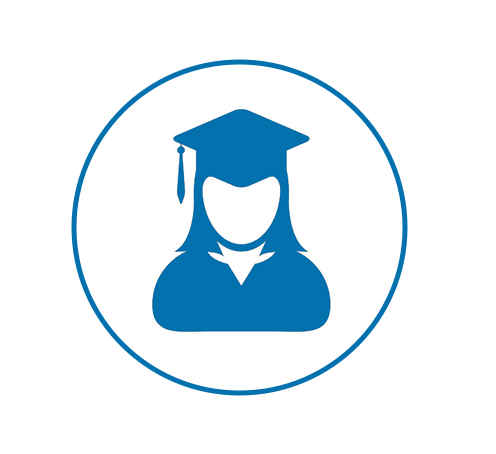 Available Sizes
Box-n-Go - XXL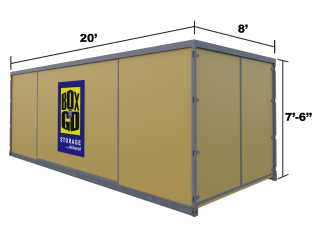 20' Container – all weather.
Perfect for 3-bedroom residence.
5-7 rooms, furniture, appliances, etc.
Learn More
Box-n-Go - XL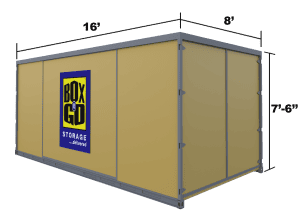 16' Container – all weather.
Perfect for 2-bedroom residence.
3-5 rooms, furniture, appliances, etc.
Learn More
Box-n-Go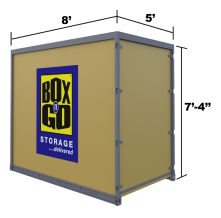 8' Container – all weather.
Modular – works for any need.
Each fits 1-1.5 rooms.
Learn More
I want to:
Are you a student?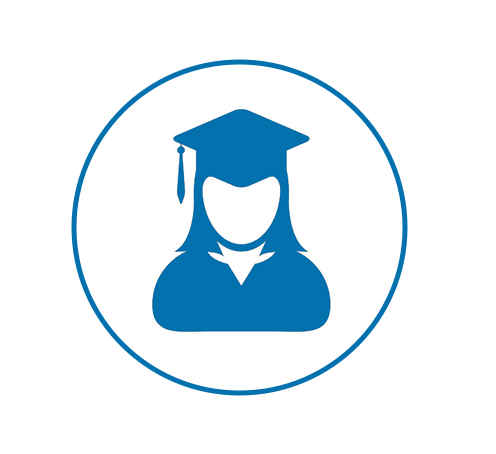 See How Our Services Can Work for You
I want to:
Are you a student?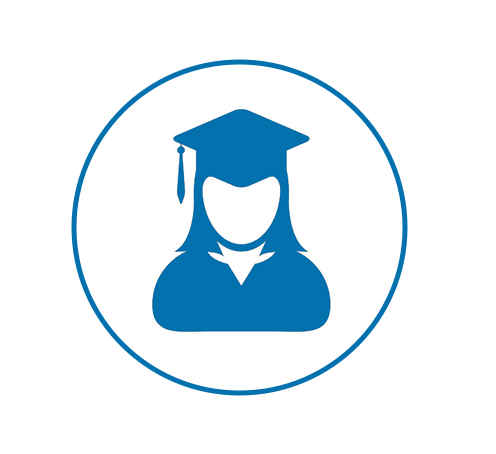 Our Services
Personal & Business Storage
Student Storage
Local & Nationwide Moving
Packing & Loading Help
Moving Boxes & Supplies
Do not see what you are looking for?
What Our Customers Think
I want to:
Are you a student?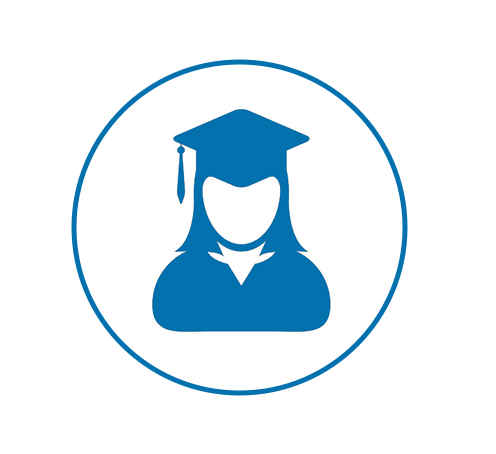 Why Box-n-Go? Here is Our Promise:
We are dedicated to deliver the best solution for almost any storage & moving need, with no gimmicks or hidden costs:
No truck to rent. We deliver storage to you!
Load/Unload only once.
Pay only for space you use.
Secure, climate-friendly facility.
Drive-up access
No Truck to rent…EVER!
Save money and time.
Reduce the risk of accidents and injuries.
No need to pay for gas, insurance & mileage!
Load ONCE Storage Solution!
You only need to load your belongings once!
No need to load and unload it all again into a storage unit.
All containers come with easy ground level access!
Pay Only for the Space You Use!


(if storing at our facility)
No not need to guess on how much space you actually need.
Order an extra 8' x 5' unit. Do not use it – do not pay for it.
Secure, Climate-Friendly Facility!
Highest degree of security and protection.
Our 8' x 5' units are breatheable – no mold or mildew.
No funky smell when your belongings return.
EASY Drive-Up Access!


(if storing at our facility)
Access your units at ground level.
No elevators, ramps, stairs to climb.
Schedule access appointment & drive straight to your units.
I want to:
Are you a student?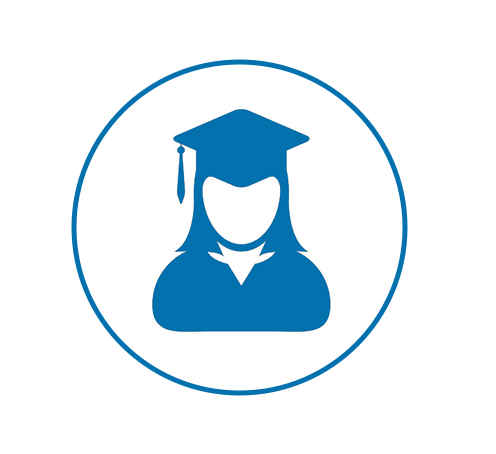 Storage Units in City of Industry, CA
How can storage units City Industry service can help? Lets say you own a restaurant in the city. Or you are a restaurant manager. You know how busy it can get. This is why you want to make sure you have enough space to run the day to day functions of your restaurant. When your restaurant is free from clutter, as a result your employees have room to serve your customers. Hence, it makes it easier for everyone involved. Use storage units city of industry to your advantage Find out what searching for storage space in 91745 and local attractions have in common. Are you searching for Self Storage City Industry CA, self storage City of Industry CA, or storage near City of Industry CA? If you live in or near City of Industry, you know there is no shortage of things to do. From historical museums to scenic golf courses, there's a ton of activities for the whole family to enjoy. Even though City of Industry is business oriented, locals and tourists alike will find fun and exciting things to do year round. These fun activities in City of Industry include:
Walking tours
Laser Tag
Escape Rooms
Bowling
Nightlife
Batting Cages
And much more!
You may be wondering what searching for self storage city of industry ca have to do with local attractions.
Discover why sports enthusiasts find more than self storage City Industry CA or storage near city of industry ca!
One major attraction that attracts athletes and golf enthusiasts is the scenic golf course with breathtaking views of the Valley. The Industry Hills Golf Course offers two 18 hole golf courses, a pro-shop, night-lit driving ranges and a tasty snack bar.  With a golf course in your own backyard, it's most likely difficult to resist practicing your swing. However, you have one dilemma: You have nowhere to store your golf equipment!! So, what should you do? Search for City of Industry Self Storage of course!  Furthermore, golf equipment is not cheap. Therefore, golf equipment needs to be stored in a safe and secure storage facility that prevents damage and destruction. Maybe you are buying golf equipment as a special gift for your spouse, and you don't want him/her to find out.  Whether you buy golf equipment or other gifts, you can feel at ease knowing they are in a safe and secure location until you are ready to present the special gift to your spouse. You don't have to worry about them snooping around the house, or looking in "hidden" spots and ruin their big surprise. A
storage
facility is a perfect place to hide your gifts! Search for Self Storage City Industry CA  and you will find us!
Why should you store your golf equipment, furniture, and valuables in a self-storage in City of  Industry?
When it comes to searching for storage in 91745, you don't want to choose any storage near City of Industry CA. You want to choose a self storage facility that really cares about keeping your items in top condition.  When you find our storage near City of industry, you will be pleased to discover we offer the following:
Climate-Controlled Storage Units
Portable storage units that you can leave at the facility or have at your home
Quick and easy access to your most valuable possessions
A fun and friendly atmosphere
What kind of items can you place in storage units in City of Industry?
When you have a busy restaurant and not enough space to store your items. It's time to find self storage to help you with all of your storage needs. Some of the restaurant items you can store include:
Tables and tablecloths
Napkins
Restaurant furniture
Wine Racks
Dishes/Fine China
Glasses
Dish racks
Aprons
Employee uniforms
 Discover why many restaurants search for storage units
It's no secret that most restaurants offer catering and banquet services. Therefore, if you are in a restaurant business and offer catering services, you can put your mind at ease, most of all. Feel secure knowing that all your tables, set ups, utensils, etc. will be delivered right to your location.
What can you expect when you search for self storage?
When you place your restaurant items in storage , there is no need to rent a huge truck. Hence, no need to pack everything into a company vehicle. All you have to do is pack your unit with all you need for your banquet party. Once you are ready to host your banquet party, call
Box-n-Go storage
  and they will deliver your  storage unit to your location.This way all you have to do is unpack your storage unit and get ready to serve your guests, rather then spending the time loading and unloading twice!
Why do many restaurants prefer to use Industry storage?
Owning a restaurant or any business can be costly. This is why business owners are always looking to reduce costs, while increasing their profits. Box-n-Go storage offers the perfect opportunity for restaurants to stay within their budget, while not reduce the level of service. Here's why many restaurants prefer to search for City of Industry storage:
We offer the affordable storage
Convenient storage
Safe and secure, while easily accessible storage warehouse
Portable units that can be delivered anywhere
Box- n-Go storage can handle all of your restaurant storage needs!
You may not have time to worry about storage issues, while you have a busy Industry restaurant. Hence, let
Box-n-Go
storage handle all of your storage needs. Whether you are storing an overstock of restaurant supplies, or you need a portable storage unit delivered to a banquet location, you can rest assured that Box-n-Go can provide you with everything you need to have a great storage 91745 experience.
Call our storage
 today and discover why many restaurants prefer to store their restaurant supplies with us!
If you are searching for Storage Near City of Industry, storage rental 91745 or self storage city of industry CA, give us a call!
Even if you are not storing golf equipment or other sports equipment, there are so many other items you can store.  You can store your furniture, household items, business inventory and so much more. The possibilities are rather limitless on what you can store.  One thing is for sure,  our storage near City of Industry CA is what you need. Whether you are moving across the country, moving into the country, having a yard sale, or simply need to store items.  We have you covered! You no longer have to search for storage units 91745 or self storage City of Industry CA when you find out about our climate friendly storage units. If you have already experienced our service, why not leave us a raving review
here!
Before you choose, howevr, compare us to the competition:
Power Self Storage City of Industry – 16408 Gale Ave, Industry, CA 91745
Public Storage City of Industry – 15920 Amar Rd, Industry, CA 91744
U-Haul Moving & Storage – 17959 Valley Blvd, Industry, CA 91744
Amar Road Self Storage – 15870 Amar Rd, Industry, CA 91744
Extra Space Storage City of Industry – 17925 Valley Blvd
Public Storage 91745 – 13822 Valley Blvd
Box-n-Go delivers its innovative and convenient storage and moving services in the cities and neigborhoods near you:
San Gabriel, CA
,
Monrovia, CA
,
Temple City, CA
,
Baldwin Park, CA
,
Covina, CA
,
West Covina, CA
,
Duarte, CA
,
Irwindale, CA
,
Azusa, CA
as well as most of the greater
Los Angeles, CA
and
Orange County, CA
. Article tags: Industry storage rent 91745, public storage city of industry, storage units city of industry