RESERVE ONLINE IN MINUTES
RESERVE ONLINE IN MINUTES
Save 50% see how
No Truck Needed see why
No Heavy Lifting we can help load or move
200+ 5-STAR
REVIEWS
A+ BBB
RATING
LOWEST PRICE
GUARANTEE
Box-n-Go Storage & Moving - as Easy as 1-2-3
1
We Deliver
2
We Pick Up
3
We Store or Move
Store on your driveway or inside our secure facility. Load/unload only once. Ground level access.
I want to:
Are you a student?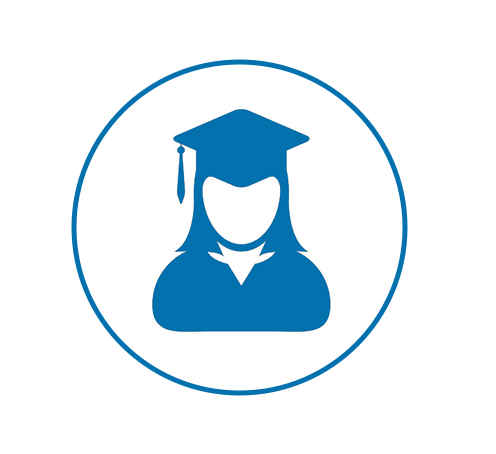 Available Sizes
Box-n-Go - XXL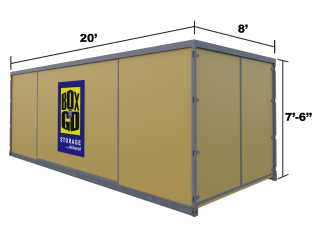 20' Container – all weather.
Perfect for 3-bedroom residence.
5-7 rooms, furniture, appliances, etc.
Learn More
Box-n-Go - XL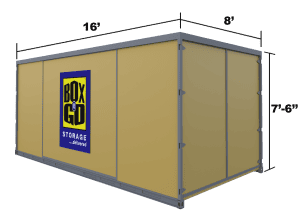 16' Container – all weather.
Perfect for 2-bedroom residence.
3-5 rooms, furniture, appliances, etc.
Learn More
Box-n-Go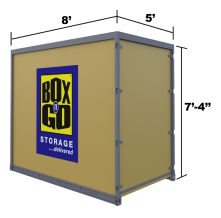 8' Container – all weather.
Modular – works for any need.
Each fits 1-1.5 rooms.
Learn More
I want to:
Are you a student?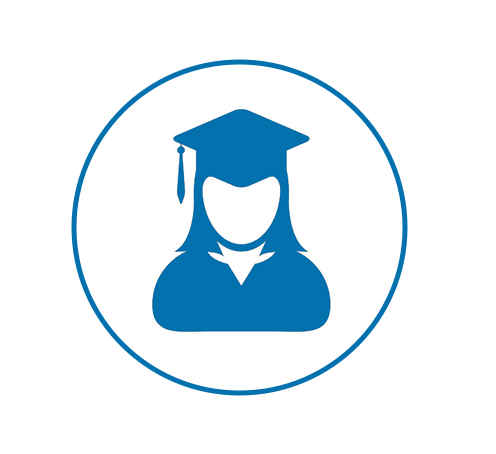 See How Our Services Can Work for You
I want to:
Are you a student?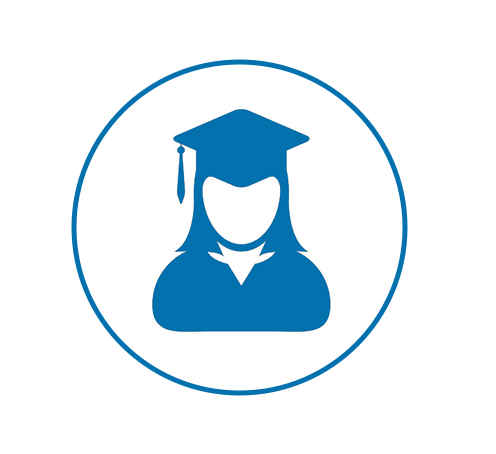 Our Services
Personal & Business Storage
Student Storage
Local & Nationwide Moving
Packing & Loading Help
Moving Boxes & Supplies
Do not see what you are looking for?
What Our Customers Think
I want to:
Are you a student?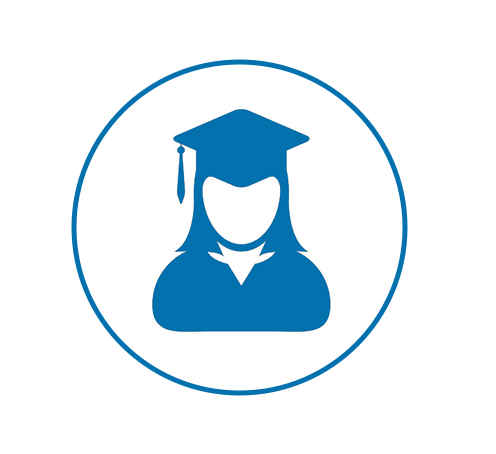 Why Box-n-Go? Here is Our Promise:
We are dedicated to deliver the best solution for almost any storage & moving need, with no gimmicks or hidden costs:
No truck to rent. We deliver storage to you!
Load/Unload only once.
Pay only for space you use.
Secure, climate-friendly facility.
Drive-up access
No Truck to rent…EVER!
Save money and time.
Reduce the risk of accidents and injuries.
No need to pay for gas, insurance & mileage!
Load ONCE Storage Solution!
You only need to load your belongings once!
No need to load and unload it all again into a storage unit.
All containers come with easy ground level access!
Pay Only for the Space You Use!


(if storing at our facility)
No not need to guess on how much space you actually need.
Order an extra 8' x 5' unit. Do not use it – do not pay for it.
Secure, Climate-Friendly Facility!
Highest degree of security and protection.
Our 8' x 5' units are breatheable – no mold or mildew.
No funky smell when your belongings return.
EASY Drive-Up Access!


(if storing at our facility)
Access your units at ground level.
No elevators, ramps, stairs to climb.
Schedule access appointment & drive straight to your units.
I want to:
Are you a student?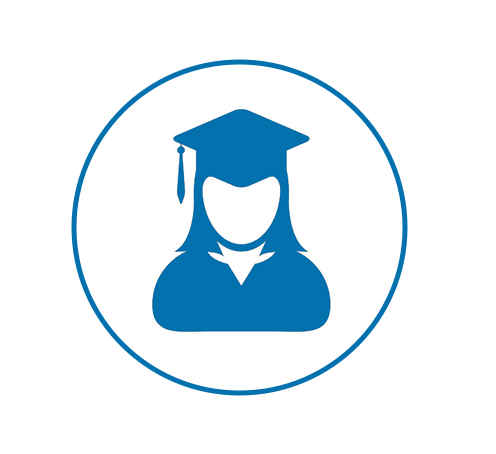 San Gabriel Valley Self Storage Company
So, you are thinking about putting your items in a San Gabriel Valley storage facility. However, you are not sure what to store. Have you ever heard the phrase "when in doubt, toss it out"? Well, you simply don't want to toss all your prized possessions out the window, right? However, there are some things that belong in a storage facility and some things that don't. Of course, you know your typical furniture, instruments, books, and clothes belong in storage, but what about other things? Do they belong in a self-storage facility? The rise of self-storage facilities near 91776 over the last few years has been staggering. We have seen many traditional storage places appearing all over the outskirts of local towns and cities. For those who need more space for their stuff, using one of these secure self-storage facilities is the answer. When we prepare to use a San Gabriel Valley storage facility it is far too easy to bundle as much of our stuff into boxes, drive to a site, and dump them in a locker. One of the advantages in using a mobile container from
Box-n-Go Storage
is that we can take our time to
load the unit
carefully in your own time at your location.
Tips to ensure you do not inadvertently store items you may need:
Hold onto clothes that are in season and that you will wear regularly.
Keep practical items in regular use like silverware, towels, bedding, and soap dishes with you.
Leave out often-used pieces of furniture.
Keep photos and wall hangings as they will add warmth to the home décor.
Hold onto board games and only enough toys to fill your child's toy box.
Keep enough of your college student's personal objects to make them feel at home when they visit.
Leave at home your current bills and private documents like Social Security cards and bank account information.
Make room for sporting gear that someone in the house uses regularly such as swimming gear, basketballs, yoga mats, or bikes.
Ensure that you keep your emergency household tool kit as you never know when you may need them.
The key to using storage facilities effectively is to know what is best to place in your unit
Store out-of-season clothing and footwear.
Box up extra items that clutter your cupboards like excess towels, extra blankets, and toothbrush holders that have been replaced by a fresh design.
Store old furniture that only relatives sit in when they visit every six months or the nest of tables that nobody uses but everyone trips over.
Store photos and wall hangings that make the room look too busy or just don't fit your current design scheme.
Pack away extra children's toys that you have no room for. Involve your child in the decisions.
Put away your college student's belongings that spill out of his closets into other rooms or that make his room uncomfortable for guests.
Ultimately, use your discretion to decide what goes into your storage units in the San Gabriel Valley and what stays. Label your stored goods well. If you are keeping them, you should rotate what you can into daily use every so often. Once packed, your mobile storage unit is collected at your convenience and taken to a secure climate-controlled storage facility. San Gabriel Valley storage has never been more straightforward.
What items should you not put into storage units in the San Gabriel Valley?
While you may think that many people are aware of the rules, there are many individuals who try to put items in self-storage facilities that simply don't belong there. So, here's a guide to store these items.
It goes without saying that if you have guns, knives, swords, or any other type of item that can be classified as a weapon, it's better to keep them on your person. They don't belong in storage and can cause more harm than good while being stored.
Whether prescription or non-prescription, drugs do not belong in storage units. While we don't condone non-prescription drugs, they are not safe in storage. The police can easily seize all your belongings out of your storage unit. If you have a prescription medication, it is best to keep them with you at all times. You never know when you need it, and it's good to have it on you in case of an emergency.
Believe it or not, there are many people who are afraid of the Zombie Apocalypse. It may be fictional, but there are a lot of people who believe it will happen. Therefore, these individuals are doing whatever they can to prepare. This often means that they buy a lot of canned and dry goods, and have food storage. Some of their food storage is so big, they have nowhere to put it, and choose to rent self-storage units for their extra stuff. While food storage is a good idea to have during a natural disaster, it's not a great idea to put in an actual storage unit. Food can attract bugs and rodents.
Important documents and family keepsakes
When you want to keep your important documents safe and secure, you can place them in storage. However, some documents you need to keep with you. This includes identification, passport, checkbooks, money, and family heirlooms. Instead of placing these items in SGV storage units, you should invest in a fireproof safe for your home or get a safe deposit box at a bank.
Prohibited items for storage units in the San Gabriel Valley
Aerosol cans
Ammonia
Ammunition
Car batteries
Charcoal, lighter fluid
Chemistry sets
Kerosene
Liquid bleach
Loaded guns
Matches
Nail polish or nail polish remover
Paint thinners
Paints/varnishes
Pesticides
Poisons
Pool chemicals
Propane or butane tanks
Weed killer
Cleaning solvents
Darkroom chemicals
Fertilizer
Fire extinguishers
Fireworks
Fuels/oils
Household batteries
Valuables
Collectibles
Cash
Sentimental value items
Plants
Use Your Common Sense
When it comes to determining what to place inside your self-storage units in the San Gabriel Valley, CA, use your judgement. If you know there are things you can't keep in your house, will get you in trouble, or attract rodents, then it's safe to say that these items don't belong at any storage facilities in the San Gabriel Valley! A major life event is a wedding; most of us go through it at least once! Couples will often plan their weddings over several months or years. During
this period
, couples will collect wedding supplies and gifts for their big day as well as rehearsal dinners and the honeymoon. Storage in the San Gabriel Valley is a great resource! Some of these items can be rented, but more personal items need to be kept safe for the big day. For many, a solution is to look for affordable storage locations in the San Gabriel Valley. San Gabriel Valley residents can use the services of
Box-n-Go Storage
, who will deliver mobile units to their address. As the wedding outfits, champagne glasses, table decorations, and wedding gifts can quickly stack up, a mobile storage unit will help to keep these items separate from day-to-day possessions. It will also reduce the chance of anything getting damaged or lost. To help keep the wedding items organized, you can include shelving units and storage baskets. It is wise to label boxes in the mobile storage unit. As the day draws near, the couple may have extra reasons for maintaining a mobile storage unit, especially if they are dressing the venue themselves. If family and friends are arranging the seating and reception tables themselves instead of using the services of a wedding planner, they will probably need storage.
Compare Storage Locations in the San Gabriel Valley
If you want to reserve storage units in the San Gabriel Valley, you have numerous options. Box-n-Go is certainly one of them. While we believe we offer the widest array of options and services, check out what some of our best competitors offer:
San Gabriel Self-Storage – 126 E Las Tunas Dr, San Gabriel, CA 91776
Public Storage San Gabriel – 550 S San Gabriel Blvd, San Gabriel, CA 91776
Universal Storage Solutions – 425 S Pine St, San Gabriel, CA 91776
Stor-Mor Self Storage – 8635 Valley Blvd, Rosemead, CA 91770
Call for info on our self-storage unit prices in the San Gabriel Valley today!
At Box-n-Go in the San Gabriel Valley, we have portable storage units that can hold a wide variety of household items, including furniture, clothes, bicycles, electronics, computers, and more. Whether you need to rent space in a storage facility for a few days or a few months, we have you covered. Call
Box-n-Go
today and ask us about our low-cost storage facilities in the San Gabriel Valley! Box-n-Go delivers its innovative and convenient storage and moving services in these cities and neighborhoods near you:
Monrovia, CA
,
Temple City, CA
,
Baldwin Park, CA
,
Covina, CA
,
West Covina, CA
,
City of Industry, CA
,
Duarte, CA
,
Irwindale, CA
,
Azusa, CA
,
El Monte, CA
,
Whittier, CA
,
Monterey Park, CA
,
Montebello, CA
, as well as most of the greater
Los Angeles, CA
and
Orange County, CA
.