RESERVE ONLINE IN MINUTES
RESERVE ONLINE IN MINUTES
Save 50% see how
No Truck Needed see why
No Heavy Lifting we can help load or move
200+ 5-STAR
REVIEWS
A+ BBB
RATING
LOWEST PRICE
GUARANTEE
Box-n-Go Storage & Moving - as Easy as 1-2-3
1
We Deliver
2
We Pick Up
3
We Store or Move
Store on your driveway or inside our secure facility. Load/unload only once. Ground level access.
I want to:
Are you a student?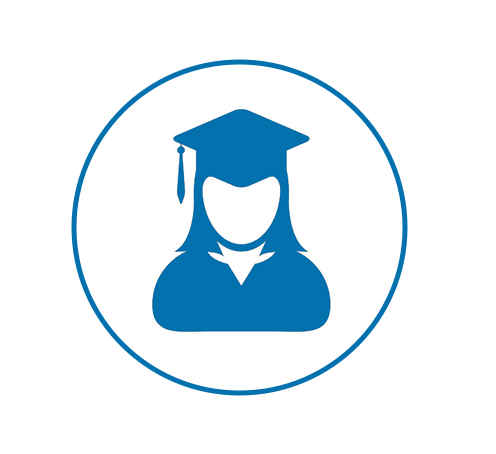 Available Sizes
Box-n-Go - XXL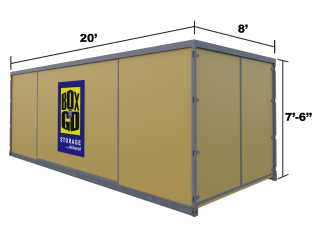 20' Container – all weather.
Perfect for 3-bedroom residence.
5-7 rooms, furniture, appliances, etc.
Learn More
Box-n-Go - XL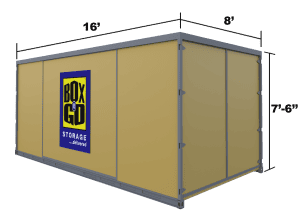 16' Container – all weather.
Perfect for 2-bedroom residence.
3-5 rooms, furniture, appliances, etc.
Learn More
Box-n-Go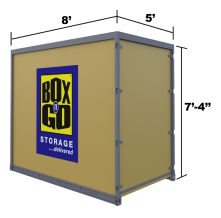 8' Container – all weather.
Modular – works for any need.
Each fits 1-1.5 rooms.
Learn More
I want to:
Are you a student?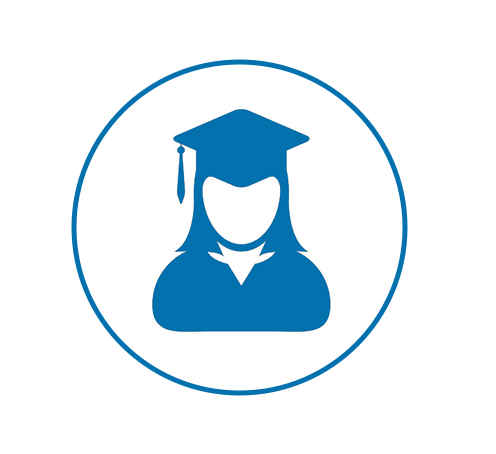 See How Our Services Can Work for You
I want to:
Are you a student?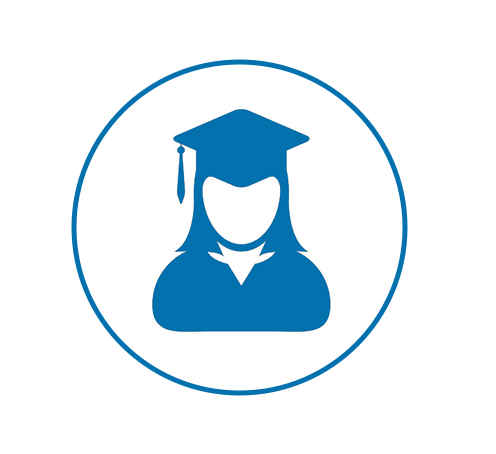 Our Services
Personal & Business Storage
Student Storage
Local & Nationwide Moving
Packing & Loading Help
Moving Boxes & Supplies
Do not see what you are looking for?
What Our Customers Think
I want to:
Are you a student?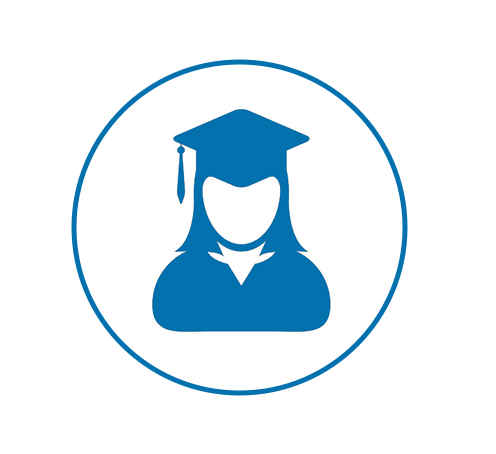 Why Box-n-Go? Here is Our Promise:
We are dedicated to deliver the best solution for almost any storage & moving need, with no gimmicks or hidden costs:
No truck to rent. We deliver storage to you!
Load/Unload only once.
Pay only for space you use.
Secure, climate-friendly facility.
Drive-up access
No Truck to rent…EVER!
Save money and time.
Reduce the risk of accidents and injuries.
No need to pay for gas, insurance & mileage!
Load ONCE Storage Solution!
You only need to load your belongings once!
No need to load and unload it all again into a storage unit.
All containers come with easy ground level access!
Pay Only for the Space You Use!


(if storing at our facility)
No not need to guess on how much space you actually need.
Order an extra 8' x 5' unit. Do not use it – do not pay for it.
Secure, Climate-Friendly Facility!
Highest degree of security and protection.
Our 8' x 5' units are breatheable – no mold or mildew.
No funky smell when your belongings return.
EASY Drive-Up Access!


(if storing at our facility)
Access your units at ground level.
No elevators, ramps, stairs to climb.
Schedule access appointment & drive straight to your units.
I want to:
Are you a student?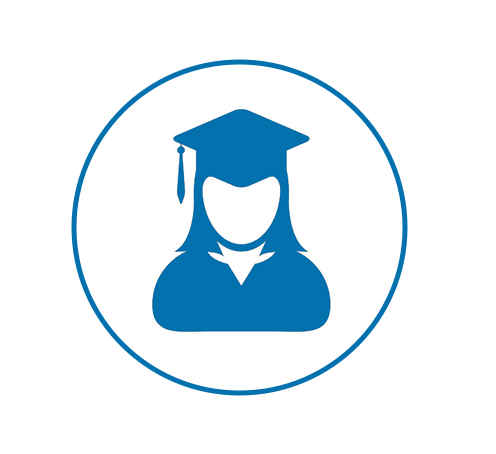 Self-Storage Units in Irwindale, CA
In Irwindale, people may find themselves in need of storage units from time to time. While there are many options in terms of storage, one of the best is a portable storage unit. Below is a more in-depth look at the uses and benefits of portable storage units. From personal to business use, they might be the solution that you need.
What Are Portable Storage Containers?
It's important to know exactly what portable storage units are. In short, they're containers or pods that people can rent and keep at their homes or businesses. Some portable storage containers Irwindale services also haul away and keep the units at secure locations. Then the owners can get them when they need the contents again. It's basically semi-permanent storage that's more versatile than standard storage. People use the units when they need more flexible options than a brick-and-mortar storage unit. People can rent portable storage containers Irwindale to meet their short- or long-term needs.
Discover why most Southern California residents search for self storage Irwindale, 91706
There was a time when storage facilities were used only by people who were moving or relocating for a job. While self storage facilities are still used for people who are in transit, they now serve as a storage space for so many other reasons. If you have too much clutter in your home, or are going through a life changing event, storage might be right for you. Here are some common reasons why people search for self storage Irwindale.
Uses for Portable Storage Units
People may need a storage unit for many reasons. Some people use portable units to make finishing up home remodeling easier.
Home renovations storage
For example, let's say that the owners of a home are in the process of remodeling their basement. If they have a lot of belongings in it, it's difficult to move around. They have to constantly stop to move things out of the way, which slows down the entire process. With portable storage units, the homeowners can store all of their belongings in a container until the remodel is complete. If you are going through a home renovation or remodel in the 91706 area in Irwindale, it's best if you place your items in storage. That way, you don't have to worry about your belongings being broken, stolen or damaged.
Job relocation storage in Irwindale, 91706
There are times that your job may require you to move to another part of California or the country.  This does not mean the move is permanent.  More often than not, most Irwindale companies will either arrange for you to live in a hotel or furnished apartment.  If this is the case, you simply don't need to take all your belongings with you. This is why you can leave them in Irwindale storage near 91706 until you return or choose a different job. Portable storage units are also perfect for do-it-yourself movers. They can simply rent a portable unit and have it delivered to their current address. Then, they can load up their belongings and have the portable unit relocated to their new address. After the homeowners unload the unit, the difficult task of moving is done.
Storage in Irwindale while in the middle of divorce proceedings
It's unfortunate that people have to separate; however, it's no point in staying in a relationship if it's simply not working.  The challenge is; divorces can be messy.  It may take months before there are settlements and this can lead to both spouses searching for  Irwindale storage spaces 91706.  If you are going through a divorce, you will have to find storage solutions in Irwindale that are right for you.
Hosting a family member storage in Irwindale, 91706
We all have that in-law that says he/she will stay for 2 weeks, but it turns into 9 months. While you prefer that they only stay for 2 weeks, you don't want them to be sleeping in the same room full of boxes, toys and other collectibles. To make your guest feel more comfortable at your Irwindale home. You can place your belongings in storage near me 91706 until your guest leaves.
Business Storage
A business can use a storage unit Irwindale service to expand its office storage space. Unfortunately, choosing a physical storage location means that the staff members have to continuously drive back and forth to get the supplies that they need. Portable storage containers Irwindale offers eliminate the extra travel time. This can save hours because of hectic L.A. traffic. The business can store its portable unit right on its property instead.
Tiny space storage in Irwindale, 91706
At this moment in your life, you are financially comfortable with a smaller living space in Irwindale, 91706.  It's cute, cozy and easy to clean, but there is just too much stuff.  Storage bins and hanging shelves are not doing the trick. So, you can opt for placing your items in self storage Irwindale CA. In fact, some Irwindale storage facilities in the 91706 provide you with quick and easy access to your items when you need them. A simple search for a Irwindale storage center will let you know which storage are near your 91706 home. What about people who host outdoor events, festivals or community yard sales? That's right, portable storage units Irwindale offers are perfect for these types of situations as well. People can have a storage unit Irwindale delivered right to the site of their event. This allows them to store all of their belongings on site securely. Students who go away to college might be in need of storage until they get back. Dorm rooms aren't typically big enough to store all of their possessions. Portable storage units are a fast and affordable alternative.
Benefits of Portable Storage Units
With several uses for Irwindale storage units in mind, what are some of the benefits? As proven by the uses, the first advantage is how versatile the units are. People can have portable storage units Irwindale offers delivered right to where they need them. They're the perfect option for people who need to keep up with an ever-changing world. The type of storage unit Irwindale offers is also weatherproof. It's designed to sit outside and stand up to whatever mother nature throws at it. From rain to high heat, it can withstand anything. Safety isn't an issue with Irwindale storage units either. Most of them are made from high-grade materials. They also come with security locks to ensure that the users are the only ones who have access to the items inside. Just because people leave their stuff outside doesn't mean that it shouldn't be protected. However, one of the real benefits of choosing portable storage units is that they're a cost-efficient alternative to standard storage. With the time that people save driving back and forth between fixed storage units, portable storage units Irwindale offers are second to none. No longer do they have to drive to a storage center every time that they find something to store. They can simply walk out to their units. Portable storage also comes in a variety of sizes to fit people's different needs. Lastly, these portable units are a great way for people to stay organized. Those who enjoy collecting items but need extra space will find all of the space that they need with portable Irwindale storage units. They're ideal to securely store their collections without losing access to them.
Renting Portable Storage Units
The portable storage containers Irwindale offers are so versatile that many people want to keep their units forever. This is perfect for homeowners who want long-term storage solutions. Or companies that need storage that they can move from location to location. Thankfully, customers have the option of buy these units.
Consider a Portable Storage Unit for Your Needs
Does a portable storage unit sound like the perfect solution for your storage needs? It offers several benefits and is a convenient option for numerous situations. The next time that you need storage, don't visit a fixed storage center. Have the storage center come to you with portable storage units in Irwindale.
Consider Using Box-n-Go Storage Units
When you are looking for Irwindale storage units, residents have access to a great option that provides the easiest and straightforward route using mobile storage. 
Box-n-Go Storage
can deliver a number of storage units direct to any Irwindale address. The key benefit of using Box-n-Go storage units is that it does not involve you in transporting your belongings to a remote storage facility.  Once the unit is delivered to your location you can load and pack it in your own time.  The units supplied are 5′ wide 8′ long and 7′ high so you only have to rent enough storage space as required.  The storage units sit at ground level making them very easy to load and unload so there is no back breaking lifting up an incline or steps.Once carefully packed, you can arrange a convenient collection of your mobile storage units which will be taken to a secure storage facility.  This means you do not need to hire a truck or other transport to get your goods into storage so will have no additional costs in terms of gas, insurance or rental.  Alongside this you will save all the time and stress associated with traditional self storage facilities.
Call Box-n-Go storage 91706 in Irwindale for all your storage needs
As you can see renting Irwindale storage space in the 91706 area is more than a place for people who are moving.  Whether you are going through a life-changing event or simply need to declutter your space, storage may help. In Irwindale, 91706, you can rely on our flexible and affordable storage options at Box-n-Go storage. Call us and discover why many people choose our storage centers over any other in the 91706 area code!
Storage Irwindale – Compare Box-n-Go to Other Options
Before you decide, compare us to other options available:
A1 Mini Storage Irwindale – 4391 N Irwindale Ave, Irwindale, CA 91706
Public Storage Irwindale – 15534 Arrow Hwy, Irwindale, CA 91706
US Storage Centers – 13201 Ramona Blvd, Irwindale, CA 91706
StorAmerica Self Storage Irwindale – 2250 Central Ave, Irwindale, CA 91010
Box-n-Go provides self-storage units to the following zip codes in Irwindale, CA: 91006, 91010, 91706. Find an Irwindale portable storage unit near you!
Box-n-Go
delivers its innovative and convenient storage and moving services in the cities and neighborhoods near you:
San Gabriel, CA
,
Monrovia, CA
,
Temple City, CA
,
Baldwin Park, CA
,
Covina, CA
,
West Covina, CA
,
City of Industry, CA
,
Duarte, CA
,
Azusa, CA
as well as most of the greater
Los Angeles, CA
and
Orange County, CA
.