RESERVE ONLINE IN MINUTES
RESERVE ONLINE IN MINUTES
Save 50% see how
No Truck Needed see why
No Heavy Lifting we can help load or move
200+ 5-STAR
REVIEWS
A+ BBB
RATING
LOWEST PRICE
GUARANTEE
Box-n-Go Storage & Moving - as Easy as 1-2-3
1
We Deliver
2
We Pick Up
3
We Store or Move
Store on your driveway or inside our secure facility. Load/unload only once. Ground level access.
I want to:
Are you a student?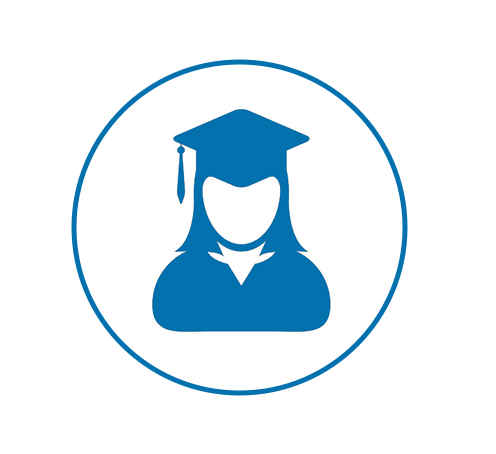 Available Sizes
Box-n-Go - XXL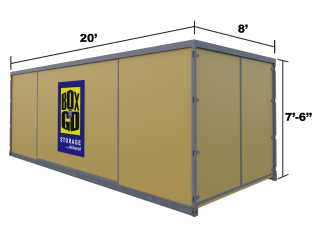 20' Container – all weather.
Perfect for 3-bedroom residence.
5-7 rooms, furniture, appliances, etc.
Learn More
Box-n-Go - XL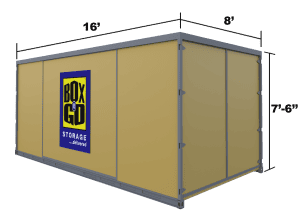 16' Container – all weather.
Perfect for 2-bedroom residence.
3-5 rooms, furniture, appliances, etc.
Learn More
Box-n-Go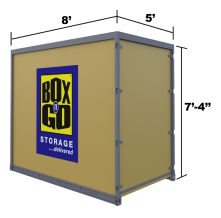 8' Container – all weather.
Modular – works for any need.
Each fits 1-1.5 rooms.
Learn More
I want to:
Are you a student?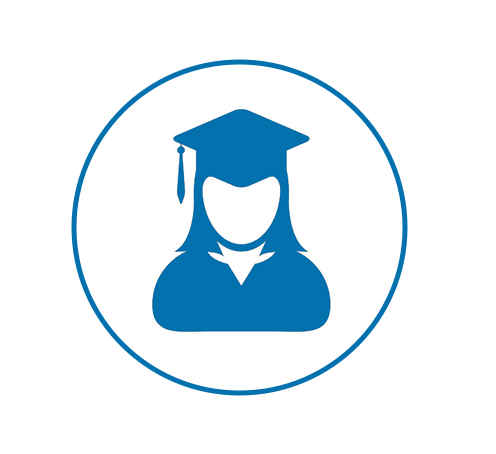 See How Our Services Can Work for You
I want to:
Are you a student?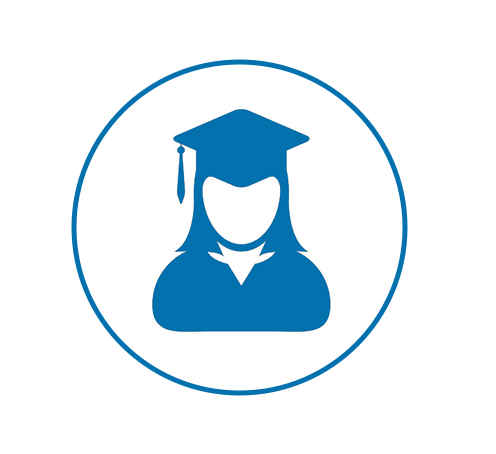 Our Services
Personal & Business Storage
Student Storage
Local & Nationwide Moving
Packing & Loading Help
Moving Boxes & Supplies
Do not see what you are looking for?
What Our Customers Think
I want to:
Are you a student?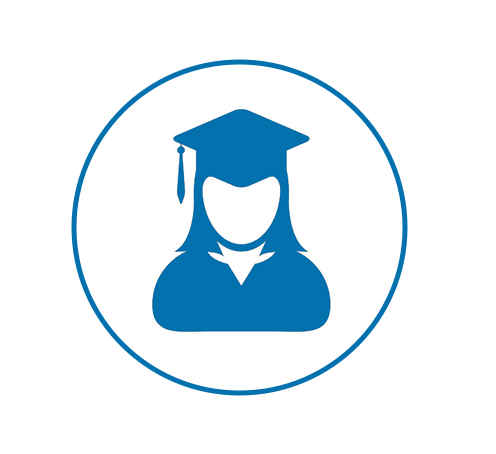 Why Box-n-Go? Here is Our Promise:
We are dedicated to deliver the best solution for almost any storage & moving need, with no gimmicks or hidden costs:
No truck to rent. We deliver storage to you!
Load/Unload only once.
Pay only for space you use.
Secure, climate-friendly facility.
Drive-up access
No Truck to rent…EVER!
Save money and time.
Reduce the risk of accidents and injuries.
No need to pay for gas, insurance & mileage!
Load ONCE Storage Solution!
You only need to load your belongings once!
No need to load and unload it all again into a storage unit.
All containers come with easy ground level access!
Pay Only for the Space You Use!


(if storing at our facility)
No not need to guess on how much space you actually need.
Order an extra 8' x 5' unit. Do not use it – do not pay for it.
Secure, Climate-Friendly Facility!
Highest degree of security and protection.
Our 8' x 5' units are breatheable – no mold or mildew.
No funky smell when your belongings return.
EASY Drive-Up Access!


(if storing at our facility)
Access your units at ground level.
No elevators, ramps, stairs to climb.
Schedule access appointment & drive straight to your units.
I want to:
Are you a student?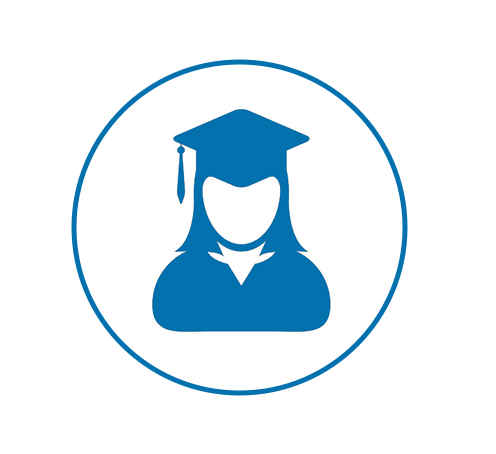 Need storage units in Los Alamitos, CA? You can put your belongings inside one of Box-n-Go's secure self-storage facilities around Southern California! Los Alamitos is one of the youngest cities in California. Despite having a later start than most others in this state, it has earned a reputation as a thriving community in the Orange County area. To help you get a better understanding of what this city has to offer, below is a list of some of its best features.
What makes this city awesome?
It is culturally diverse. There are all sorts of different races and cultures here, including Hispanics, African Americans, Caucasians, Native Americans, Asians, as well as settlers from other foreign countries. Because of this rich diversity, it ensures that everyone feels welcome and at home in the city. The diversity is also reflected in the food and restaurant industry in the area. This ensures that visitors and residents alike get to enjoy different cuisines and styles, making life there super fun and interesting. There are great economic prospects. The city is also known for its decent employment rates. It is, therefore, a great place for people seeking new career opportunities. Also, the diverse market makes it easier for entrepreneurs to find and invest in a niche. It has its very own horse race course. The Los Alamitos Race Course is home to a regional derby that makes living in this city fun for horse enthusiasts, although it is actually located in nearby Cypress, CA. It could be that you have your own horse or you simply love watching them race. Whatever the case, Los Alamitos does not disappoint.
Just think about all the things you can do in Los Alamitos
The Annual Spring Carnival. This is a fun festival that you and your family will be looking forward to every year should you decide to move here. There is everything from open-air sale stalls to fun games and street dances to look forward to with this yearly event. And don't forget there are spacious storage facilities in Los Alamitos, CA that can hold all the items you buy! The Eldorado parks. There are three of these. One is a park with facilities for activities like fishing, archery, and hiking. The second is a nature trail that is perfect for walks and interaction with wild nature. The 3rd is an outdoor recreation center meant to allow Los Alamitos residents and guests access to different sports facilities. These include swimming pools, basketball courts, soccer fields, and so much more.
What do storage units in Los Alamitos, CA have to do with the beach?
For those who enjoy a little fun in the sun and sand, there is a beach along the city coastline. This is perfect for family picnics by the water to a nice solo jog along the beach at sunset. You can even put some of your favorite beach equipment in a Los Alamitos storage facility so you can have easy access to it during the season.
Dealing with clutter by using storage facilities in Los Alamitos, CA
Looking for self-storage facilities near 90720? You're not alone—a lot of locals seek out storage units to put all their extra stuff in. Clutter is one of those things that just sneak up on you as a homeowner. One moment everything is nice and clean and the next you cannot move two steps without hitting some form of junk. The saddest part is the fact that accumulation of clutter can happen to anyone. That means that you are not safe whether you are an obsessive cleaner or one of those who are allergic to chores.
Why you need to get rid of junk and find a self-storage facility near 90720
Clutter in a home can be an eyesore. Maybe it is one too many sofas in your living room or old clothes piling up in your bedroom. Whatever the case, these extra items will always take away from any room's aesthetic appeal. It keeps you from enjoying your home's space value. You will never truly appreciate how much space you have in your home until you get rid of clutter. The items take up floor and shelf space. Only when you get rid of the stuff will you get to see what you are working with.
Storage containers help you get rid of germs, allergens, and even pests
This is without a doubt one of the most serious risks associated with allowing junk to accumulate in your home. The most common pests, in this case, include things like cockroaches, dust mites, bedbugs, and even rats. With allergens, on the other hand, you need to be worried about dust more than anything else. All these put you, your family, and even guests at risk of health issues. Clutter could also directly cause you physical harm without the help of pests and pathogens. In this case, it could be a cut from an old bike's broken spikes or a foot stab from those unused Legos lying around the house. It's time to search for storage units near 90720 and rent extra space today!
What you need to know before moving to Los Alamitos, CA
When you are moving or just looking for household storage services around 90720, Los Alamitos residents can use
Box-n-Go
to make their life easier. They will deliver mobile storage units to your address that can be packed in your own time. When you are packing, boxes become your life! It is hard work packing smaller boxes into bigger boxes, bigger boxes into bigger boxes again, and generally trying to cram everything into a motley collection of boxes gathered from the local supermarket.
Smart packing for your Los Alamitos storage facility should start with early preparation
Efficient packing will save you a bundle of time when you pack and unpack. Think ahead; gather your boxes a month or two before you need to begin. Ensure you collect a lot of them. If necessary, purchase boxes designed for moving and storage; they will be uniformly strong and allow you to stack them in your Los Alamitos storage units easily.
Pack boxes according to a list, so that when you start packing, you know exactly what needs to go where.
Label boxes clearly with marker pens.
Buy lots of bubble wrap and collect newspapers to pack around items.
Be aware ink can rub off newsprint onto items.
Use strong packing tape.
Use the original packaging for small appliances and electronics; if this is not available, use bubble wrap and pack tightly in suitable boxes.
Remember to mark Fragile on delicate item boxes.
With all this to look forward to, you should already be looking for houses here. In this case, here are three simple tips to help make your move a lot easier.
Find a good house or apartment
Find a good moving company
Invest in the best
We have affordable self-storage units in Los Alamitos, CA
Self-storage facilities near 90720 are a great option if you are planning on moving to this city. Storage units in Los Alamitos can help you get rid of clutter or store important items on a temporary basis—until you have enough storage space to have all your stuff in one place. Below are a few things that you can put inside your storage containers near Los Alamitos, CA.
Beach equipment, including paddle boards, umbrellas, and whatever else you own.
Sports gear you need at your local recreation center.
Extra personal property, including clothes, books, collectible merchandise, and so much more.
Anything else you don't want to get rid of, but do not have enough space in your house for.
Rent self-storage units in 90720 today!
Finally, you want to get rid of the extra property before you find yourself drowning in it. The thing with clutter is that you never realize how bad it is until it is too late. You need to spare yourself the embarrassment, inconvenience, and many other risks by simply getting rid of the items before things get out of hand.
Climate-friendly storage in 90720
There are many ways to get rid of excess junk in your home. You could give it away to charity, have a yard sale, or even throw it away. However, nothing works better than public storage facilities. These storage places come in especially handy when you want to temporarily get rid of junk that might be useful later. In this case, finding the best storage places near 90720 should be your number one priority. It doesn't matter if you are moving or just need extra space, Box-n-Go provides affordable
storage
units for any reason. Call us today and discover all the possibilities of storing your favorite things!
Shop and Compare Local Storage Services
Compare our self-storage unit prices in Los Alamitos to the rates of other companies in the area. Drive by some other storage locations in Los Alamitos and see what services are being offered:
Public Storage – 3752 W Cerritos Ave, Los Alamitos, CA 90720
Extra Space Storage – 3592 W Cerritos Ave, Los Alamitos, CA 90720
Small Space Storage – 10909 Portal Dr, Los Alamitos, CA 90720
Call Box-n-Go to reserve storage units in Los Alamitos
There is no denying the fact that clutter is one of those problems you cannot afford to ignore as a homeowner. With a storage locker, you should be able to safely store your stuff until you get more space in your home. You no longer have to search for storage units—you found Box-n-Go! See what some of our moving and
storage
clients have to say about Box-n-Go! Box-n-Go provides low-cost self-storage units to the following ZIP Codes in Los Alamitos, CA: 90720, 90721, 90815, 92845. Find a Los Alamitos portable storage unit near you! You can come across Box-n-Go storage containers in many cities and neighborhoods around you:
Huntington Beach, CA
,
Seal Beach, CA
,
Westminster, CA
,
Newport Beach, CA
,
Newport Coast, CA
,
Costa Mesa, CA
,
Fountain Valley, CA
,
Cypress, CA
,
Hawaiian Gardens, CA
,
Stanton, CA
, Rossmoor, CA, and many other cities in
Orange County, CA
and
Los Angeles, CA
.