RESERVE ONLINE IN MINUTES
RESERVE ONLINE IN MINUTES
Save 50% see how
No Truck Needed see why
No Heavy Lifting we can help load or move
200+ 5-STAR
REVIEWS
A+ BBB
RATING
LOWEST PRICE
GUARANTEE
Box-n-Go Storage & Moving - as Easy as 1-2-3
1
We Deliver
2
We Pick Up
3
We Store or Move
Store on your driveway or inside our secure facility. Load/unload only once. Ground level access.
I want to:
Are you a student?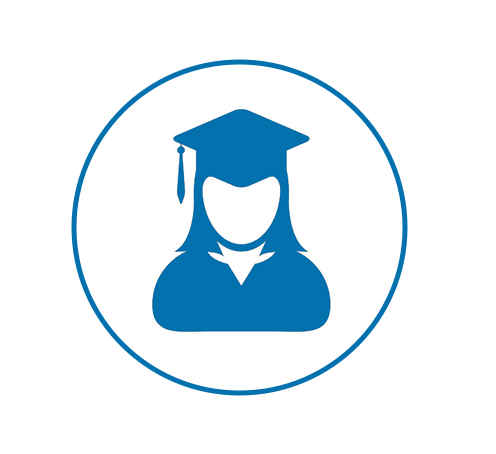 Available Sizes
Box-n-Go - XXL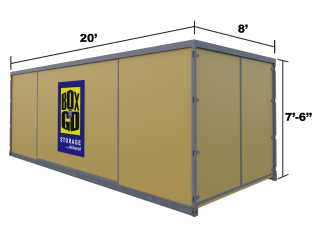 20' Container – all weather.
Perfect for 3-bedroom residence.
5-7 rooms, furniture, appliances, etc.
Learn More
Box-n-Go - XL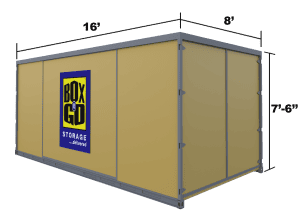 16' Container – all weather.
Perfect for 2-bedroom residence.
3-5 rooms, furniture, appliances, etc.
Learn More
Box-n-Go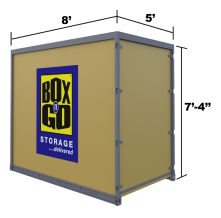 8' Container – all weather.
Modular – works for any need.
Each fits 1-1.5 rooms.
Learn More
I want to:
Are you a student?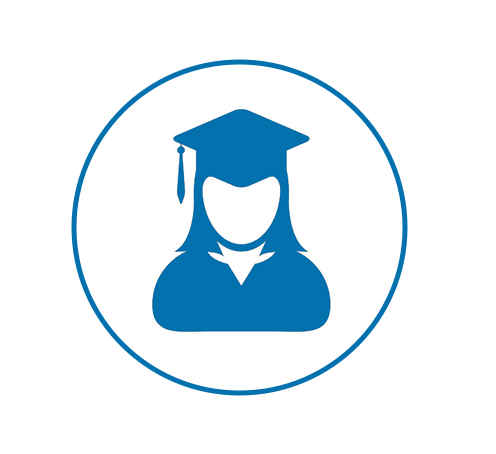 See How Our Services Can Work for You
I want to:
Are you a student?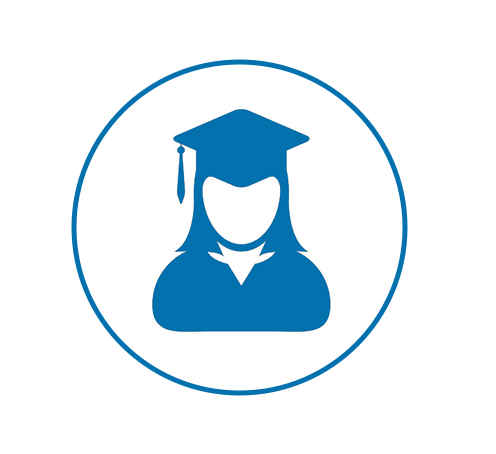 Our Services
Personal & Business Storage
Student Storage
Local & Nationwide Moving
Packing & Loading Help
Moving Boxes & Supplies
Do not see what you are looking for?
What Our Customers Think
I want to:
Are you a student?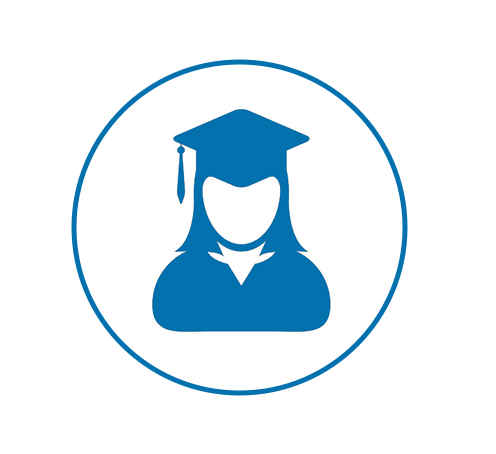 Why Box-n-Go? Here is Our Promise:
We are dedicated to deliver the best solution for almost any storage & moving need, with no gimmicks or hidden costs:
No truck to rent. We deliver storage to you!
Load/Unload only once.
Pay only for space you use.
Secure, climate-friendly facility.
Drive-up access
No Truck to rent…EVER!
Save money and time.
Reduce the risk of accidents and injuries.
No need to pay for gas, insurance & mileage!
Load ONCE Storage Solution!
You only need to load your belongings once!
No need to load and unload it all again into a storage unit.
All containers come with easy ground level access!
Pay Only for the Space You Use!


(if storing at our facility)
No not need to guess on how much space you actually need.
Order an extra 8' x 5' unit. Do not use it – do not pay for it.
Secure, Climate-Friendly Facility!
Highest degree of security and protection.
Our 8' x 5' units are breatheable – no mold or mildew.
No funky smell when your belongings return.
EASY Drive-Up Access!


(if storing at our facility)
Access your units at ground level.
No elevators, ramps, stairs to climb.
Schedule access appointment & drive straight to your units.
I want to:
Are you a student?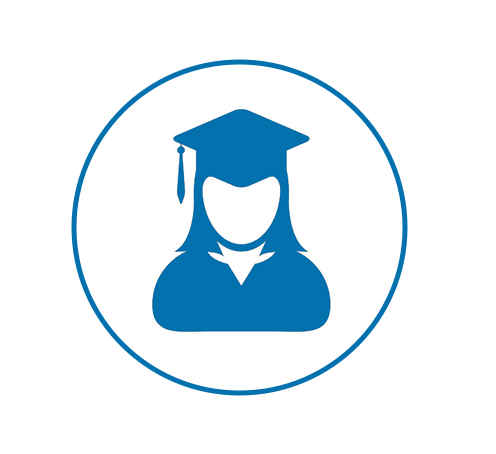 Self Storage in Harbor City, CA
Many people are finding that renting self storage Harbor City CA is an affordable option for them. It helps to clear the clutter and create more space in their environment. However, there are many different Harbor City storage available and they all operate differently.  Therefore, if you are looking for cheap storage,  here are some important questions you need to ask.
Storage Units in Harbor City
Does the storage have security? While most items are relatively safe in self storage Harbor City CA, there are times when you need extra security. This is why most self storage Harbor City CA have 24 hour surveillance cameras and state of the art security equipment to keep thieves away.
Can I have access to my items?
You will be surprised on how many limitations most storage facilities have. First, perform a research for self storage Harbor City CA. Then read between the fine lines. Most storage centers only allow you to retrieve your items at restricted times.This is why you, if you need access, you should make sure you will have it. Search for a storage units that allow you to have quick and easy access to your items when you need them.
Storage Units in 90710
Do they deliver storage units? When it comes to storage units in Harbor City CA you have to realize there are two types: portable storage units, and actual brick and mortar storage facilities. You want to make sure that your storage provides you with delivery of your unit anywhere in Harbor City, however. This is why it's in your best interest to search for self storage near 90710 that offer pickup and delivery of your storage units 90710. A simple query storage units Harbor City CA can return a wide array of different storage units in your area. Father's day is over, and now 4th of July is approaching.  Independence Day is the perfect time to host a family barbecue or 4th of July party.  The weather is great, children are out of school and everyone is on an extended summer vacation. There's only one thing you need to do: store away your belongings for the summer.  That's where renting a storage unit becomes absolutely a must! Harbor City Storage Unit will be hosting your annual 4th of July party is a blast, you rarely have room to make your guests feel comfortable. This is why placing your outdoor equipment and household items in storage is an ideal solution.  Here are a few reasons why you should consider using moving pods for your Holiday fun this year. Create more space with just one storage unit There's nothing more frustrating than guests being cramped up in a small room, or standing outside in one designated area. Put your outdoor lawn equipment and household items inside of Harbor City storage. This way your guest will have more room to move around, mingle and have fun. You will be the host of the year for making your guests comfortable.
Storage Units in Harbor City CA – Bring Convenience and Peace of Mind
There are times when you place your items in  storage in Harbor City , and you discover you still don't have enough space in your home.  This can be frustrating, especially when you have many guests relying on you to have an amazing party.  A simple solution is going to a nearby park or recreation area and has your party there.  But, what about transporting your Barbecue equipment?  You can actually place your items in storage , and the storage in Harbor City  will deliver your packed storage whenever you are ready. However, not all storage facilities offer delivery. Therefore you want to make sure you search for storage in Harbor City that offers convenient options.
Get organized – Storage near 90710
When you place  your belongings in storage for the 4th of July, you will realize that you will need to de-clutter your space. So, instead of only storing items for the holidays or a special event, you can create a list of items that you plan to place in storage, long-term. This way you can either host more parties in your home, or simply enjoy all the free space you have! Call Box-n-Go  Storage today and let us take care of all of your storage facilities needs. Whether you need temporary storage solutions for the holidays or you need long-term storage solutions year-round, you can feel at ease knowing Box-n-Go has got you covered. We provide affordable storage units that can be delivered to anywhere in Harbor City, California, or the Country. Call us today and ask us about our different storage options. If you have more questions about finding storage units ask a professional today! In addition to these questions, you may also want to ask your storage facility about insurance, content protection plans. Find out what happens to your items if they are damaged while storage. The best thing to do is to speak with a storage professional. A friendly and courteous storage professional will be able to tell you all you need to know about the storage process. Therefore, you can make an informed decision on where to store your belongings.
Portable On Demand Storage
People unfamiliar with portable storage and moving containers often think that all mobile storage service providers are the same. Indeed, PODS® became synonymous with portable storage. So much so that people are now commonly refer to all containerized storage as pods. However, there are many differences. Let's compare PODS® moving services and Box-n-Go, for example.  You will learn that while the service concept is very similar, there are many advantages offered by the Box-n-Go storage unit size model.  Unlike PODS®, Box-n-Go mobile containers are sized with your needs in mind. They accommodate about 1½ rooms of furniture and belongings. PODS® container is much larger. When you choose a portable storage and moving containers company they will make your work a lot easier. We deliver the boxes to your home or office as this will also make the moving smoother with our portable containers for moving. All you have to do is call and schedule a delivery. We will deliver the boxes at your convenience for you to fill. This is a great time saver because you won't have to drive back and forth through town to store your belongings. You will be able to place what you need to in the box. Arrange it so that it suits you, and then schedule for a pick-up.
Call our self storage Harbor City CA service
Rent your portable storage unit today! Whether you need to rent a storage unit for a few days, a few weeks or a few months, you can put your mind at ease knowing that Box-n-Go storage units has affordable short term and long term storage options for you. Call
Box-n-Go
and rent your portable storage unit in Harbor City today! When it comes to storage you always have lots of options. There are numerous traditional self storage facilities. There is also Box-n-Go. While we believe that our delivery service makes our option unique and the most convenient, do not just take our word for it. We suggest you take a drive. Visit the local storage facilities. Some of the options are listed below for your convenience. Check out their options. Their services, units, amenities. Learn about their access ours and move-in move-out procedures. Ask lots of questions. Do they charge you administrative fees upon move in? Perhaps they offer a ground level access units at no cost. What about insurance? Do they make you buy one? Remember, Box-n-Go offers you a FREE ground level access and FREE limited protection coverage.
Compare Box-n-Go to Other Self Storage Options in the Area
Also, see if you will need to rent a ruck. Not only it is an additional expense. It will also make you handle all your belongings twice when moving in. then again twice when moving out. Much more work when compared to Box-n-Go. See for yourself:
US Storage Harbor City- 1239 257th St, Harbor City, CA 90710
Public Storage Harbor City CA – 1724 S Crenshaw Blvd
South Bay Storage Center Harbor City CA – 1234 W Anaheim St, Harbor City, CA 90710
Extra Space Storage Harbor City CA – 1251 W Pacific Coast Hwy
US Storage Centers Harbor City – 1239 W 253rd St, Harbor City, CA 90710
Public Storage 90710 – 24180 Vermont Ave, Harbor City, CA 90710
US Storage Centers – 24490 Frampton Ave, Harbor City, CA 90710
Box-n-Go provides self-storage units to the following zip codes in Harbor City, CA: 90710, 90744, 90717. Find a Harbor City portable storage unit near you! In addition, Box-n-Go's convenient and affordable self storage services are also available in the following neighboring cities:
Artesia, CA
,
Belmont Shore, CA
, 
Carson, CA
,
Cerritos, CA
,
Hawaiian Gardens, CA
,
Lakewood, CA
,
Long Beach, CA
,
Signal Hill, CA
,
Wilmington, CA
,
Los Angeles, CA
and
Orange County, CA
.