RESERVE ONLINE IN MINUTES
RESERVE ONLINE IN MINUTES
Save 50% see how
No Truck Needed see why
No Heavy Lifting we can help load or move
200+ 5-STAR
REVIEWS
A+ BBB
RATING
LOWEST PRICE
GUARANTEE
Box-n-Go Storage & Moving - as Easy as 1-2-3
1
We Deliver
2
We Pick Up
3
We Store or Move
Store on your driveway or inside our secure facility. Load/unload only once. Ground level access.
I want to:
Are you a student?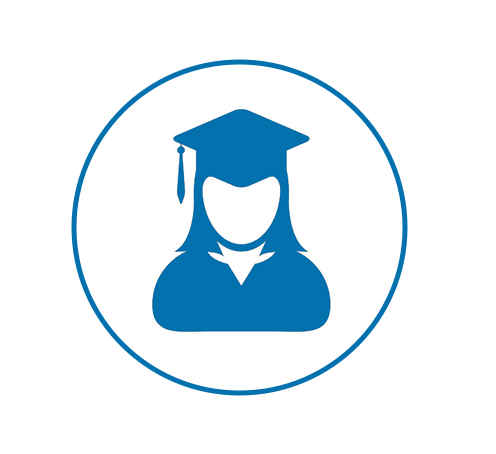 Available Sizes
Box-n-Go - XXL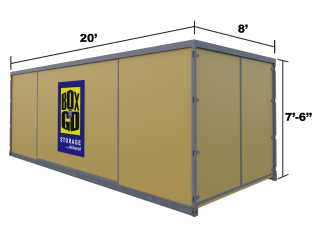 20' Container – all weather.
Perfect for 3-bedroom residence.
5-7 rooms, furniture, appliances, etc.
Learn More
Box-n-Go - XL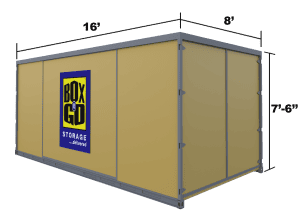 16' Container – all weather.
Perfect for 2-bedroom residence.
3-5 rooms, furniture, appliances, etc.
Learn More
Box-n-Go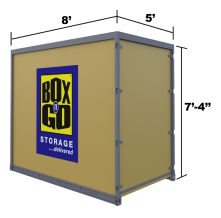 8' Container – all weather.
Modular – works for any need.
Each fits 1-1.5 rooms.
Learn More
I want to:
Are you a student?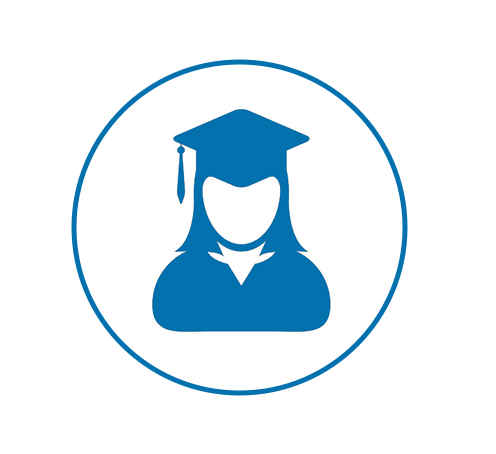 See How Our Services Can Work for You
I want to:
Are you a student?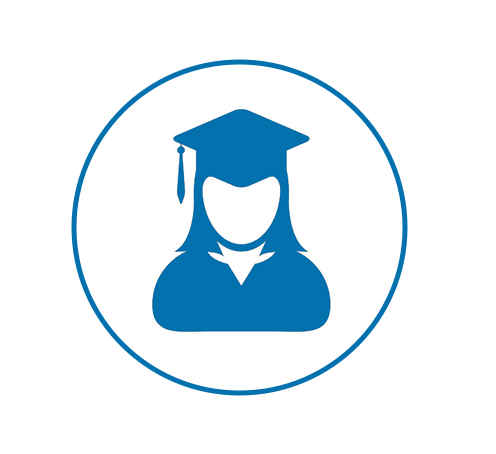 Our Services
Personal & Business Storage
Student Storage
Local & Nationwide Moving
Packing & Loading Help
Moving Boxes & Supplies
Do not see what you are looking for?
What Our Customers Think
I want to:
Are you a student?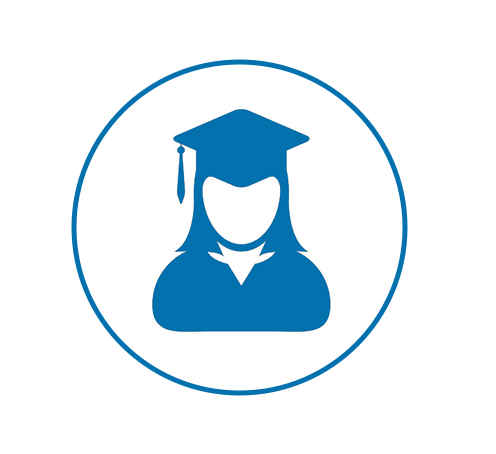 Why Box-n-Go? Here is Our Promise:
We are dedicated to deliver the best solution for almost any storage & moving need, with no gimmicks or hidden costs:
No truck to rent. We deliver storage to you!
Load/Unload only once.
Pay only for space you use.
Secure, climate-friendly facility.
Drive-up access
No Truck to rent…EVER!
Save money and time.
Reduce the risk of accidents and injuries.
No need to pay for gas, insurance & mileage!
Load ONCE Storage Solution!
You only need to load your belongings once!
No need to load and unload it all again into a storage unit.
All containers come with easy ground level access!
Pay Only for the Space You Use!


(if storing at our facility)
No not need to guess on how much space you actually need.
Order an extra 8' x 5' unit. Do not use it – do not pay for it.
Secure, Climate-Friendly Facility!
Highest degree of security and protection.
Our 8' x 5' units are breatheable – no mold or mildew.
No funky smell when your belongings return.
EASY Drive-Up Access!


(if storing at our facility)
Access your units at ground level.
No elevators, ramps, stairs to climb.
Schedule access appointment & drive straight to your units.
I want to:
Are you a student?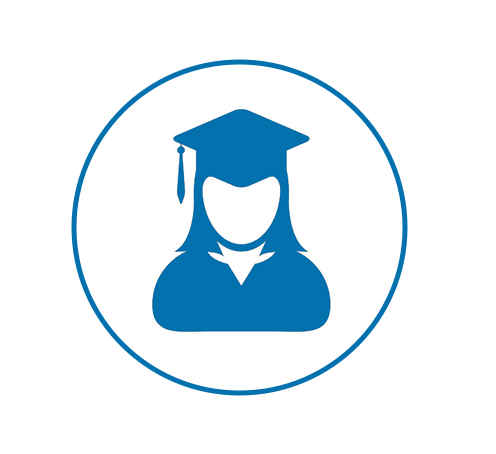 Portable Self-Storage Units in Lynwood, CA 90262
wWhen it comes to packing and storing your items in a storage in Lynwood CA, there are many guides scattered around the internet. So, when you have landed in this page, here we are going to share with you some ideas. We have lots of guidelineshere, so that your packing and moving go as smoothly as you have expected. Storage units in Lynwood are a great convenience for many reasons. People use storage units to store their belongings when their homes or apartments are too cluttered. Also when they are too small. Or are in the process of remodeling. In addition, storage units are a safe place to store household goods while in the middle of a move from one home to another. Sometimes business owners rent storage units as a place to keep excess inventory, office supplies, or equipment. With so many purposes, it is no wonder that storage units in Lynwood are a popular service. Renting a storage unit couldn't be any easier. You simply call for the service and schedule a storage unit to be delivered to your property. It will be dropped off at your location. Because of this feature you have all the time you need to fill it with whatever you want. You can pack your own boxes, organize them how you need, and then lock it up with your own lock. Call again and schedule a pick up and the storage company will come and pick up the unit, take it away, and store it for as long as you need.
Take note and consider these helpful key guidelines for your storage:
Buy new boxes from a professional moving supplier. Recycling used boxes from a shop definitely exposes you to the risk of pests. Also, the used boxes might not be as sturdy as the new ones. This is because they were in previouse use for several times and have carried substantial amount of weight already.
Never store food as this is often how boxes obtain those bad smells, attract pests and breed mold. Also, during the time of moving the boxes, the stuffiness in the unit can diminish. This will scatter the food in it. this, in turn, will ruin all your belongings that you have stored.
Packing liquids is never a good idea. Containers may leak causing damage to your valuables.
Pre-Packing Tips:
List the items that you need to pack in the boxes. It will make your storage units 90262 process much easier.  A list will help you determine the sizes and quantities of packing materials you'll need too. It will also help you stay organized while packing the items as you can easily mark which box is holding what items so that you don't have a hard time while packing. Use a variety of size in boxes.  Storing books and heavier items in many small boxes will minimize the risk of accidents and weight too.  This will help prevent back strain or injury. Establish a comfortable packing area and keep all your supplies on hand.  These supplies may include:  Boxes, Packing Tape, Felt Markers, Packing Paper, Tissue Paper, Bubble Wrap, Foam "Peanuts". When natural disasters occur, it can be an overwhelming experience. It causes loss of items, misplacement of valuables and damage of belongings.  They may seem like just materials to other people, but old photos and certain memorabilia create wonderful memories that can be cherished for a life time. However, when disaster strikes, those memories can be washed away in an instant. Earthquakes, tornadoes, floods and other natural disasters can occur in Lynwood with little to no warning. If you feel that a natural disaster will occur in your area or you get any warning, here are some simple self storage tips to help you prepare.
Place items in Lynwood storage
If you have a lot of valuables and think they might get damaged due to natural weather conditions, we advise that you place your belongings in a Lynwood self storage center.  Typically, when you place your items in Lynwood self storage, they will be in a safe and secure warehouse.  However, there are some Lynwood storage companies that have portable storage units and will be able to deliver your storage near 90262 to neighboring town or outside of the  90262 area until the weather conditions improves again.
Questions to ask your self storage in Lynwood CA during a natural disaster
While placing your belongings in Lynwood self storage is the ideal thing to do during a natural disaster, you still want to make sure your items are protected in it. You should ask your storage center in Lynwood the following questions:
Do you have a contents protection plan at your Lynwood storage center?
What happens to my items if they get damaged in your Lynwood storage?
Do you have any storage tips to help me keep my items protected from damage?
Has your Lynwood storage center ever been affected by a natural disaster?
Will I be able to retrieve my items at any time if I place them in your Lynwood storage ?
Why should you place your food in a pantry instead of Lynwood self storage?
During a natural disaster, many people try to use their Lynwood storage facility as a food pantry. This is not a great idea. Food can spoil, rot, and even worse; attract creepy critters in the  storage warehouse in Lynwood and create larger problems. If you have a sturdy shed at your Lynwood home, you should place your canned and boxed foods there.  It is also ideal if you have a food pantry in a neighboring town next to Lynwood. This way if you want to have access to your food in an emergency, it's only a short drive away.
Call Box-n-Go storage 90262 and discover how we can help you get through a natural disaster!
The truth is, no one wants to deal with the stress, frustration and emotional turmoil that come along with a natural disaster. However, if you prepare for situations like this, you can put your mind at ease.  If you know a natural disaster will affect your area, it's highly advisable that you act fast and find a storage in Lynwood CA that can keep your items safe and secure. Call
Box-n-Go storage
– your budget self storage in Lynwood CA option. Discover how our storage professionals can  protect your valuables in a time of need. While Box-n-Go offers exceptional services and conveniences, some people prefer storing at the traditional facility. here are some of the best companies offfering self storage in Lynwood that you can count on. So before you choose, we recommend driving by the below facilities and checking them out. Ask about their rates and how frequently the facility raises them. Find out if the insurance coverage additional. Learn about the move out notice requirements, access policty, security, etc.:
Nova Storage Lynwood CA 11230 Wright Rd
Budget Self Storage Lynwood CA 11403 Long Beach Blvd
Public Storage 90262 Lynwood CA 5005 Firestone Pl
Box-n-Go
provides self-storage units to the following zip codes in Lynwood, CA: 90002, 90059, 90262. Find a Lynwood portable storage unit near you! Box-n-Go offers convenient and affordable self storage services that are also available in the following nearby cities: 
Commerce, CA
, 
Bell, CA
, 
Bell Gardens, CA
, 
Cudahy, CA
, 
Huntington Park, CA
, 
Maywood, CA
, 
Montebello, CA
, 
South Gate, CA
, 
Vernon, CA
as well as other parts of
Los Angeles, CA
and
Orange County, CA
.