RESERVE ONLINE IN MINUTES
RESERVE ONLINE IN MINUTES
Save 50% see how
No Truck Needed see why
No Heavy Lifting we can help load or move
200+ 5-STAR
REVIEWS
A+ BBB
RATING
LOWEST PRICE
GUARANTEE
Box-n-Go Storage & Moving - as Easy as 1-2-3
1
We Deliver
2
We Pick Up
3
We Store or Move
Store on your driveway or inside our secure facility. Load/unload only once. Ground level access.
I want to:
Are you a student?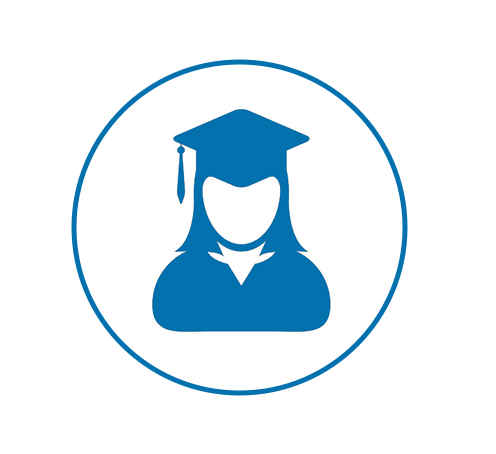 Available Sizes
Box-n-Go - XXL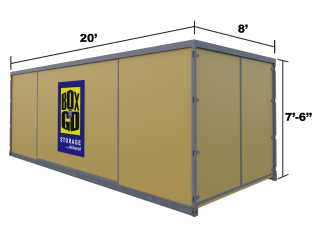 20' Container – all weather.
Perfect for 3-bedroom residence.
5-7 rooms, furniture, appliances, etc.
Learn More
Box-n-Go - XL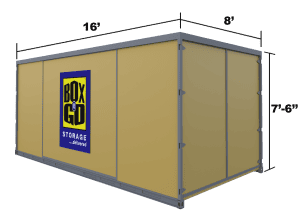 16' Container – all weather.
Perfect for 2-bedroom residence.
3-5 rooms, furniture, appliances, etc.
Learn More
Box-n-Go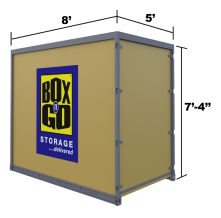 8' Container – all weather.
Modular – works for any need.
Each fits 1-1.5 rooms.
Learn More
I want to:
Are you a student?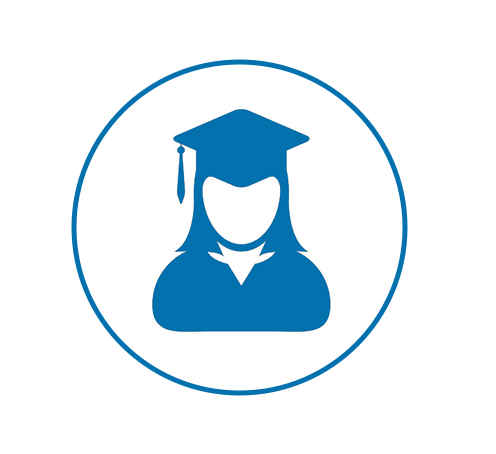 See How Our Services Can Work for You
I want to:
Are you a student?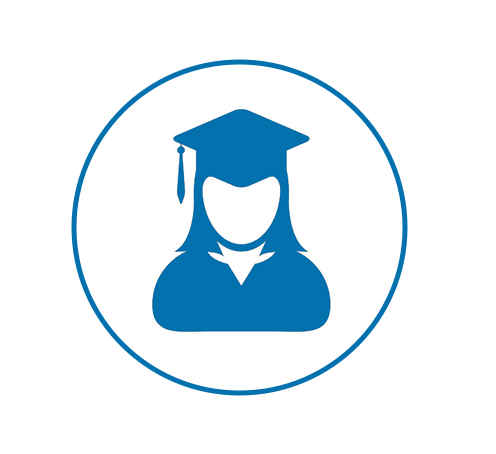 Our Services
Personal & Business Storage
Student Storage
Local & Nationwide Moving
Packing & Loading Help
Moving Boxes & Supplies
Do not see what you are looking for?
What Our Customers Think
I want to:
Are you a student?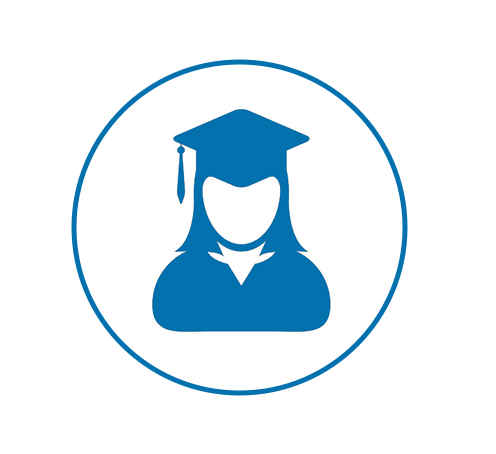 Why Box-n-Go? Here is Our Promise:
We are dedicated to deliver the best solution for almost any storage & moving need, with no gimmicks or hidden costs:
No truck to rent. We deliver storage to you!
Load/Unload only once.
Pay only for space you use.
Secure, climate-friendly facility.
Drive-up access
No Truck to rent…EVER!
Save money and time.
Reduce the risk of accidents and injuries.
No need to pay for gas, insurance & mileage!
Load ONCE Storage Solution!
You only need to load your belongings once!
No need to load and unload it all again into a storage unit.
All containers come with easy ground level access!
Pay Only for the Space You Use!


(if storing at our facility)
No not need to guess on how much space you actually need.
Order an extra 8' x 5' unit. Do not use it – do not pay for it.
Secure, Climate-Friendly Facility!
Highest degree of security and protection.
Our 8' x 5' units are breatheable – no mold or mildew.
No funky smell when your belongings return.
EASY Drive-Up Access!


(if storing at our facility)
Access your units at ground level.
No elevators, ramps, stairs to climb.
Schedule access appointment & drive straight to your units.
I want to:
Are you a student?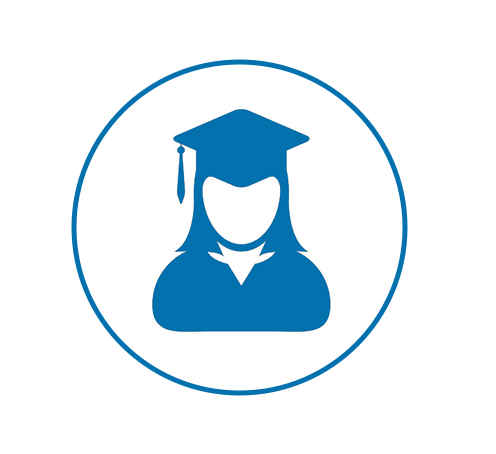 Self Storage Units in Bell, CA
Should you use storage units Near Bell CA for all your moving and storage needs? There are many benefits of using a Bell mini storage unit. However, most people are skeptical about searching for Storage Units Near Bell CA, as well as placing their items in storage near 90201. Many people have a lot of misconceptions about what mini storage or self storage in Bell CA is. And how it can actually benefit them. Here are some common misconceptions about self storage:
too expensive
dangerous
not clean
a waste of time
Storage Units Bell CA When Expecting a Baby
A lot of prior preparations and planning need to be carried out few months before a new bouncing baby arrives. The main tasks in preparation process include stocking and decorating the nursery, general decluttering, baby proofing and cleaning the house. However, the whole cleaning process can turn into a nightmare, especially if the space in your home is not sufficient. Space is a premium asset these days, and any Bell self storage facility and their personnel will understand these frustrations and are here to offer creative storage solutions. At Box-n-Go, we offer premium storage services and facilities, yet at affordable prices. We try to ensure that all families receive their new baby without stress from limited space in the house.
Handling Stress with Storage Facility
Let Bell self storage units 90201 take the pressure off you. Stress seems to be a part of modern life and among the many  challenges we face, expecting a baby and moving home are undoubtedly some of the most stressful times for a family. Self storage service from Box-n-Go Storage is a great option to help. Though stress free may be an overstatement, when you consider deciding on what to keep and what to store, packing, loading, moving and unpacking, yet we try to help you as much as we can. Box-n-Go can make all this work be a lot lighter by delivering mobile self-storage containers to your home. This will allow you to carefully pack your possessions in your own time. The unit will be collected from your address and kept at a secure storage units near 90201 once you are done with packing.  When it is required, this is sent to your new address anywhere in the country.
Functionality that Storage Offers
No matter how much stuff you squeeze together, give away, or how many collapsible furniture pieces you buy, you will still lack enough space for all new baby valuables (toys, new clothes, and accessories). Even the hidden compartments won't be enough to create additional space. Make extra space by utilizing Bell storage. With low rates, 24/7 surveillance and state of the art security at our storage near Bell CA, you can move your other furnishings, workout equipment, and other stuffs that you rarely use into our storage unit. Whether you all planning to do an overhaul renovation of the entire spare room or to create additional space in your lovely apartment, Bell storage unit near 90202 offers the best alternative to extra space that is badly needed to pave the way for a newborn baby. Get in touch with Bell storage near CA to know more about our storage facilities.
Discover the many benefits of using storage units near Bell CA for all of your moving and storage needs!
In fact, most people feed on storage horror stories instead of taking the time to search for storage solutions online.  If they took their time to do their research, they would discover that placing their items in Bell mini storage is actually a safe and convenient option for their storage needs. So, if you are on the fence about searching for Bell storage options, here are some reasons why you should use the available storage solutions in Bell today:
Storage Units in Bell CA is affordable
When you place your items with Box-n-Go , there is no need to pay for extra storage space. You only pay for the units you use. Thus, it will help you save more money. Furthermore, you will be saving more with low monthly rental rate options.
Our storage units Bell CA are safe
With state of the art security systems, storage centers are the ideal place to hold your favorite things.  The modern and up to date security systems are specifically designed to keep intruders at bay. Storage near Bell CA is built to ensure that you and your newborn babies remain safe in an uncluttered home. We help you keep the counter tops and shelves clean, avoid trip hazards, and take away things that can topple over the baby so that you and your loved one can stay safe from injuries at all time.
Box-n-go self storage in Bell is Clean
While cleanliness is a main concern, you can rest assured that Box-n-Go adheres to environmental guidelines. Our storage units and centers are clean and free of debris. We understand the need to keep your house sparkling clean, clear of germs and any infectious microorganisms that could pose a danger to your newly born baby. We also understand keeping a clumsy house with furnishings and home equipment cramped together clean is very difficult. That's why our Bell self storage service will help you minimize the unnecessary items in your house and keep them safe to allow you have an easy time keeping the house clean and disinfected. Babies have an undeveloped immune system and are susceptible to germs. Hence, they need extra care in a spacious clean environment.
It is Simple
Our facility has free space for you, so that you can spend your valuable time connecting and bonding with your new baby. And still have enough space to engage in meaningful conversations and activities with your visitors, family, and friends. So, downsizing the bulky furnishings in your home before the baby is born is paramount. Our storage frees up space for the things that count in life. Moreover, a simple decor is more comfortable to clean and to keep it appealing to the eye.
It saves time
When you have a flexible and convenient self storage in bell CA from Box-n-Go, you will be actually saving time.  There is no need to rent a moving truck. Hence, there is no need to unload a truck.  Simply pack your storage unit, then call Box-n-Go to come pick it up and they will take care of the rest.  It's that simple. You can practically move everything from your house to a Bell self storage facility and then take it back when you are ready to move into a new house.
Box-n-Go Storage As Your Bell Self Storage
Box-n-Go Storage mobile units can help you to move belongings without all the driving back and forth. After all, you need to move some or all of your belongings out of your house before the baby arrives. You are likely too busy at work to take all of the trips to a traditional storage facility. The closest Bell self storage is likely several miles from home and you probably only have two sedans. That could turn into a tiresome chore. With the help of mobile units, you can manage to get the job done easily. Box-n-Go will bring the containers to you. You fill them up and they will taken in a safe facility. It is a lot more convenient than transporting all of your stuff by yourself. Your wife and you can only do so much at a time. You have probably dealt with U-Hauls in the past. This will be so much easier than that.
Search for storage units near Bell CA and reserve one of our spacious units today.
It's okay to be apprehensive about storage solutions in Bell. This is why it's imperative that you do your research and make an informed decision about the storage center of your choice.  Whether you are storing household goods, instruments or collector's items, you can be assured that
Box-n-Go
 storage will provide you with affordable storage units! Call
Box-n- Go
at 877-269-6461 and rent your storage unit today!
Access to Stored Belongings
Access is very easy and convenient. All you do is ask is for you to give us a 1 day notice. Your storage units will be pulled from inside the storage warehouse and placed in a designated special access area. When you come, you will be able to drive up right to your units. This service is FREE to Box-n-Go customers. This service represents an incredible convenience; drive up access at no extra cost!
Compare us to competition
We realise you have many options. We invite you to compare our services to those of some of our best competitors and choose what works the best for you:
Public Storage 90201 – 5005 Firestone Pl
A 1 Storage 90201 – 8462 Garfield Ave, Bell Gardens, CA 90201
U-Haul Storage 90201 – 7842 Atlantic Ave
U-Store Bell CA 5427 Clara St
Public Storage Bell CA5005 Firestone Pl
Box-n-Go provides self-storage units to the following zip codes in Bell, CA: 90096, 90201, 90202. Find a Bell portable storage unit near you! Box-n-Go offers convenient and affordable self storage services that are also available in the following nearby cities: 
Commerce, CA
, 
Bell Gardens, CA
, 
Cudahy, CA
, 
Huntington Park, CA
, 
Lynwood, CA
, 
Maywood, CA
, 
Montebello, CA
, 
South Gate, CA
, 
Vernon, CA
as well as other parts of
Los Angeles, CA
and
Orange County, CA
.