RESERVE ONLINE IN MINUTES
RESERVE ONLINE IN MINUTES
Save 50% see how
No Truck Needed see why
No Heavy Lifting we can help load or move
200+ 5-STAR
REVIEWS
A+ BBB
RATING
LOWEST PRICE
GUARANTEE
Box-n-Go Storage & Moving - as Easy as 1-2-3
1
We Deliver
2
We Pick Up
3
We Store or Move
Store on your driveway or inside our secure facility. Load/unload only once. Ground level access.
I want to:
Are you a student?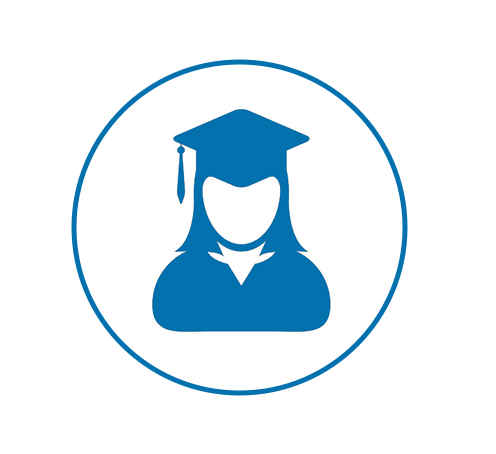 Available Sizes
Box-n-Go - XXL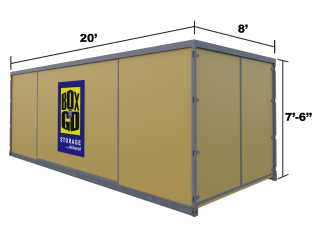 20' Container – all weather.
Perfect for 3-bedroom residence.
5-7 rooms, furniture, appliances, etc.
Learn More
Box-n-Go - XL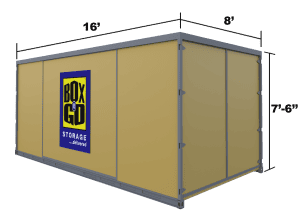 16' Container – all weather.
Perfect for 2-bedroom residence.
3-5 rooms, furniture, appliances, etc.
Learn More
Box-n-Go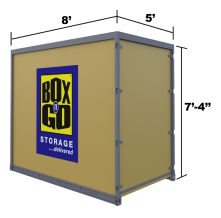 8' Container – all weather.
Modular – works for any need.
Each fits 1-1.5 rooms.
Learn More
I want to:
Are you a student?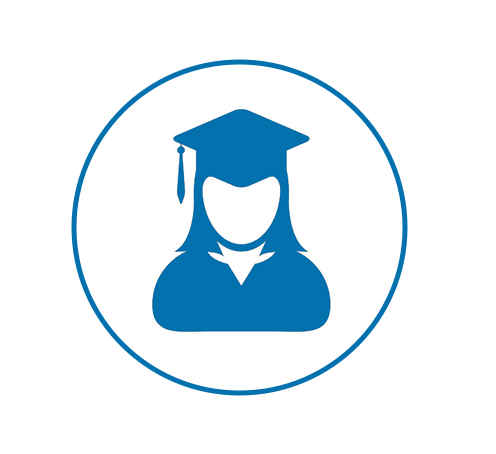 See How Our Services Can Work for You
I want to:
Are you a student?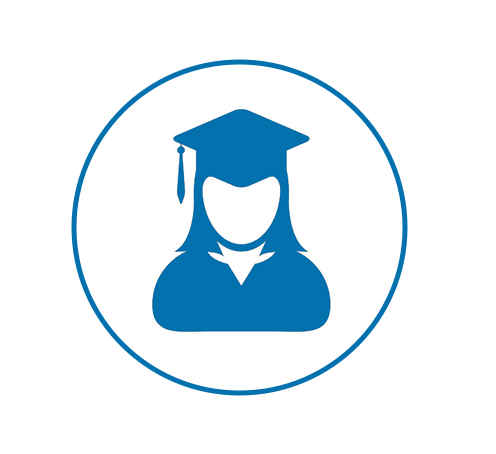 Our Services
Personal & Business Storage
Student Storage
Local & Nationwide Moving
Packing & Loading Help
Moving Boxes & Supplies
Do not see what you are looking for?
What Our Customers Think
I want to:
Are you a student?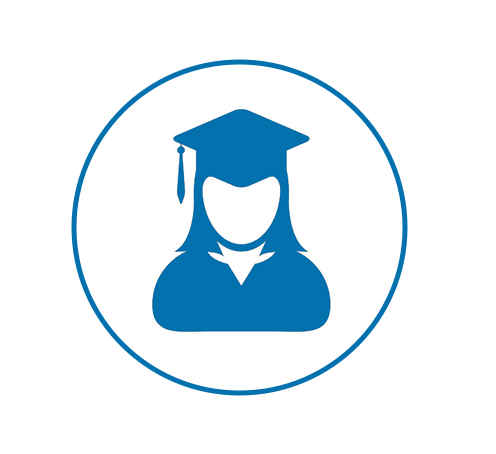 Why Box-n-Go? Here is Our Promise:
We are dedicated to deliver the best solution for almost any storage & moving need, with no gimmicks or hidden costs:
No truck to rent. We deliver storage to you!
Load/Unload only once.
Pay only for space you use.
Secure, climate-friendly facility.
Drive-up access
No Truck to rent…EVER!
Save money and time.
Reduce the risk of accidents and injuries.
No need to pay for gas, insurance & mileage!
Load ONCE Storage Solution!
You only need to load your belongings once!
No need to load and unload it all again into a storage unit.
All containers come with easy ground level access!
Pay Only for the Space You Use!


(if storing at our facility)
No not need to guess on how much space you actually need.
Order an extra 8' x 5' unit. Do not use it – do not pay for it.
Secure, Climate-Friendly Facility!
Highest degree of security and protection.
Our 8' x 5' units are breatheable – no mold or mildew.
No funky smell when your belongings return.
EASY Drive-Up Access!


(if storing at our facility)
Access your units at ground level.
No elevators, ramps, stairs to climb.
Schedule access appointment & drive straight to your units.
I want to:
Are you a student?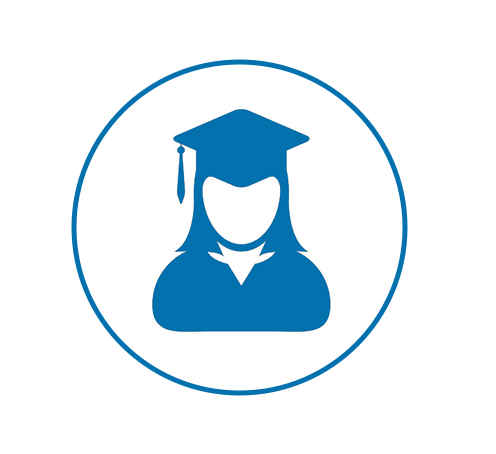 Self-Storage Units in Commerce, CA
Do you have a recent event in your personal life? Or business that requires storage for your belongings? You're not alone. Many people have been searching for storage that they can count on. To be affordable, dependable and convenient. There may be several options for storage in Commerce CA. It's important, however, to think about your specific purposes for using storage. Determine the smartest choice for your needs. Keep reading for a summary of reasons why people are looking for storage in Commerce CA. Or storage units near 90040 or 90022, just south east of Los Angeles. https://youtu.be/O12x0K8GPZw
Storage Near Commerce CA – Assessing Your Needs
There's a wide variety of reasons to rent self storage unitsm 90022. Have you recently experienced one of the following: Divorce. When a relationship ends, there's usually an immediate need for storage or moving. New Baby. If a newborn is on the way, hence, the space in the home becomes a priority. That's when cheap storage units near 90022 can come in handy. Death in the Family. When an older family member in the area passes away. Unfortunately, it can take time to sort out their estate possessions. Therefore, using storage near Commerce may be a useful option.
Other Reasons for Self Storage Units Near 90040
Organization. Whether you're doing an annual spring cleaning or finally beginning that overdue decluttering. The first step, however, may be getting possessions that are infrequently used out of the way. Downsizing. Perhaps you need storage near Commerce CA. This is because you've relocated from a less urban, more spacious dwelling. Apartment Living. When you live in a multi-unit complex, storage space can be limited. If there's no garage, at least there are storage units near 90022 to help keep your possessions stored securely. Plus, it's perfect for seasonal items. Like holiday decorations, that can take up a lot of space. But are only needed for short periods during the year. Hobbies. Whether it's golf, surfing, softball or another activity requiring bulky equipment. You may find that a hobby is consuming more space than you realized. Remodeling. If you're redoing a room in the house, you may need to clear out furniture temporarily. Using storage in Commerce is an ideal solution, however. Work Relocation. Getting stationed remotely for a job assignment might result in the need for storage in Commerce. This helps to hold your stuff if you move out or sublease an apartment. Moving. While you're getting settled, it can be nice to have storage units near 90040 to organize. Place some of your lesser-used items in a cheap storage units near 90022 or off the property. Business Property. Perhaps your business needs to consolidate and move into a smaller office. Or simply store extra office furniture or displays for seasonal trade shows.
Count on Box-n-Go for cheap storage units near 90022
From Bristow Park by the intersection of the 5 and 710 to the neighborhoods near the Citadel Outlets. To the Memorial Park area off of Slauson Ave. Box-N-Go provides mobile storage units near me 90022 throughout Commerce. This is why, if you're looking for storage near Commerce CA, Box-n-Go is your best bet. Storage that offers secure, weatherproof units. Easy drop-off and pick-up scheduling. Also competitive low pricing and the ultimate in convenience. Consider Box-N-Go for all your cheap storage units near 90022 needs.
Tips on Placing Yard Items in Storage
Our gardens have now become extension of our homes so tend to have furniture, barbecues, swings, slides, pots and other cumbersome and fragile heavy items. They need to be dismantled in to smaller parts where possible and wrapped well to protect.
Drain any fuel and other liquids from mowers and other fuel powered equipment like chain saws.
Pack with weight in mind especially tool kits to ensure they are not overweight to carry.
Be aware of any inflammable or hazardous materials.
Mobile storage units 90040 by
Box-n-Go Storage
are a great option for tackling this as storage is delivered to your door.  That makes self storage Santa Fe Springs a better proposition as there is no need to drive to a remote storage site.
Box-n-Go Storage Handles Catering Equipment Needs
As you know, the City of Commerce is very industrial. It's because it is home to many warehouses and businesses. All the people that work must eat someplace. So chances are you may be an owner of a restaurant or a catering business. You may own a catering service in Commerce. If so, you know how much time and effort goes into making sure you have a successful event. Also, the process of transporting catering equipment to and from every event can be an onerous task. If you're looking for a solution, have you thought of placing equipment in a Storage facility? Try Box-n-Go Self Storage in 90040.
Discover why Caterers search for Commerce Storage Units at Box-n-Go Commerce Self Storage
Box-n-Go Self Storage Commerce seems like a good solution for catering professionals. Additionally, we have portable storage solutions that can be picked up and dropped anywhere. Furthermore, many caterers like this option. This is because it eliminates the need to move kitchen equipment to and from catering events. Therefore, catering professionals prefer Box-n-Go Self Storage units near 90040:
Convenience. Because there is no need to rent a truck.
Flexibility. Because we do the pick up and delivery of your storage unit
Affordability. Because you pay only for the storage unit and not unused space
Safety. State of the art security at our warehouse to monitor your items. Because of this you should feel safe with Box-n-Go.
Availability. Safe and secure cheap storage units near 90022. Hence, we are just minutes away from your Commerce home
Box-n-Go Commerce Self Storage Units near 90040 are spacious enough to hold a wide selection of catering equipment. Including:
Crock pots
Service trays
Cutlery
Glassware
Table Linens
Folding chairs/ tables
Artificial plants
Food prep machines
Beverage machines
Refrigerators /Freezers
Service trays
Blenders
Cash registers
While Box-n-Go Commerce storage service is extremely convenient and affordable, some people may still prefer the traditional approach. For those who want to compare and decide, please take a closer look at these competitors of ours. All these companies offer exceptional services and facilities. Choose the service that fit your needs the best. Check out these storage facilities near 90022 neighborhoods:
Public Storage in Commerce, CA 1012 S Maple Ave
Magelan Storage Commerce CA 5415 E Olympic Blvd
Storage Etc. Commerce CA 2045 Camfield Ave
US Storage Centers Commerce CA 5415 E Olympic Blvd
Public Storage 90022 – 5005 Firestone Pl
Search for Storage near Commerce CA and choose Box-n-Go Commerce for all your storage needs.
Finally, when it comes to serving your Commerce clients, you need flexible and convenient solutions to make your job easier. With our portable storage units, quick and easy access you can serve your clients well. Also it will help them to have a peace of mind. Additionally, you feel at ease knowing your equipment is safe and secure. As well as the fact, that, subsequently, you have access to it. Whether you have an event in Commerce or nearby areas, rest assured Box-n-Go Commerce Storage delivers cheap storage units near 90022 on time. Call us at 877-269-6461 and rent an affordable storage unit today!
Box-n-Go
provides self-storage units to the following zip codes in Commerce, CA: 90022, 90023, 90040, 90091. Find a Commerce portable storage unit near you! Box-n-Go convenient and affordable self storage services are also available in the following nearby cities: 
Bell, CA
, 
Bell Gardens, CA
, 
Cudahy, CA
, 
Huntington Park, CA
, 
Lynwood, CA
, 
Maywood, CA
, 
Montebello, CA
, 
South Gate, CA
, 
Vernon, CA
as well as other parts of
Los Angeles, CA
and
Orange County, CA
.