RESERVE ONLINE IN MINUTES
RESERVE ONLINE IN MINUTES
Save 50% see how
No Truck Needed see why
No Heavy Lifting we can help load or move
200+ 5-STAR
REVIEWS
A+ BBB
RATING
LOWEST PRICE
GUARANTEE
Box-n-Go Storage & Moving - as Easy as 1-2-3
1
We Deliver
2
We Pick Up
3
We Store or Move
Store on your driveway or inside our secure facility. Load/unload only once. Ground level access.
I want to:
Are you a student?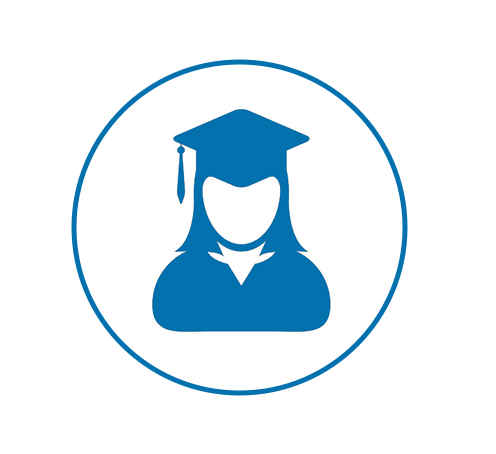 Available Sizes
Box-n-Go - XXL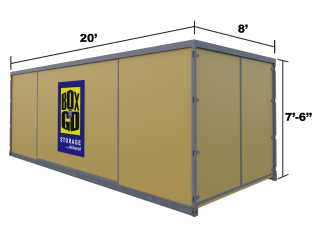 20' Container – all weather.
Perfect for 3-bedroom residence.
5-7 rooms, furniture, appliances, etc.
Learn More
Box-n-Go - XL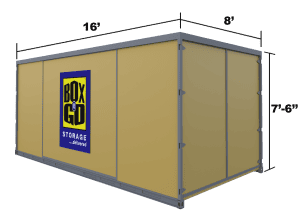 16' Container – all weather.
Perfect for 2-bedroom residence.
3-5 rooms, furniture, appliances, etc.
Learn More
Box-n-Go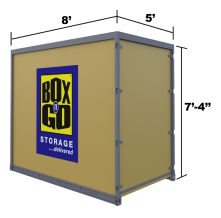 8' Container – all weather.
Modular – works for any need.
Each fits 1-1.5 rooms.
Learn More
I want to:
Are you a student?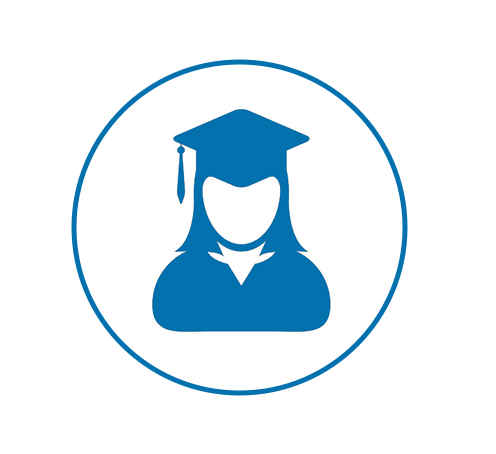 See How Our Services Can Work for You
I want to:
Are you a student?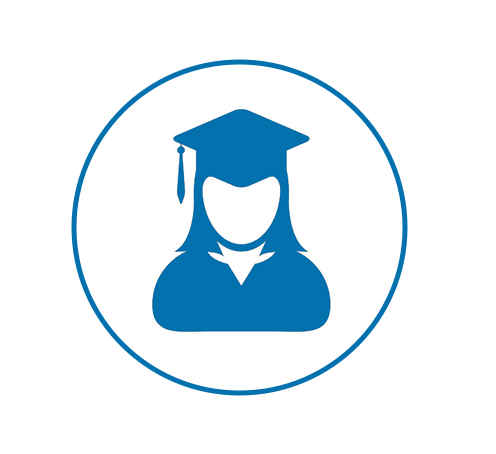 Our Services
Personal & Business Storage
Student Storage
Local & Nationwide Moving
Packing & Loading Help
Moving Boxes & Supplies
Do not see what you are looking for?
What Our Customers Think
I want to:
Are you a student?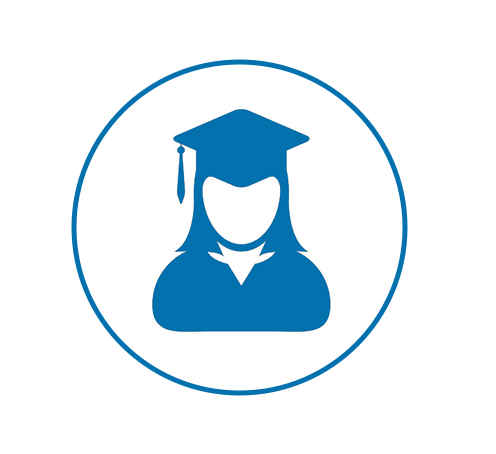 Why Box-n-Go? Here is Our Promise:
We are dedicated to deliver the best solution for almost any storage & moving need, with no gimmicks or hidden costs:
No truck to rent. We deliver storage to you!
Load/Unload only once.
Pay only for space you use.
Secure, climate-friendly facility.
Drive-up access
No Truck to rent…EVER!
Save money and time.
Reduce the risk of accidents and injuries.
No need to pay for gas, insurance & mileage!
Load ONCE Storage Solution!
You only need to load your belongings once!
No need to load and unload it all again into a storage unit.
All containers come with easy ground level access!
Pay Only for the Space You Use!


(if storing at our facility)
No not need to guess on how much space you actually need.
Order an extra 8' x 5' unit. Do not use it – do not pay for it.
Secure, Climate-Friendly Facility!
Highest degree of security and protection.
Our 8' x 5' units are breatheable – no mold or mildew.
No funky smell when your belongings return.
EASY Drive-Up Access!


(if storing at our facility)
Access your units at ground level.
No elevators, ramps, stairs to climb.
Schedule access appointment & drive straight to your units.
I want to:
Are you a student?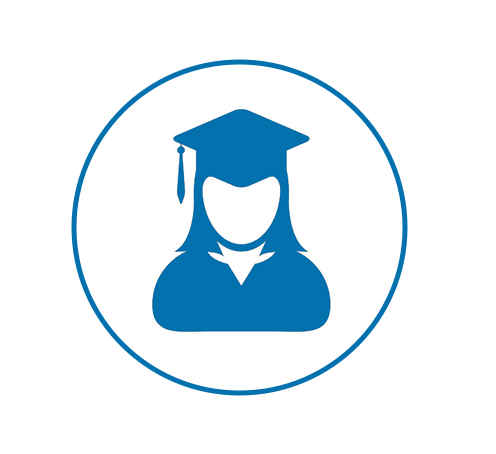 Storage Units in Rowland Heights, CA
Unlike traditional storage Rowland Heights CA, Box-n-Go brings the storage unit to you to pack up. One call and you will have a Rowland Heights storage unit brought directly to your driveway. Then you can fill it up with things you want to store. When you want your items back, simply call and the storage unit is brought to the location of your choice.
The Downside of Traditional Storage
Using old-style public storage Rowland Heights CA can mean more work for you. After all, you need to rent a truck, pack it, drive to the storage Rowland Heights facility and then unpack. In addition to the time and effort, you are also paying for the truck rental, gas and insurance. Such efforts take time, energy and more money than you may at first realize. All of that can be avoided by using Box-n-Go Storage. We deliver the storage unit directly to you. You don't have to go to several Rowland Heights storage facilities to find out if they are right for you. With us, the storage unit comes right to your door. No moving truck rental is a huge savings. One of the expenses many people do not take into account is renting a moving truck to haul larger items to storage.
Packing the Right Way
When using self storage Rowland Heights, it's important to pack your goods the right way. This ensures your things are kept in the best shape for when you get them back. Follow the guidelines below to make packing for self storage a breeze.
Sports Equipment
Most of us collect fitness equipment. Stuff like skis, bikes, and even trampolines. All these should be cleaned and packed to avoid damage and warping. Large items should be taken apart as much as possible before storing. This makes better use of your storage space.
Yard Items
Gardens tend to be breeding grounds for extra things. This includes wooden and stone furniture, pots and other heavy and fragile items. Pack them well, take apart into smaller parts where possible. Wrap them well to protect them. Drain any fuel and other liquids from mowers and other powered equipment like chain saws.
Valuables and Personal Documents
Pack these separately and keep them with you.  Passports and other personal papers should not be stored in a storage unit.
The Box-n-Go Process
With us, you simply load them in the storage unit and watch our truck take them away. No Rush: Take the time you need to load our storage units the way you want. When you are ready, our truck will come by and pick it up. And we offer easy access! All of the storage units we have stored are accessed at the ground level. So if you need to fetch an item or two, feel free to drop by and have easy access to your storage container. Transportation is also easy! Our Rowland Heights Storage services are great for people selling their home and moving. You simply pack the storage unit at your old home. We deliver it to your new Rowland Heights home when ready. Whether it is around the corner or across the country, your storage unit will be delivered.
Downsizing
Downsizing has become a trend over the past few years. People downsize for a wide range of reasons. These can be economic, philosophical, professional, or because they have reached a time of their life where having less space is a logical choice. One aspect that will make the downsizing process easier is self storage. As mentioned there are many positive benefits of downsizing such as saving money. While you will lose space you will gain disposable income by reducing your housing payments and utility bills. The ideal approach to downsizing is to ruthlessly declutter your home before moving.  However, not everyone has the time to reduce their things properly. Rather than go through this quickly due to a tight moving schedule, you can place stuff in storage. This will give you more time to carefully go through and keep sentimental or valuable items. We deliver our mobile units to any location in Rowland Heights. This makes things easier. You can pack your possessions into the unit in your own time.  It is collected and taken to a secure storage facility.
Having a vacation home
Rowland Heights Storage is a great solution for the space problems for second-home owners. If you are fortunate to own a second home or take extended trips, then self storage should be used. Using a self storage facility while you're away ensures that your stuff stays safe and undamaged. Renting a mobile storage container from
Box-n-Go Storage
is a better option that will make the self storage process easier. This way you won't have to move stuff back and forth from a remote storage facility. This is a perfect if you rent out your home while you're away. Self storage keeps your sentimental and personal items safe from strangers.
Extra perks of using self storage units near Rowland Heights
Your things are safe in the self-storage units 91748 without any rush or pressure when you leave your holiday home. You will also be free of any tiresome commute to a self storage near 91748. You can enjoy precious time at your vacation spot. With Box-n-Go, our storage units are breathable. This means no build-up of humidity that puts mold and mildew on your items. Our secure storage units help prevent thefts and break-ins at all the storage facilities 91748. You will have peace of mind knowing your items are safe until you need them. Call our friendly and courteous staff, and they will help you determine how many storage units you will need. We know there are many options for storage in 91748, but only Box-n-Go has the most convenient and affordable storage.
Call us
today for a free quote. Finally, before deciding on which storage company to use, do your homework. Compare your options. Drive by the below local facilities and see what options you have:
Public Storage Rowland Heights CA – 19102 E Walnut Dr N, Rowland Heights, CA 91748
Extra Space Storage Rowland Heights – 19937 E Walnut Dr S, Walnut, CA 91789
Public Storage Rowland Heights – 18711 Valley Blvd, Rowland Heights, CA 91748
Power Self Storage – 16408 Gale Ave
CubeSmart Self Storage – 985 Fairway Dr
Local Neighborhoods We Service
Box-n-Go
provides self storage units to the following zip codes in Rowland Heights, CA: 91748, 91765, 91789. Find a Rowland Heights portable storage unit near you and many areas in Southern California! You can drive around your neighborhood and see your friends and neighbors using Box-n-Go. Our simple and affordable storage near me 91748 services are available in the cities and neighborhoods near you:
Hacienda Heights, CA
, 
Walnut, CA
,
Diamond Bar, CA
,
Glendora, CA
,
San Dimas, CA
,
La Verne, CA
,
Claremont, CA
and
La Puente, CA
, as well as many other parts of
Los Angeles, CA
and
Orange County, CA
.